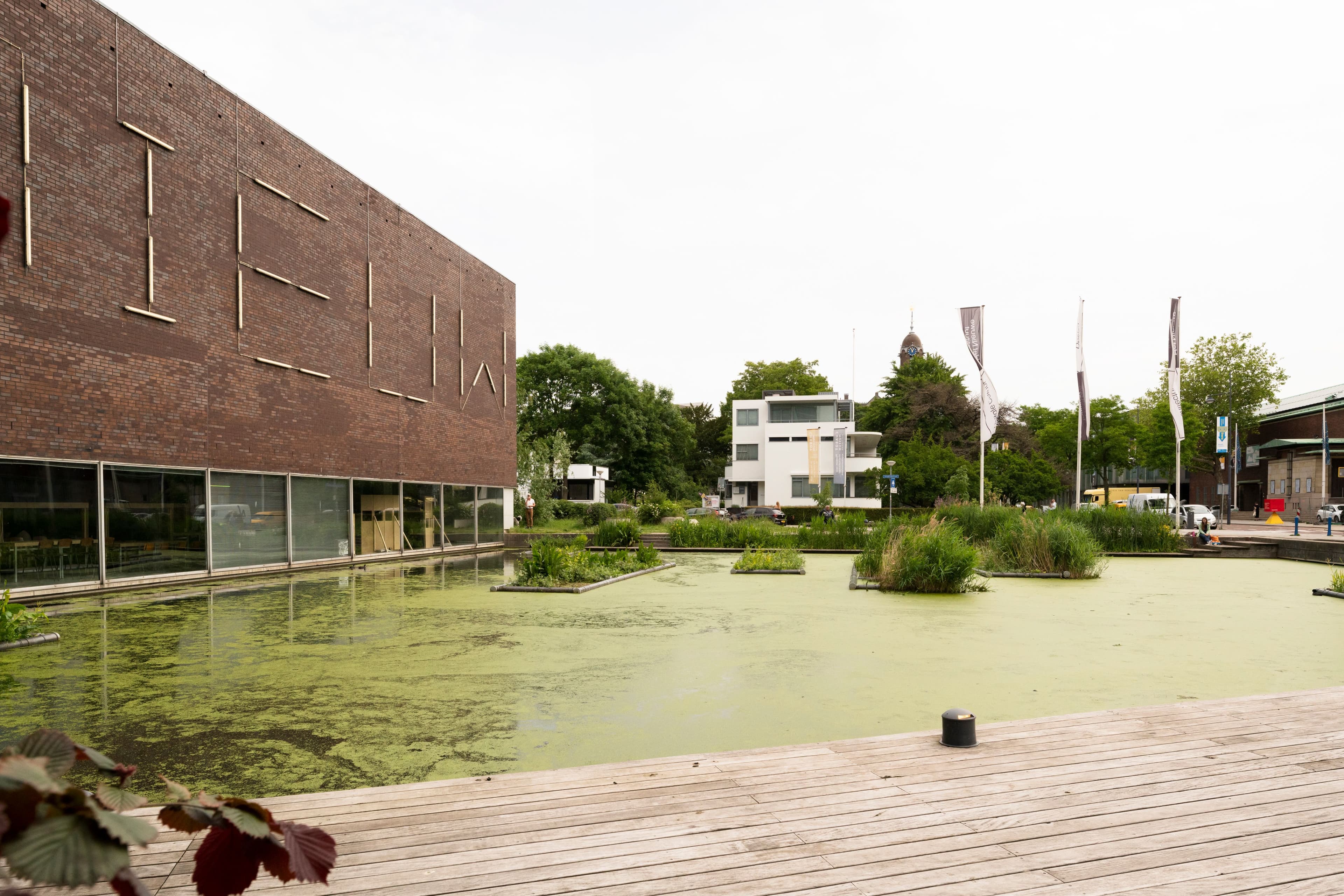 Zoöp is the title of an organisational model for cooperation between human and nonhuman life that safeguards the interests of all zoë (Greek for 'life'). The zoöp model makes the interests of nonhuman life part of organisational decision making.
We are in the midst of a rapidly escalating climate catastrophe and the 6th extinction wave. These are the result of a society and economic system that systematically puts human interests above non-human interests. Where non-human living beings (plants, animals, insects, soil life) are seen only as resources for human usage. With Zoöp we want to contribute to the development of an alternative logic.
The zoöp is an innovative governance model that fosters a practice of ecological regeneration in organisations by allowing humans and non-humans to work together. It is a radical model that enables any organisation to contribute to ecological regeneration. An organisation becomes a zoöp by assigning a Board Observer Seat to the Zoönomic Foundation. This foundation has the sole task of representing the interests of non-human life in the operational sphere of the zoöp. The work of the Zoönomic Foundation is done by strictly independent experts who translate the interests of non-human life into the operational decision-making of their zoöp.
The Zoop model
The term zoöp is short for zoöperation and is a combination of the Greek word for life – zoë – and the word cooperation. The zoöp is inspired by recent developments in the field of rights-of-nature and works with the insights of the doughnut economy. The zoöp model is:
Immediate. No change of law required; zoöps can start having an impact now.
Empowering. The zoöp model channels concerns about the climate catastrophe into action.
Pragmatic. Transforms complex concepts into actionable practices.
Open. Applicable to all organisations, small, large, nonprofit and for-profit.
Coöperative. A network of zoöps that collaborate and share knowledge.
Co-creation
From 22 April 2022 (Earth Day) onwards, Het Nieuwe Instituut in Rotterdam will be the first zoöp in the world. After Het Nieuwe Instituut is officially inaugurated as a zoöp, others will quickly follow. Currently, almost 20 organisations in the Netherlands, Belgium, Germany, Italy and Slovenia already work with aspects of the zoöp model, the so-called proto-zoöps.
The zoöp model is the outcome of research by Het Nieuwe Instituut and is a co-creation of a group of ecologists, philosophers, artists, entrepreneurs and lawyers. The legal structure was developed in close collaboration with the renowned law firm De Brauw Blackstone Westbroek. The zoöp approach works with existing legal instruments, and can be applied immediately. It is therefore not dependent on legislative changes or new policy frameworks, as rights of nature implementations would be.
So the great thing about the zoöp model is: you can start implementing it now!