Stay up to date of the stories, research and activities of the Nieuwe Instituut and sign up for one or multiple newsletters.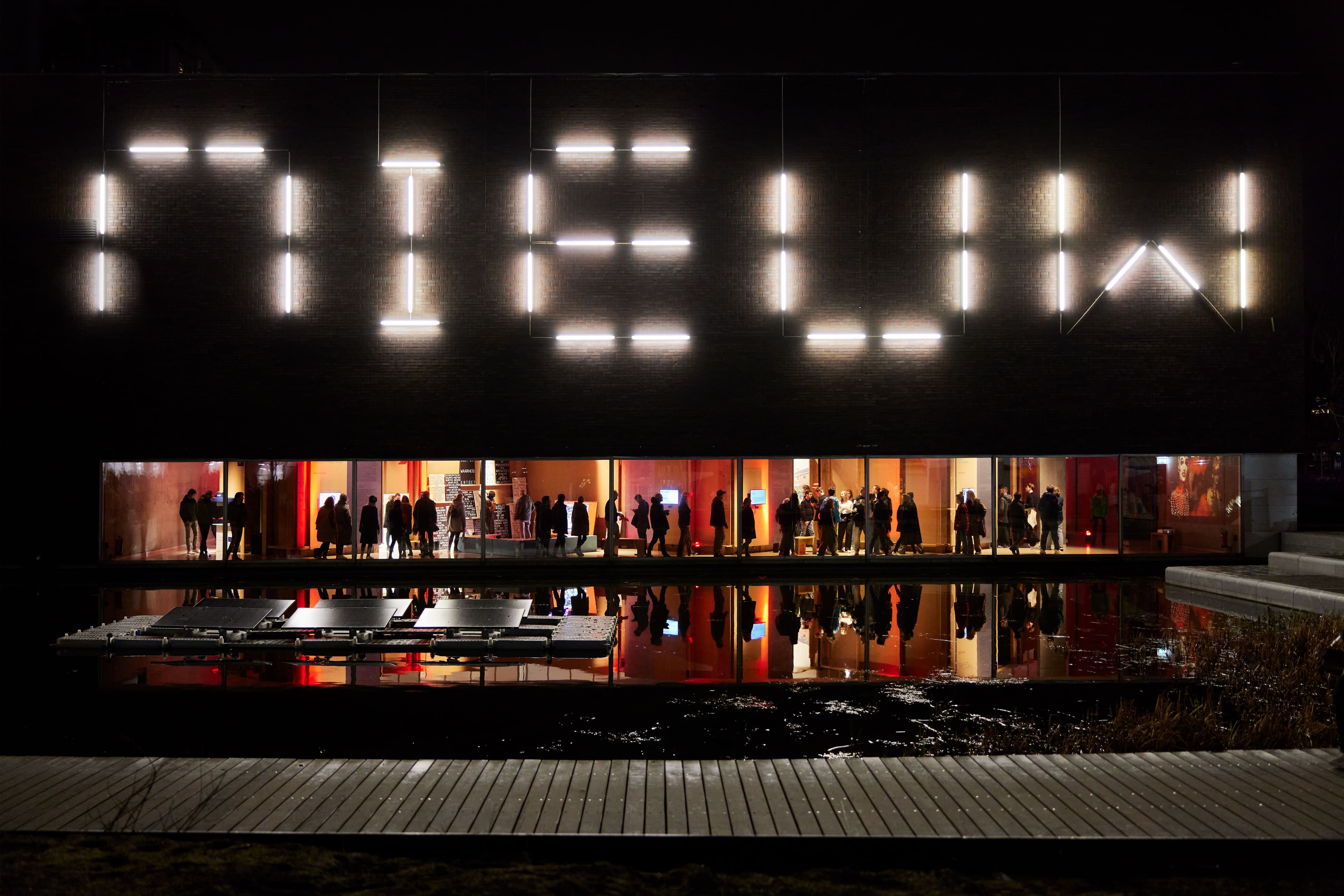 Newsletter
General newsletter: receive the general newsletter on a monthly basis and follow the development of a wide range of projects of the Nieuwe Instituut.
Monthly agenda: receive a monthly agenda of all the exhibitions, activities and open calls of that month.
School and families (in Dutch only): receive invitations to FamilieFests, workshops, children parties and more.
You can choose your newsletter in the sign up form.
Invitations
Be the first to receive invitations to openings and special events.
You can unsubscribe at any time. We treat your data with respect. For more information, please read our privacy statement. By registering, you agree that we may process your data in accordance with these terms and conditions.