Museum for architecture, design and digital culture
Become a Member of the Nieuwe Instituut
Join the Members of the Nieuwe Instituut and enjoy free entry to exhibitions and special members-only events.
➝

More info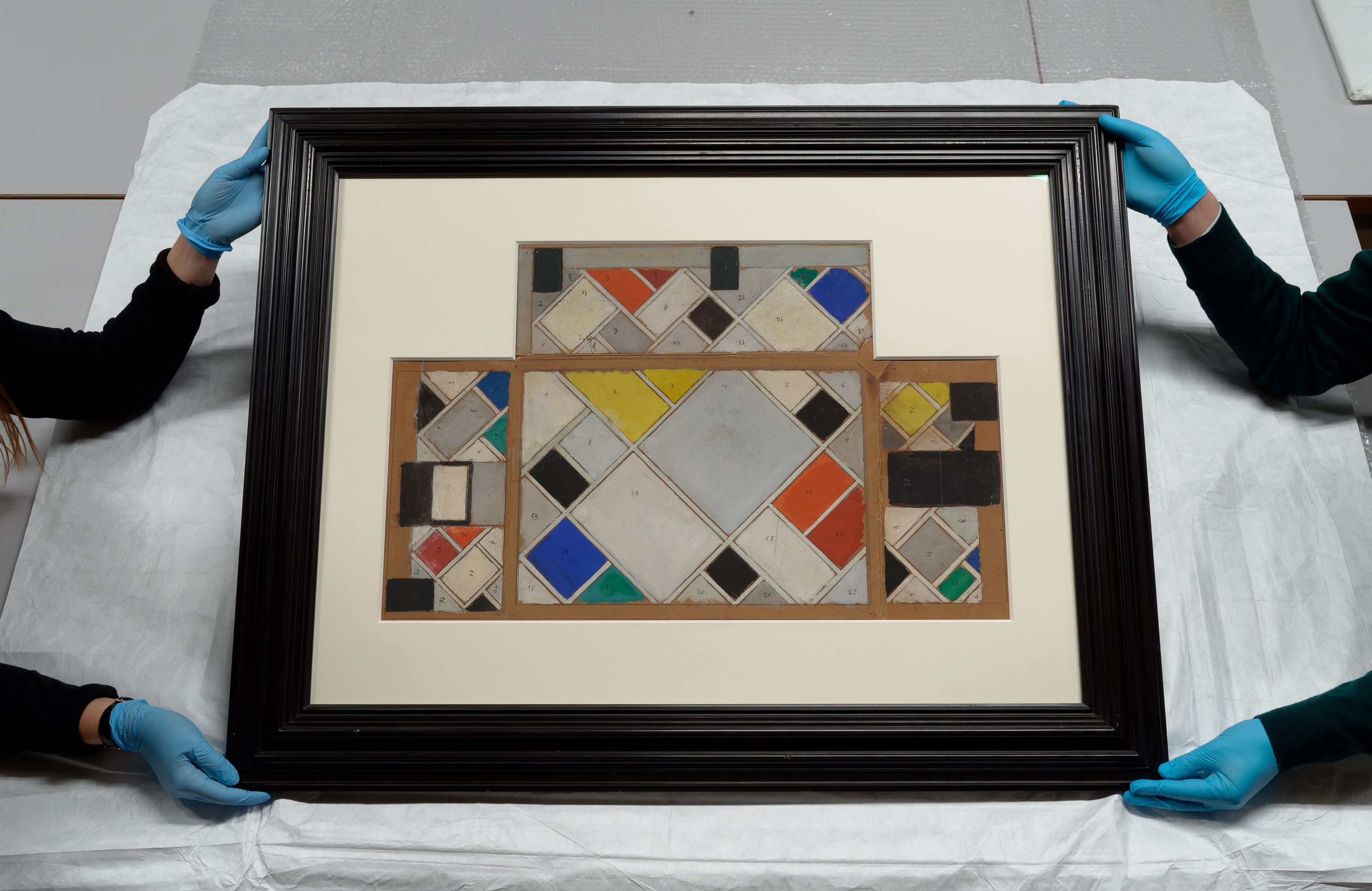 Collection
The collection of the Nieuwe Instituut contains drawings, photographs and models from the archives of Dutch architects and urban planners.
➝

Read more
Coming soon
On view from 7 October 2023, REBOOT: Pioneering Digital Art is an exhibition featuring key works from 1960 to 2000, plus new interpretations by contemporary makers. REBOOT reveals the influence of digital technology on art and society.
➝

See our programme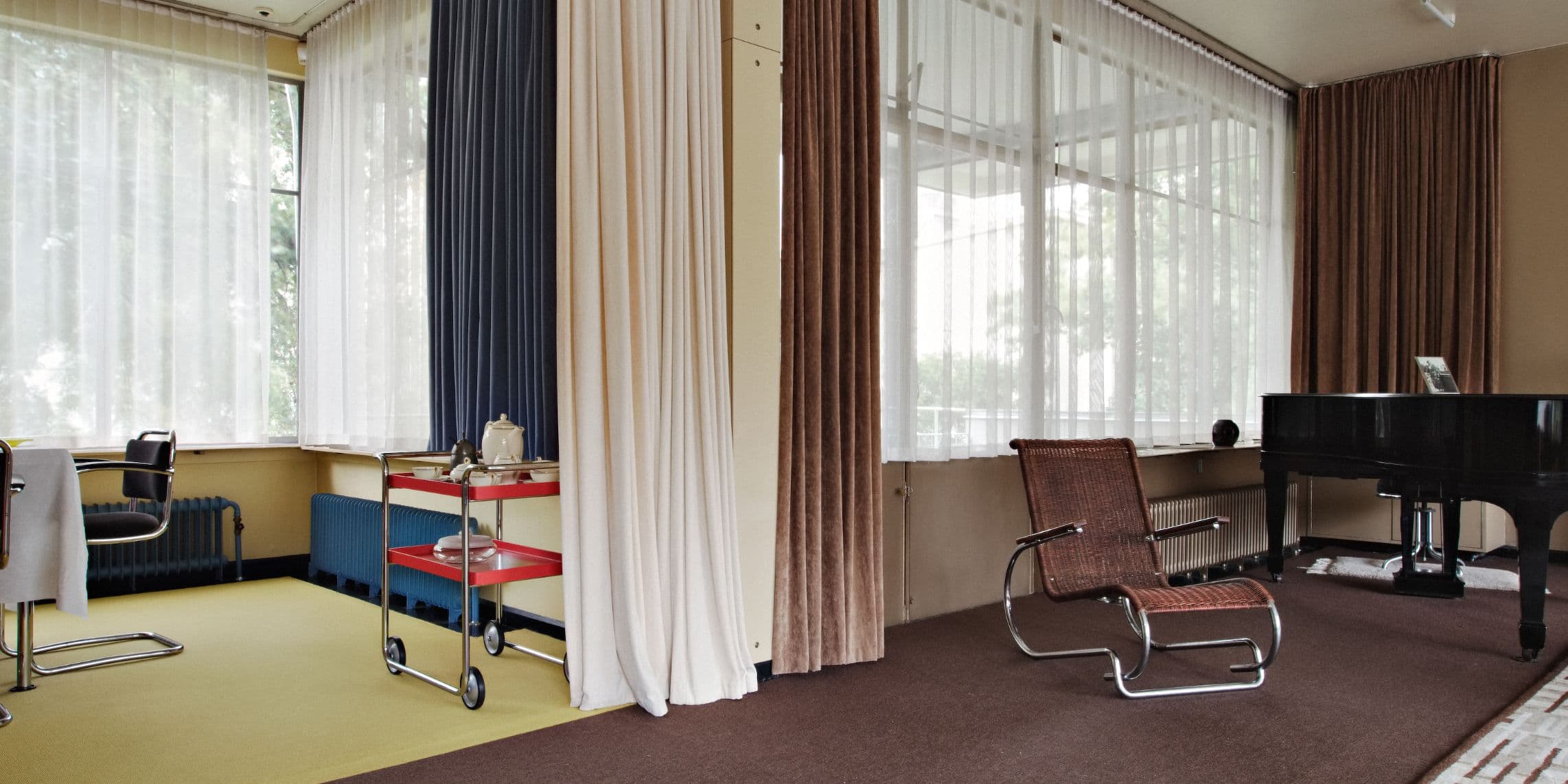 Sonneveld House
Sonneveld House Museum is one of the best-preserved homes built in the Dutch Functionalist style. It was designed in the 1930s by architecture office Brinkman and Van der Vlugt, renowned for the Van Nelle Factory and Feyenoord Stadium. Sonneveld House shows how a prominent Rotterdam family embraced modernism, and how that choice coloured their everyday surroundings.
➝

Read more