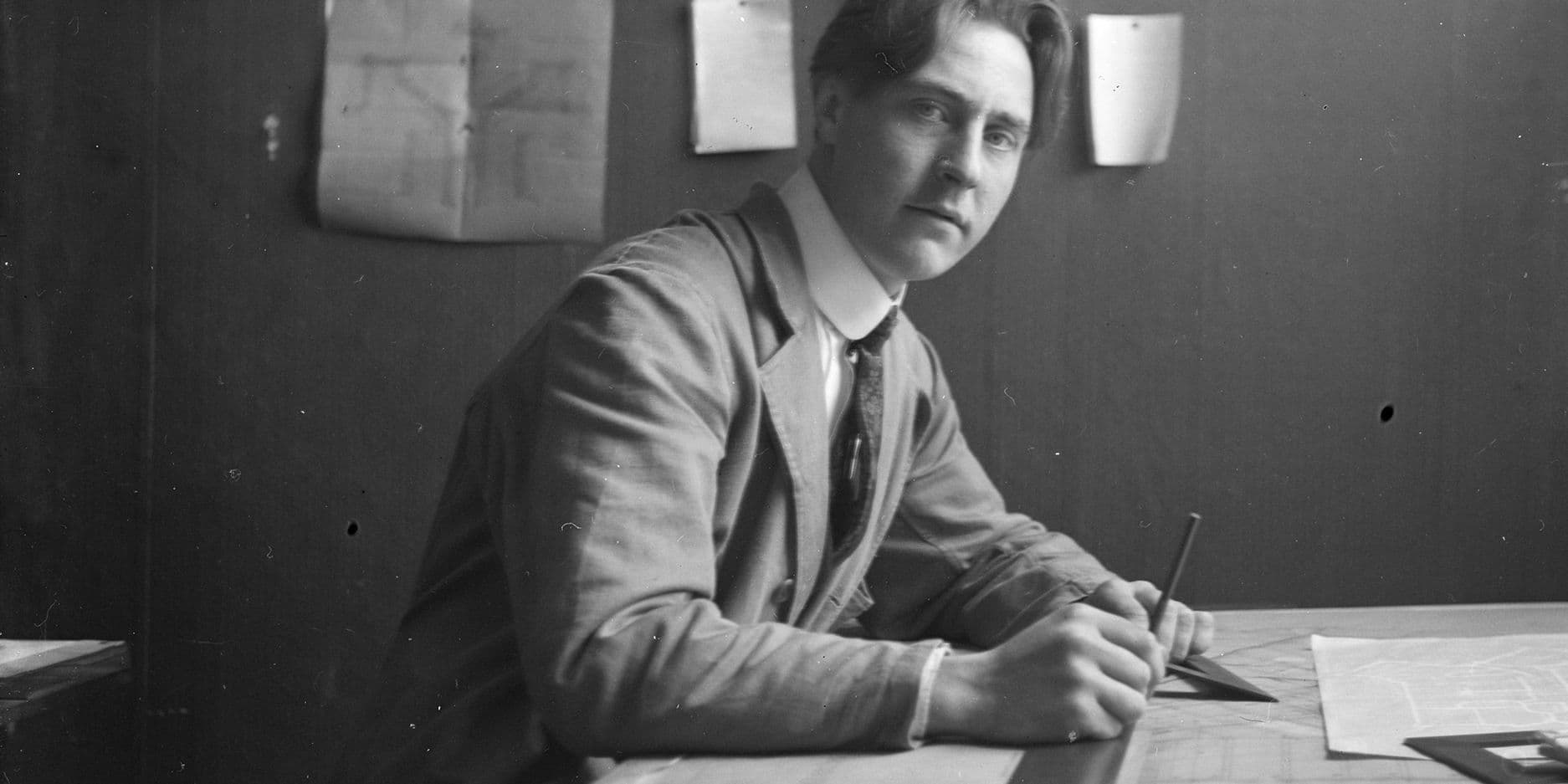 The collection of the Nieuwe Instituut offers an insight into 130 years of development in Dutch architecture and urbanism.
Nieuwe Instituut manages 700 archives and collections of Dutch architects, urban planners, professional associations and educational institutions, comprising a total of some 4,000,000 documents. Besides museum quality drawings, these archives include sketches, preliminary designs, working drawings, business and personal correspondence, photographs, models, posters, press clippings and published articles.
Alongside analogue material, the collection also consists of born digital material; material that is originally produced in digital format, such as 3D-models to images, video footage, animations, renderings and computer code.
The library collects and manages information about Dutch and international architecture, urban design, and related fields such as spatial planning, landscape architecture, interior architecture, art, digital culture and design.
Coming soon
With new design proposals as well as numerous examples from the architecture collection, Designing the Netherlands provides much-needed inspiration for a new vision of the design of our country. On show from 9 December.
➝

Read more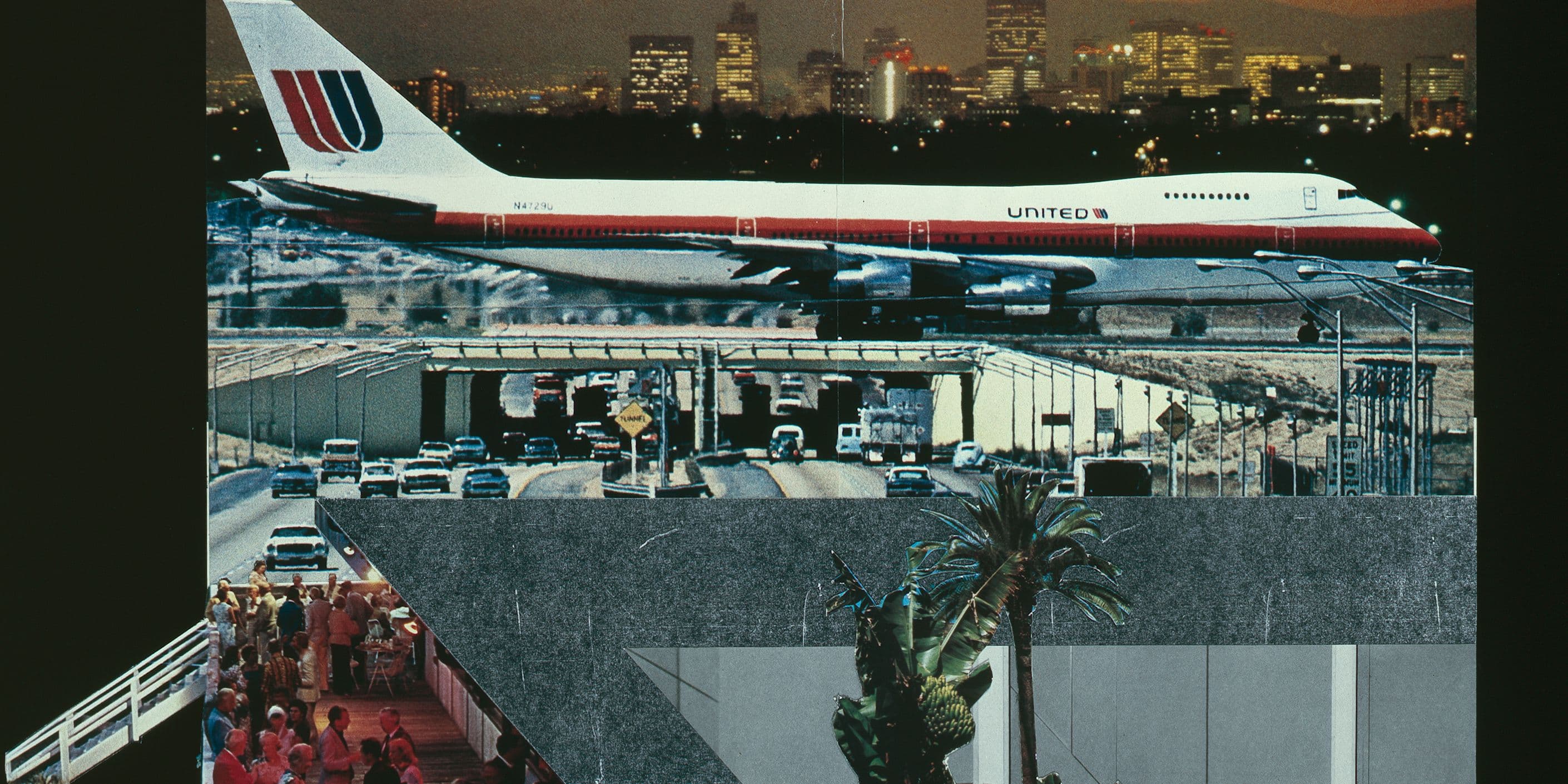 Search the collection
The search portal gives the public direct online access to one of the world's largest architecture collections. The State Archive for Dutch Architecture and Urban Planning contains 1.4 million drawings; 300,000 photographs; 2,500 models and 70,000 books and magazines, which together document the history of Dutch architecture and urbanism.
➝

To the Search Portal
Research Centre
The Research Centre is a space where research, meeting, inspiration, cooperation and exchanging knowledge are central. Drawing around 3000 (inter)national researchers per year, it is pre-eminently a place for the generation of new knowledge. Visitors can consult archive documents and read books and magazines about art, architecture, urban planning and design. In addition, there are often small thematic exhibitions featuring items from the (library) collection. Visitors are welcome to meet, catch up and work together.
➝

Visit the Research Centre