The New Garden has been part of the outdoor space of the Nieuwe Instituut since 2015. It is used to raise current design issues. Ecological management and creating a high level of biodiversity are the starting points. In the winter of 2021, the garden was redesigned due to the restructuring of the Museum Park. Since then, work has been done on the ecological restoration of the garden.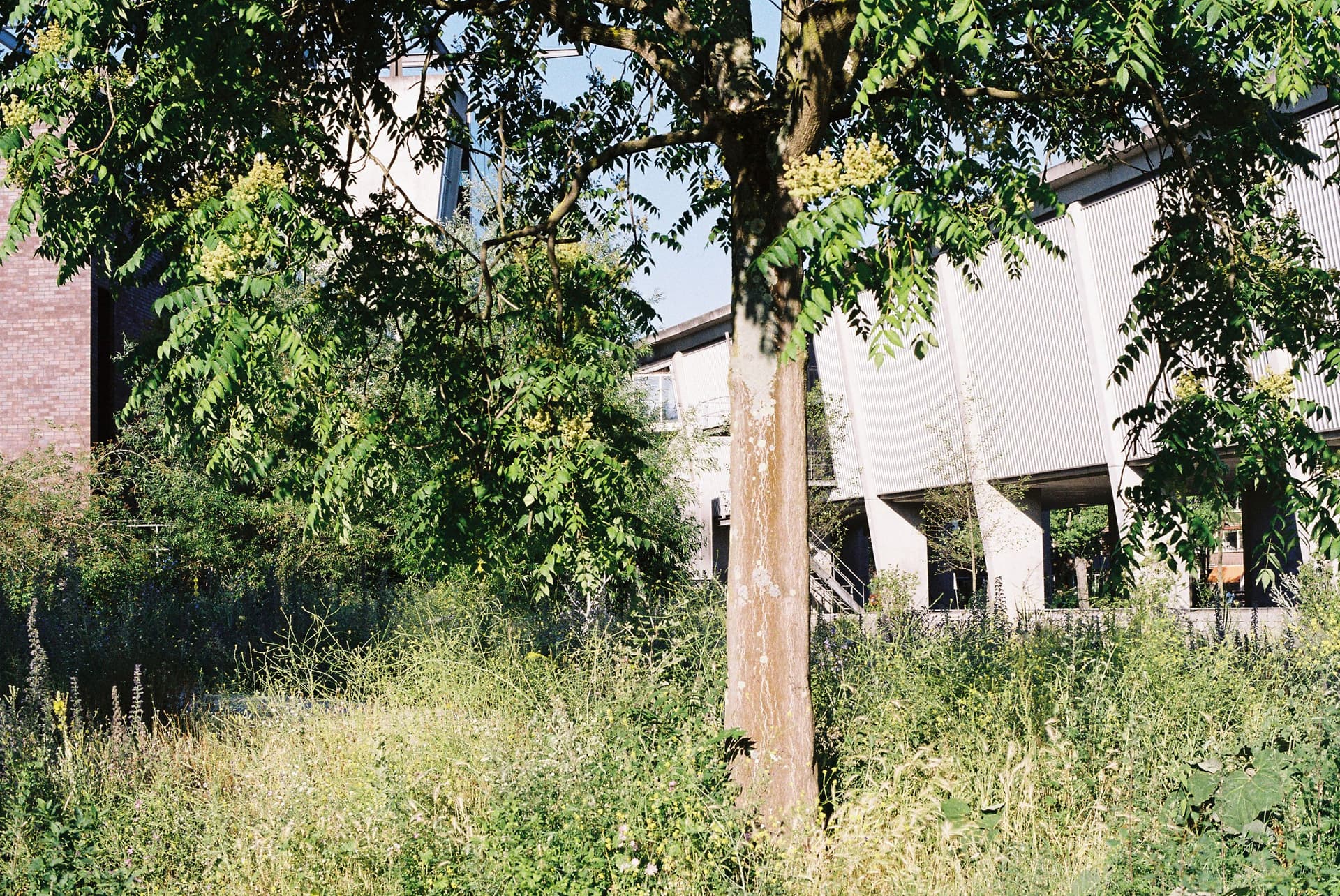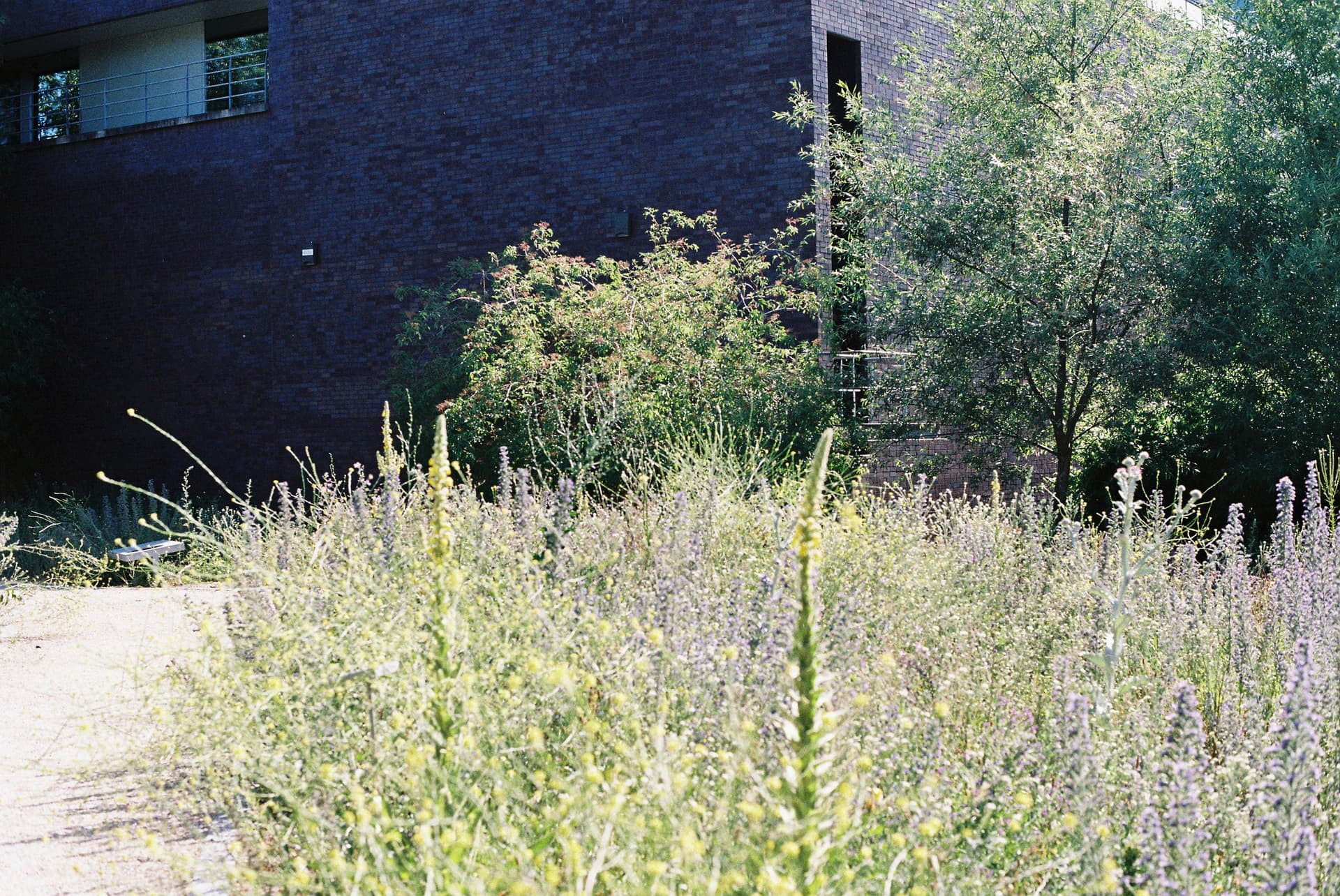 Zoöp
In April 2022, Het Nieuwe Instituut became the world's first official Zoöp. A Zoöp is an organisation in which people and non-humans like plants and animals can work together on an equal basis to create a resilient environment that is good for all life. This is reflected in the New Garden.
Grasses and nettles do well in nutrient-rich soil. Nutrient-poor soil is more porous and gives flowering vegetation more of a chance. This increases the biodiversity of insects and other animals. In the New Garden, the soil dates back to the time of the Land van Hoboken, a green polder area that was located on this site until 1924. Nutrient-rich and nutrient-poor soil are both present.
Read more about soil culture and plants, fungi and bats in The New Garden.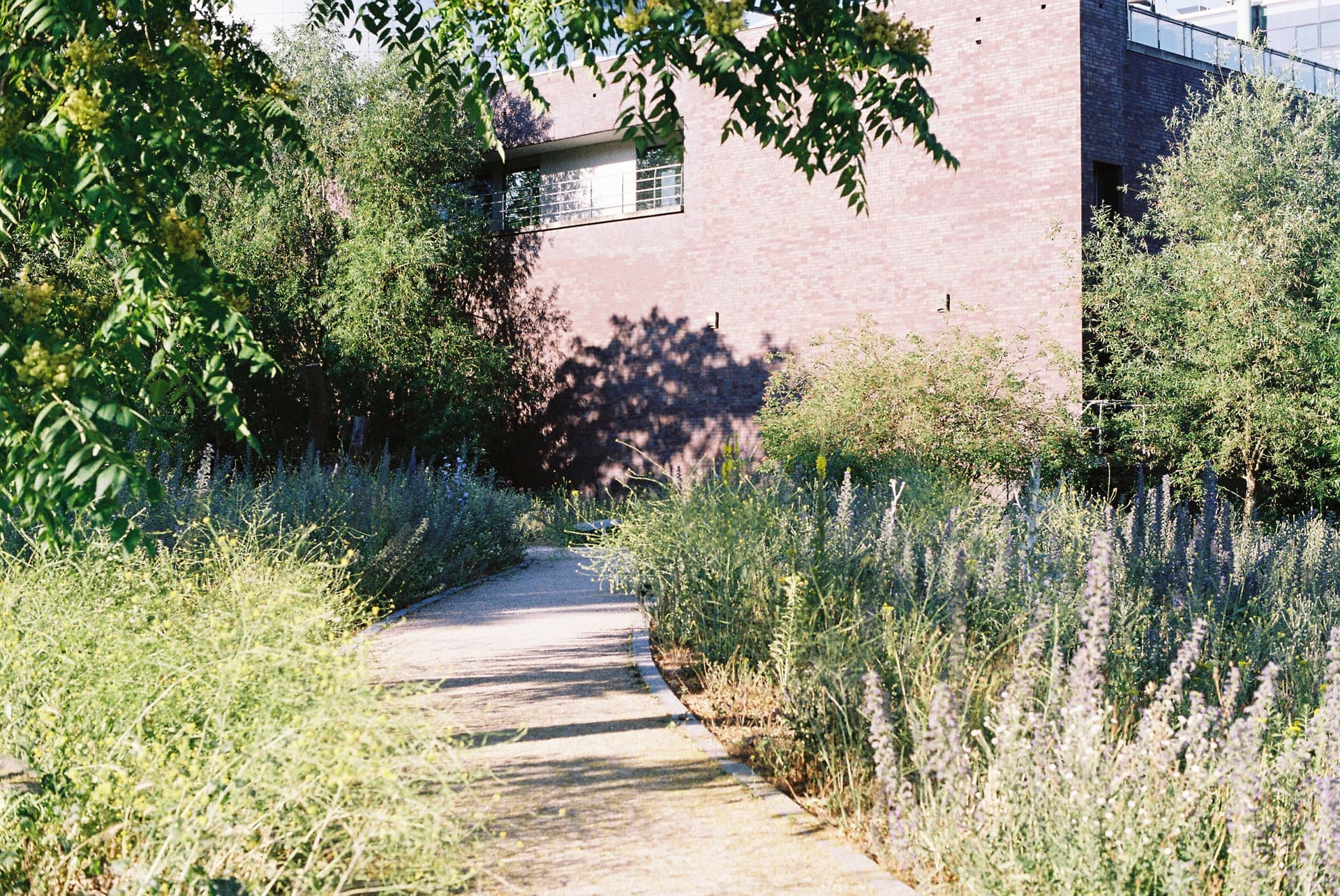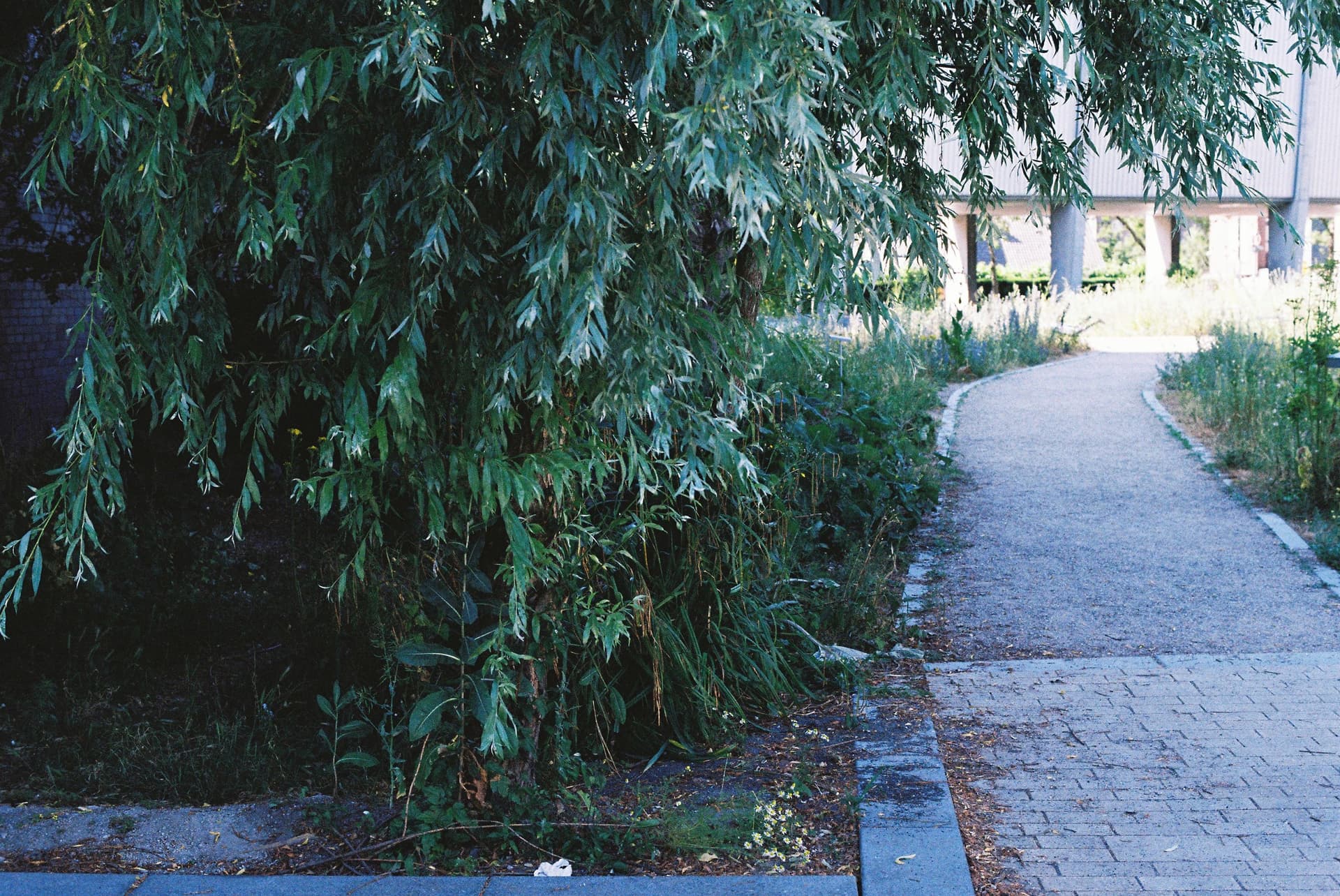 Mini library
From this summer, the New Garden is where you'll find a sustainably built miniature library for and by local residents, staff members and visitors to the institute and its garden. The open-air public bookcase invites us to read together and share insights and inspiration.
Sonneveld House
Right opposite The New Garden is Sonneveld House, the Nieuwe Instituut's modernist museum house. Access to the house also gives access to the surrounding garden, which reflects the functionalist ideas of the Nieuwe Bouwen. The clean lines of the house can also be seen in the design of the garden.