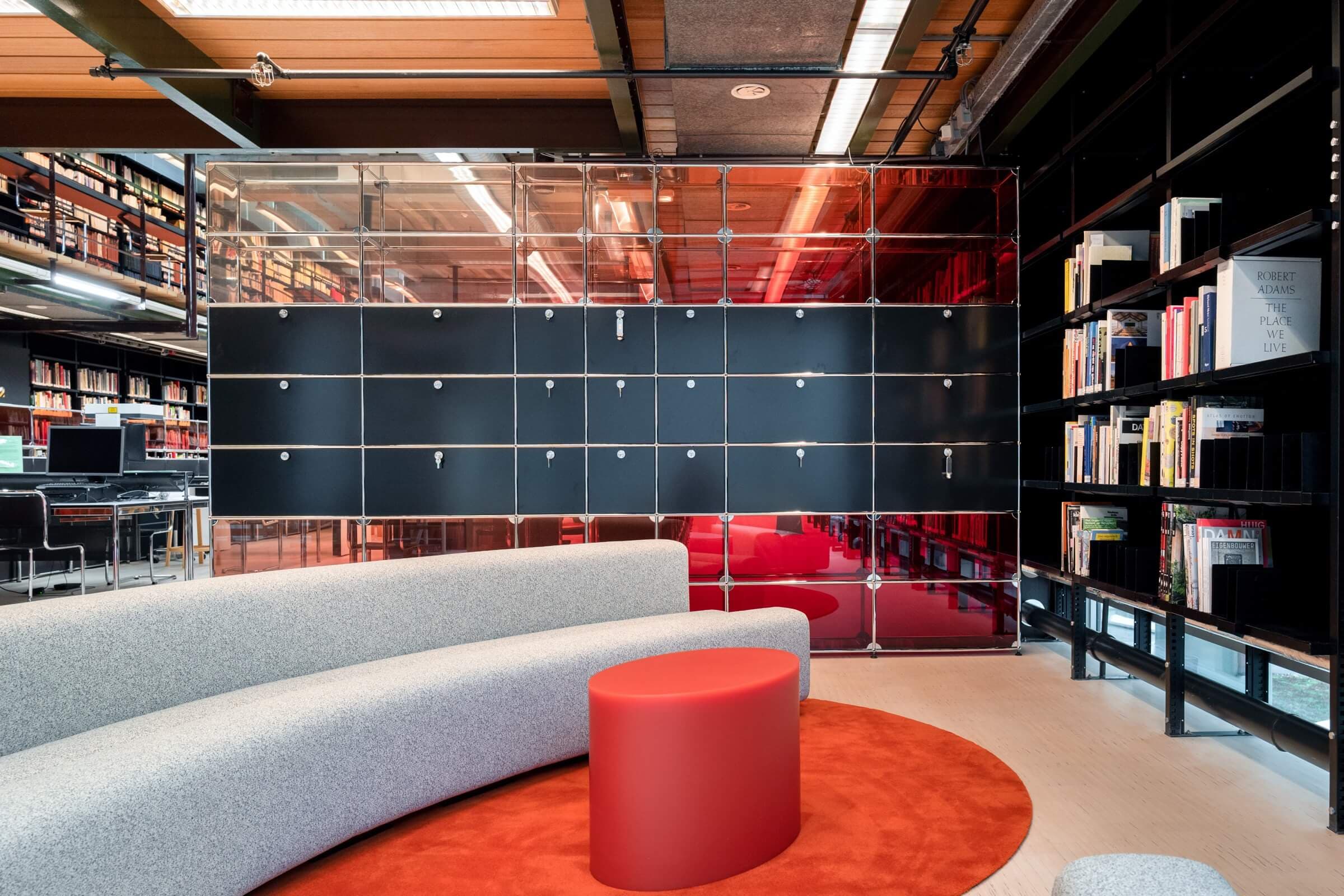 The Research Centre is a space where research, meeting, inspiration, cooperation and exchanging knowledge are central. Drawing around 3000 (inter)national researchers per year, it is pre-eminently a place for the generation of new knowledge. You can consult archive documents and read books and magazines about art, architecture, urban planning and design. In addition, there are often small thematic exhibitions featuring items from the (library) collection. You are welcome to meet, catch up and work together.
Opening hours
The Research Centre is open Tuesday to Friday, from 10am to 5pm. For current information, please visit the page Opening hours
The space is freely accessible. There is no need to make an appointment to use the library collection, for consulting archives we ask you to reserve a place in advance.
Read more about the Research Centre's facilities and services, making an appointment and requesting archive material.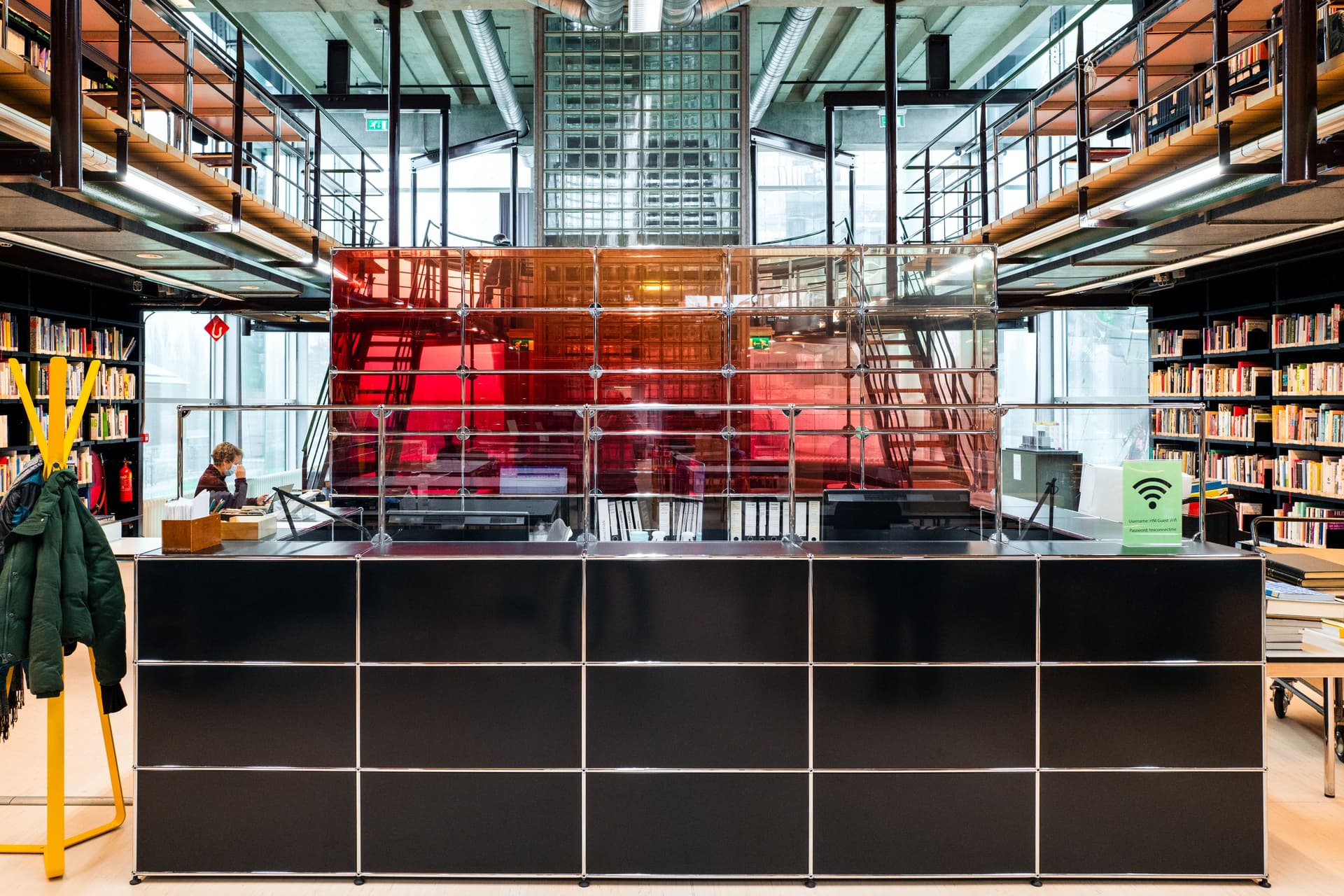 Search the collection
The search portal gives direct access to one of the world's largest architecture collections. The National Collection for Dutch Architecture and Urban Planning contains 1.4 million drawings, 300,000 photographs, 2,500 models, and 70,000 books and magazines. Together, they document the history of Dutch architecture and urbanism.
Presentations
Regularly, the Reseach Centre hosts small presentations, such as a thematic selection of publications in the showcases, a pop-up exhibition or a presentation on one of the digital tables.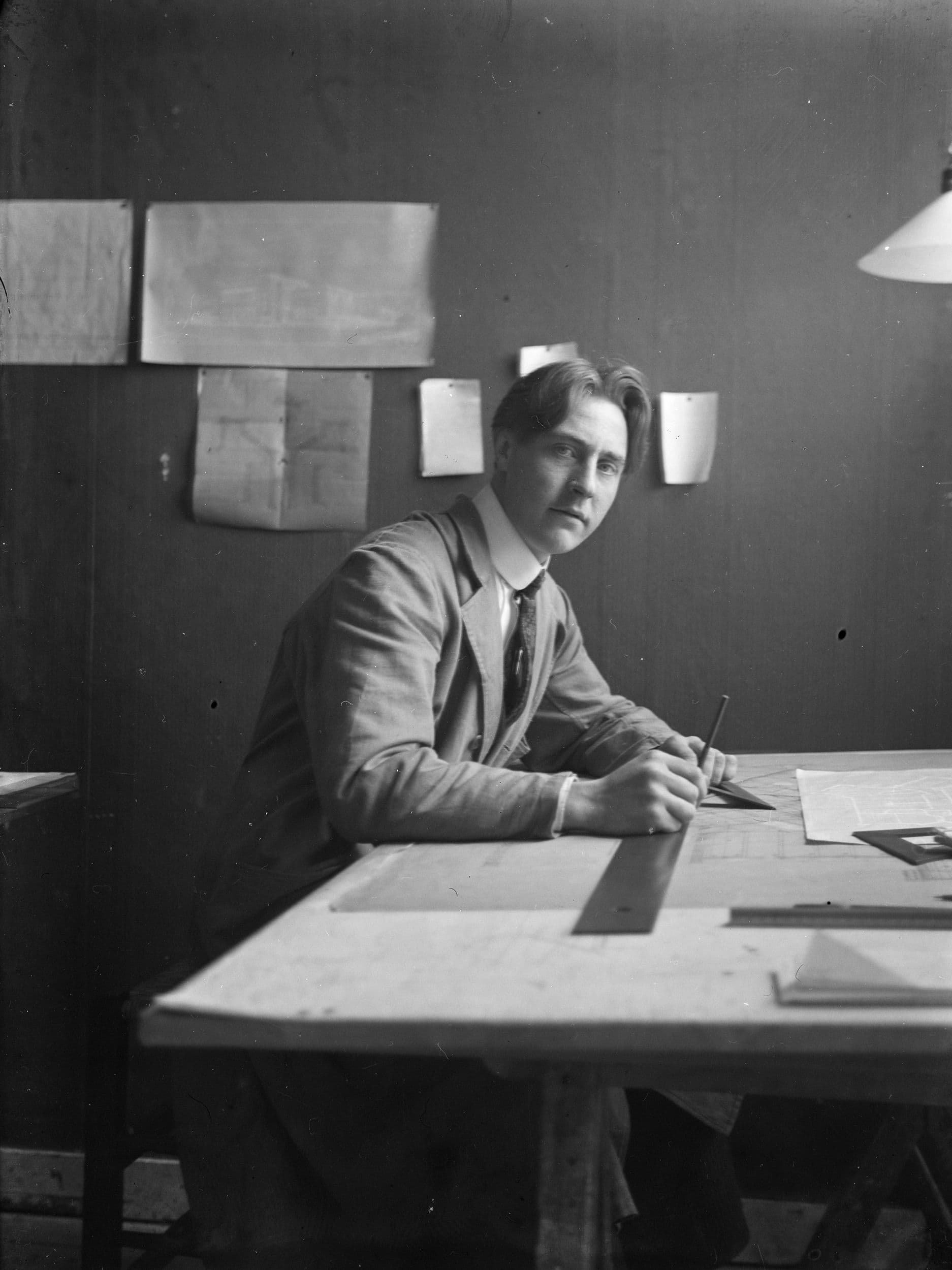 Collection
The National Collection for Dutch Architecture and Urban Planning contains drawings, photographs and models from the arc...
➝

Read more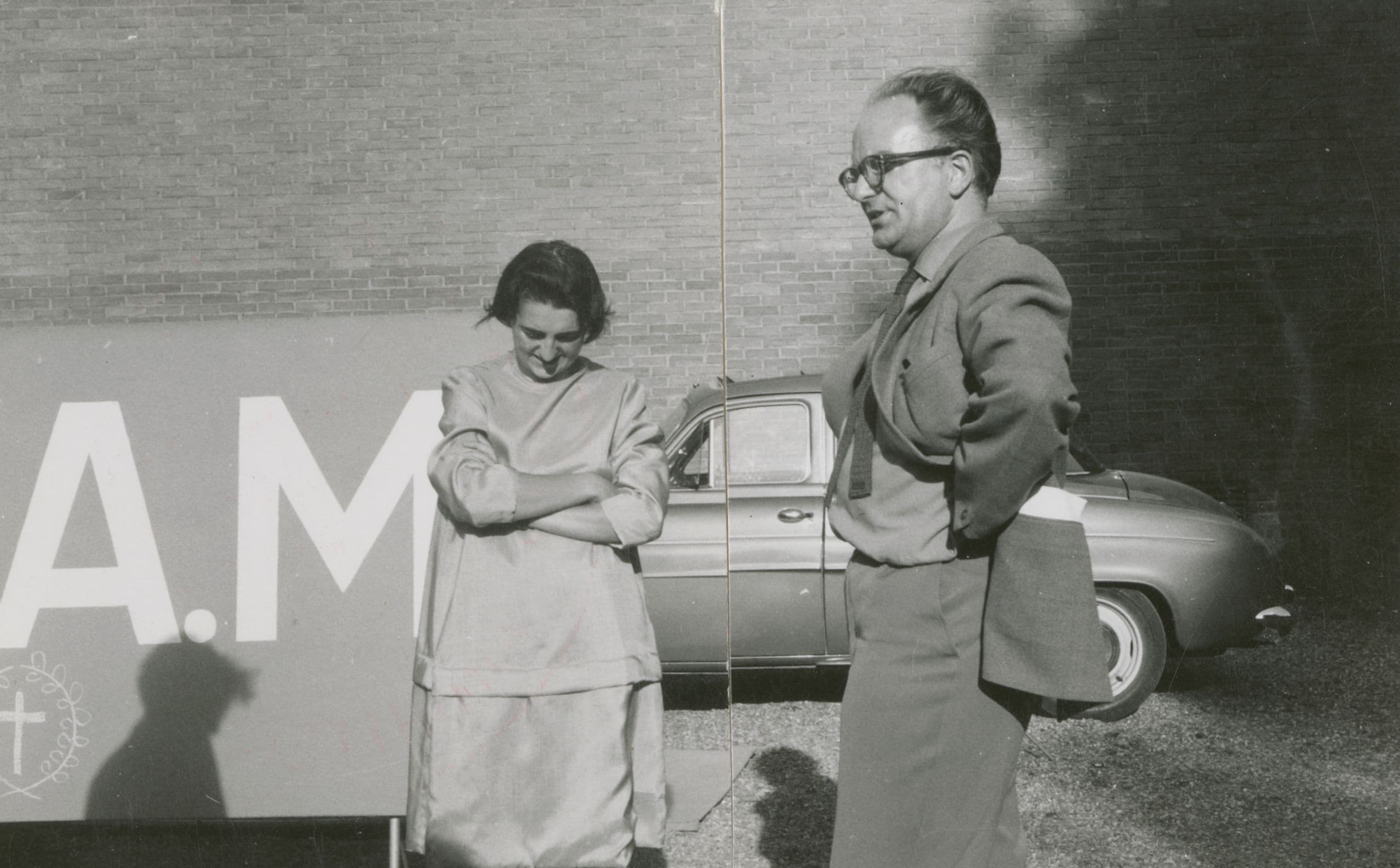 Jaap Bakema Study Centre
The Jaap Bakema Study Centre is a collaborative project of the Nieuwe Instituut and the Faculty of Architecture of TU De...
➝

Read more