Reading Sites is a series of written perspectives on the broader field of design. Taking events from design weeks to biennials as its starting point, the series invites designers, writers and critics to reflect on emerging tendencies and design ideologies, arriving at new narratives that can foster alternative, shared and non-exploitative futures.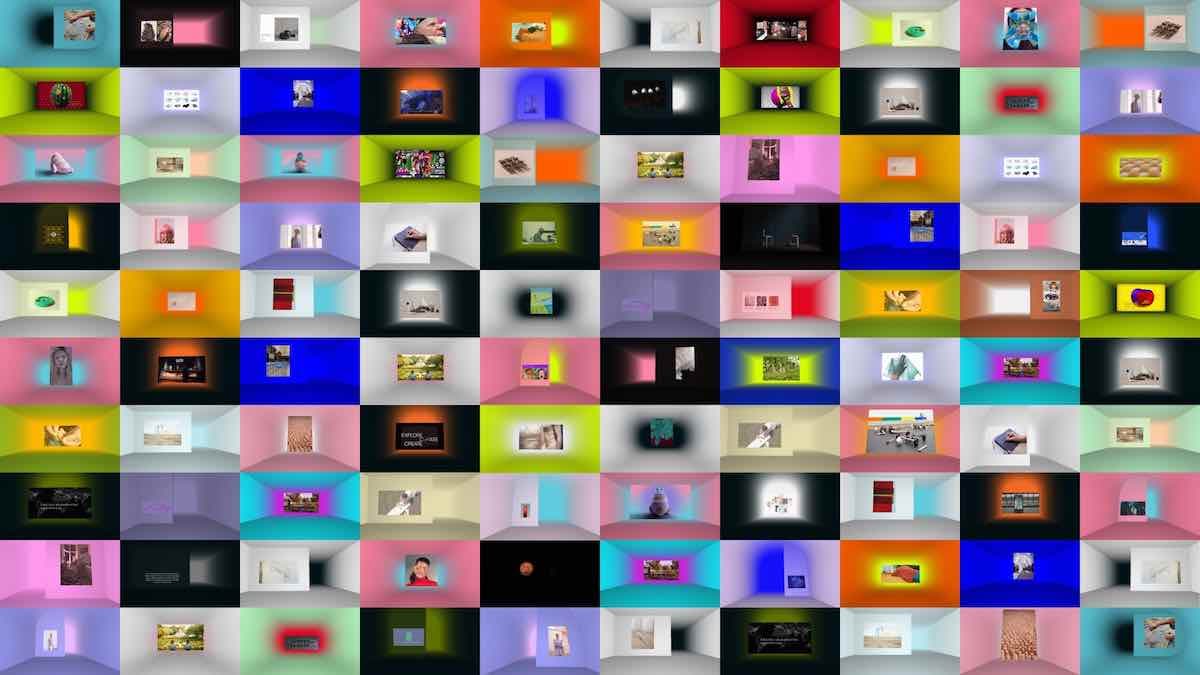 Through essays, interviews, field notes and other formats, the series sets out to stimulate critical discourse in the design field and beyond. How do designers and other practitioners interpret the field? How should we read the increasingly fragmented sites of the big design events? What common threads are emerging, and how can the societal position of the designer be reformulated in the face of contemporary crises? Looking beyond individual authorship in the production of objects, the series proposes _a collective reading _of design events as a catalyst for debate on the current role of design and its social, economic and environmental implications, as well as its transformational potential.
Edition II
In March 2020, the design world was shaken by the announcement that Milan's Salone del Mobile was cancelled. At the start of the Covid-19 pandemic, a cascade of postponements and cancellations quickly followed this news, affecting all major design biennials, exhibitions and public events. Nobody could have anticipated that Zoom design festivals, virtual 3D exhibitions and digital openings would become the norm by the autumn of 2020. Relying more heavily than ever on digital infrastructure for their programming, network and outreach, organisers rushed to find new forms of representation for designers' work, hitherto traditionally presented as physical objects or space-bound experiences.
Which of these transitions to virtual space, made during this period of social distancing and recurring lockdowns, will prove ephemeral in the long run, and which could be here to stay? How can we place these developments and mediation formats in the history of design and digital media? For its second edition, _Reading Sites _asked three designers, writers and curators to reflect on what happens when offline exhibition spaces, formats and settings are translated to an online environment.
Edition I
For the first edition of Reading Sites, Het Nieuwe Instituut invited three designers and writers to 'read' Dutch Design Week 2019, and its various sites and projects. Combining the characteristics of a festival, a trade fair and a museum presentation, Dutch Design Week represents a diversity of developments in the field, while aiming at creating spaces for criticality. Aside from covering presentations by both formal and informal parties, each participant was invited to respond to the phenomenon of Dutch Design Week as a whole, narrating the fragmented environment and its underlying tendencies through the lens of their own interests and practice.