Digitisation
Many projects start with digitisation, which is essential to make the architecture collection both visible and accessible. Digital material can be searched and organised more easily, and it allows users to make more rapid connections. Digitisation also offers opportunities for research through search-portal access and using linked open data (LOD). What's more, it removes the need to consult the original material, which has major benefits for its condition and longevity.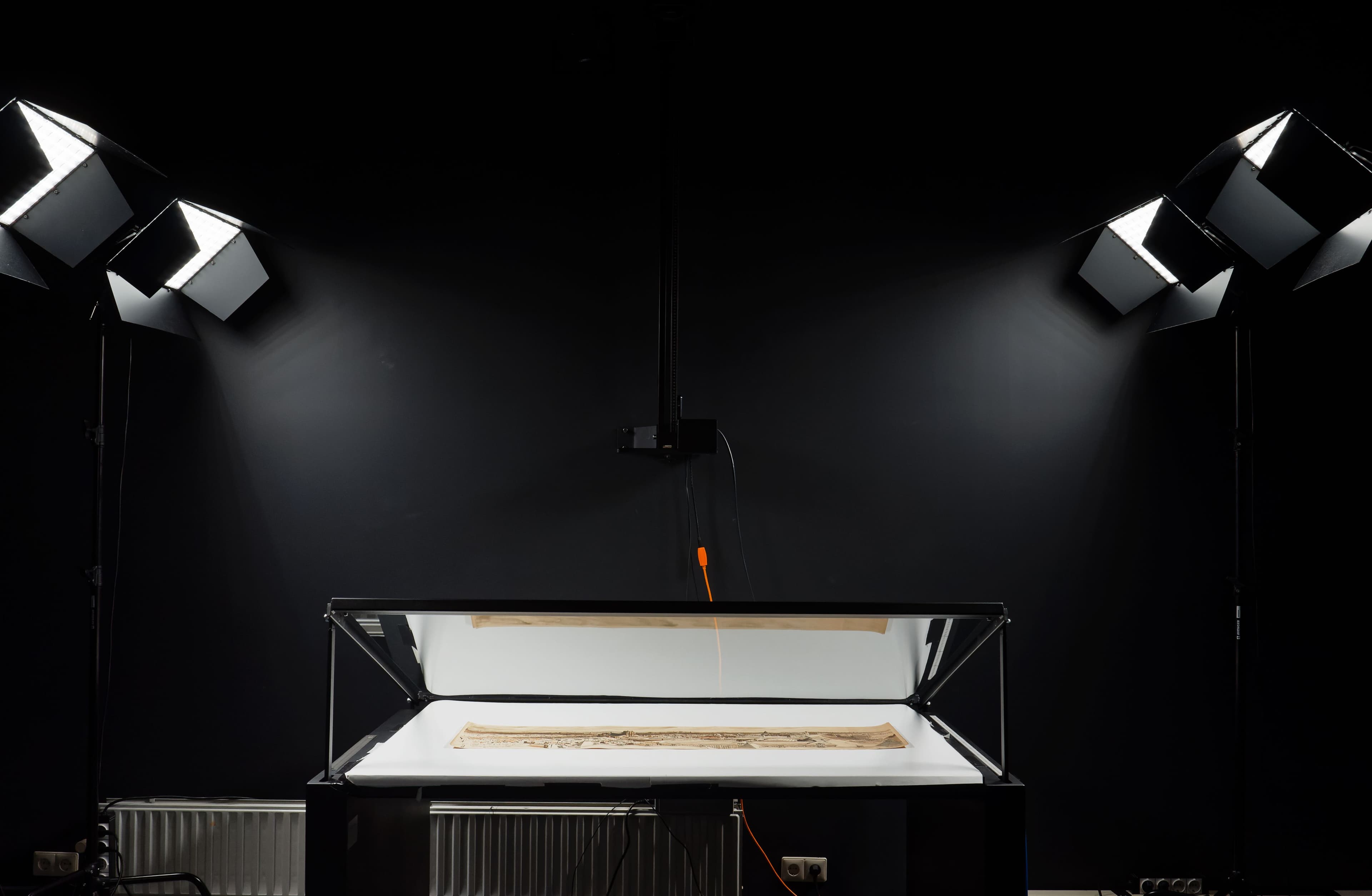 The Other Interface
The Other Interface is the Nieuwe Instituut's platform for exploring the National Collection for Dutch Architecture and Urban Planning online. While the Search Portal is mainly for those looking for specific collection items, the Other Interface has been developed for anyone wanting to discover the collection more intuitively. The current version of the Other Interface is a beta version that will be further developed over the next two years, based on linked open data.
➝

Read more
The Search Portal
Nieuwe Instituut launched the Search Portal at the start of 2016. It mainly focuses on supporting archival research by professionals, including architects and art and architecture historians. Over the past two years, we have identified various improvements to take the Search Portal further in terms of user-friendliness, accessibility and data enrichment, including by supporting linked open data.
➝

The Search Portal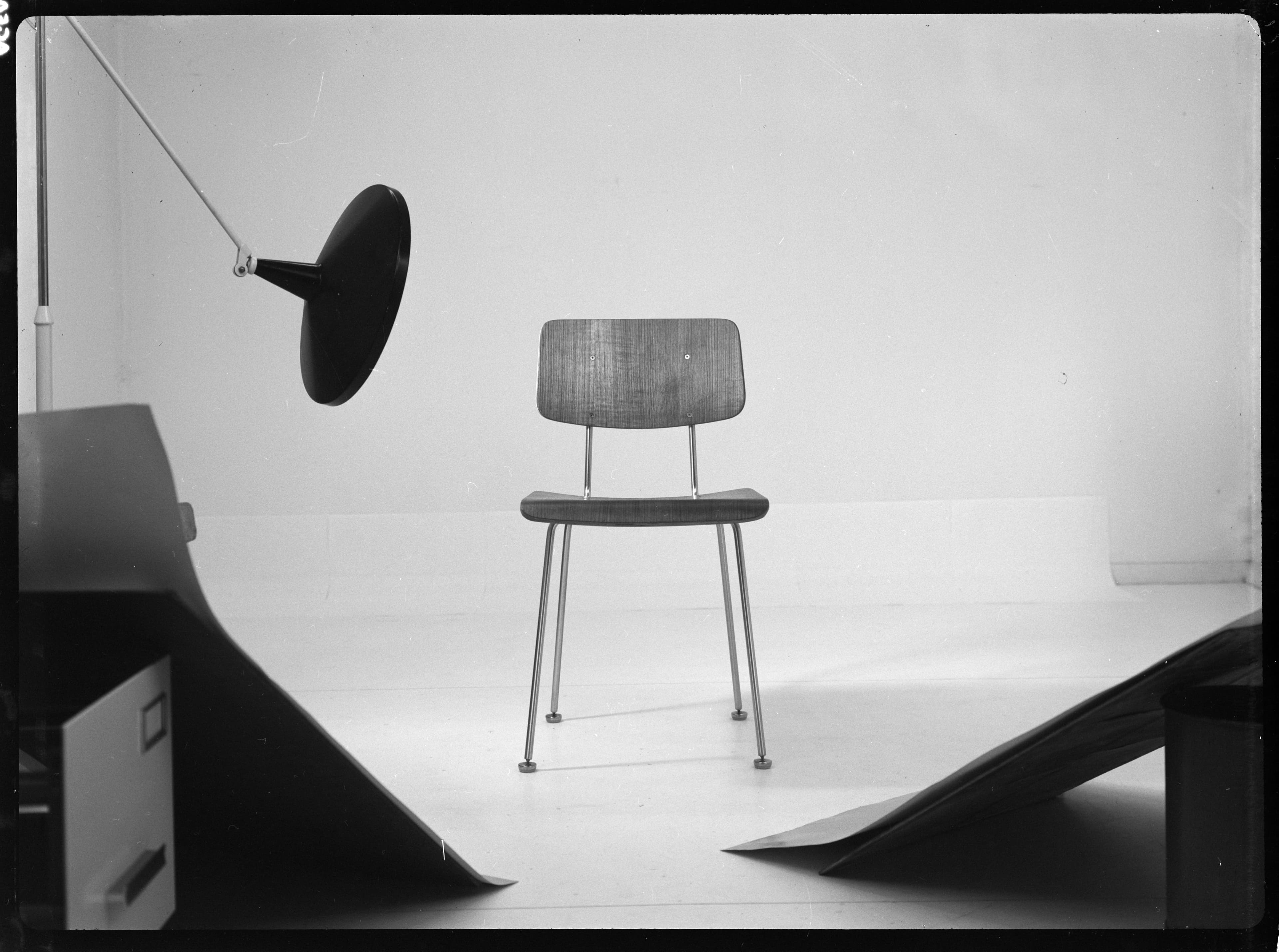 Linked Open Data
Linked open data makes the Nieuwe Instituut's collection more accessible. It offers the possibility of combining data with, and relating it to, data from other collections.
➝

See datasets, stories and queries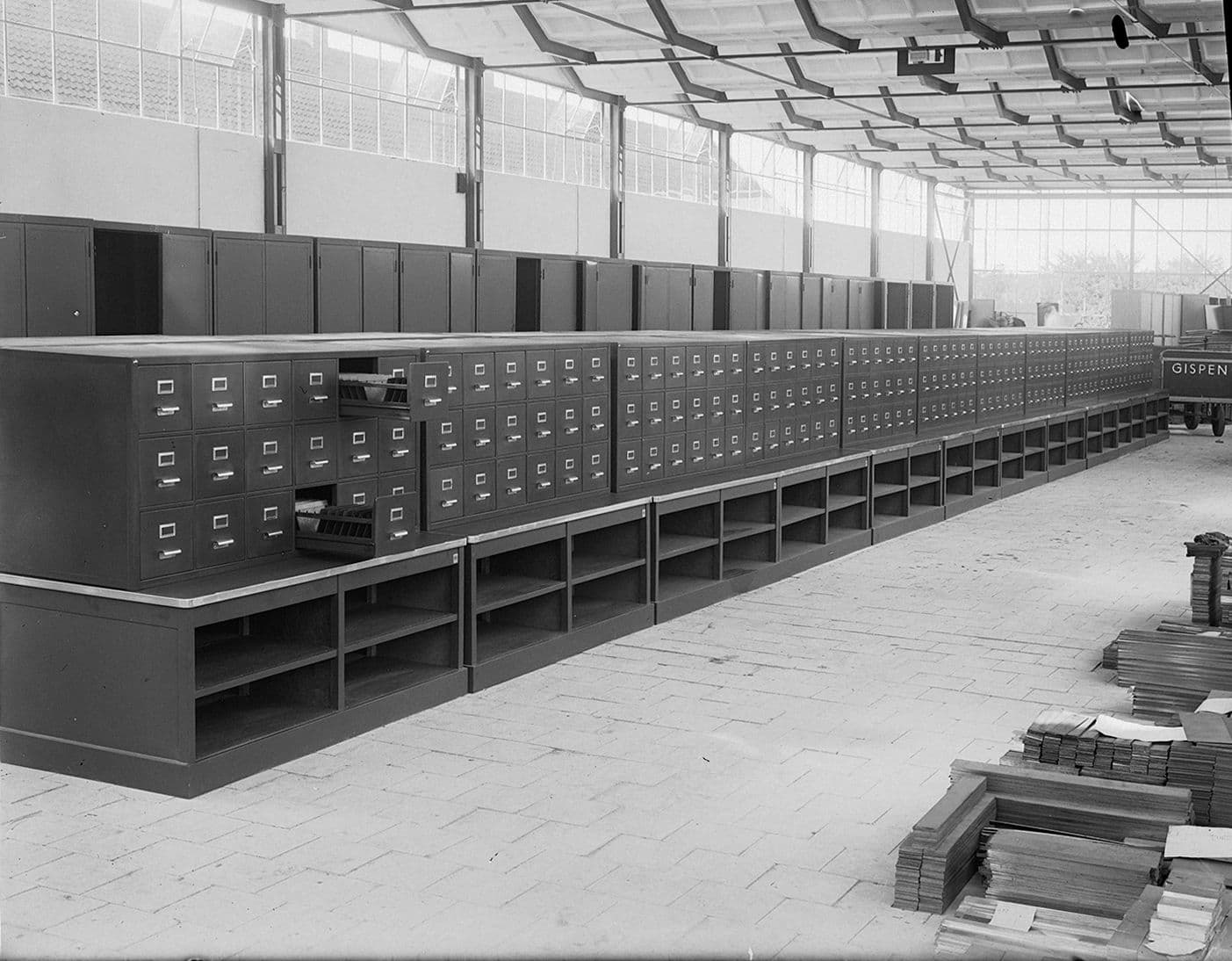 Wikimedia
To increase the collection's visibility and social relevance, we donate content to Wikimedia Commons, supported by meetings and writing competitions. As part of Disclosing Architecture, we are realising a pilot donation devoted to the extensive women's archives in the Nieuwe Instituut's collection. The Wikimedia project will be concluded in 2023 with advice to the institute on how to continue the project.