20 December 2018 - 9 March 2019
WORK, BODY, LEISURE, first conceived as the Dutch contribution to the 16th International Architecture Exhibition of La Biennale di Venezia, addresses the spatial configurations, modes of living, and notions of the human body engendered by disruptive changes in labor ethos and conditions. The exhibition was on show in Het Nieuwe Instituut in Rotterdam from December 2018 to March 2019.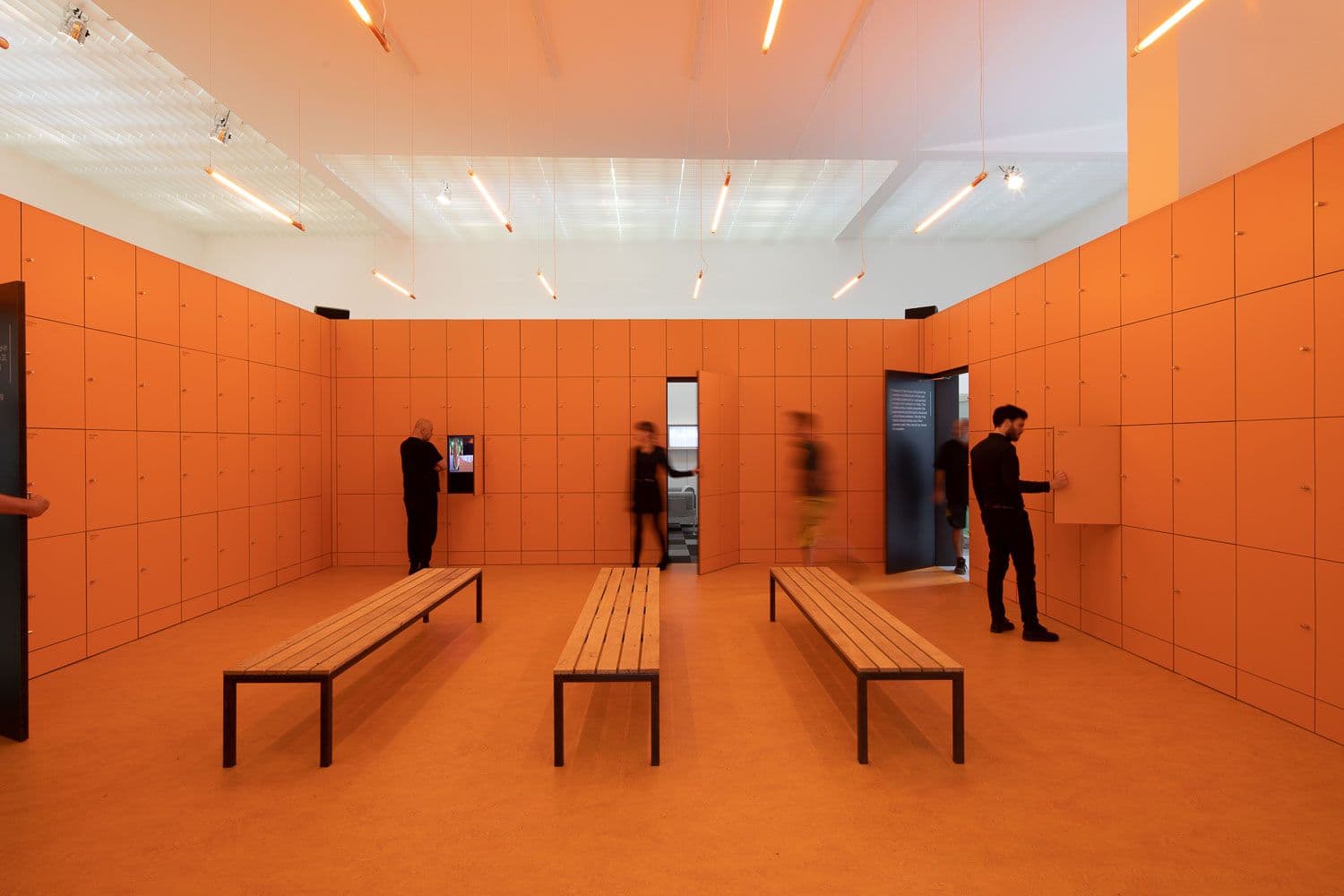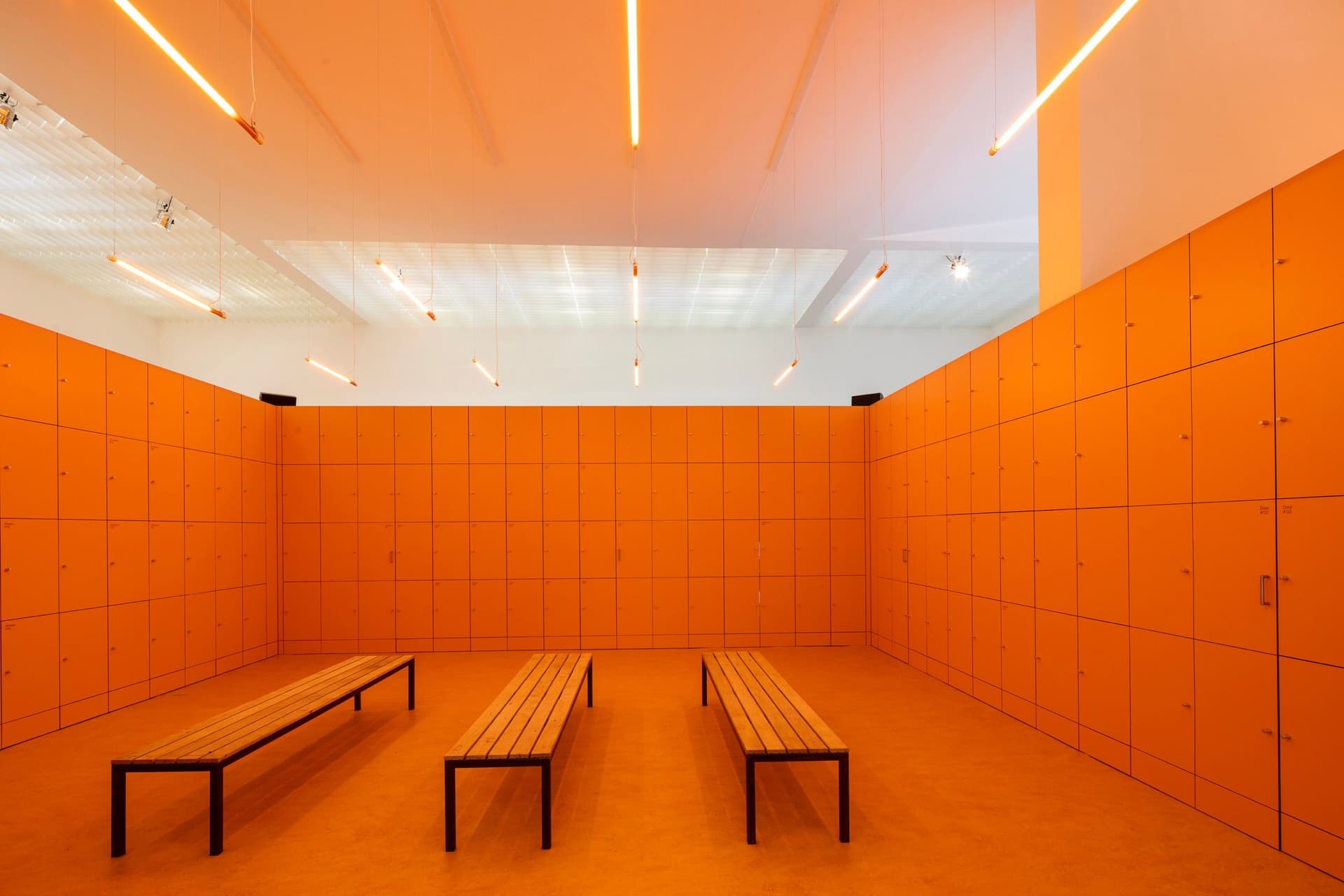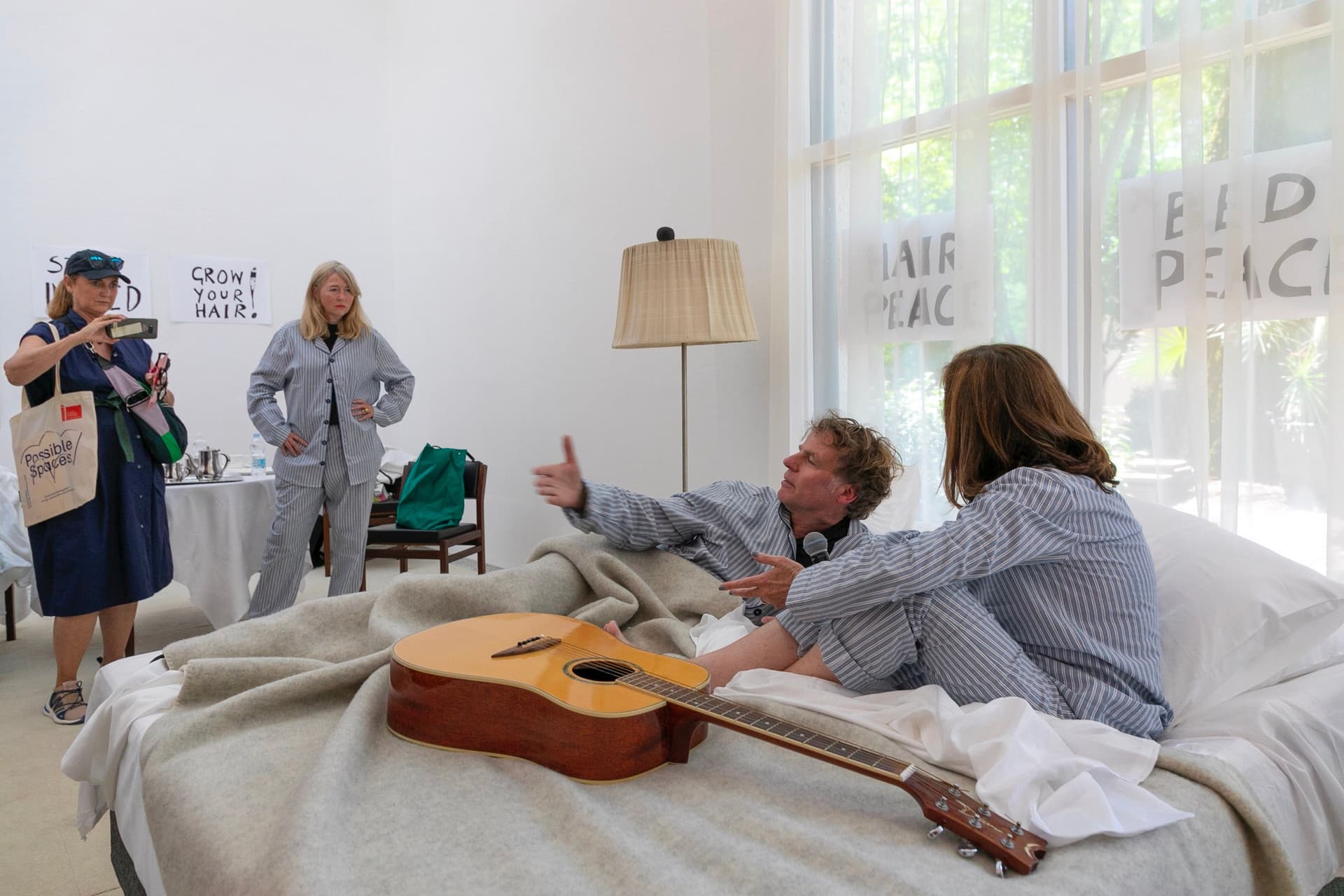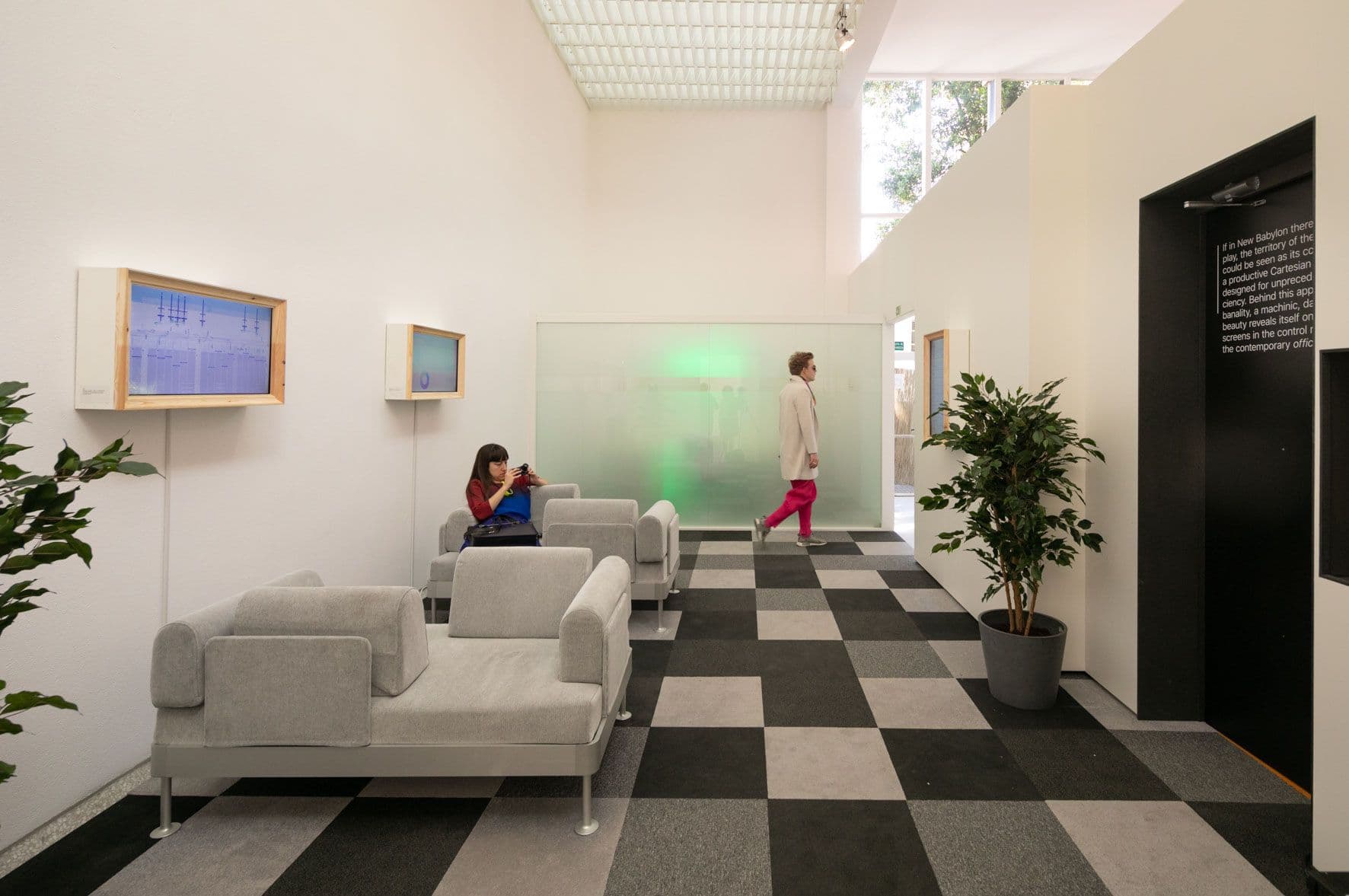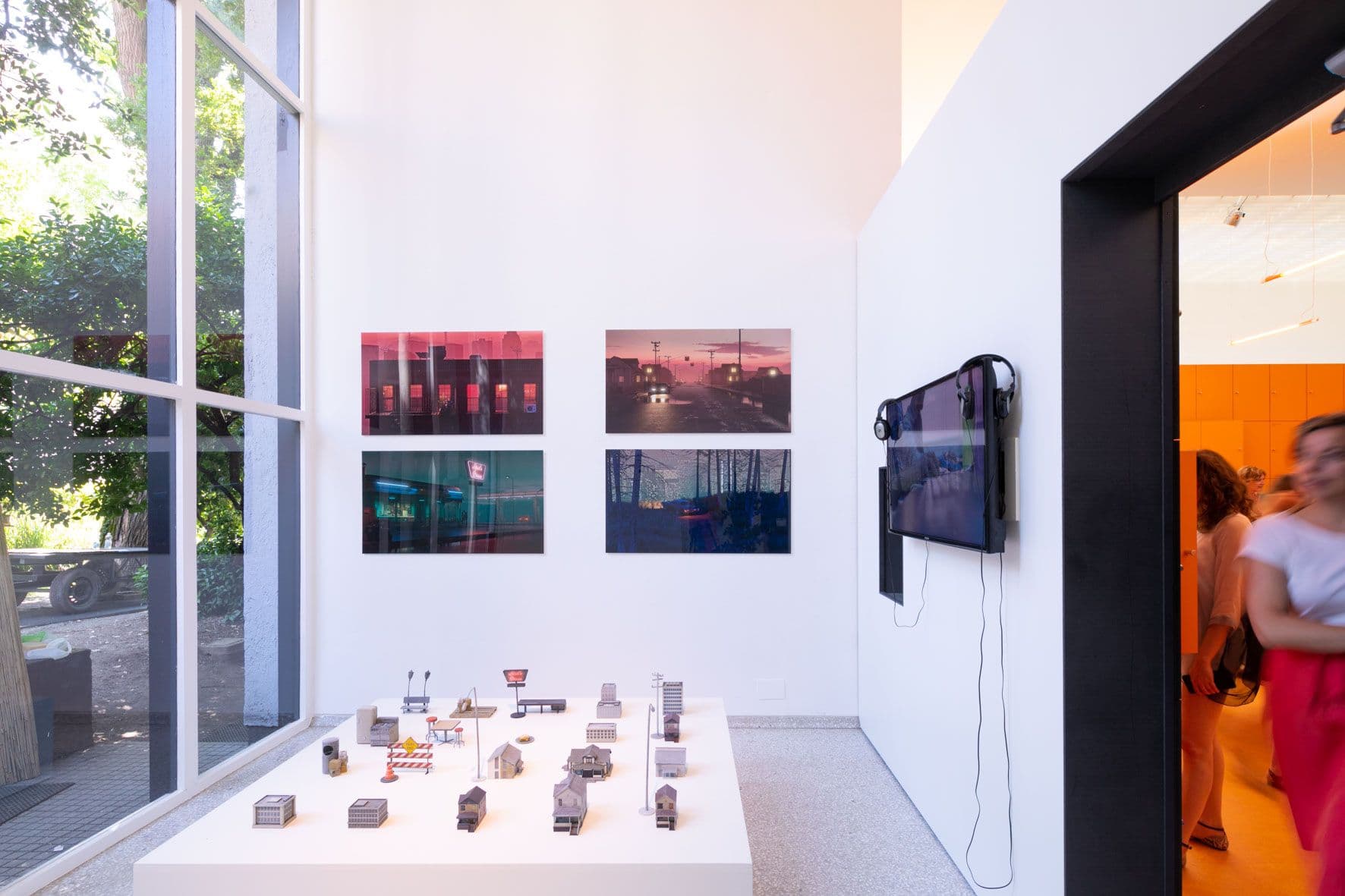 WORK, BODY, LEISURE charts a journey through a series of architectures in the Netherlands and beyond in which bodies are categorized and transformed: offices, playgrounds, farms, factories and virtual spaces, windows, beds, and doors. Scenarios that look familiar--if rarely accessible or seemingly banal--but are nevertheless at the epicenter of the transformation of labor.
WORK, BODY, LEISURE
The project was envisioned as a collaborative research endeavor and has, over the course of 2018, gathered a network of contributors that developed a transnational research program and an ongoing exchange. This network, which brings together the expertise of architects, designers, knowledge institutions and the private sector, tests and disseminates outcomes before, during, and beyond the exhibition timeframe and venues of both the Biennale Architettura 2018 and Het Nieuwe Instituut in Rotterdam. The curator, Rotterdam-based architect and researcher Marina Otero Verzier, Director of Research at Het Nieuwe Instituut, acting as the instigator and creative mediator of the multiple contributions.
The collaborative endeavor seeks to foster new forms of creativity and responsibility within the architectural field in response to emerging technologies of automation. A domain of research and innovation that, despite its ongoing transformation of the built environment and bodies that inhabit it, is still largely devoid of a critical spatial perspective. Next to the exhibition and programmes in Venice and Rotterdam, the project has seen manifestations in publications, podcasts, performances, new research initiatives, exhibitions and long-term collaborations.
Trouble in Paradise
In response to WORK, BODY, LEISURE, Chief Government Architect Floris Alkemade wrote the essay Trouble in Paradise_. _In the essay, Alkemade reflects upon Constant Nieuwenhuys' New Babylon project, while discussing the far-reaching implications of automation technologies for the future of labor. "On the road from uselessness to freedom, creativity becomes the main issue, the only way to be independent."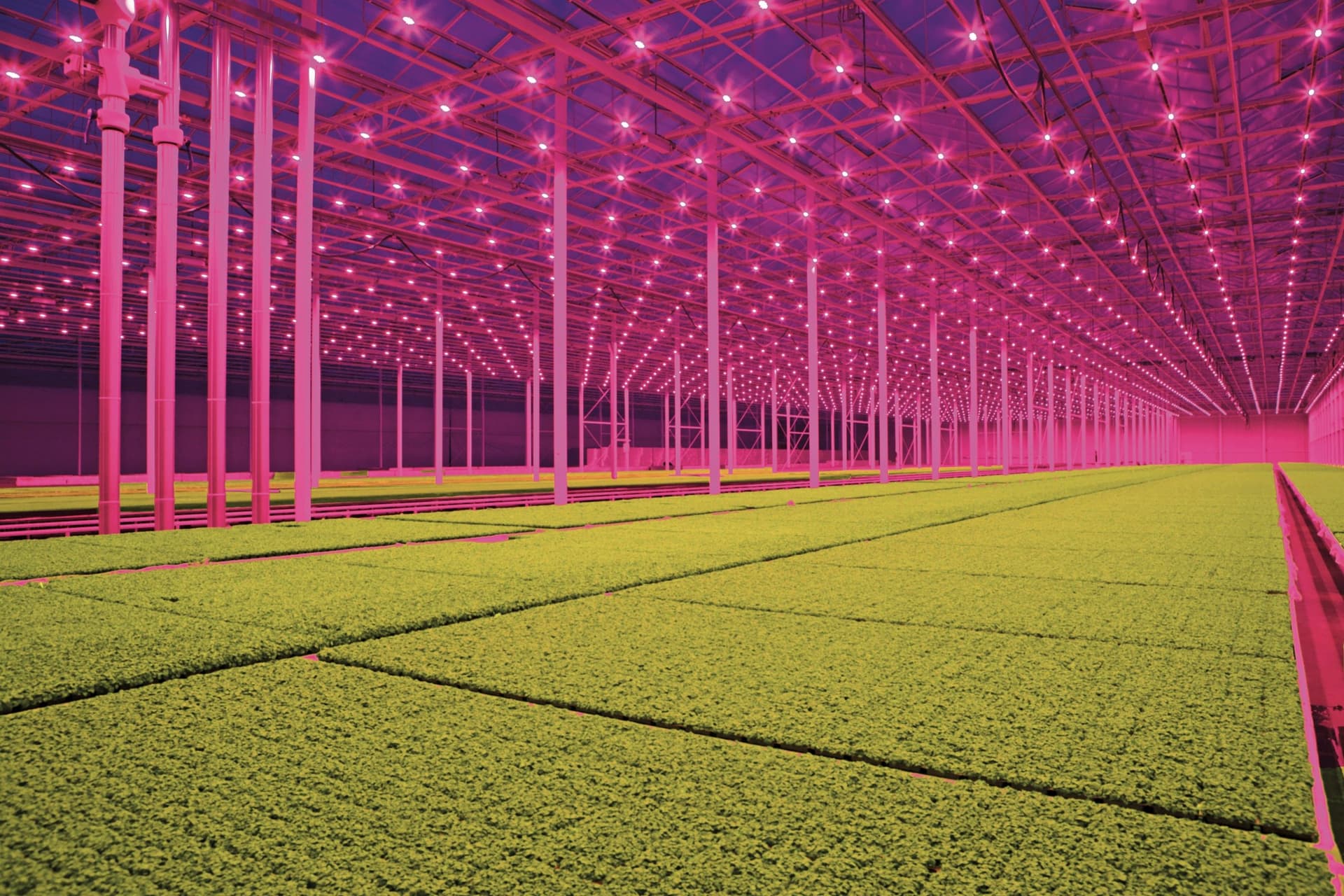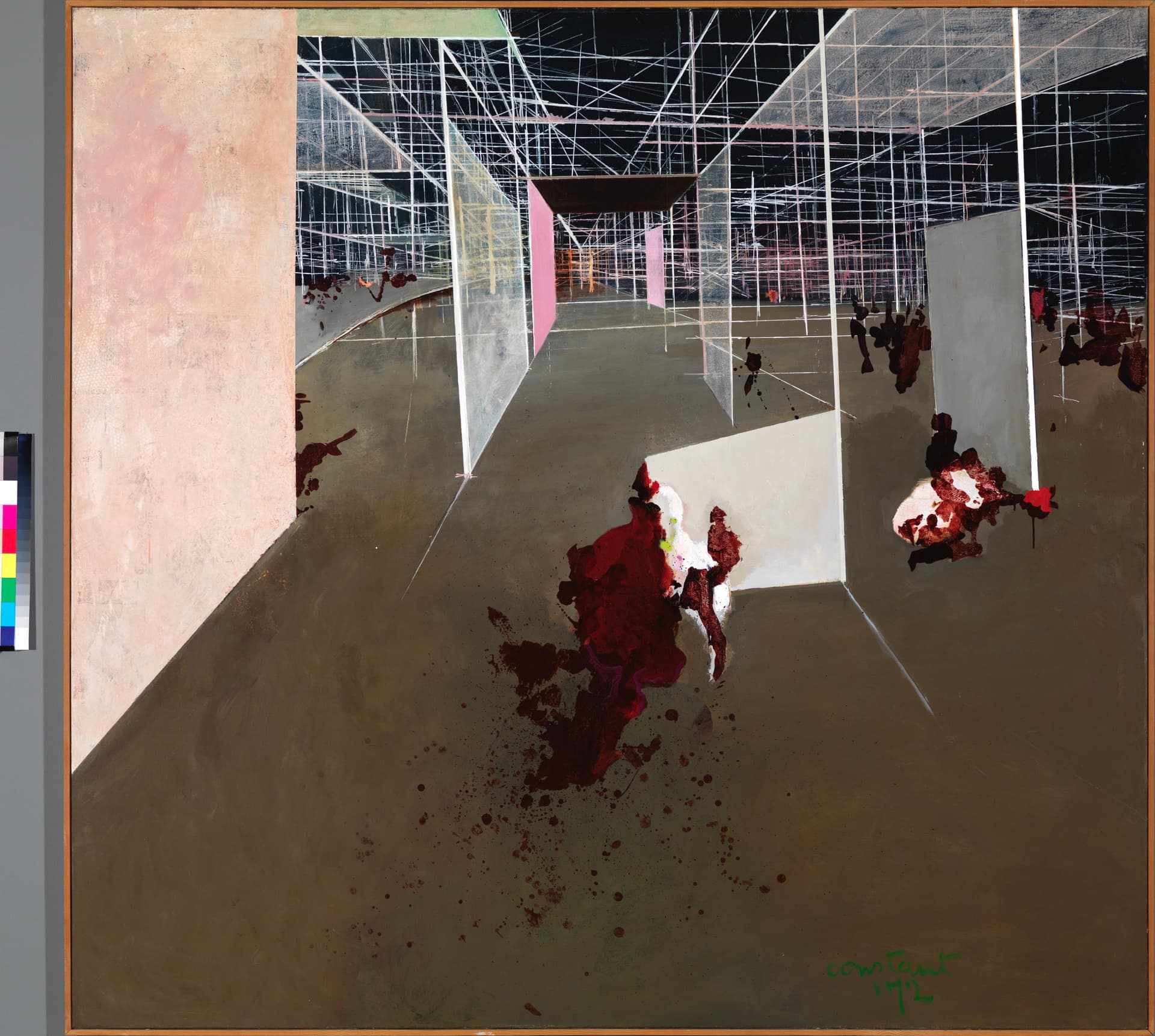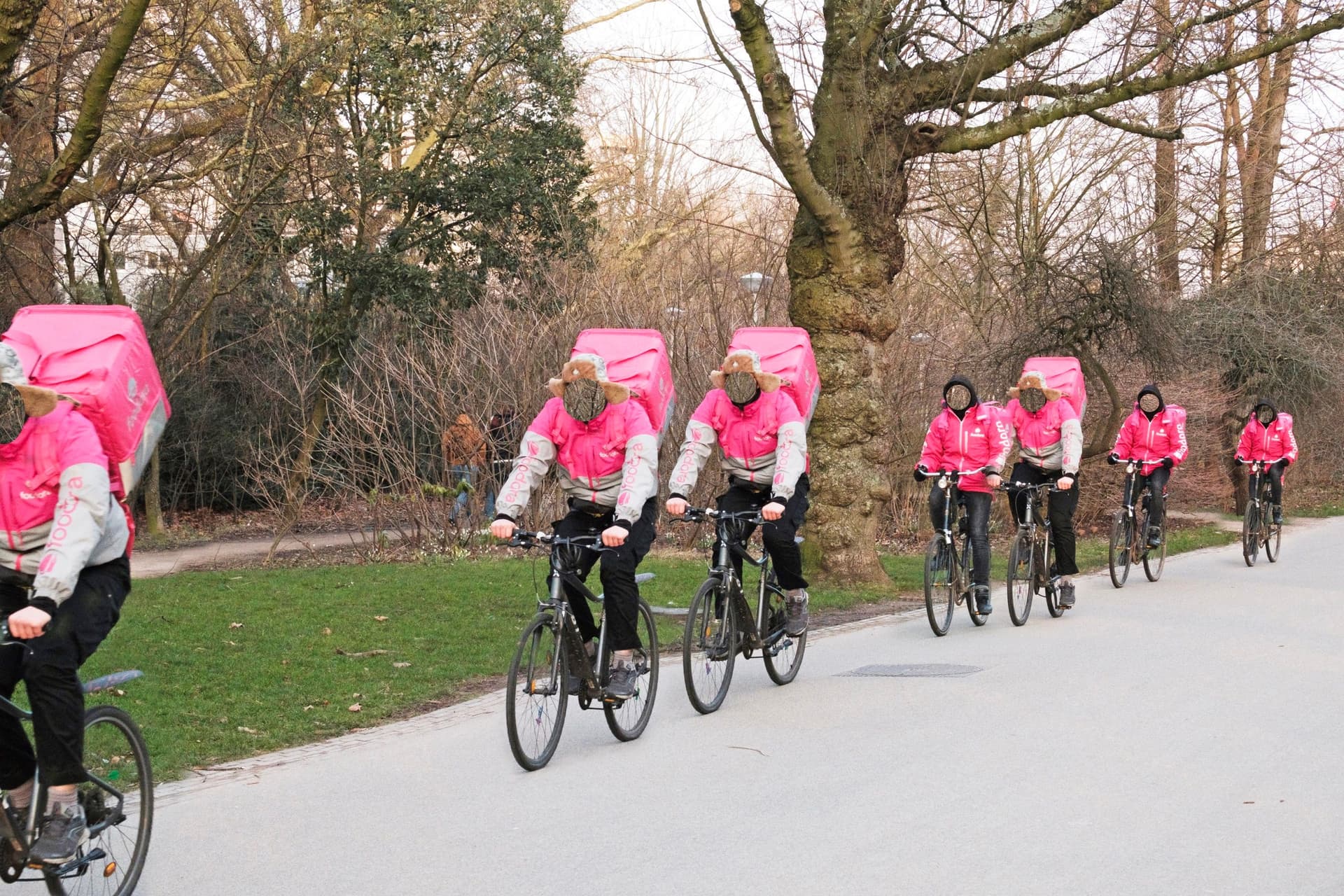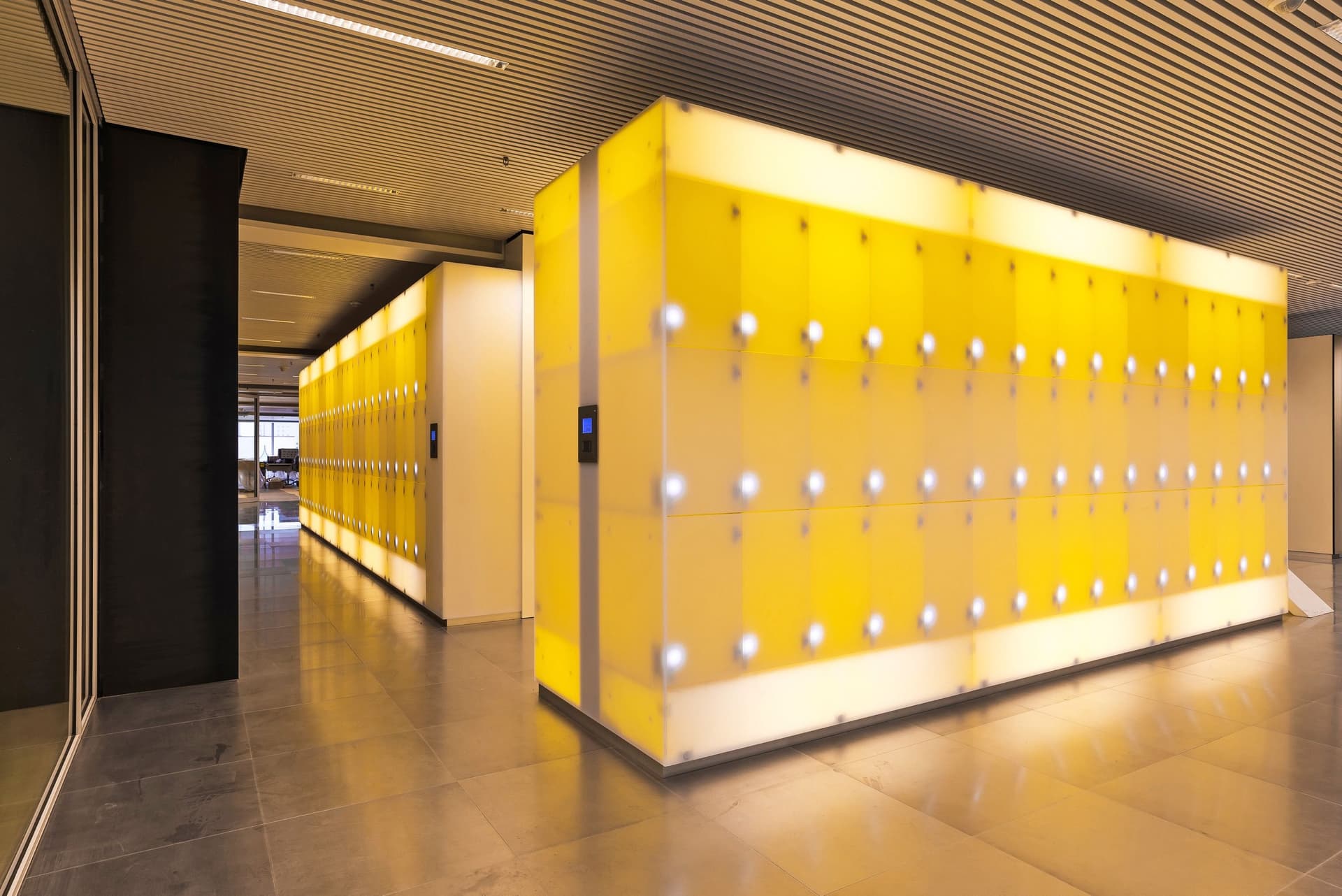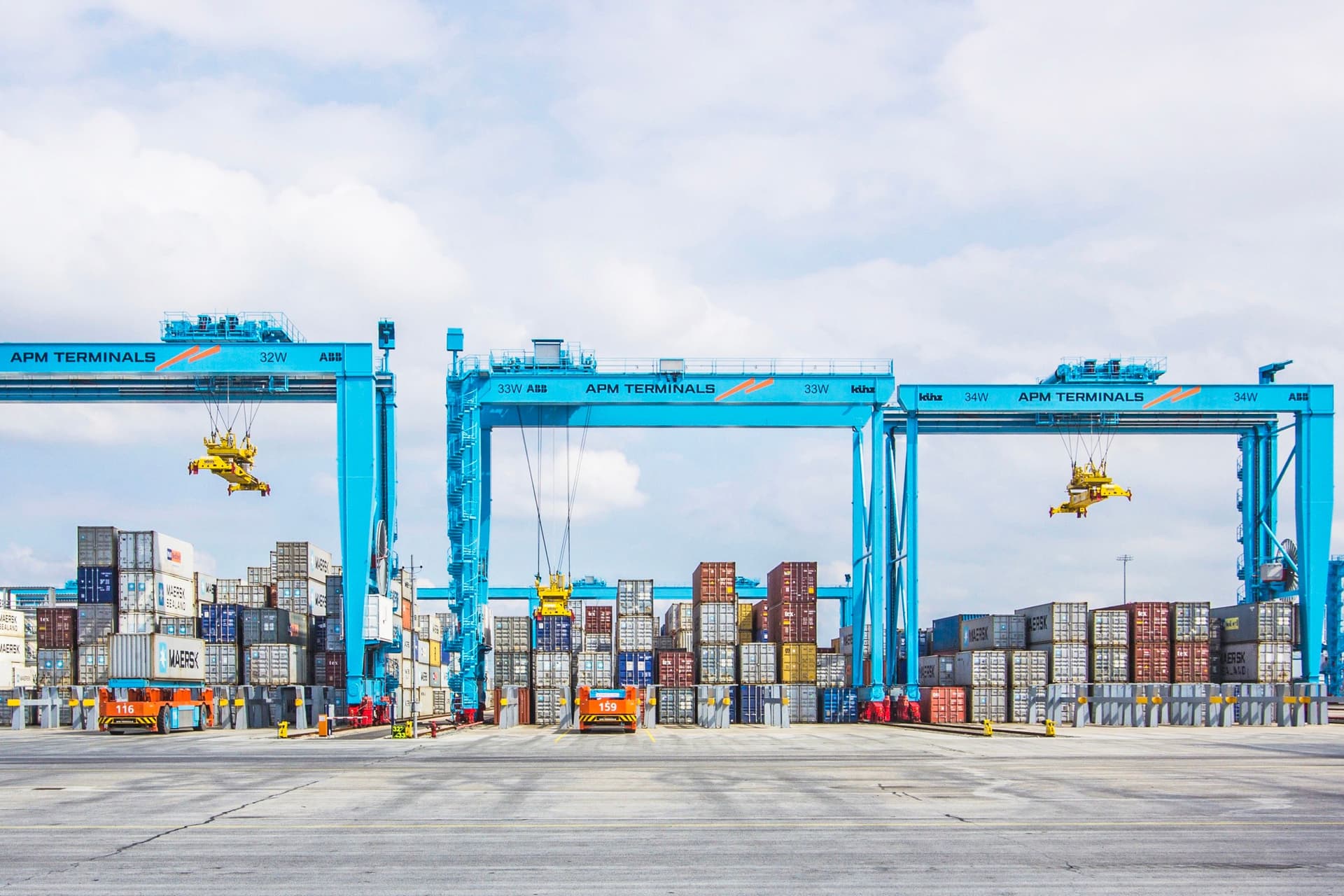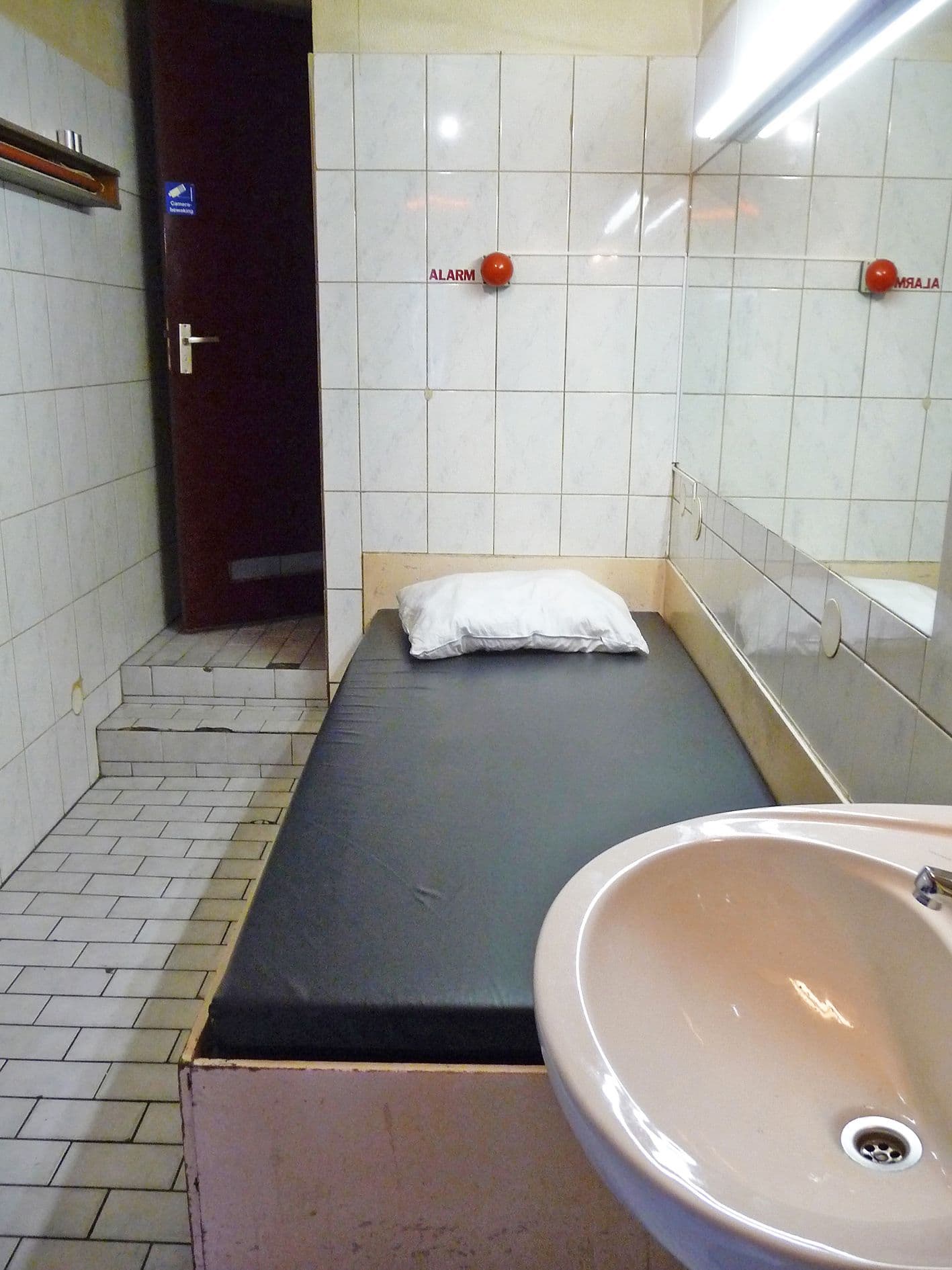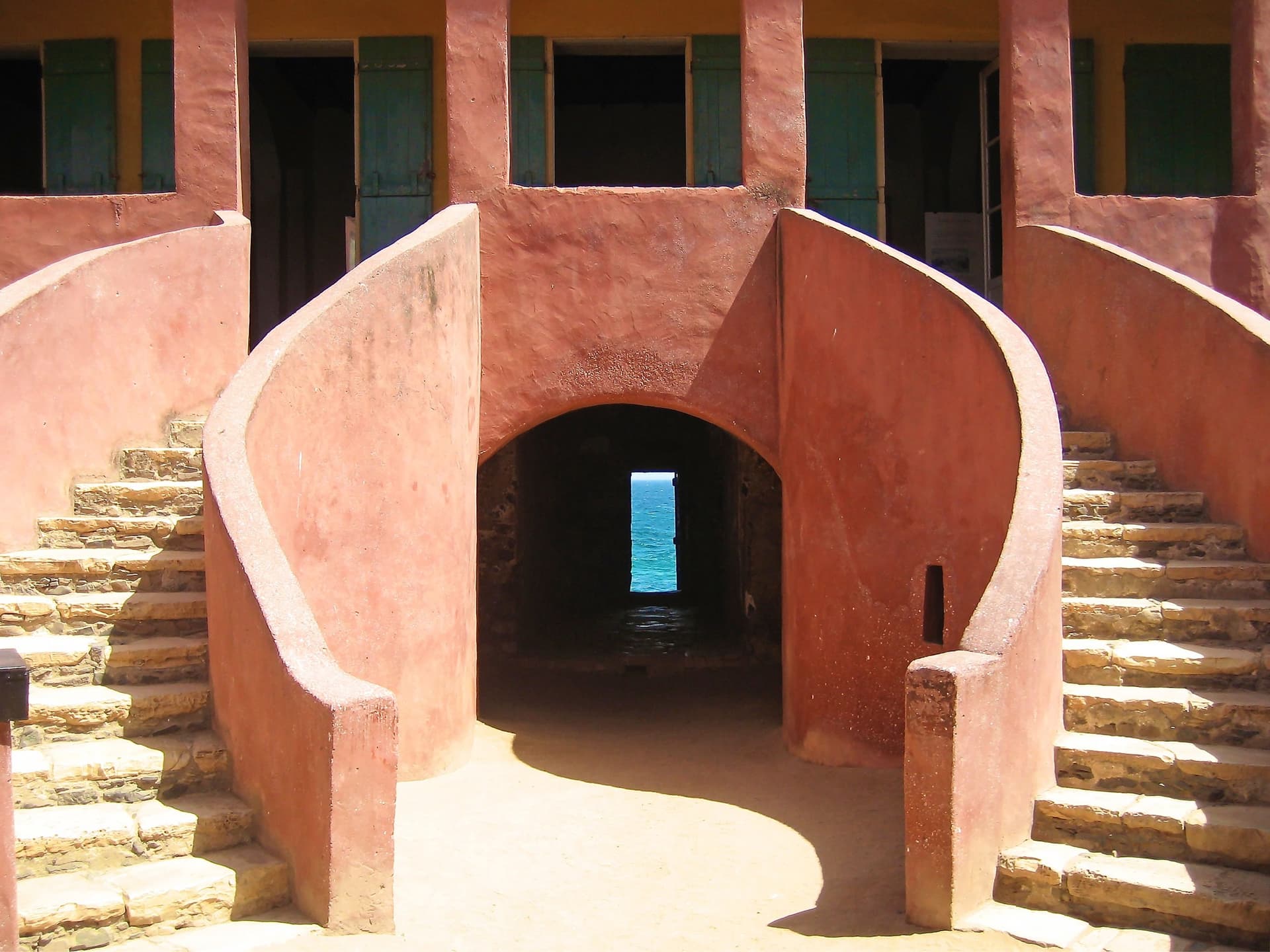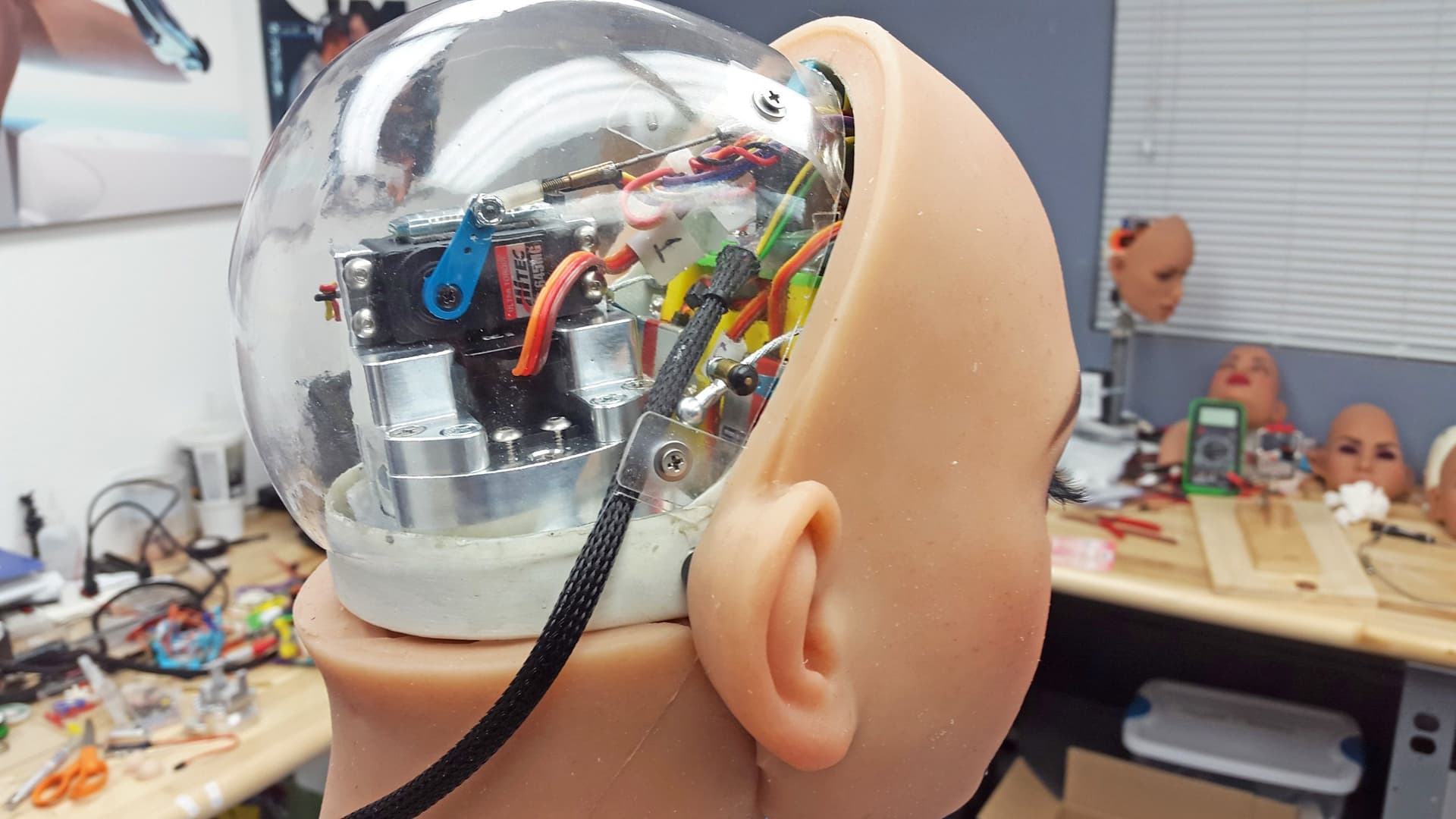 Comissioned projects and open calls
Details of selected commissioned exhibitors and projects for the extended program of the Dutch Pavilion can be found in the Jury Report, and an overview of all those involved in the programme on the Team page of this web magazine. In addition the teams of the Belgian, Dutch and Spanish pavilions launched a joint Open Call entitled Outside the Box for a spatial intervention and action in the outdoor space in front of the three adjoining pavilions, and during the official opening day of the event.