20 December 2018 - 9 March 2019
Publication
Published in conjunction with the Dutch Pavilion at the Biennale Architettura 2018, is the book _Work, Body, Leisure. _Selected essays are published in installments on this website.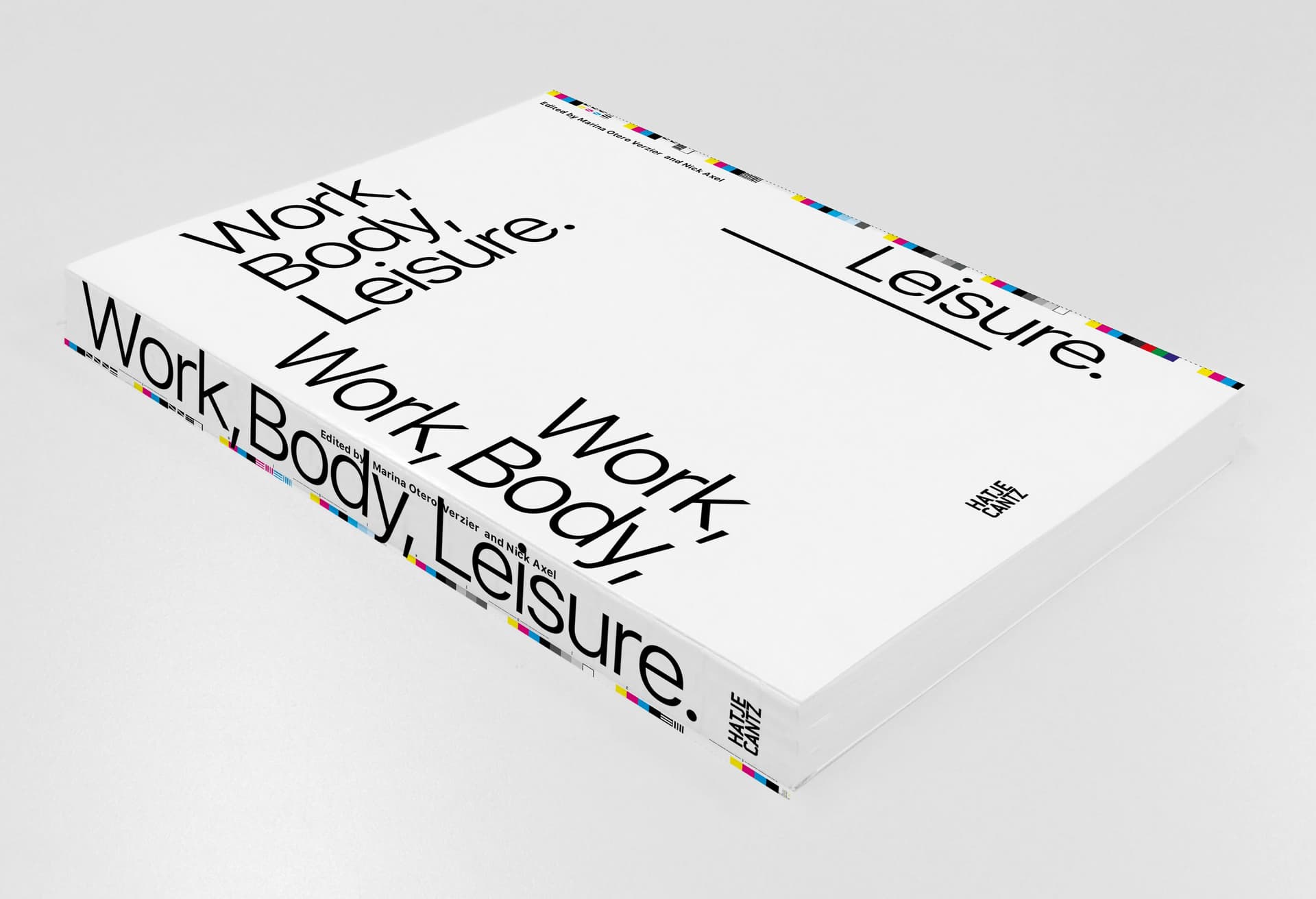 Automated Architecture of Leisure: Palm Springs, 1962
Manuel Shvartzberg Carrió
The Form of Otium: Labor and Leisure in Ancient Greek and Roman Domestic Space
Pier Vittorio Aureli & Maria Shéhézade Giudici
Derivative Living: Informatic Subsumption or Platform Communism?
Editor: Marina Otero Verzier
Managing Editor: Nick Axel
Graphic Design: Hans Gremmen
Published by Het Nieuwe Instituut and Hatje Cantz Verlag GmbH
English edition, 320 pages, 217 illustrations
To order via NAi Booksellers