21 May 2021 - 20 November 2021
Het Nieuwe Instituut, commissioner of the Dutch pavilion for the 17th International Architecture Exhibition - La Biennale di Venezia, presents the Netherlands' official contribution to the biennale: Who is We? The biennale will be open to the public from 22 May to 21 November 2021.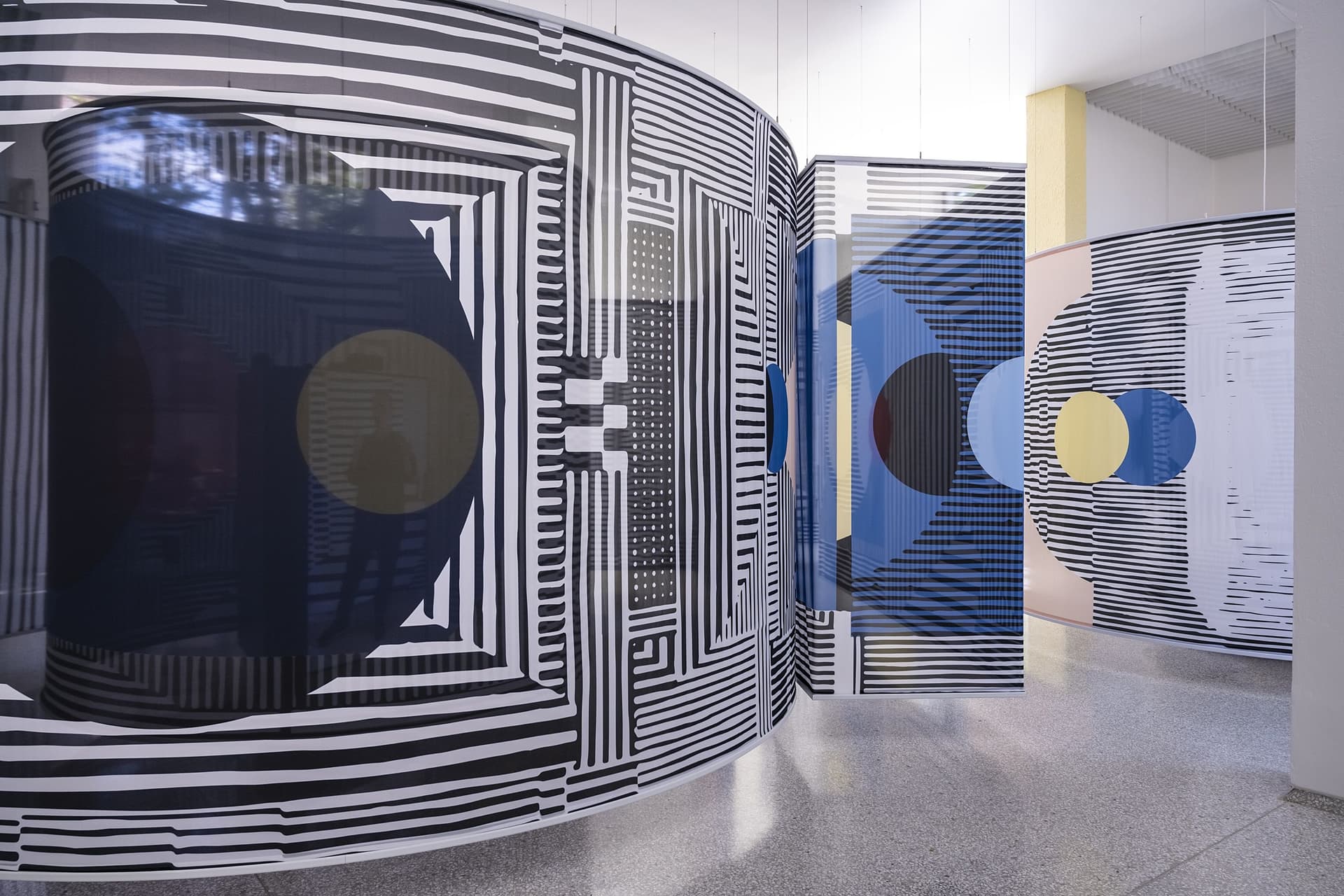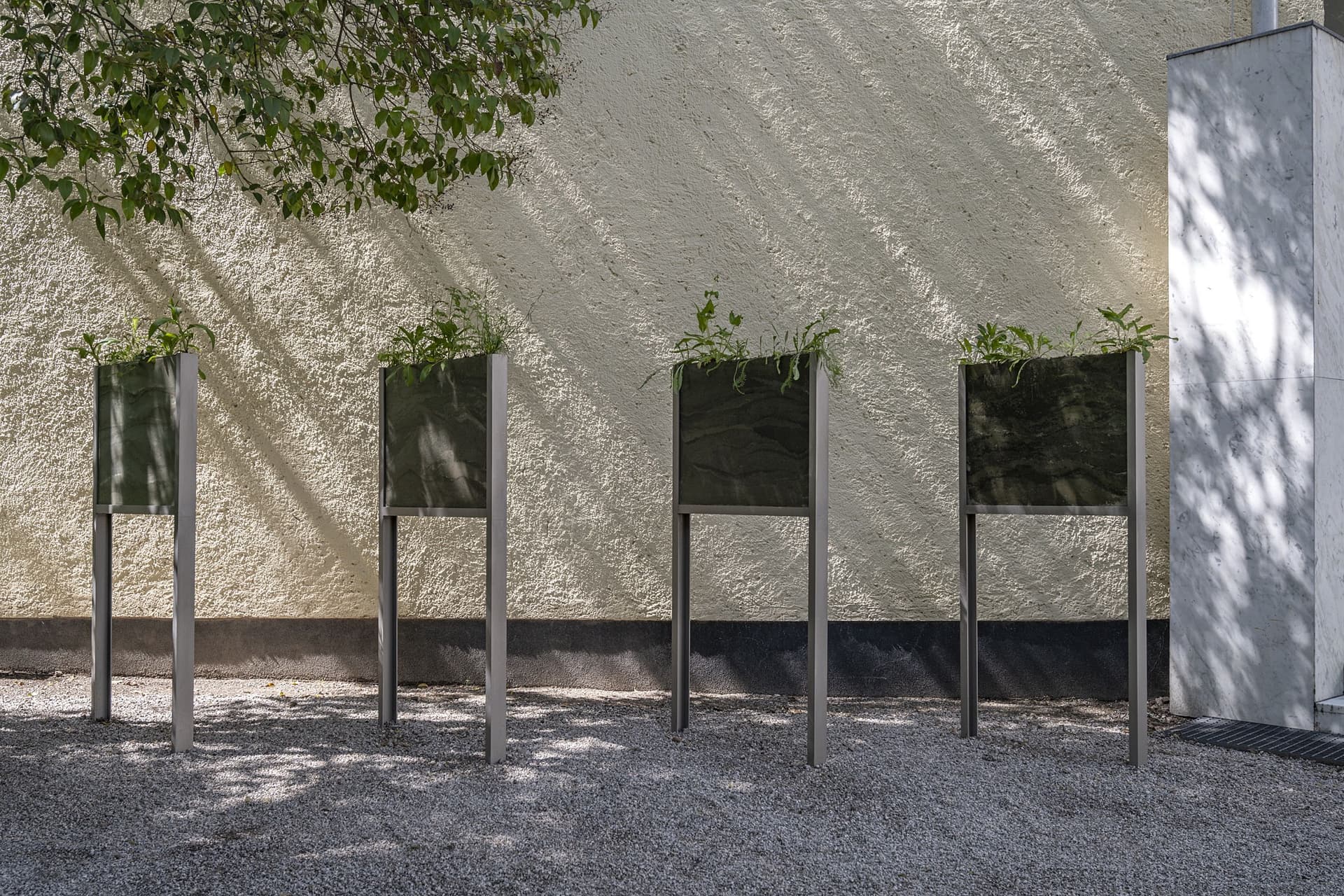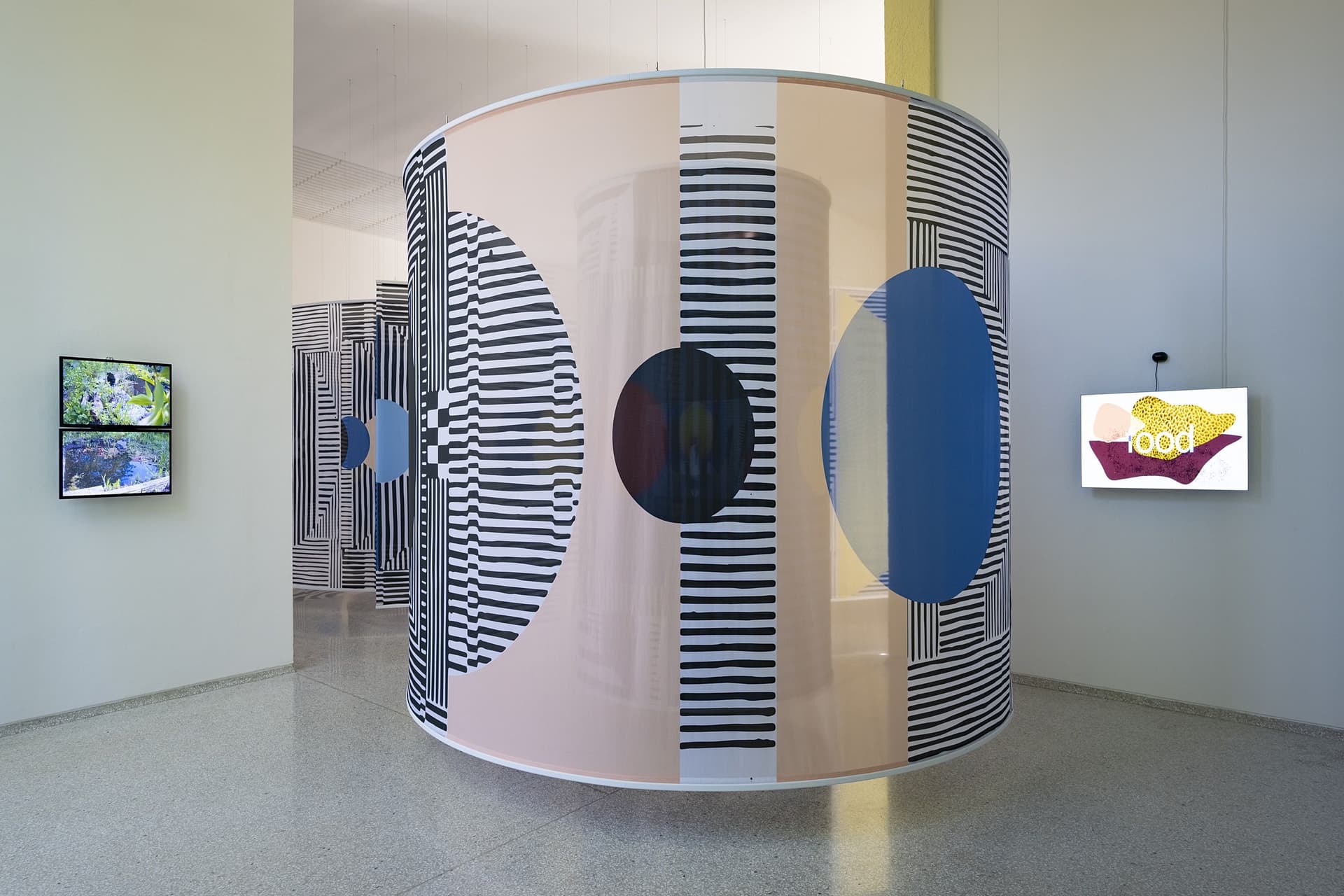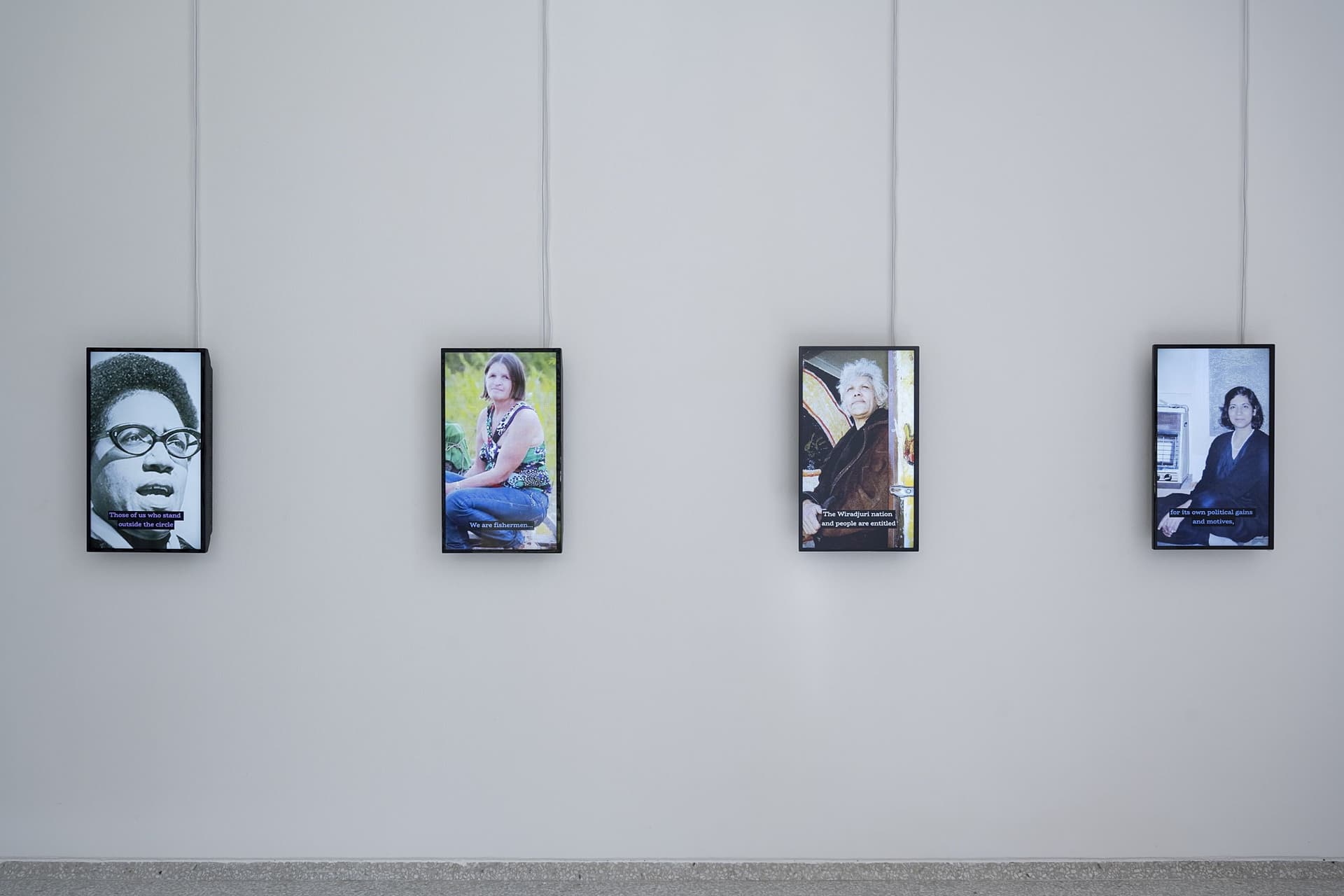 Who is We?
Het Nieuwe Instituut responds to the theme 'How will we live together?' with the counter-question 'Who is we?'. 'We' seems to imply inclusion, but it often represents a very singular perspective. As social and ecological urgencies demand immediate care and action, it is fundamental to regard 'we' as an even more pluralised pronoun that encompasses all humans and more-than-humans such as soil, plants, animals, and microbes.
Who is We? urges architects and urbanists to commit to this plurality by presenting an urbanism that is female, indigenous, of colour, queer, and multispecies. The exhibition advocates for design values that transform the current - mostly exploitative - dynamic into equal and non-extractive forms of coexistence. The knowledge, values, and tools necessary for this transformation have been developed throughout history but are largely unknown to the architecture canon.
Architect Afaina de Jong and artist Debra Solomon present two possible responses in Who is We?
In Multiplicity of Other, De Jong identifies the spatial knowledge of the overwhelming majority of othered groups as fundamental to reconstituting the dominance of a single-sided universal perspective on cities. Driven by the urgency of climate crisis mitigation, Solomon advocates Multispecies Urbanism for just urban development driven by reciprocal inter-species relations of care.
Who is We? is an empathic plea against monoculture and homogeneity, illustrating that multivocality and plurality create the relations and interactions essential to building just and resilient societies and cities.
Values for Survival
The Chief Science Officer for the City of Amsterdam, Professor Caroline Nevejan, is developing Values for Survival with a diverse international group of designers and researchers to publicly explore new ways to relate the social and ecological urgencies within the city. This local, national, and international programme of conversations, online research and essays results in a series of Cahiers designed by Huda AbiFarès.
Open Call
To promote and contribute to knowledge and the development of research in architecture and urbanism, Het Nieuwe Instituut and the Creative Industries Fund NL selected three design teams to present a research proposal relating to the Dutch pavilion. These teams are Bureau LADA, Failed Architecture, and Studio Wild.
CommissionerGuus Beumer, artistic director Het Nieuwe Instituut
CuratorFrancien van Westrenen, head of Agency Het Nieuwe Instituut
ExhibitorsAfaina de Jong, architect and researcher; Debra Solomon, artist and researcher
Graphic design campaign Who is We?Richard Niessen
Digital platform Who is We?RNDR
Visual language Space of OtherInnaVisions
Graphic design The(M)others, Manifestos and GlossariesMeeusontwerpt
Graphic design Infrasol Laura Pappa, Robert Milne
Graphic design and videography Radical Observation, Soil-Life-Relations, We are working on our relationships Juan Arturo García
Research programmeCaroline Nevejan, Chief Science Officer City of Amsterdam; Huda AbiFarès, graphic design and co-editor 
Community of learningMike Emmerik, Simone Rots, Independent School for the City
Affiliated researchLada Hršak, Bureau LADA; Chiara Dorbolò and Daphne Bakker, Failed Architecture; Tymon Hogenelst and Jesse van der Ploeg, Studio Wild