12 February 2016 saw the launch of Fashion Data. The publication features an essay by José Teunissen as well as information about designers, initiatives and companies.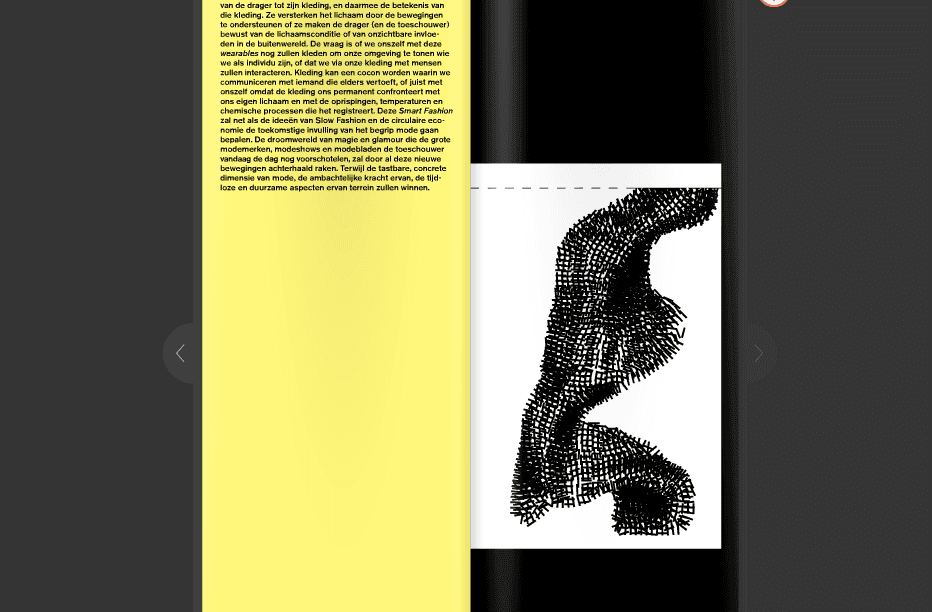 The publication Fashion Data by José Teunissen and Mascha van Zijverden is now also available in English online at ISSUU.
Fashion Data: On the failing fashion system and alternative solutions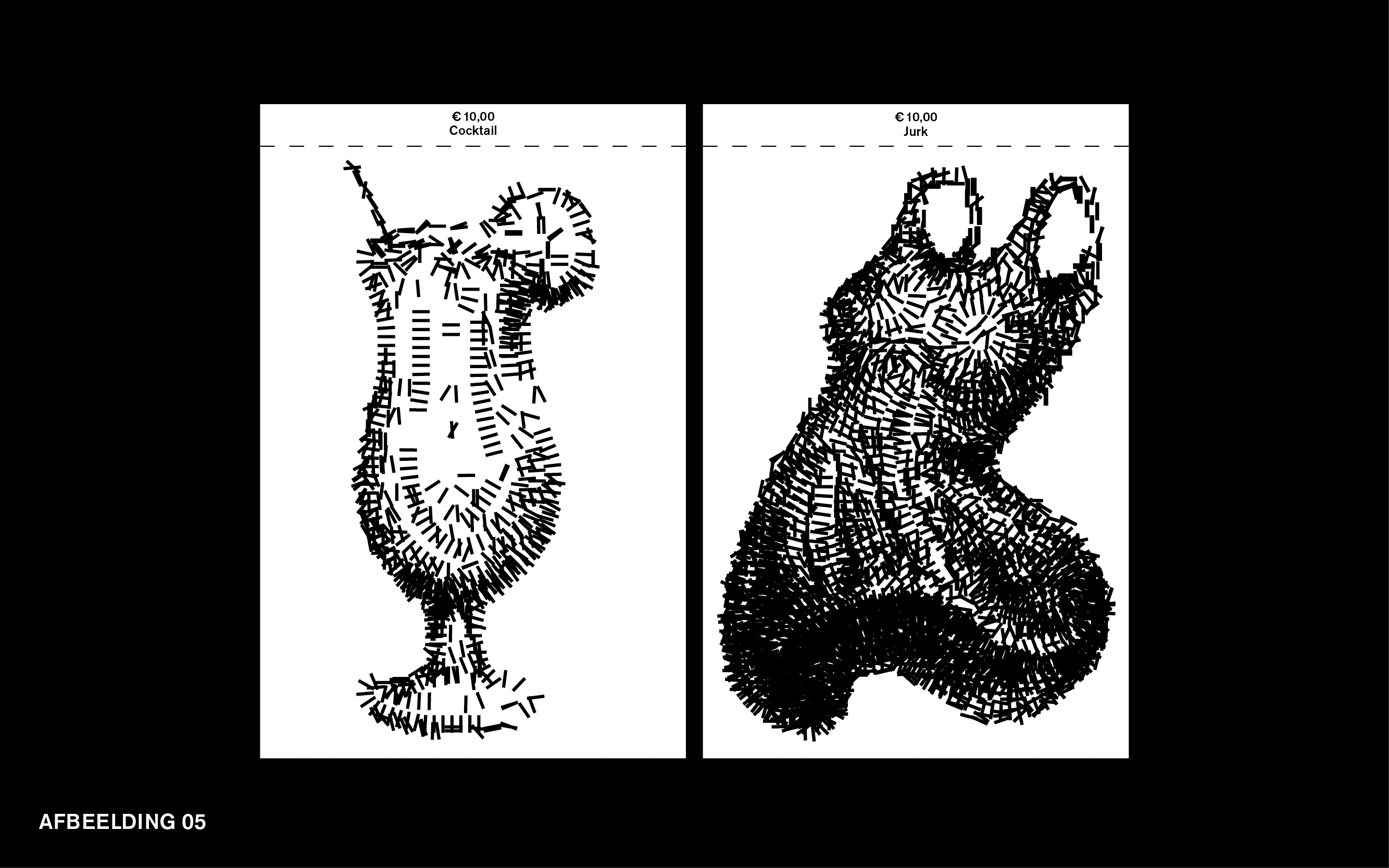 This essay examines the unethical and unsustainable workings of the current fashion system and explore several alternatives that are being put into practice by designers in the Netherlands and further afield.
Companies and Initiatives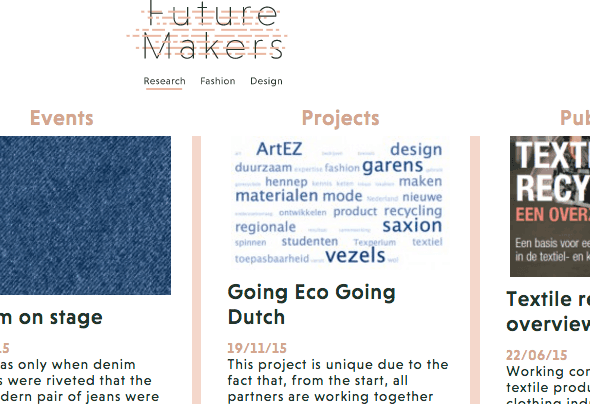 A selection of organisations and businesses who develop, promote and /or research the value of fashion, fashion and technology and/or fashion and sustainability.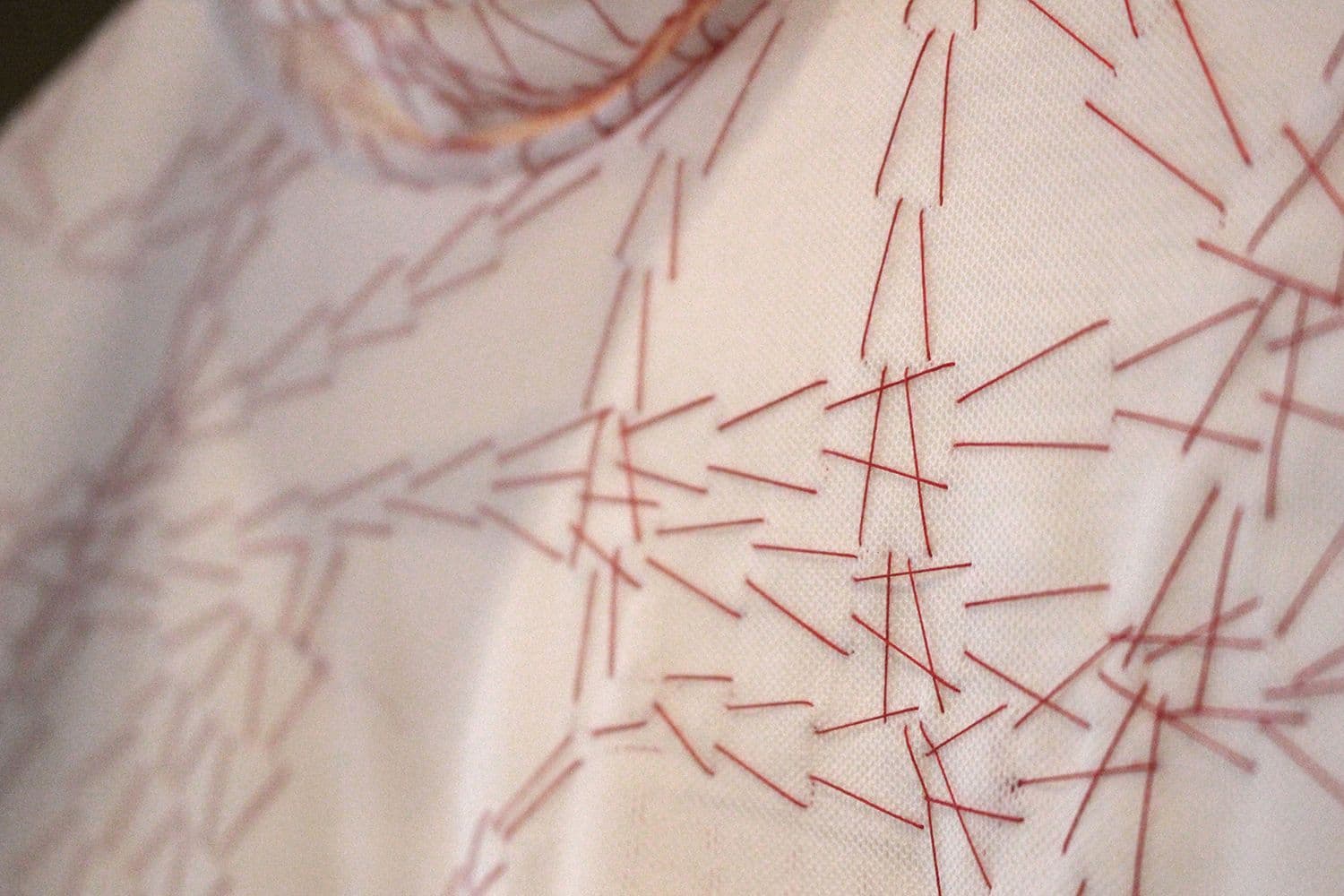 Information about a selection of Dutch designers working in the field of fashion and sustainability.
Related projects at the Temporary Fashion Museum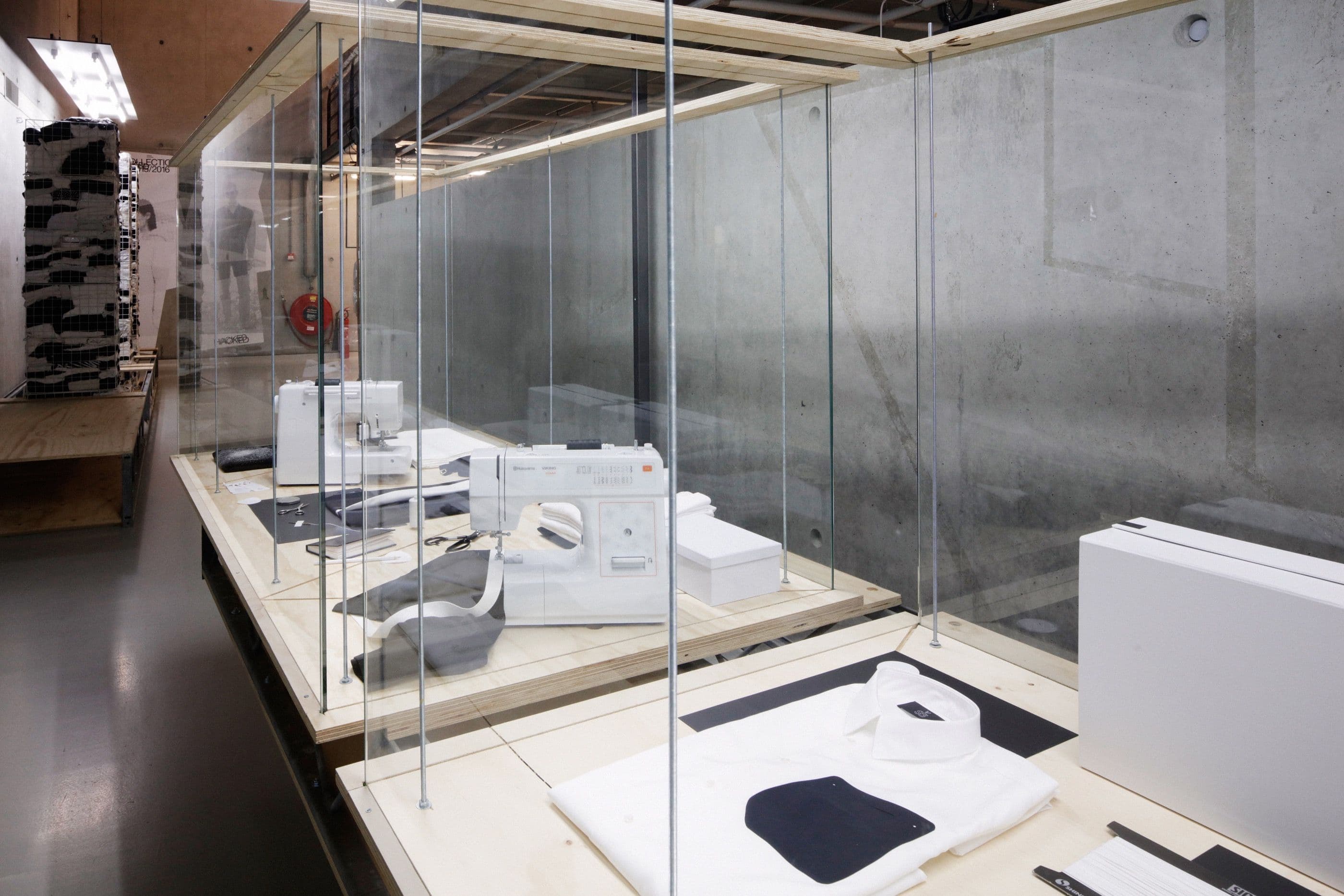 Three other projects at the Temporary Fashion Museum have close links to the Fashion Data theme: Hacked, Fashion Machine and Flying Architect.