Open Source Fashion Manifesto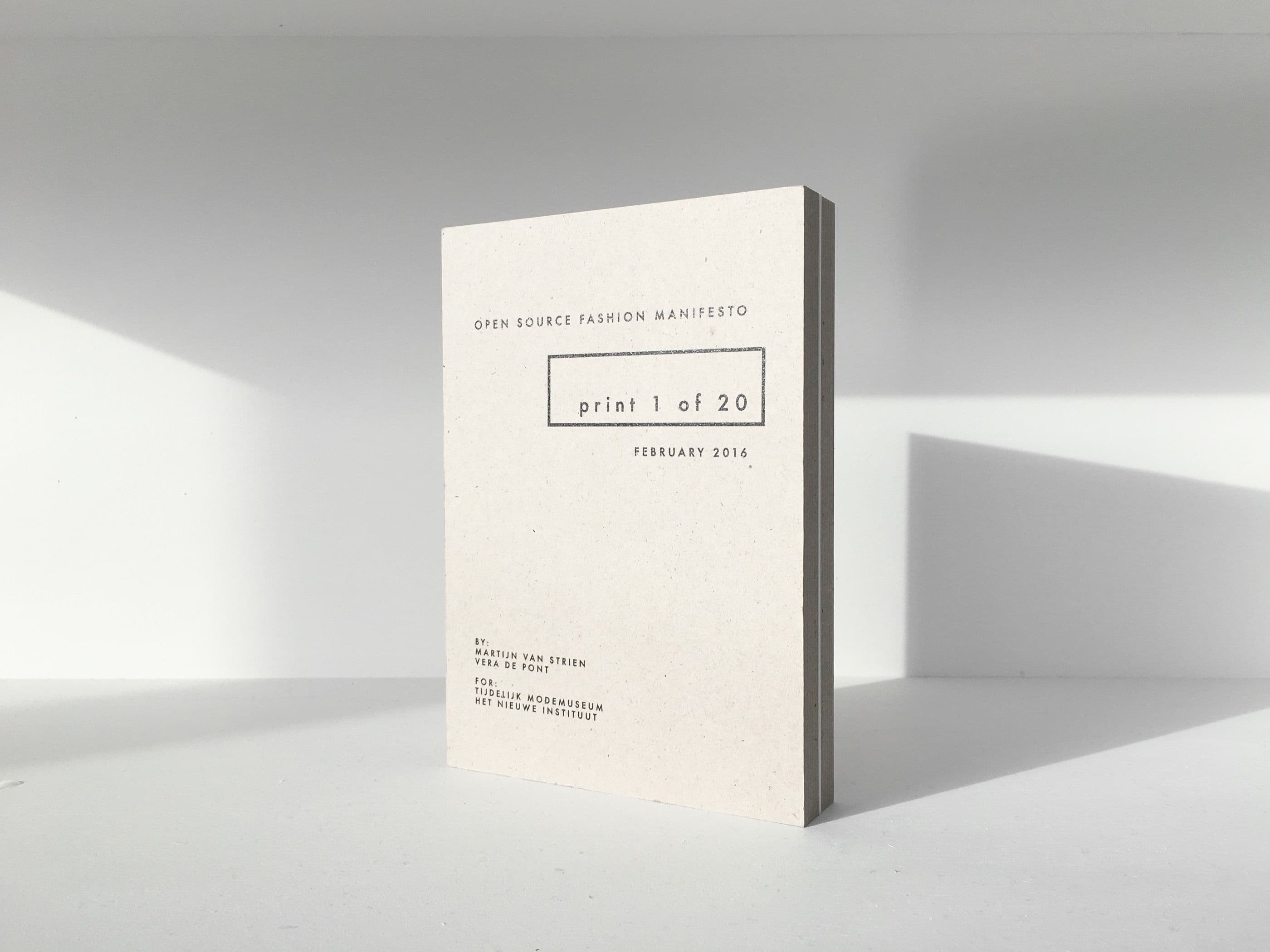 For the _Temporary Fashion Museum _Martijn van Strien and Vera de Pont wrote a manifesto on the future of the fashion industry, which, according to them, must focus more on sustainability and the application of new technology.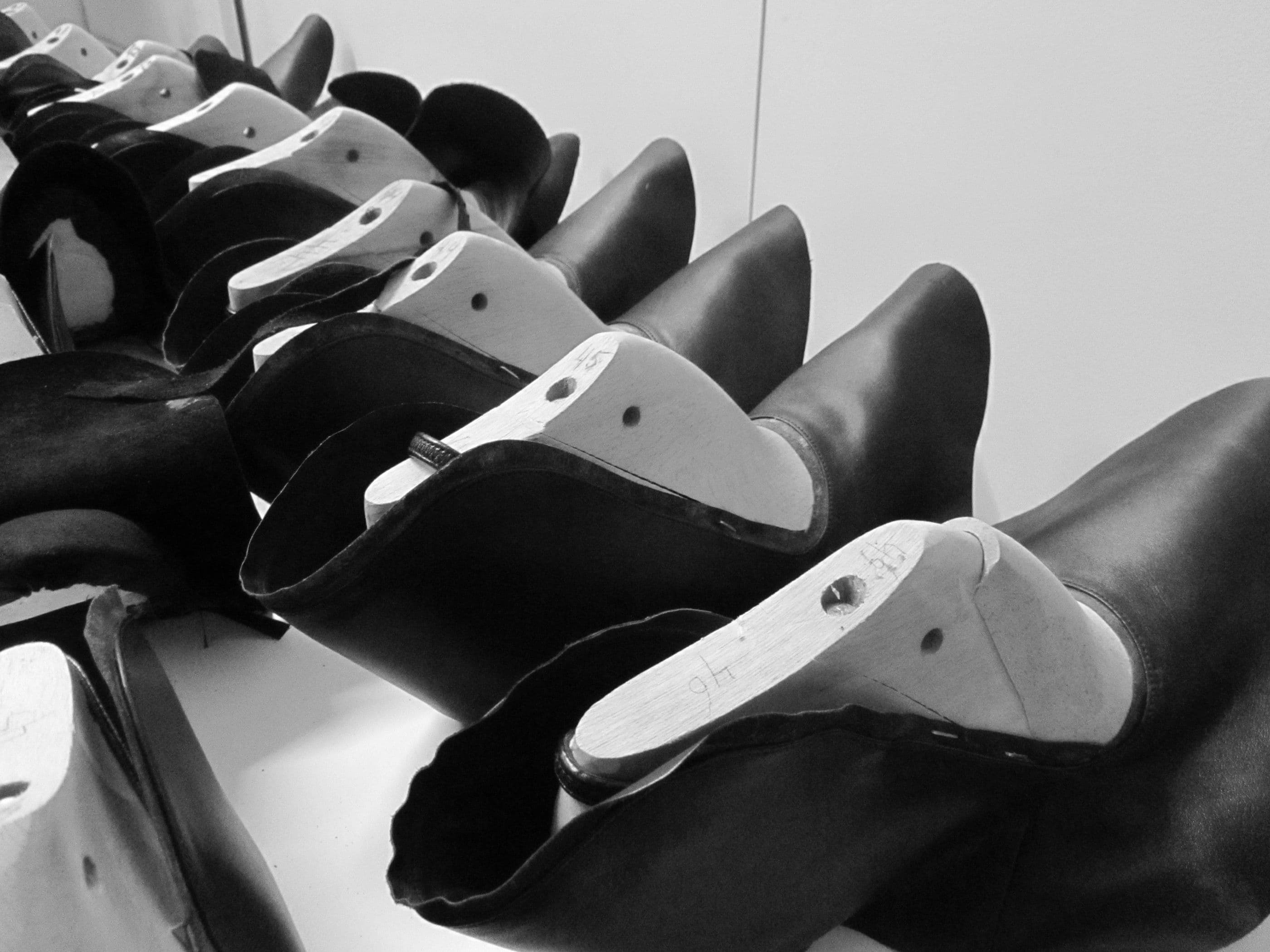 Specially for the Pumporama Peterson + Stoop made their signature pump in sizes 28 to 48 so that visitors big and small can experience how fashion forms our body and our posture, and influences our movements.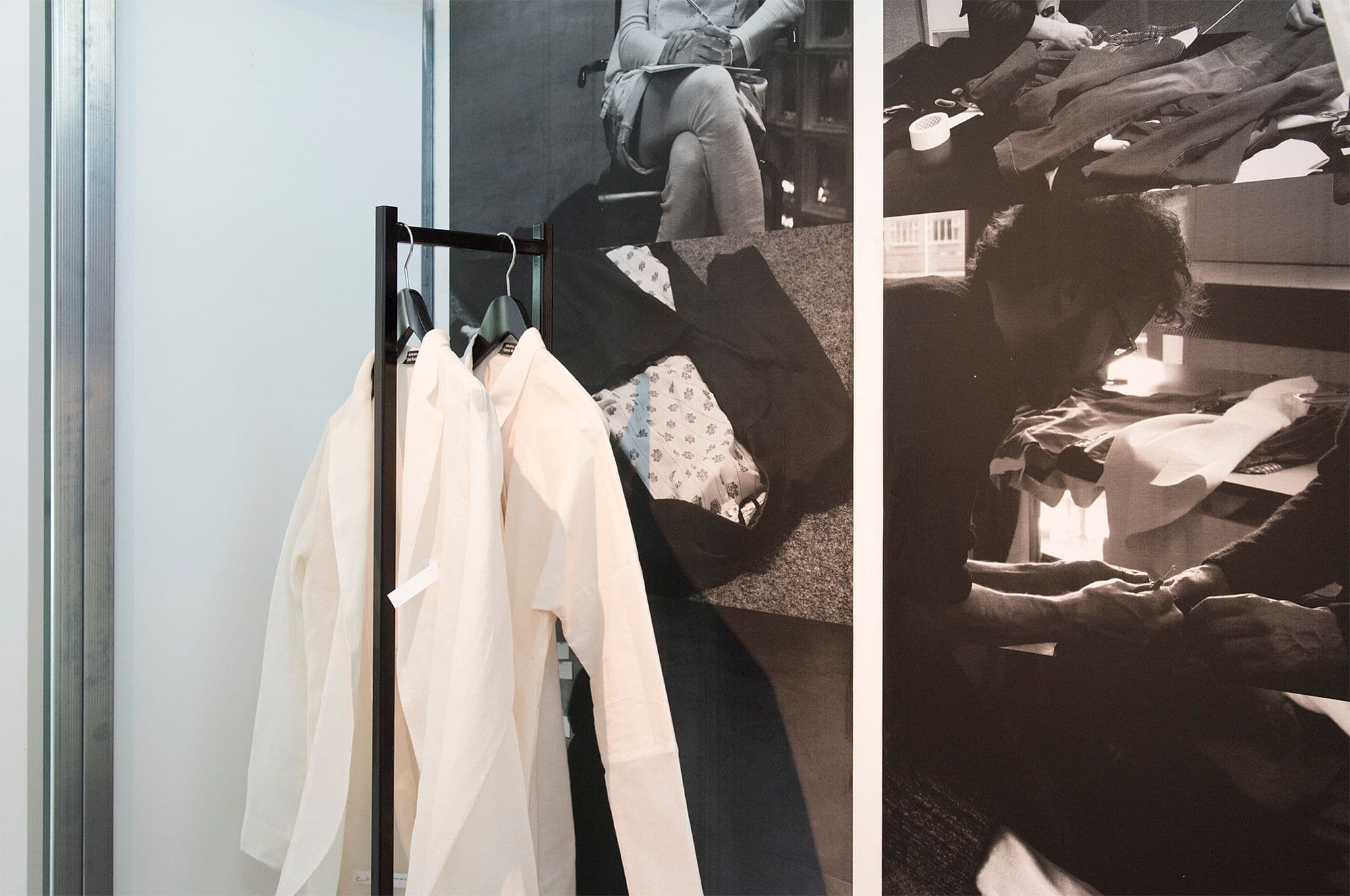 A series of month-long presentations by innovative designers, photographers and theorists. Currently featuring View on Fashion VI on The New Uniform.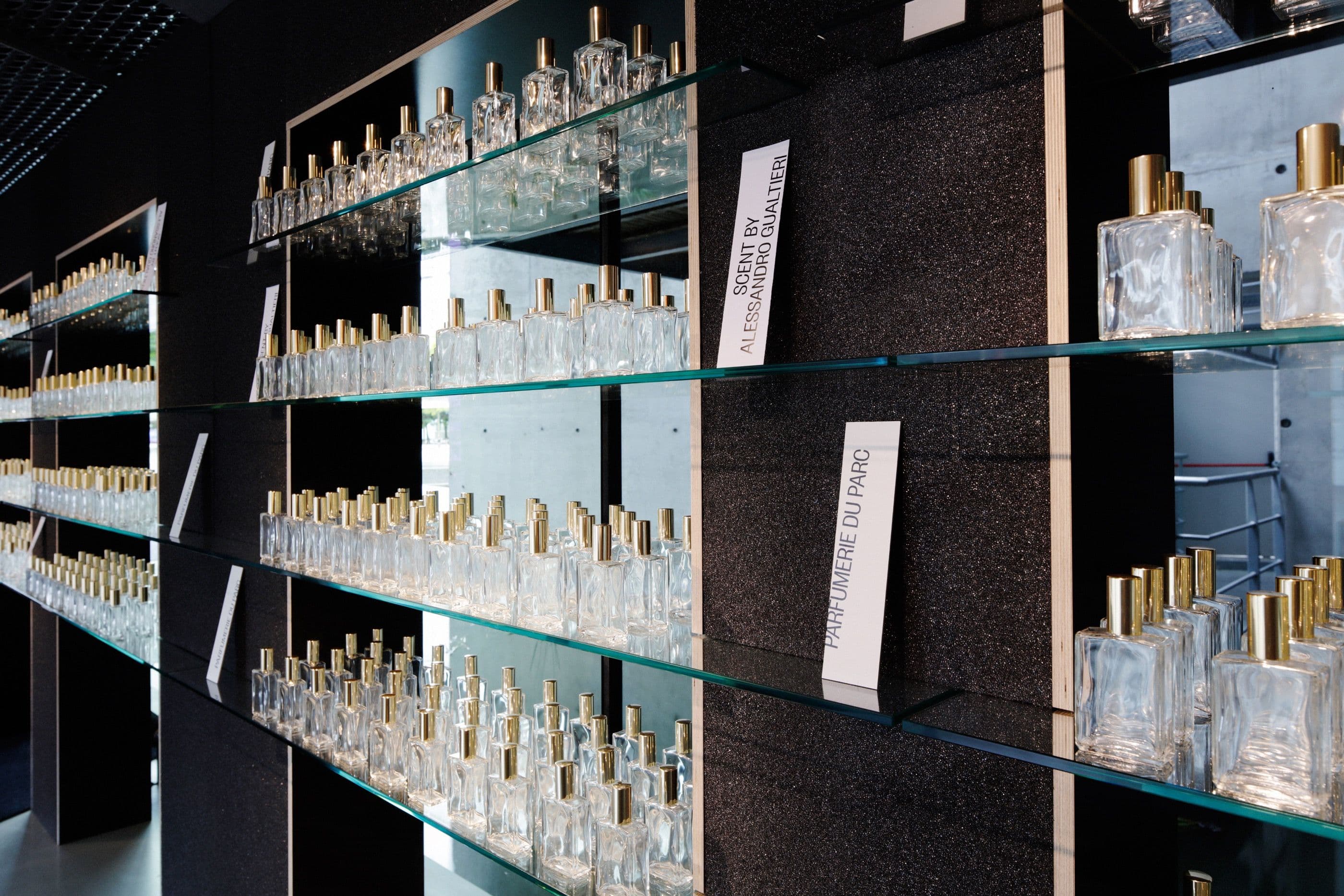 Parfumerie du Parc is the entry point to the Temporary Fashion Museum. This space is a reference to the department store perfume counter, the most museum-like fashion space.
The Now - S/S 2016 by Penny Martin and Jop van Bennekom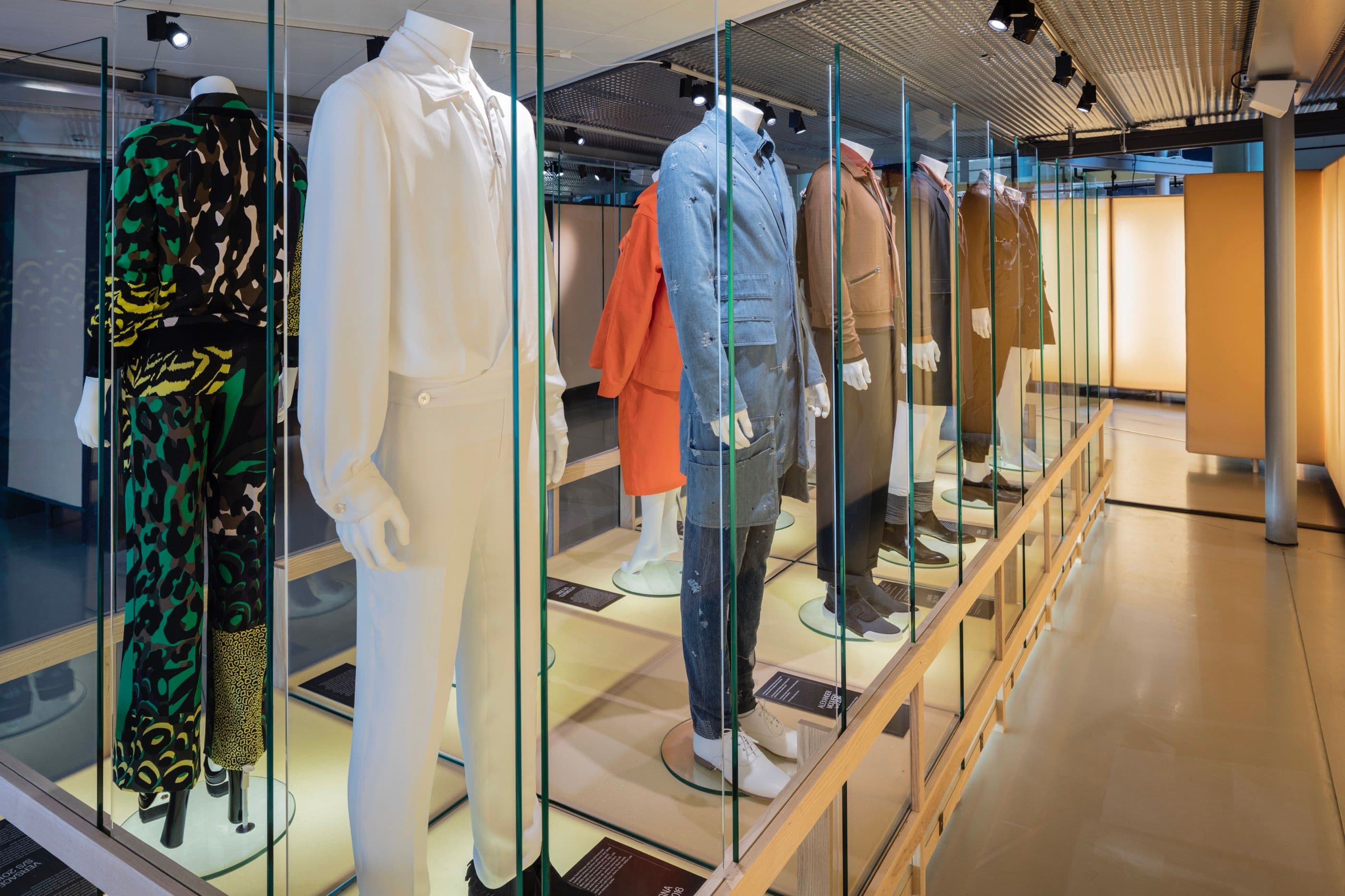 Each season the fashion industry produces thousands of designs, from which the fashion press almost magically selects the most characteristic silhouettes.
Block Bustes & Dazeld Dolls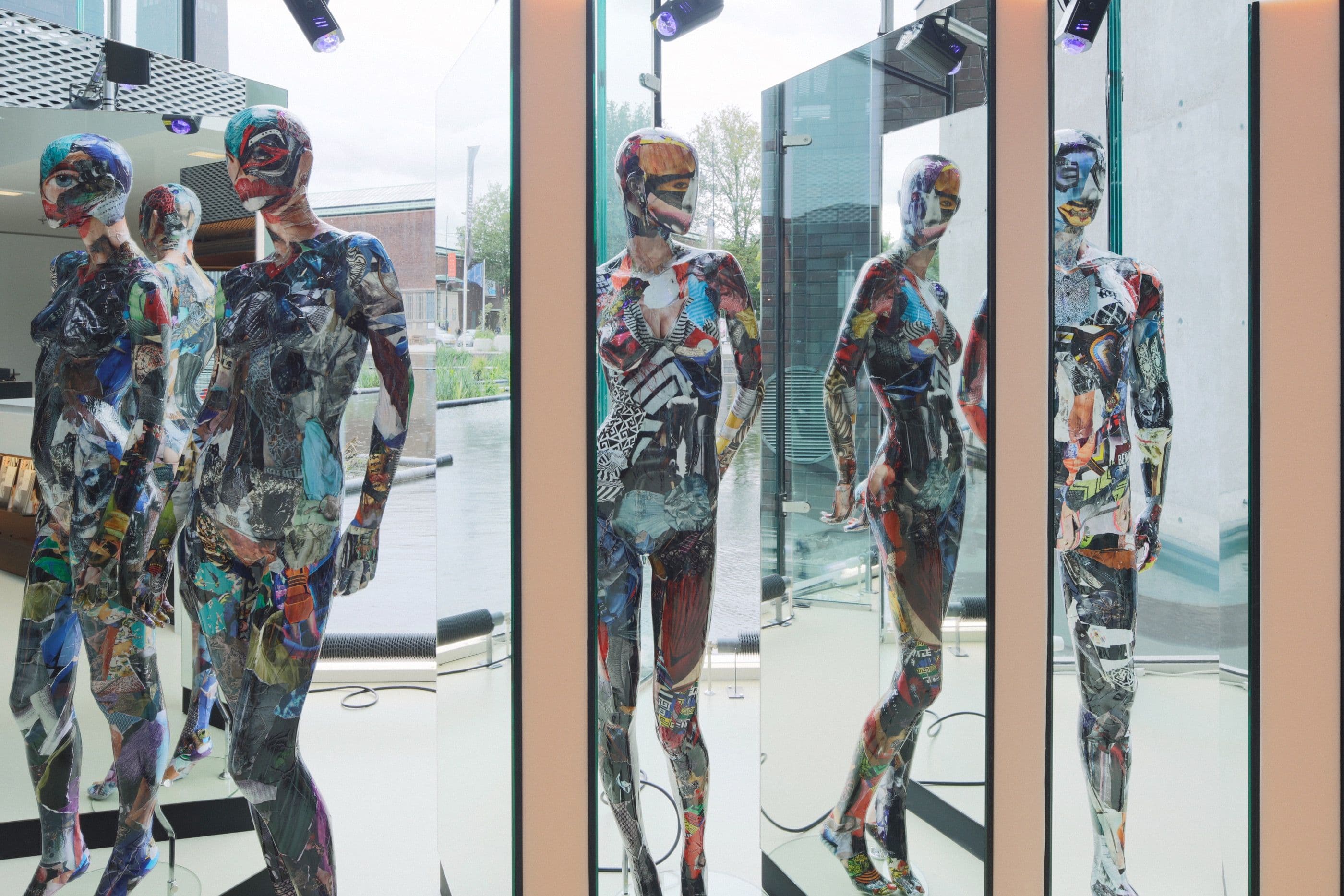 In his work Niek Pulles researches the boundaries between product design and fashion and the interaction between the body and material.
For the Temporary Fashion Museum Job Wouters is making a series of four murals, each devoted to a different characteristic of fashion.