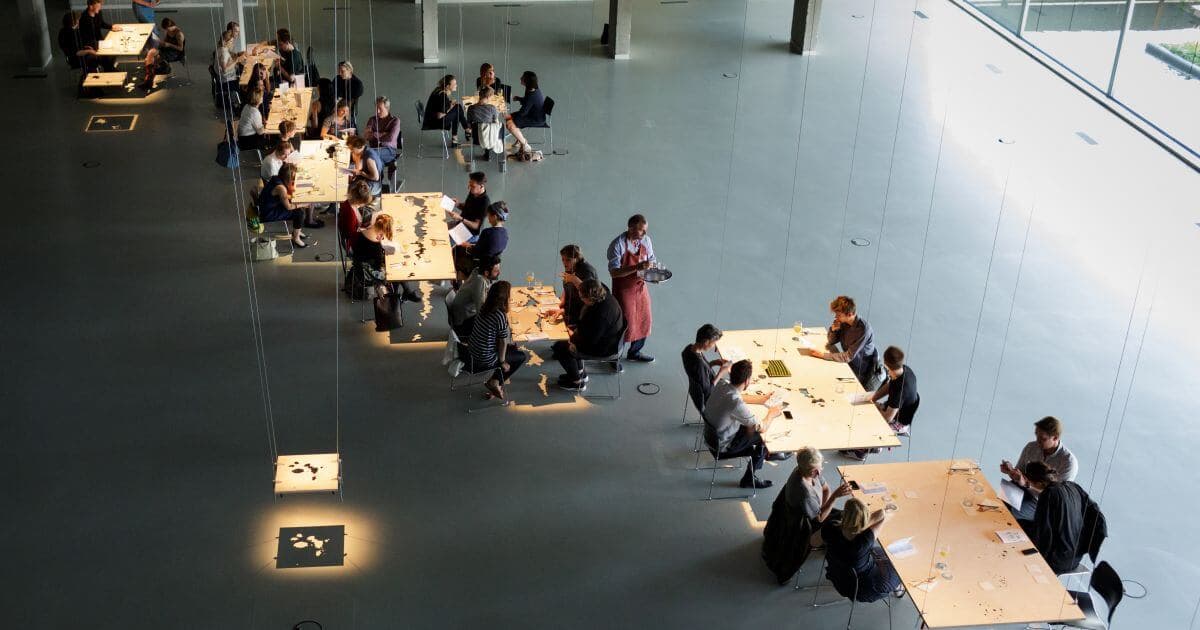 12 May 2016
Climavore Dinner with Cooking Sections
This Reading Room, led by Cooking Sections, combined a performative dinner with a critical reading of the food system. W...
➝

Read more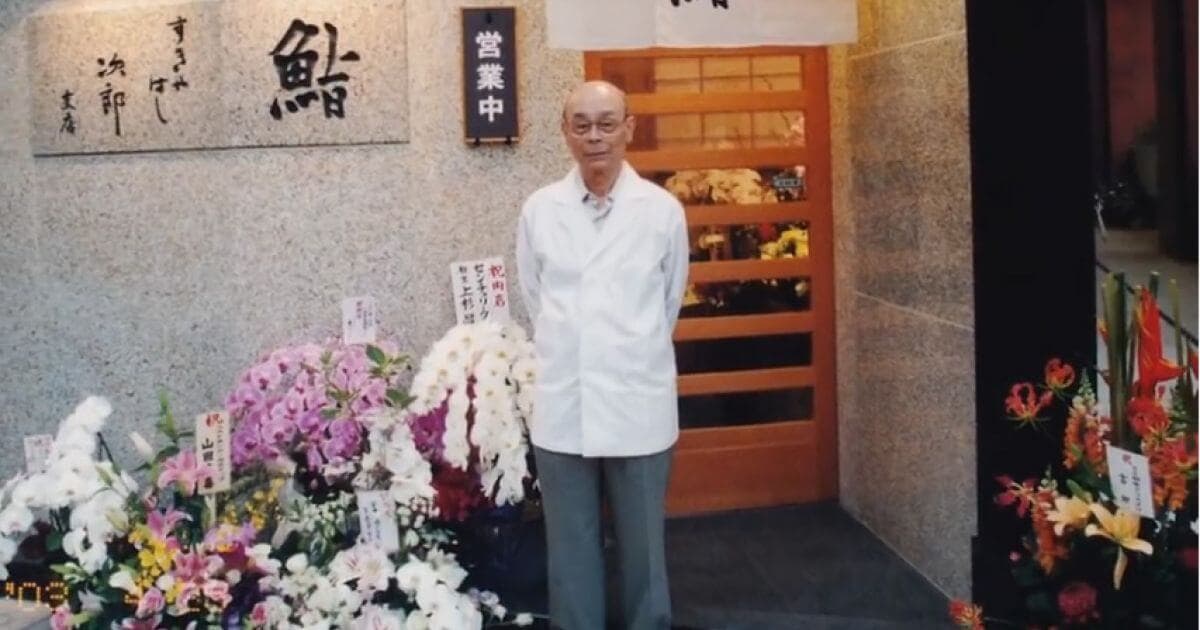 27 August 2015
Janno Lanjouw on the best of 5 years Food Filmfestival
The first Lecture Night of the new cultural season is entirely devoted to food. Janno Lanjouw, programme director of the...
➝

Read more