Elisa Giuliano is an architect, contemporary dancer and exhibition designer based between Matera and Berlin. She is currently a member of the Open Design School, directed by Joseph Grima, and collaborates with Kuehn Malvezzi on publications and exhibitions. Among previous experiences she was part of the interdisciplinary practice Studio Lukas Feireiss; she performed in a staging of Anna Halprin's "Blank Placard Dance" at the 29th festival Tanz im August in Berlin; and she worked as a dancer in the production by Virgilio Sieni for the 10th Venice Dance Biennale. Elisa holds a master's degree in architecture and urban planning from the Polytechnic School of Genoa.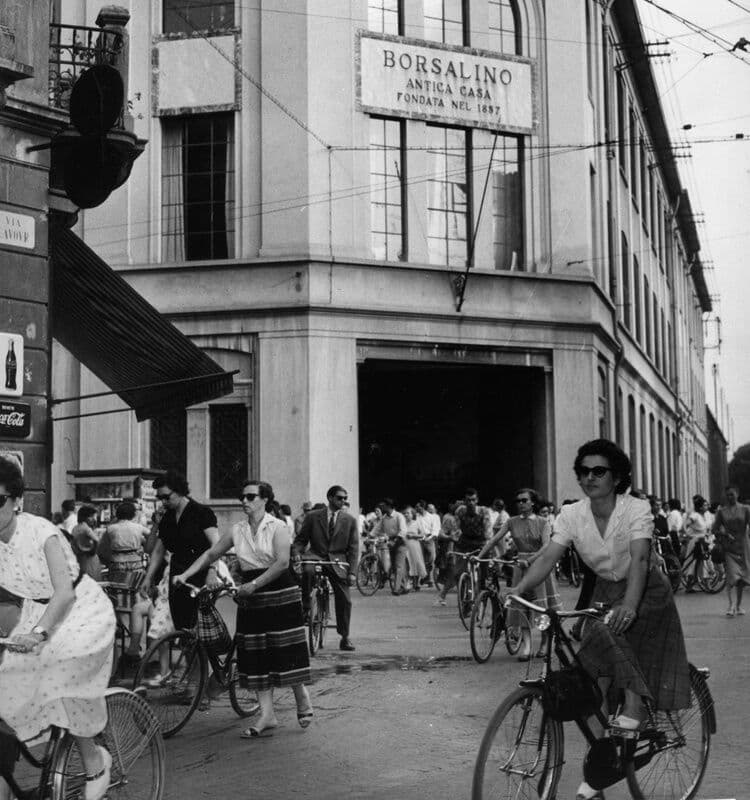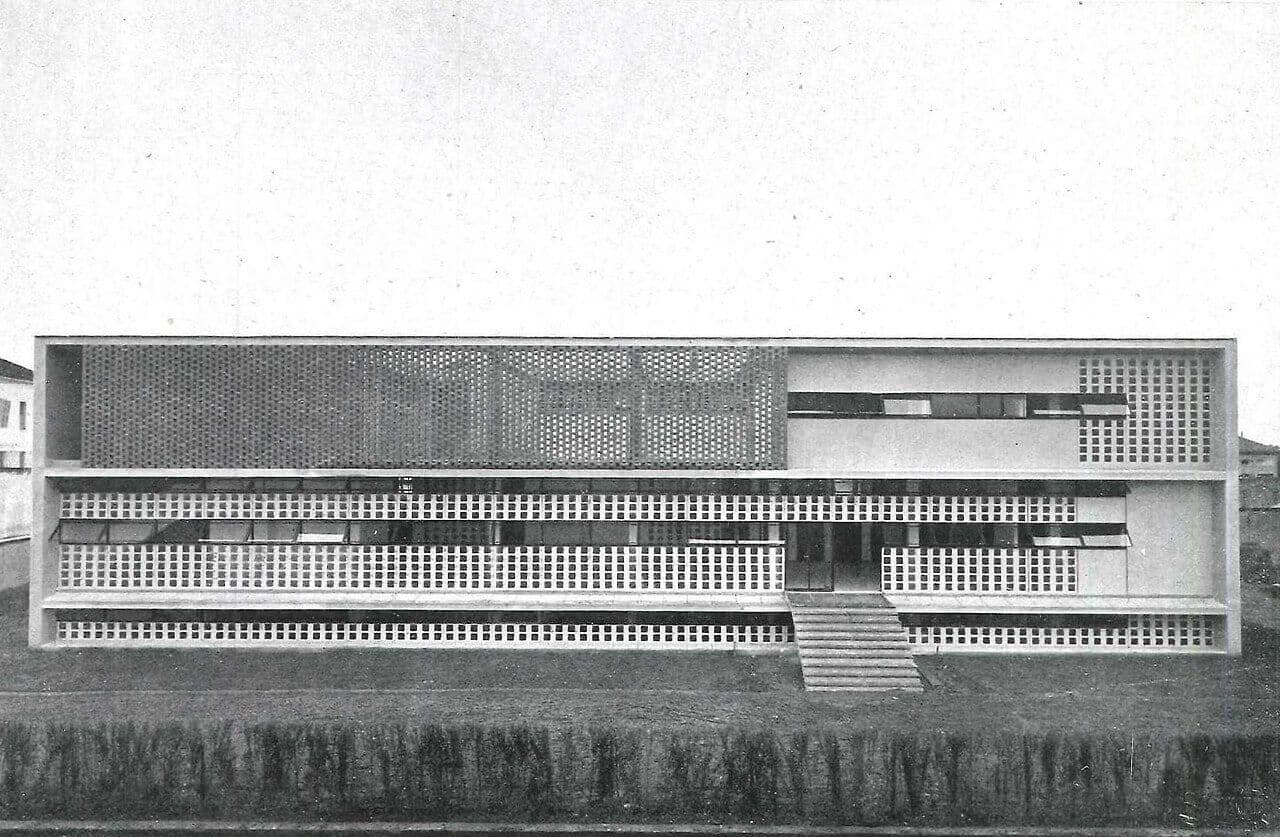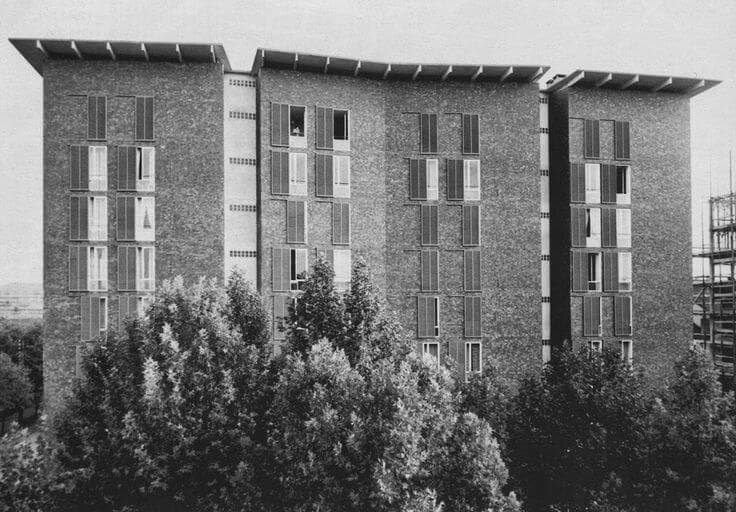 A Hat and a Bicycle. Welfare capitalism and the female working body
"A Hat and a Bicycle starts from the story of Borsalino, Italy's oldest hat maker, established in Alessandria in 1857. The company was known for hiring a largely female workforce in a time when this was a rarity. The employees, known as borsaline, were given a complimentary hat and bicycle, and the image of a woman riding to the factory wearing a luxury hat is still vivid in today in Alessandria's popular imagination. In the 1910s the company set up a pioneering social security scheme, and later commissioned architect Ignazio Gardella to design hospitals and housing projects. The women had a unique opportunity for emancipation; yet their bodies were instrumentalized not only for the production of luxury hats, but also to build a progressive image of the company.
Drawing from feminist critique and performance studies, the project will study the movement and physicality of female workers both inside the factory and in the public sphere (where they were frequently humiliated for their unprecedented independence). The research will ask whether the borsaline ever burned out, and to what extent this was counteracted by a progressive work environment. Through the lenses of gender, space, place, and gesture, burn-out is investigated not as an individual issue but in terms of collective labour relationships. The aim is to create an index of gestures that will be the basis for a performative work."