Premsela, Dutch Platform for Desi
gn and Fashion (2003 - 2012)
Premsela lecture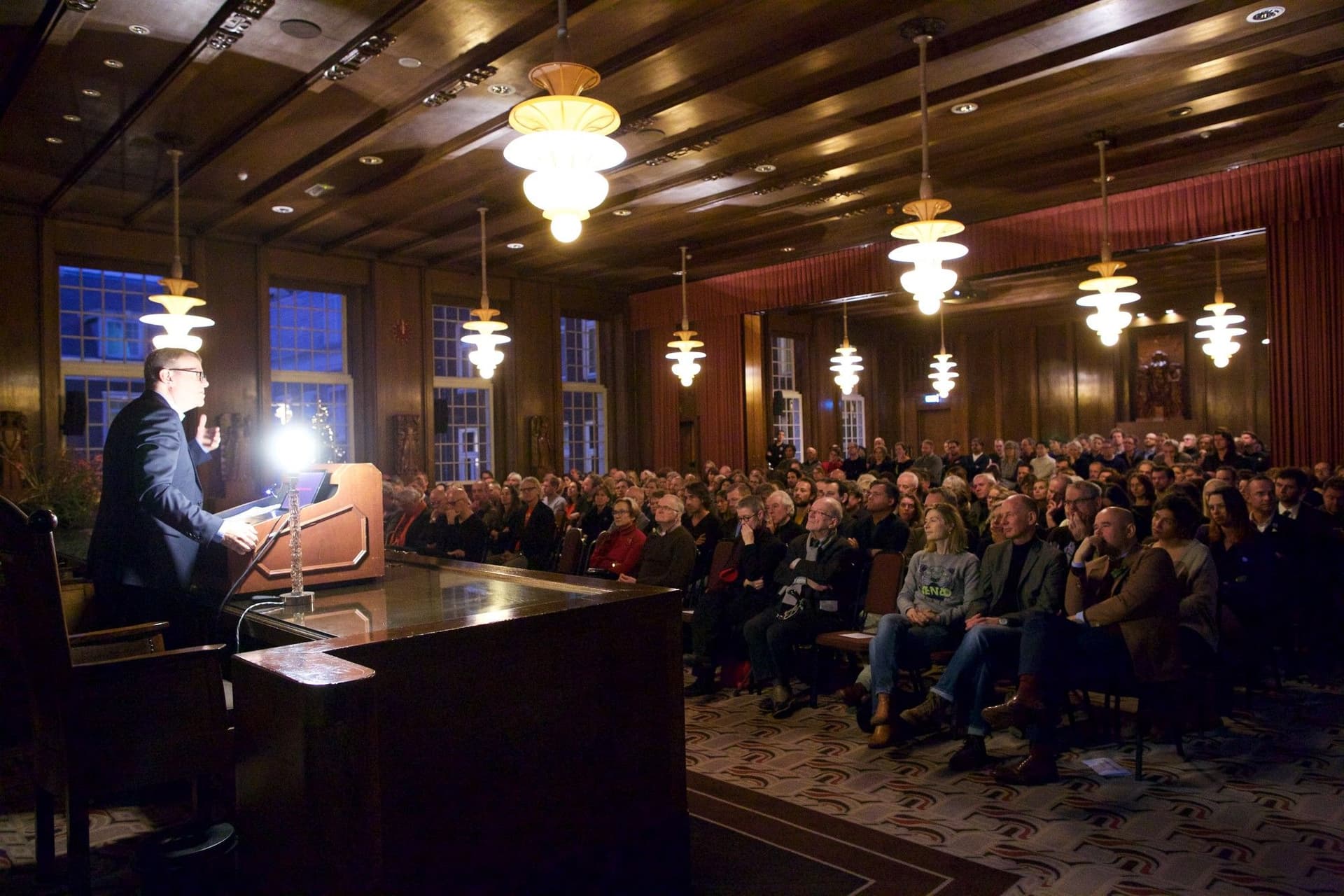 Each year, Premsela and after Het Nieuwe Instituut invites a speaker to address current developments in the design field. With the Premsela Lectures, we seek to make an outstanding and valuable contribution to the design discourse.
Past speakers were Hito Steyerl, Benjamin Bratton, Mark Wigley, Matthew Stadler, Michael Rock, Werner Sewing, Ann Meskens, Józeph Mrozek, Henk Oosterling, Nancy Etcoff, Richard Sennett en Gunter Pauli.
Current information about the Premsela Lectures can be found in the web magazine of Het Nieuwe Instituut. Lectures from before 2013 can be found in the archive of premsela.org.