Premsela, Dutch Platform for
Design and Fashion (2003 - 2012)
Benno Premsela
Premsela is named for Benno Premsela (1920-1997), designer of exhibitions, shop windows, interiors, innovative carpets for Van Besouw, and the popular Lotek lamp.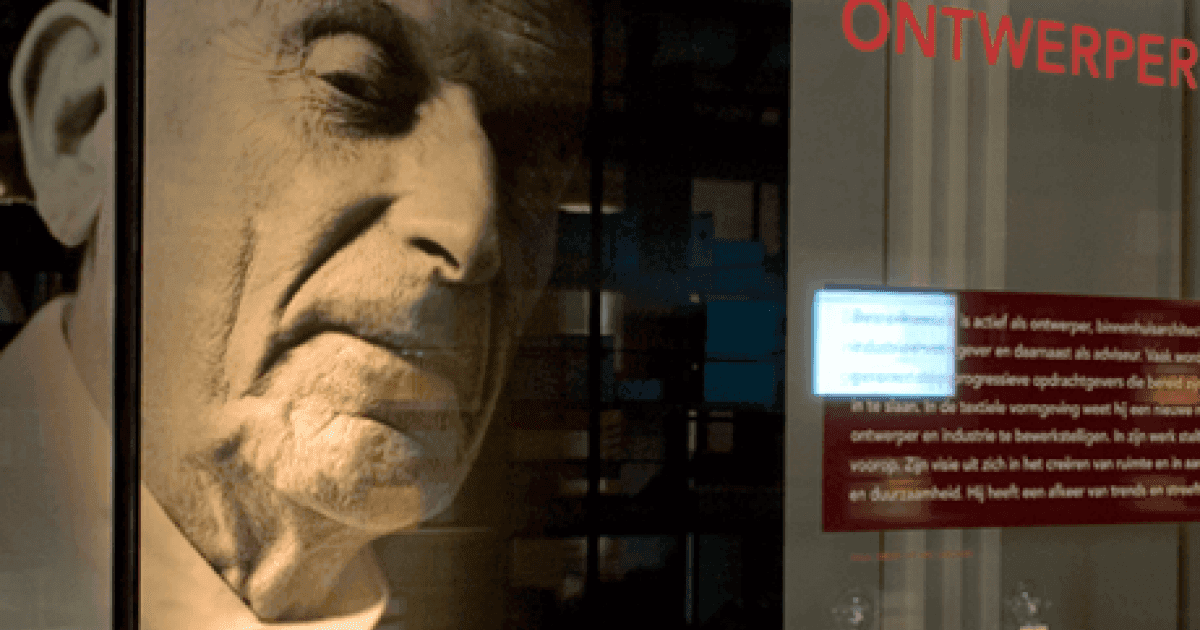 Benno Premsela was an active player in the worlds of art and design as well as a leader of the Dutch gay movement. As a designer, advisor and organiser, he remains a source of inspiration to many. When he died in 1997, his death announcement said, "The most valuable thing he left behind is space."
As an Institute it was Premsela's ambition to preserve that space, and - where possible - to expand it.