Premsela, Dutch Platform for Design and Fash
ion (2003 - 2012)
Activities
Premsela organised lectures, debates and exhibitions. The institute aimed these activities at designers, students, commissioning clients, producers, professionals and amateurs in the Netherlands and abroad.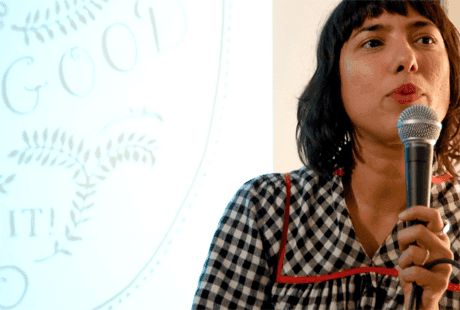 London illustrator Nina Chakrabarti gave a public interview on 11 December 2009 in Amsterdam. Chakrabarti is a professional who works at the boundary of amateurism. Premsela invited her to answer the audience's questions about the passion, inventiveness and special qualities of amateurs at the American Book Center's ABC Treehouse.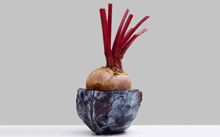 Friday January 27th, Premsela's Me Craft/You Industry symposium at the Zuiderzeemuseum in Enkhuizen, looked at how we can shape the future of industry. The symposium examined past and present design processes and looked toward tomorrow's work landscape - a central concept in the thinking of Rianne Makkink and Jurgen Bey (Studio Makkink & Bey). The design duo curated the exhibition Industrious|Artefacts: The Evolution of Crafts.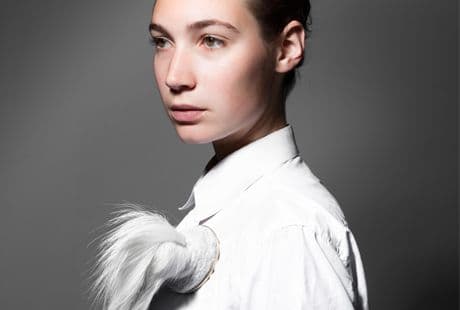 Leading international experts discussed current topics in contemporary jewellery design at a Premsela symposium on 3 February 2012 in Arnhem. Speakers examined jewellery's role in design as a whole and explored the boundaries of design, fashion and art. Held in conjunction with the exhibition Jewellery Unleashed!, the event was a joint project with the Museum voor Moderne Kunst Arnhem (MMKA) and ArtEZ Institute of the Arts.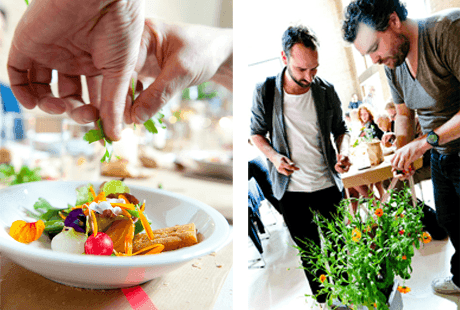 The exhibition Food Culture: Eating by Design showed the kinds of solutions designers can contribute as we make necessary changes to the food chain in the future. The exhibition was curated by the designer Marije Vogelzang and runned from 30 June through 6 January. Premsela hosted a series of timely, provocative films, dinners, workshops and talks for adults and children during the exhibition.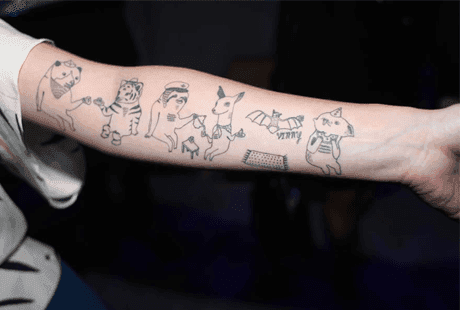 The English cartoonist, blogger and illustrator Julia Pott spoke with the Dutch tattoo artist Henk Schiffmacher about body ink, a passion they share, on 3 December 2011 in Amsterdam. They discussed designing, body decoration and inspiration at SPR SPECIALS. Pott was in Amsterdam at Premsela's invitation.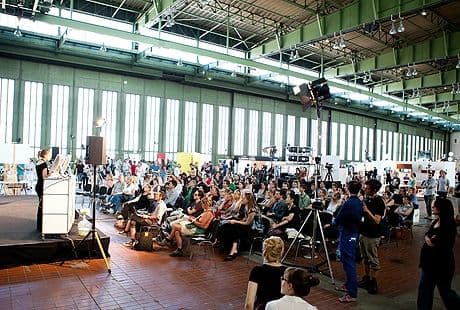 Premsela held their third successful Copy/Culture Symposium in Istanbul on 28 April in partnership with SALT. This edition followed symposiums in Berlin and Beijing.