19 September 2020 - 14 August 2021
Spa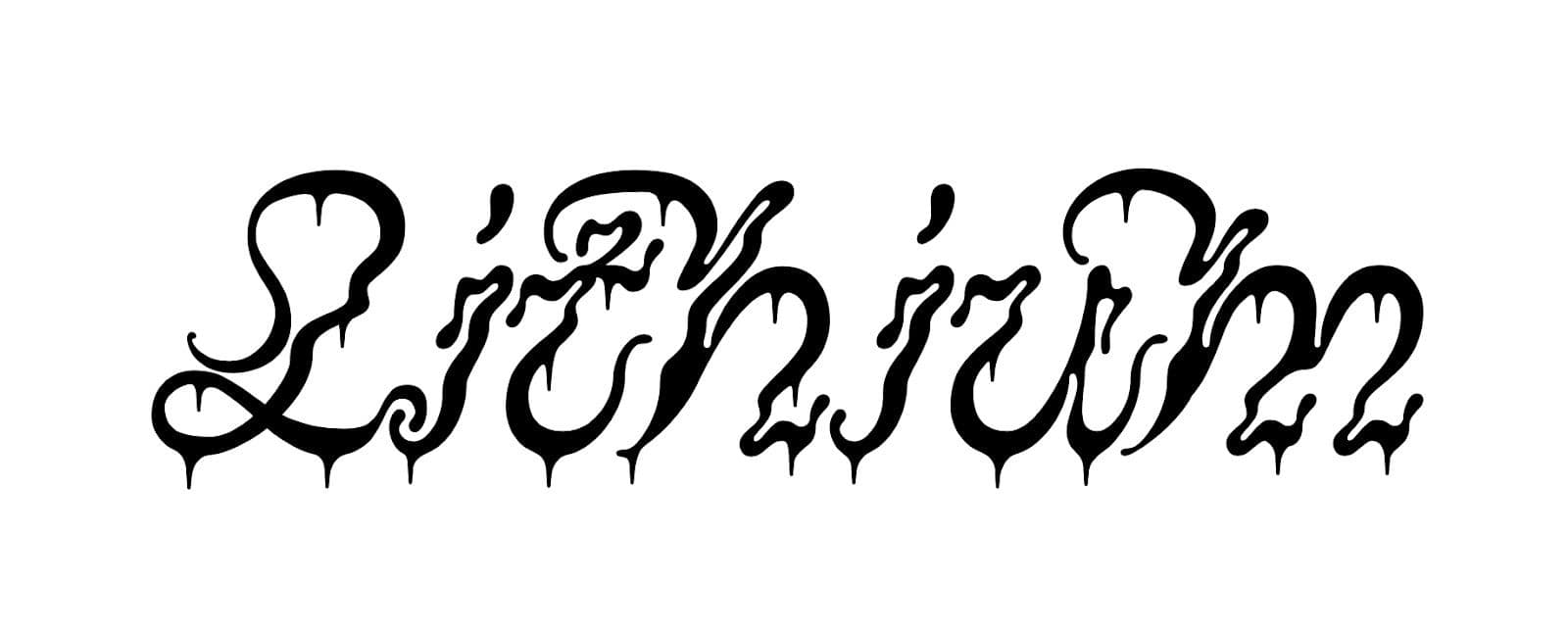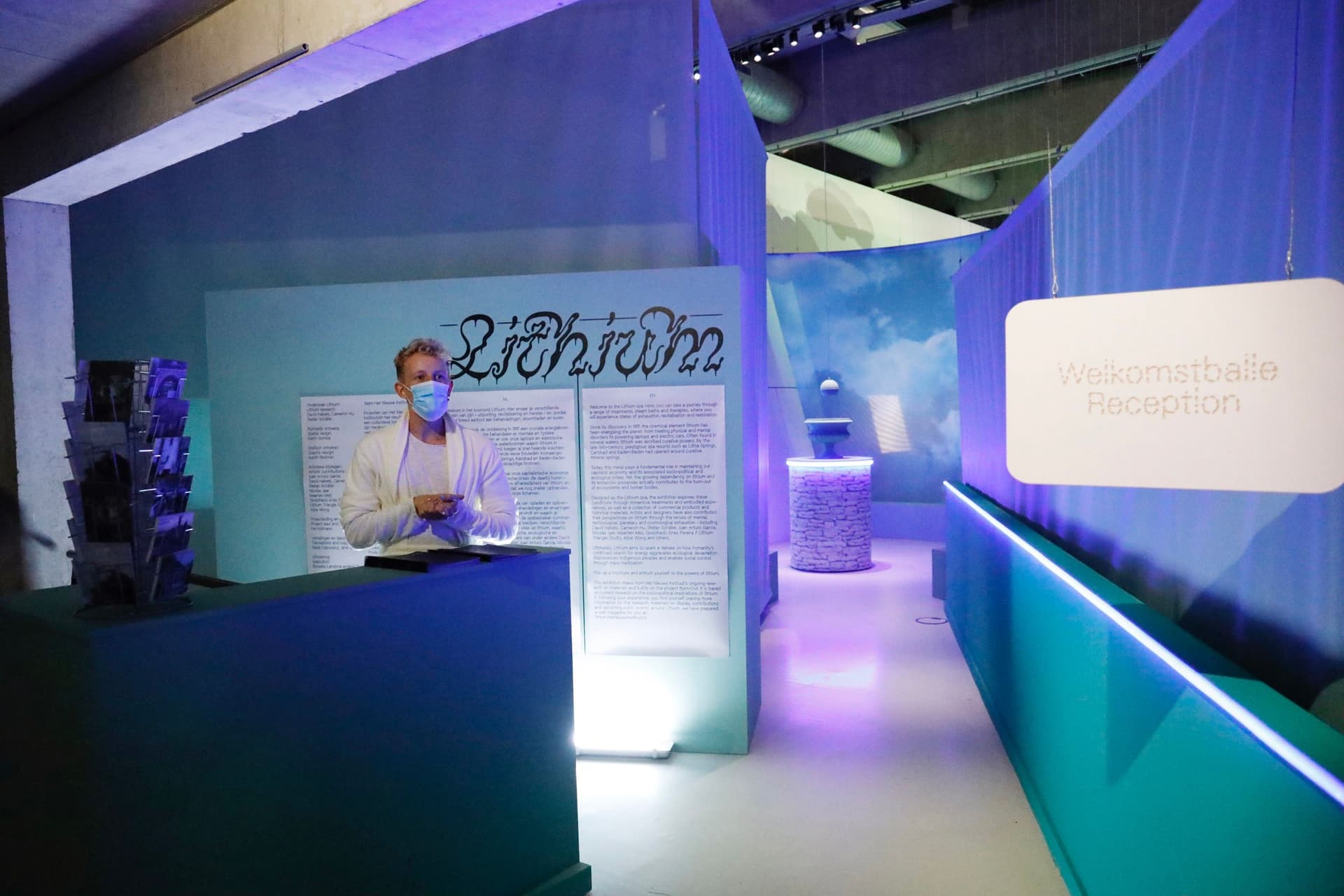 When you visit the exhibition Lithium, you will take a journey through a range of treatments, steam baths and therapies, where you will experience states of exhaustion, revitalisation and restoration.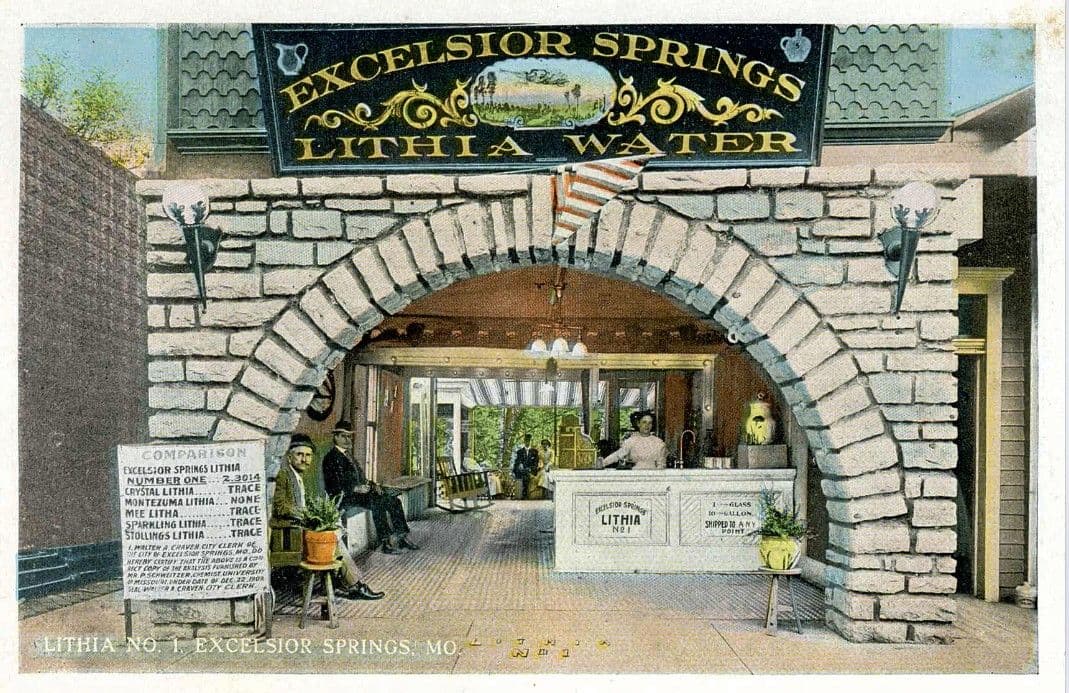 Reception Since its discovery in 1817, the chemical element lithium has been energising the planet: from treating physical and mental disorders to powering laptops and electric cars. Often found in mineral waters, lithium was ascribed healing powers. By the late 19th-century, prestigious spa resorts such as Lithia Springs, Carlsbad and Baden-Baden had opened around curative mineral springs.
Today, this metal plays a fundamental role in maintaining our present consumer economy, its production methods and exuberant lifestyles. Yet, in doing so, it aggravates the burn-out of ecosystems and human bodies, contributing to the current ecological crisis.
Follow the treatments, and entrust yourself to the power of lithium.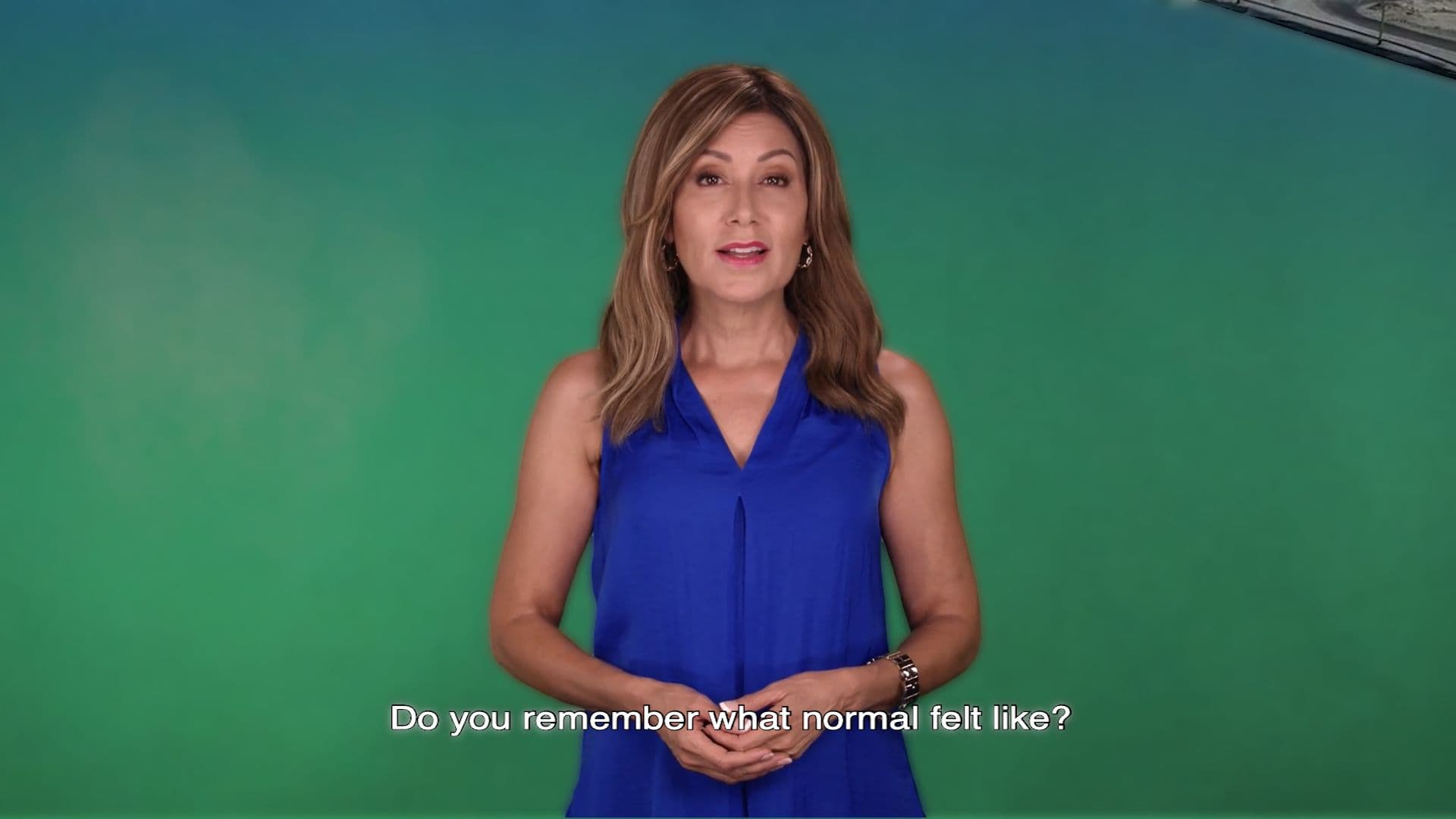 Consultation Room Let us introduce you to this extraordinary mineral.
Occurring naturally in rocks, soil and water, lithium has been known for its healing powers for centuries, becoming a cure for symptoms of stress, exhaustion and overwork.
We should include more lithium in modern diets, online salespeople claim. Yet, while mineral supplements and other lithium-enriched products promise to restore lost energy, the exact mechanisms of their action on our brains remain unknown.
Diagnostics: David Habets, Cameron Hu, Stefan Schäfer (essay, film)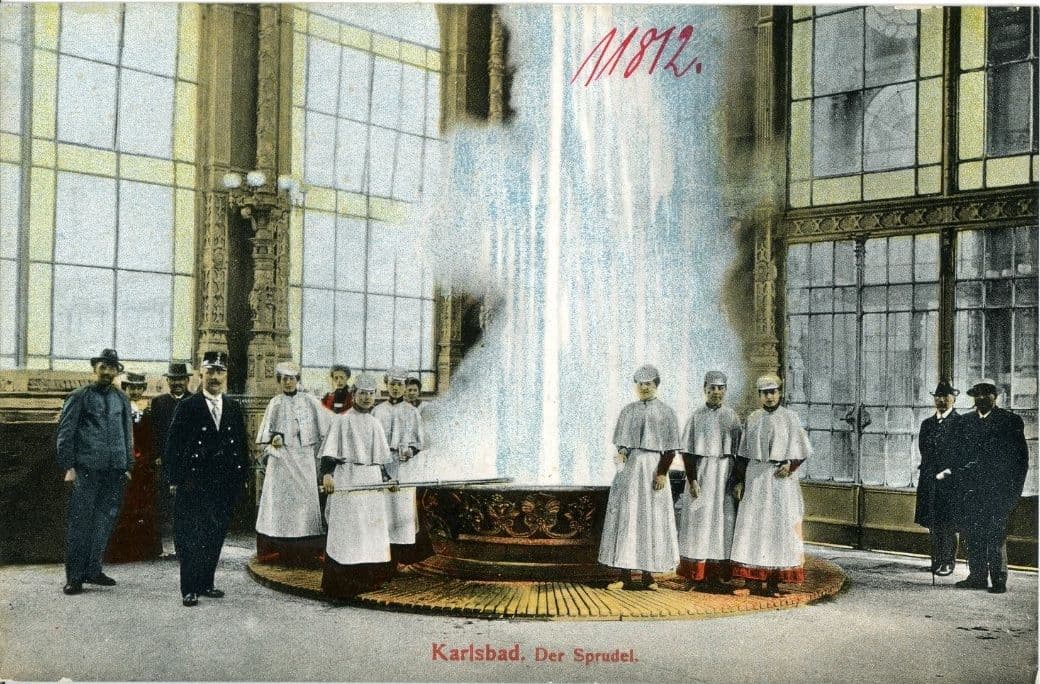 Mineral Spring Make yourself comfortable around the Lithium Fountain.
Small quantities of lithium end up in the tap water that we drink every day. Studies dating back to the 1990s reveal that cities with higher lithium concentrations in drinking water have lower suicide rates. From the USA to Japan to Greece, governments wonder: could adding more of this mineral to the water supply also serve to comfort citizens in times of crisis?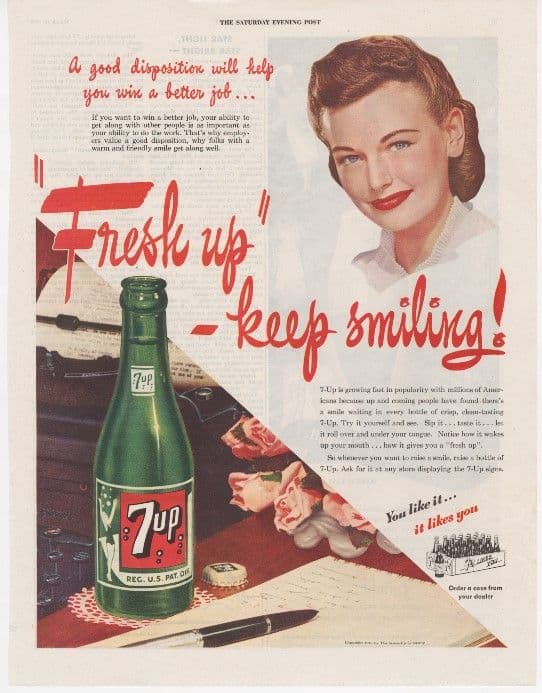 Drinking Hall Refresh yourself with a glass of sparkling Lithia Water. You might recognise the salty taste of lithium that also distinguishes the mineral waters of San Pellegrino, Vichy Catalan or Gerolsteiner.
Following the popularity of lithium-based drinks in the 1910s, companies started adding the element to the formulas of various commercial beverages. Take 7UP. Originally called Lithiated Soda, the medicinal drink was marketed as a cure for hangovers and a mood-lifter during the Great Depression.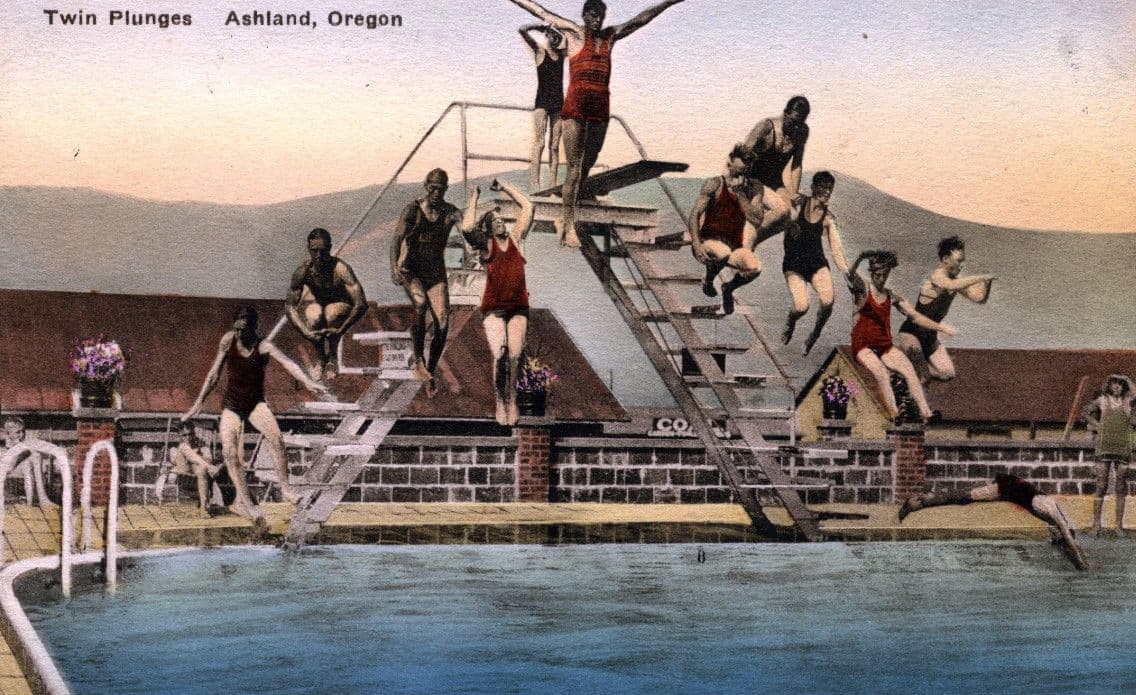 Outdoor pool Take a plunge in a thermal pool, or rest under the open sky. You might soon begin to daydream. Next to luxurious bathing, many of the 19th-century spas offered their guests intellectual entertainment. Indulge yourself in a selection of lectures during the day, and performances by night.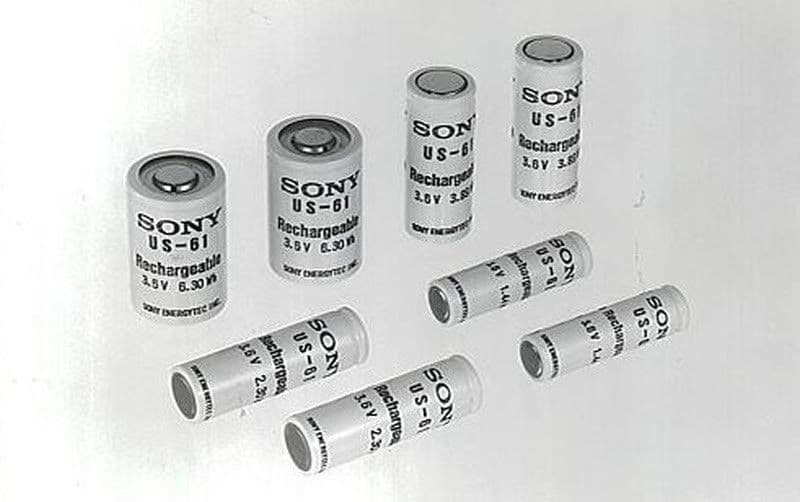 Steam baths 36-60°C Feel the warmth of the phone in your pocket. These steam baths are powered by lithium-ion batteries. So are the ever-present electronic devices that support today's economy.
As we exhaust our planet's fossil fuels, lithium-ion batteries are key for the transition to renewable energy. Since their invention in 1973, these batteries have promised a 'green' redemption from the escalating climate crisis. And yet, as human demand for energy rapidly increases, how many batteries can our future afford?
Powered by: Alice Wong (story design, film editing), Crys Leung (data analysis, design assistance), Yuval Reuven (sound design)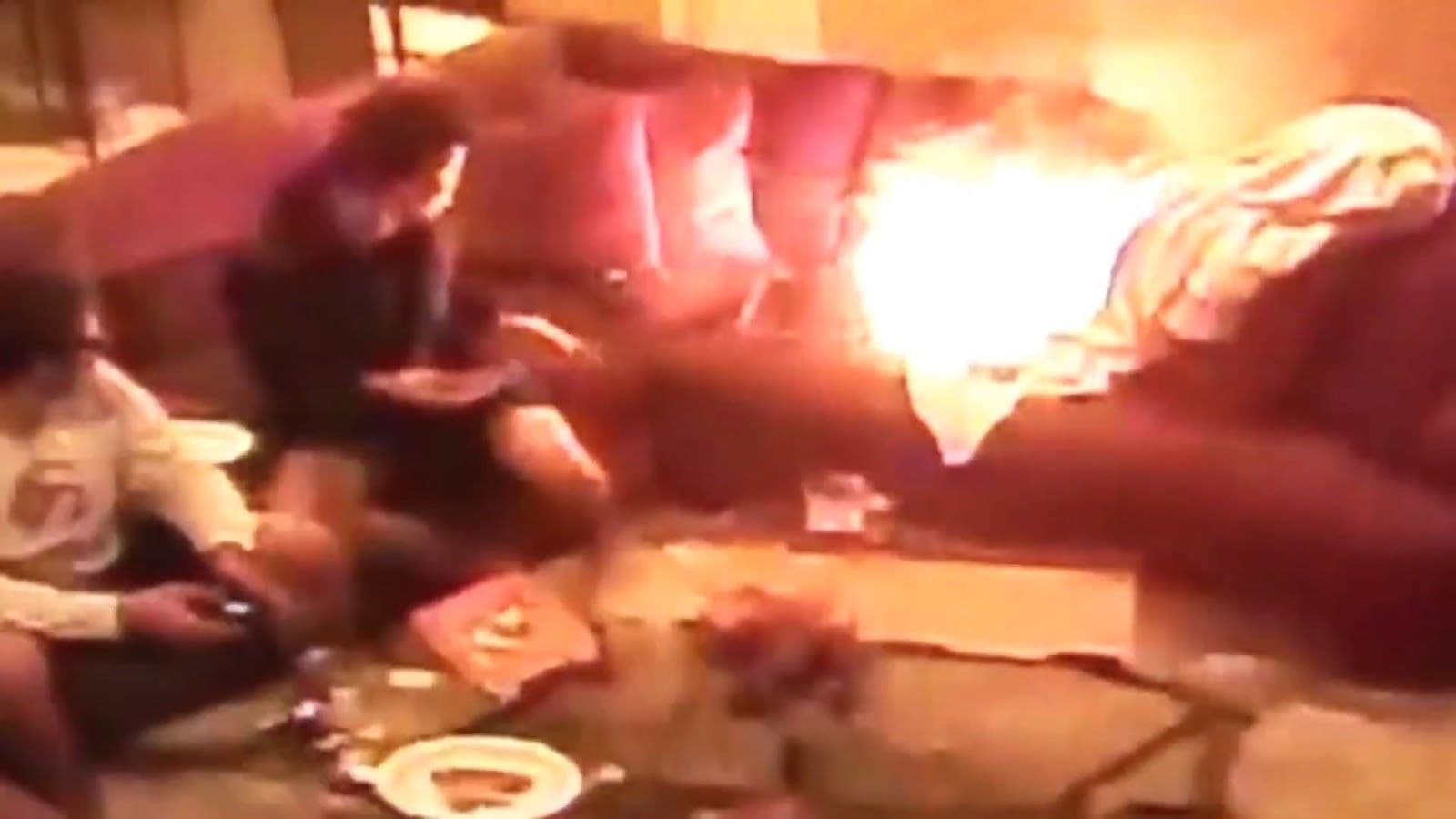 Heat Treatment 180,5°C Most batteries die slowly in our pockets. Sometimes they also explode.
This heat treatment is inspired by the reactive and volatile qualities of lithium. Its unstable characteristics have complicated scientists' work for decades. Samsung, Sony and other companies have notoriously recalled millions of devices as some of their batteries overheated or caught fire. Used in thermonuclear bombs, lithium was also involved in accidents leading to mass destruction, including the infamous Castle Bravo explosions in 1954.
Thermal Runaway: Maarten Meij (simulation, montage)
Salt Room 2-22°C Follow lithium to one of its sources, the Salar de Atacama in Chile.
Rest on the platforms and listen to the voice of rich microbial environments that live and give life. Far from being deserted, these environments are the ancestral homes of the Likan-antay and Atacameño peoples. Since colonisation, their lands and waters have been appropriated for mining, a process that continues today with the extraction of lithium. As capitalist development justifies environmental destruction in the name of the 'green transition', the symbiotic ecologies of the Atacama's salt-lakes foreground the many worlds of this world, suggesting alternative ways of addressing the climate breakdown.
Salt Treatment: Godofredo Pereira / Lithium Triangle Studio (concept, text, interviews), Nicolas Jaar (soundscape), Mingxin Li with Anabel Garcia-Kurland (animation), Andrew Copolov (film editing)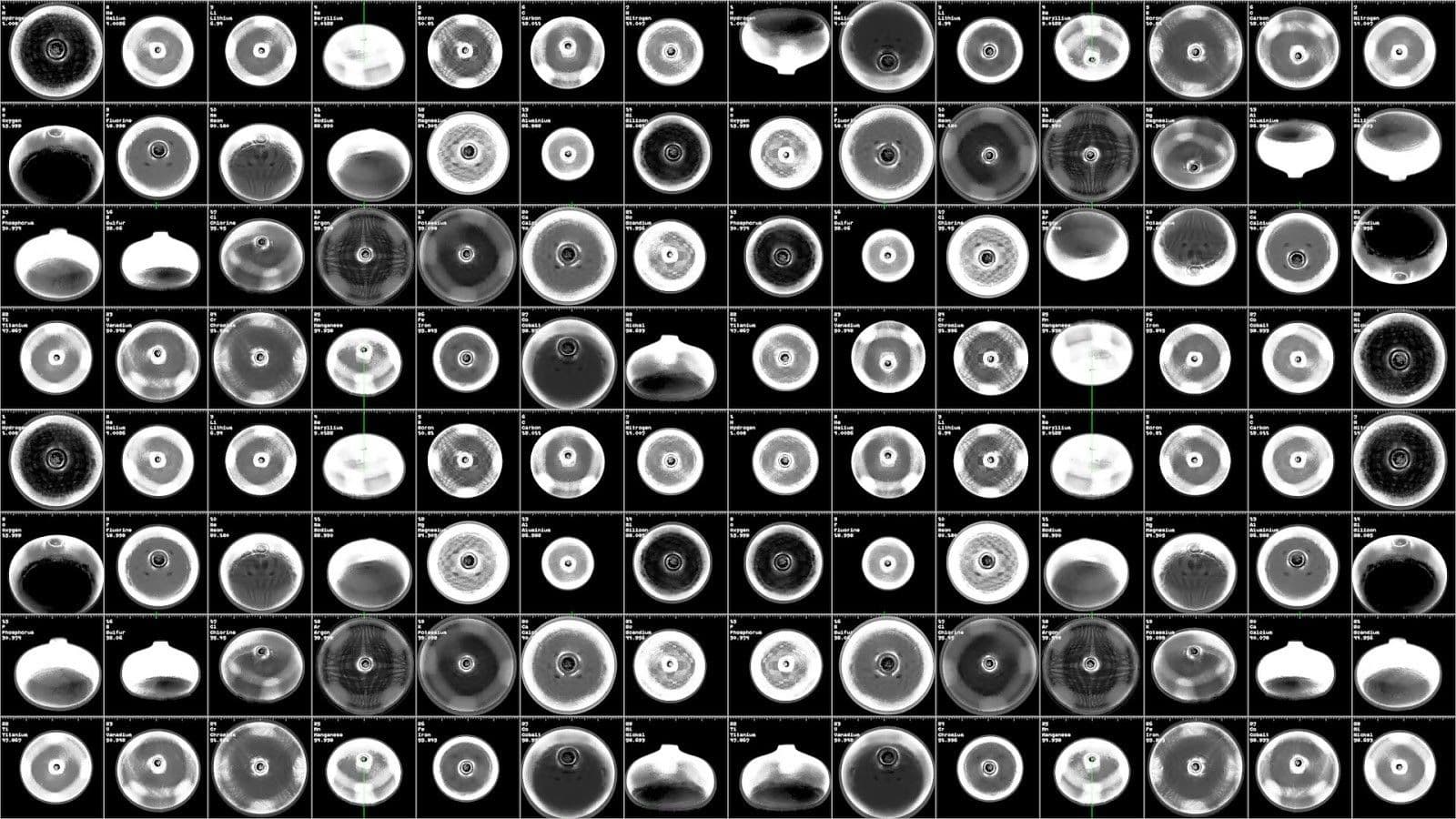 Cold Therapy -273,15°C Created during the Big Bang, the element lithium existed for 13.8 billion years before its discovery. Therefore, most scientific models of the universe suggest that there should be large amounts of lithium in outer space, much more than is currently observable. This so-called cosmological lithium problem drives scientists to search relentlessly for the element among remote stars and interstellar matter with the aid of powerful telescopes.
Their search in outer space is matched on Earth by companies that, predicting shortages in the coming decades, keep prospecting the planet for new lithium sources.
Spectroscopy: Juan Arturo García (animation), Kris Berle (soundscape), Elif Özbay (voice over), Andy G. Vidal (studio recording)
Exit
Can the inexplicable shortage of lithium in the universe inspire us to rethink our growing dependence on new energy sources? Should we keep searching for more energy so that we can do and consume even more? Perhaps the current state of planetary and bodily exhaustion could allow us to rethink - and accept - the lack of energy as a generative condition for other forms of living together. And to go beyond the current imbalance between human relentlessness and the wider world that supports it.