This web magazine documents the proceedings, output and cultural context of the Bot Club, a recurring programme on algorithmic culture, one of the long-term research projects of Het Nieuwe Instituut's Research & Development department.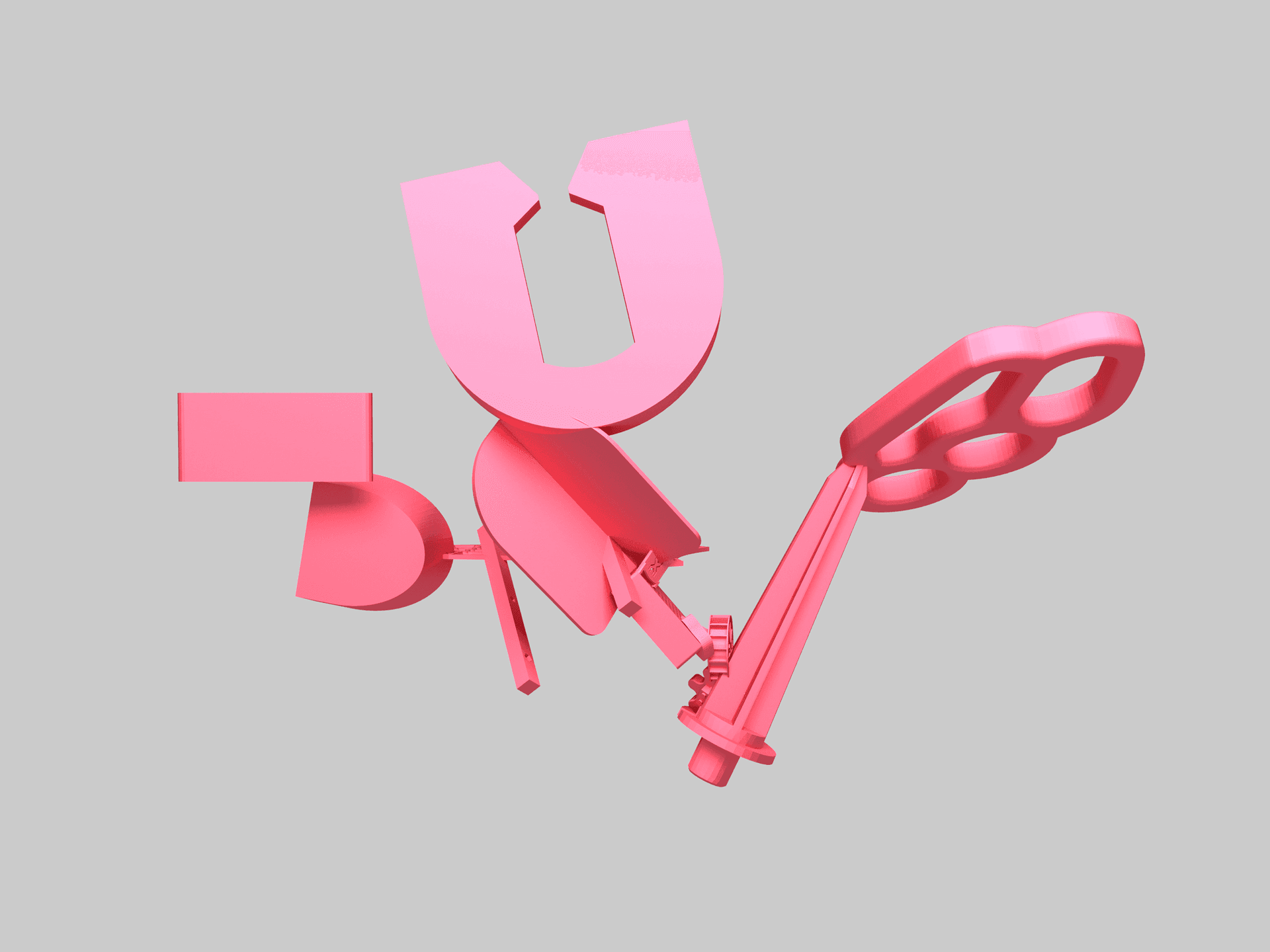 Algorithmic culture is a label for the entangled, sometimes disturbing, sometimes funny state of cultural formation that humans have entered by producing algorithms that operate online on such a massive scale and at such a fundamental level of societal organisation that they play a key role in producing culture. In this programme the term 'bot' is used in a broad sense to include all algorithmic agents that operate without direct supervision of humans, but that present the results of their functioning to humans. Bot Club takes an amazed and critical look at the world in which bots, algorithmic agents and generative processes do their work, and places them centre stage.
A Bot Club consists of two parts: the first is a Thursday Night Live! programme, with human speakers, demonstrations of and performances by bots and algorithmic agents. The evening programme is followed by a workshop day dedicated to putting notions into practice and producing concepts and code for functioning critical algorithmic agents.