Research Nights: The La
nguages We Speak
When words fail us, where do we turn? Join this edition of Research Nights for a interdisciplinary discussion on language's role in shaping everyday environments through the collision of design, computation and artistic practice. With contribution from Eva Posas, Malika Leiper, Sondi and others. This event is moderated by Delany Boutkan and Ramon Amaro.
The date of this event has been changed from 16 November 2023 to 1 February 2024.
1 February 2024 18:00 - 20:00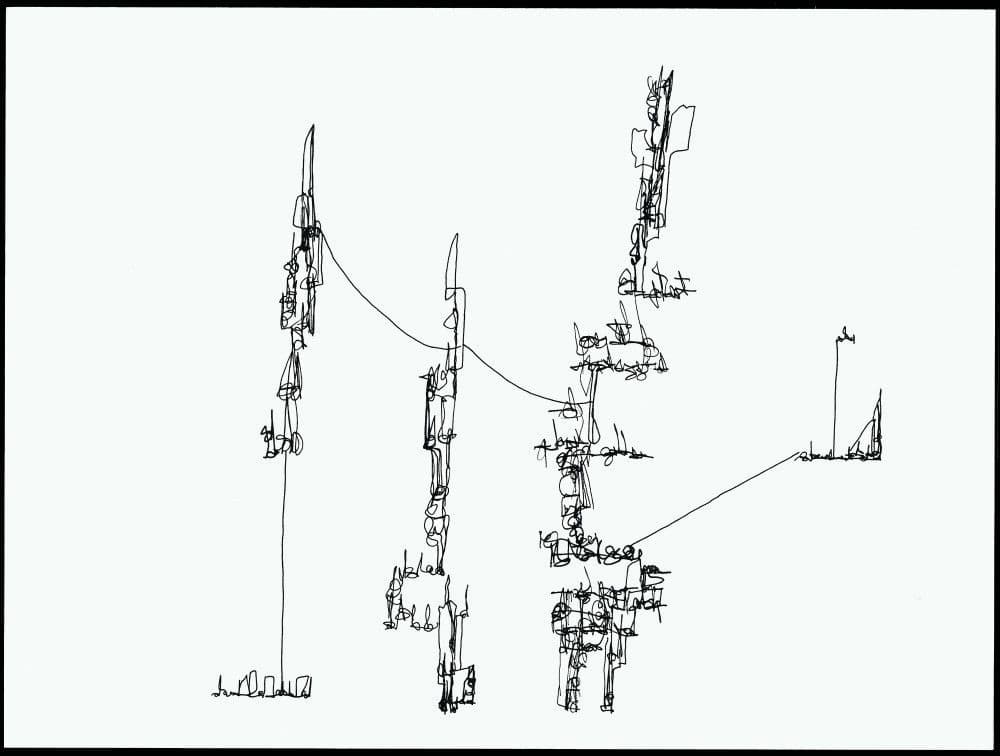 Language is the architect of reality, connecting cultures and influencing geopolitics. Yet language too often goes unrecognized as one of the key elements used to shape our social, political and economic environments, especially within artistic practices that create new worlds through alternative modes of expression. During this evening we collectively explore how we might work through, with, beyond and in between language, and consider how we might imagine where to turn when we are, even unknowingly, lost for words.
Please note that the tickets to attend this event physically are sold out. Tickets to attend online are still available.
Research Nights
Research Nights are recurring events informed by emerging interests, ongoing investigations and lines of inquiry currently being explored within the Research team of Nieuwe Instituut. In an intimate and collaborative setting, the audience gains an insight into the various stages of projects and shares ideas through dialogues, workshops, screenings or other experimental activities. Join us and contribute to collective forms of doing research. This event will take place physically at the Nieuwe Instituut and can also be joined online.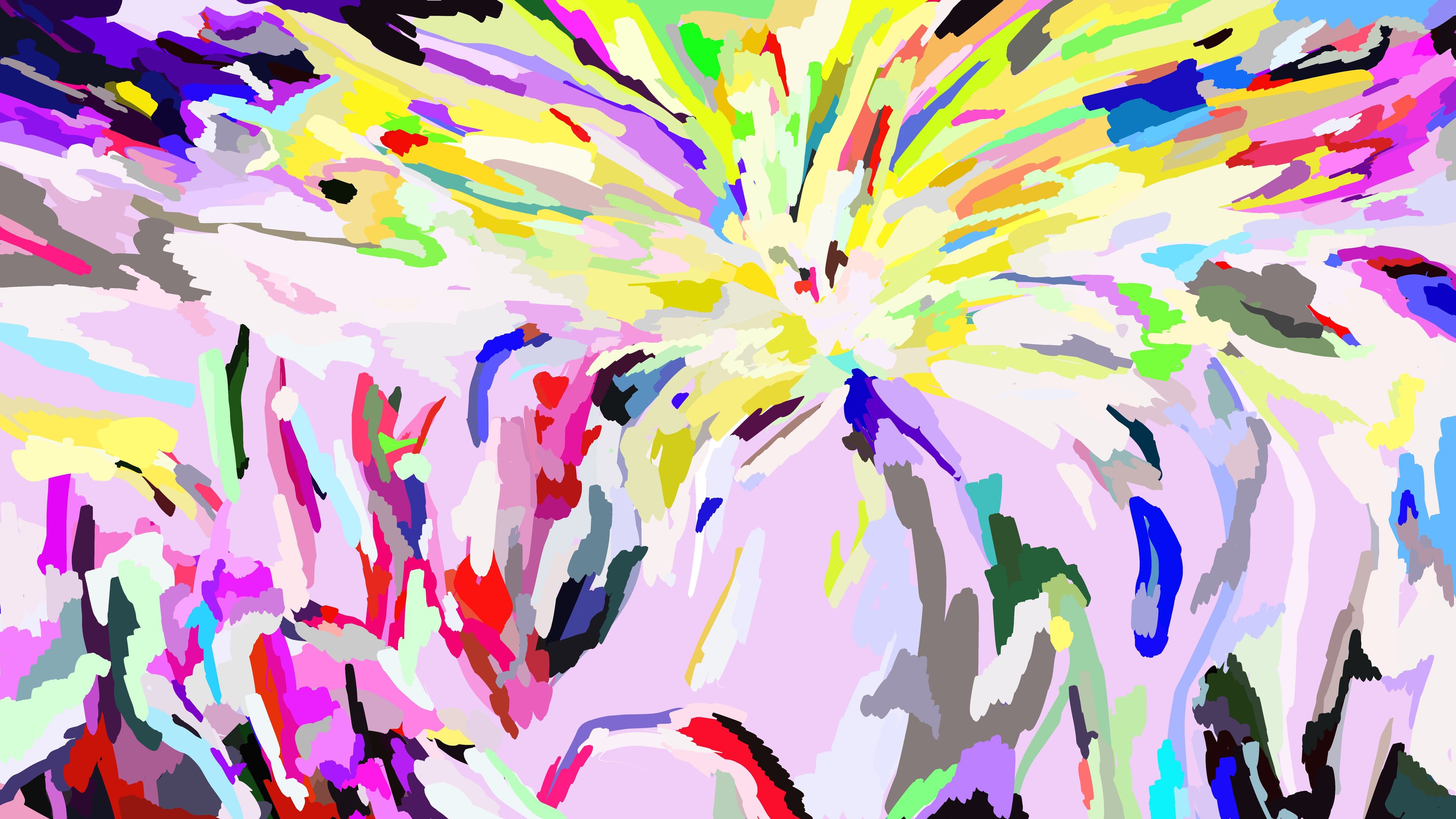 Research Nights: Through Sounds
Through Sounds takes over the event space in the Nieuwe Instituut and transforms it with an evening of sonic experiences...
➝

Read more