Research Nights
: Through Sounds
Find out how the research project Through Sounds investigates how sound and nightlife can shape spaces. During the evening, the research team launches the project as a gesture to connect sound practicioners and different aspects of nightlife by taking over the event space at the Nieuwe Instituut with presentations and conversations with Femke Dekker, Yazan Khalil and Joeri Woudstra. The event concludes with a live sonic listening session by Joeri Woudstra, also known as Torus. The evening is moderated by researcher Federica Notari.
30 November 2023 18:00 - 20:00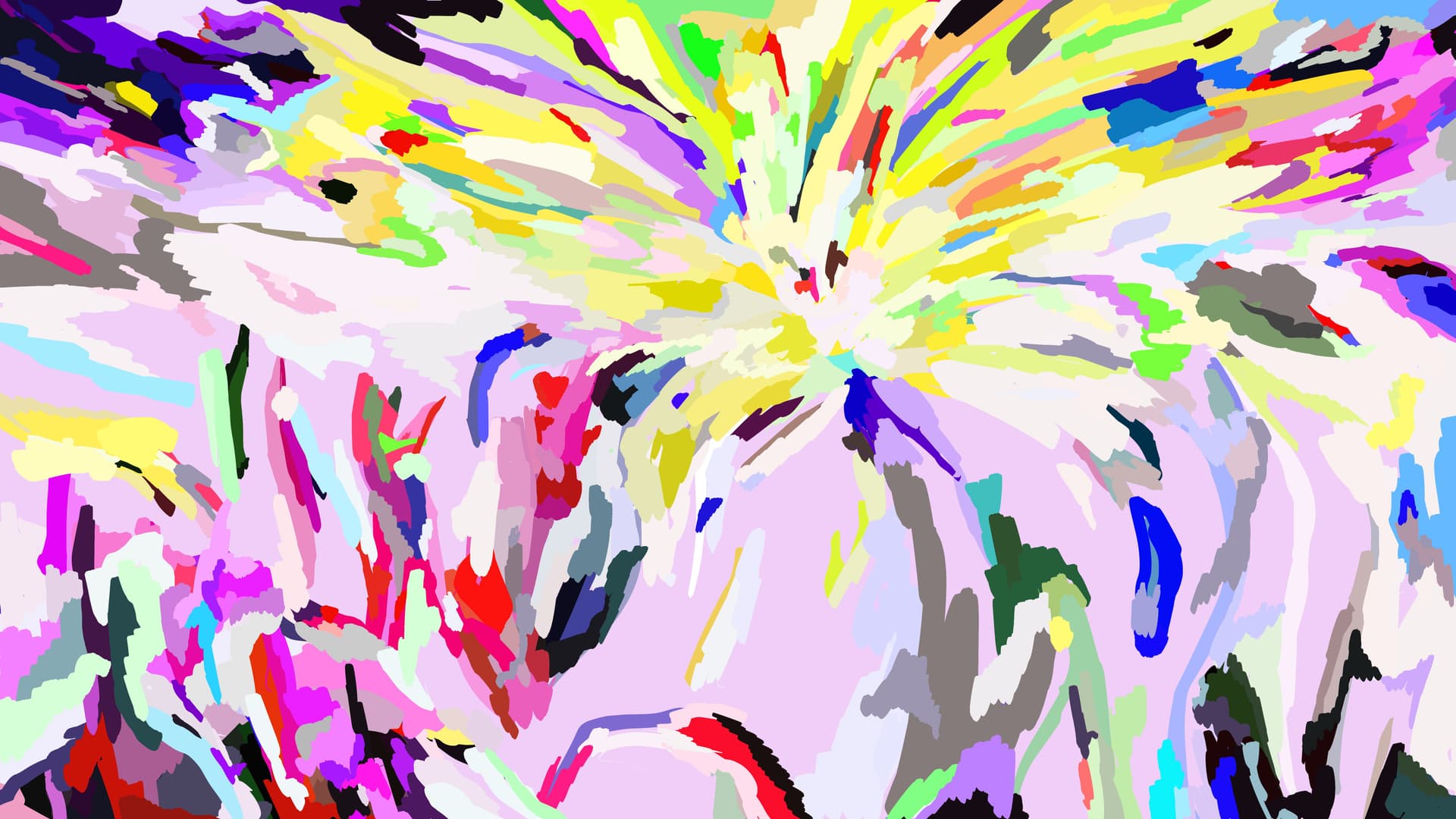 Through Sounds desires to expand and form connections between practitioners who approach sound, nightlife, the dance floor, radio, dancing and DJing. The focus of this research trajectory will be on listening as practice and method, looking into visuals and audio not as an end to themselves, but as mediums and portals. Through Sounds investigates how DJ methodologies and nightlife can become ways in which we make space; focusing on the dance floor as a communal space for resistance and becoming, clubs as spaces of resistance and appropriation, investigating sound as material, and the socio-cultural movements that nightlife, dancing and remixes generate.
Research Nights
Research Nights are recurring events informed by emerging interests, ongoing investigations and lines of inquiry currently being explored within the Research team of the Nieuwe Instituut. In an intimate and collaborative setting, the public will gain insight into the various stages of projects and share ideas through dialogues, workshops, screenings or other experimental activities. During these evenings you are invited to contribute to collective forms of doing research.