Subscribe to Volume and keep up to date with the latest developments in architecture and design culture. The independent bi-annual magazine is about much more than just making buildings: it's a global platform for ideas about the social, cultural and political role of architecture and design in the broadest sense. From December 2023, think tank and publisher Archis and the Nieuwe Instituut will be taking the magazine forward as a team effort, joining forces for a mix of in-depth articles, long-term research projects and events.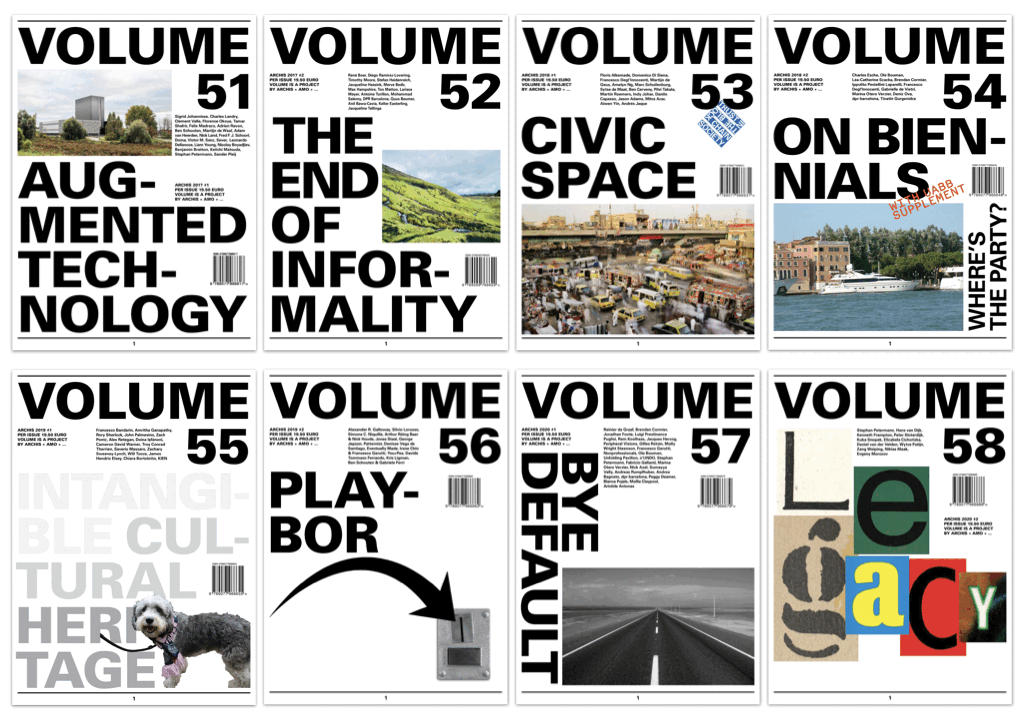 Archis and the Nieuwe Instituut have been exploring the potential and scope of architecture and design for years, based on similar values and interests. The new joint approach combines trusted editorial quality with the reach and dynamism of public programmes. For example, as part of this collaboration with the Archis Foundation, the Nieuwe Instituut will organise a special series of Volume events from 2024. New issues of the magazine and other publications will be launched together with the institute, and we will jointly organise lectures and debates on topical issues. Keep an eye on this website for upcoming events and other updates.
Visit the Volume website to find out how to receive the print magazine twice a year, and subscribe to Pump Up the Volume, a fortnightly digital newsletter in which Archis highlights the best long reads, light news, exhibitions, events and open calls in architecture and design.
Become a Member of the Nieuwe Instituut and receive a discount on your subscription.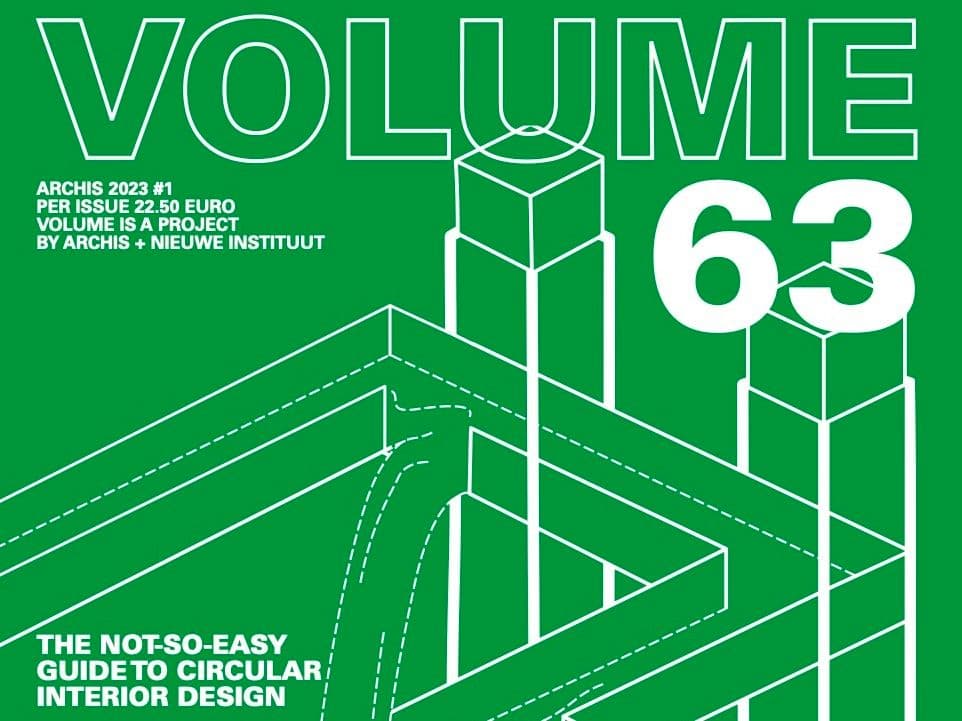 Nieuwe Instituut and Archis Foundation join forces to produce Volume magazine
Nieuwe Instituut and the Archis Foundation announce a long-term partnership that will see Volume magazine, the bi-annual...
➝

Read more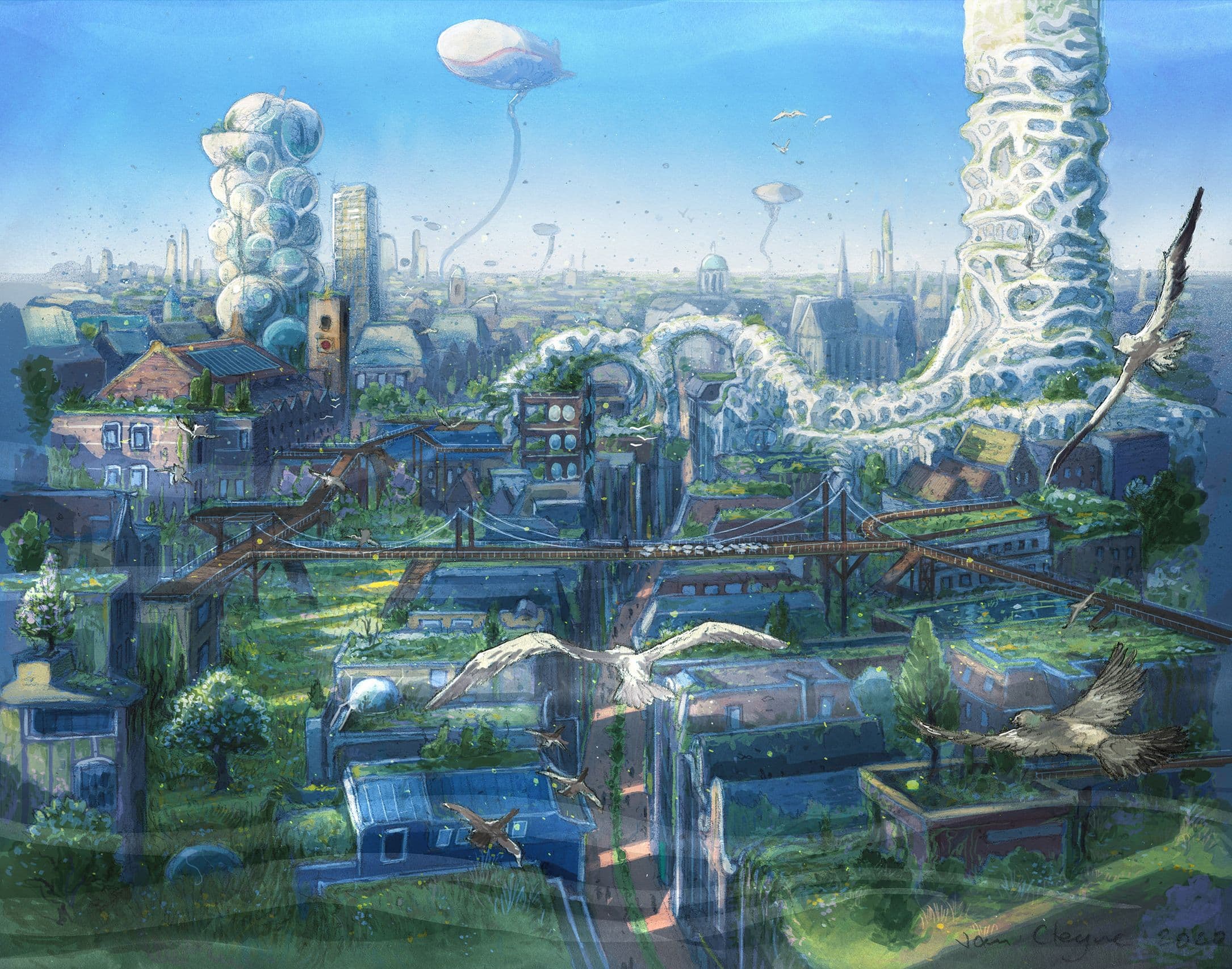 Exhibition Opening – Designing the Netherlands: 100 Years of Past & Present Futures
Nieuwe Instituut and the Dutch Board of Government Advisors (CRa) are pleased to invite you to the opening of Designing ...
➝

Read more