Join the Members of the Nieuwe Instituut and enjoy free entry to exhibitions and special Members-only events. Discover fresh ways of looking at the world, make new creative connections and explore different viewpoints in design, architecture and digital culture.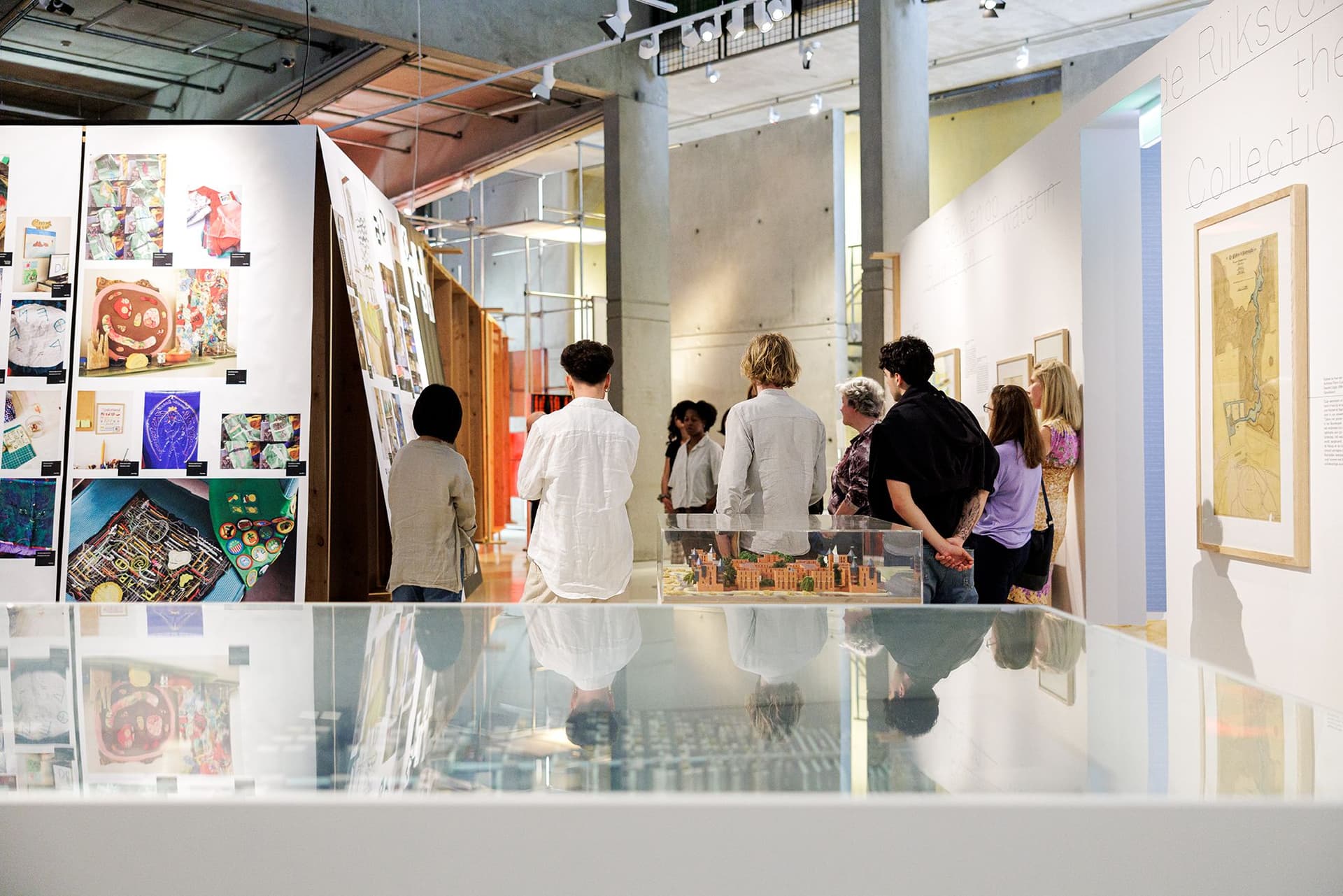 Benefits
As a Member of the Nieuwe Instituut you enjoy:
Free entrance to Nieuwe Instituut and Sonneveld House.
Priority access to ticket sales and discounts on events.
Invitations to Members-only events like Studio Visits to leading practitioners in architecture, design and digital culture.
Up to 10% discount at NAi Booksellers store in the foyer.
A 10% discount on Volume magazine by Archis.
A 25% discount on coffee and tea at Het Nieuwe Café.
And of course, by becoming a Member, you support our work in making design, architecture and digital culture accessible to all. Thank you!
Programme
Programme 2024:
3 Studio Visits, focused on design, fashion and architecture (tba).
Spring: first Studio Visit Design: Sabine Marcelis
Membership Rates
Membership of the Nieuwe Instituut costs €45 per year. If you're under 30, you're eligible to become a Young Member for just €25 per year. Or enjoy all the benefits with your colleagues as a Company Member for €350 per year.
Company Membership
With a Company Membership, you and your colleagues can enjoy all the benefits of a Nieuwe Instituut Membership. Depending on the size of your team, you can choose how many employees can use a Company Membership of the Nieuwe Instituut.