Virtueel Platform (2007-2012) published several International publications and research on new media, digital culture and policy. The most important publicatiosn are listed below. For a ful overview see the archive of Virtueel Platform.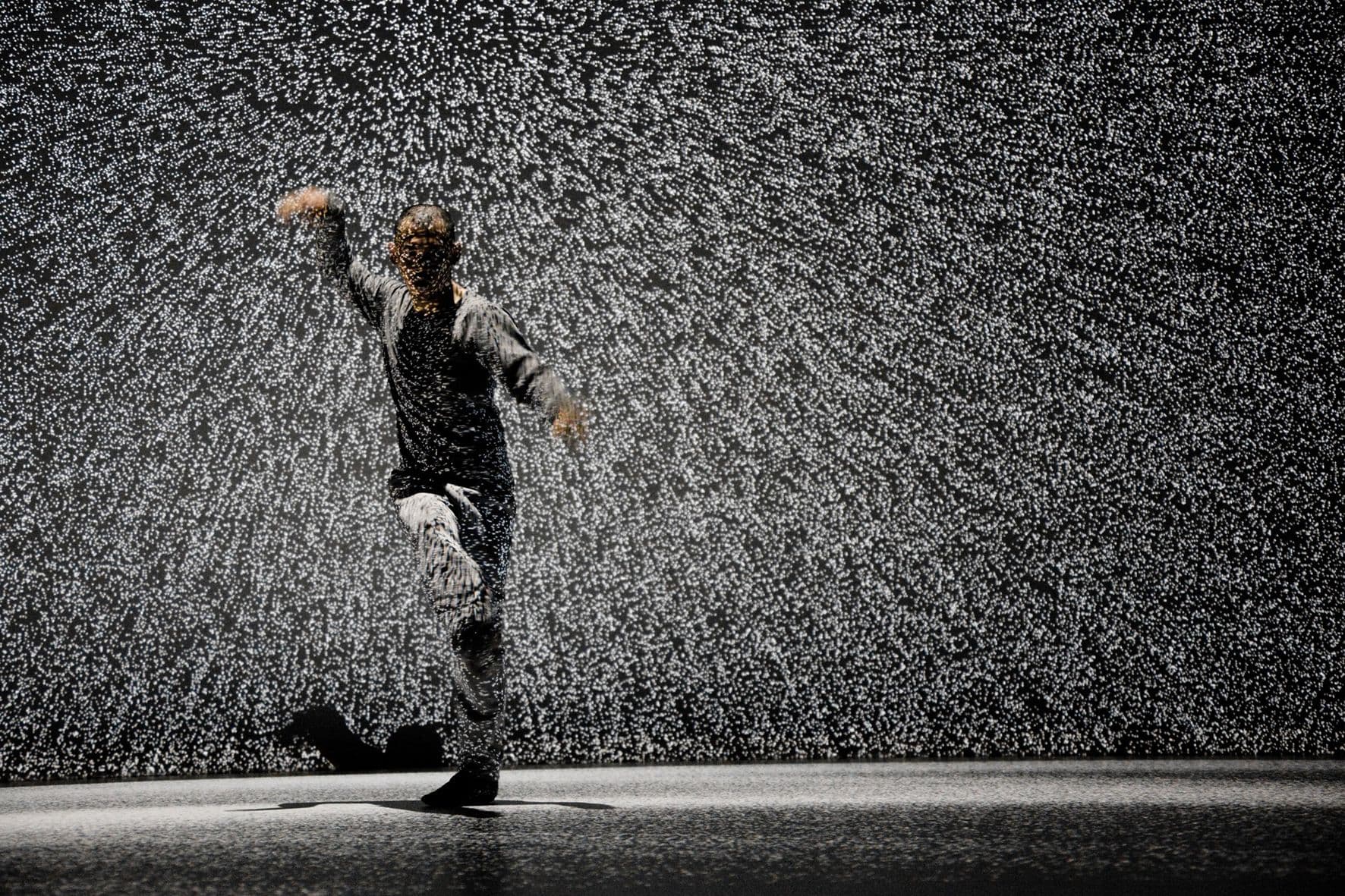 Mapping Mediafestivals provides an overview of 23 mediafestivals in The Netherlands and an analysis of the field. The publication features four festival directors who talk about the field itself, the unique experience a mediafestival can offer, and the role a festival has in creating awareness of technology in society for its visitors.
New Digital Explorers Guide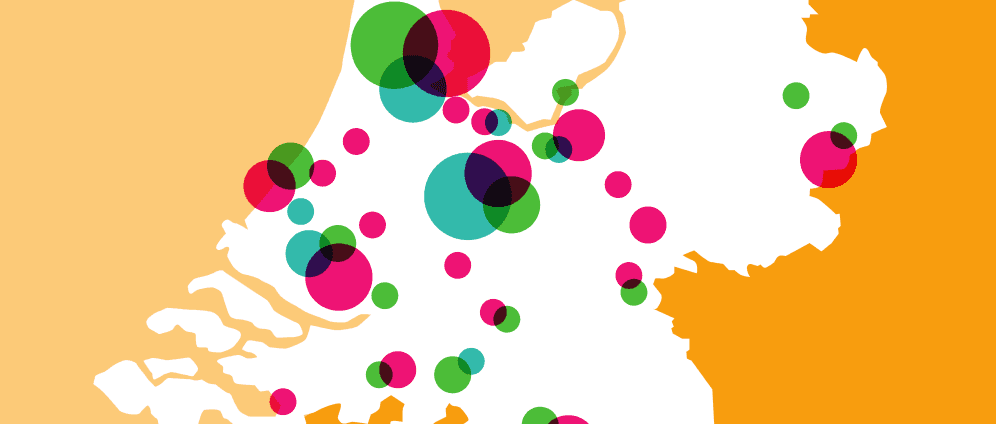 The New Explorers Guide to Dutch Digital Culture (December 2012).The New Explorers Guide offers a clear overview of the mayor players in the field of digital art and culture in the Netherlands. Get in touch with over 150 organisations, categorised in media labs, media festivals and game companies.
Born Digital Artworks in The Netherlands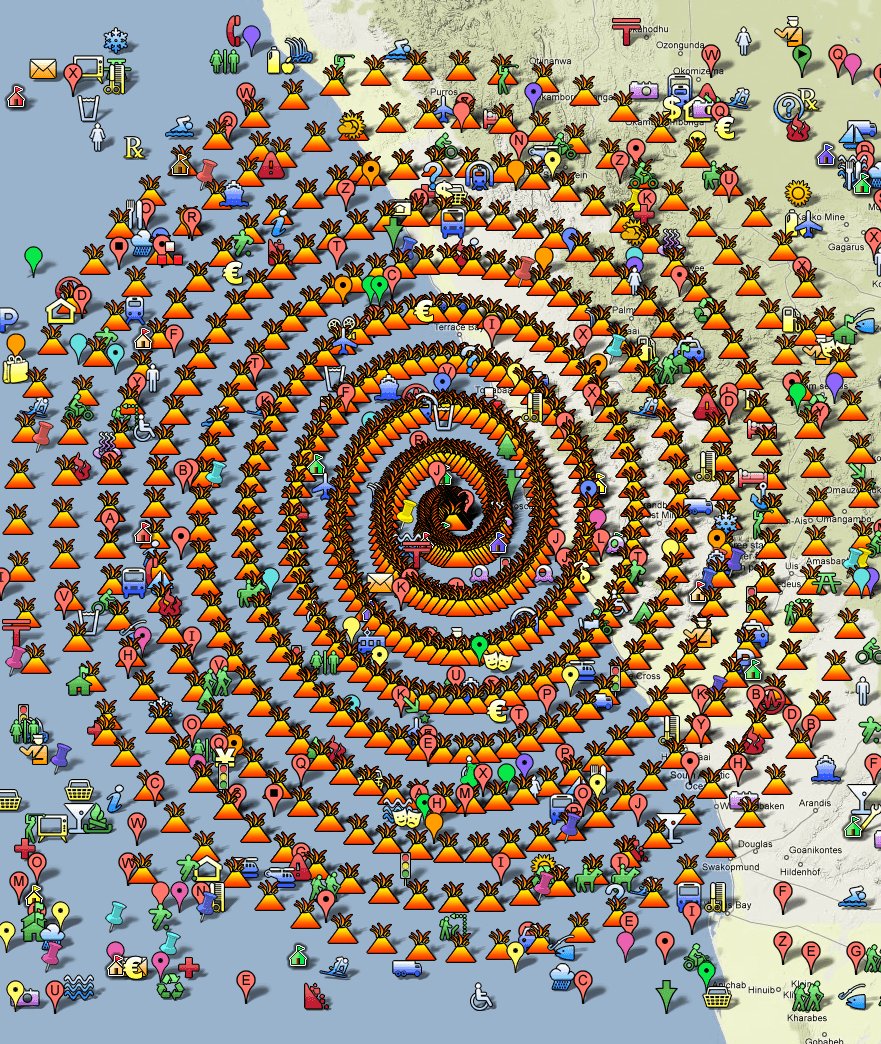 Study of DEN, SMBK, NIMk and Virtueel Platform on Born Digital Artworks in modern art museums. The publication is in Dutch and has a 7-page English summary (starting from p65)
Archive2020: Sustainable Archiving of Born Digital Content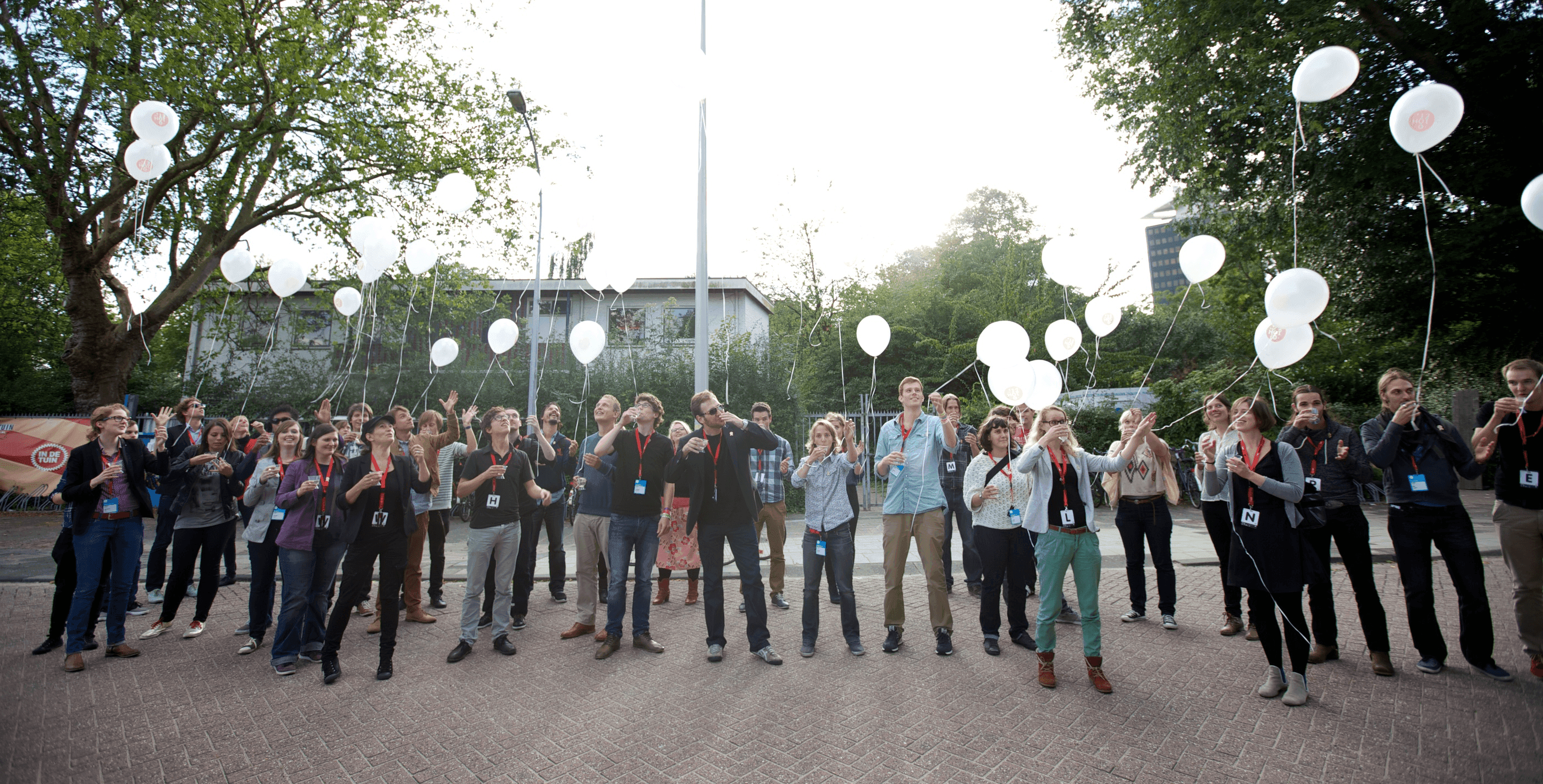 Blogs, games, online artworks and other born-digital material is bound to get lost due to browser updates and new operating systems. In Archive 2020 the most urgent problems are discussed and a plea for sustainable archiving of art and culture is made.