Find updates about the Tilting Axis Fellowship on this page.
Architecture as Theater essay by Infraestudio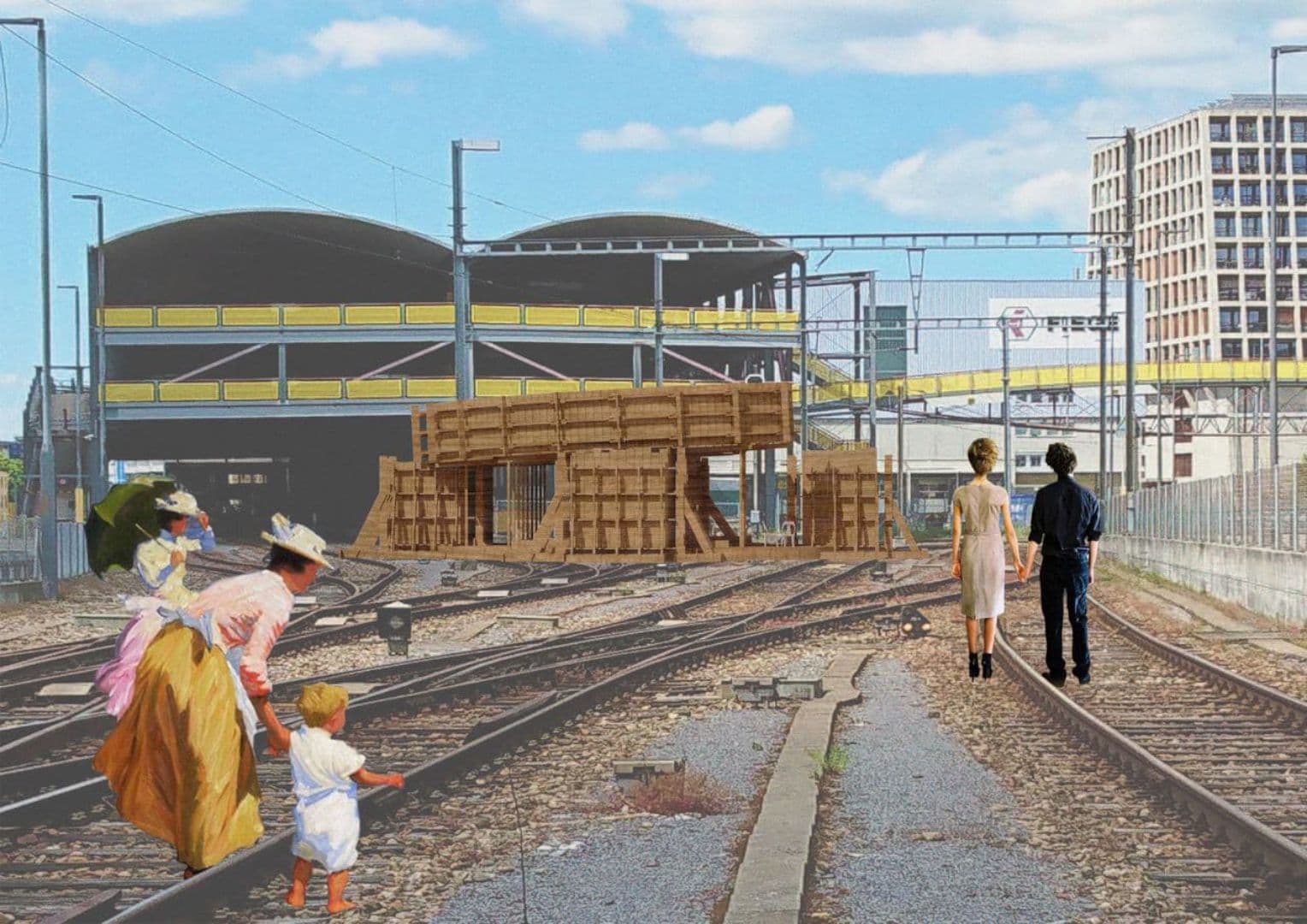 "Architecture as Theater" is an essay by Infraestudio, recipient of the Tilting Axis Research Fellowship 2021/2022, which was published by Stedelijk Studies. In this essay, Infraestudio co-founders Anadis González and Fernando Martirena explore the relationships that architecture performs within institutional systems. The duo takes us along in how they navigate between politics and theatre in their proposals, which are constantly faced with local challenges caused by the political environment.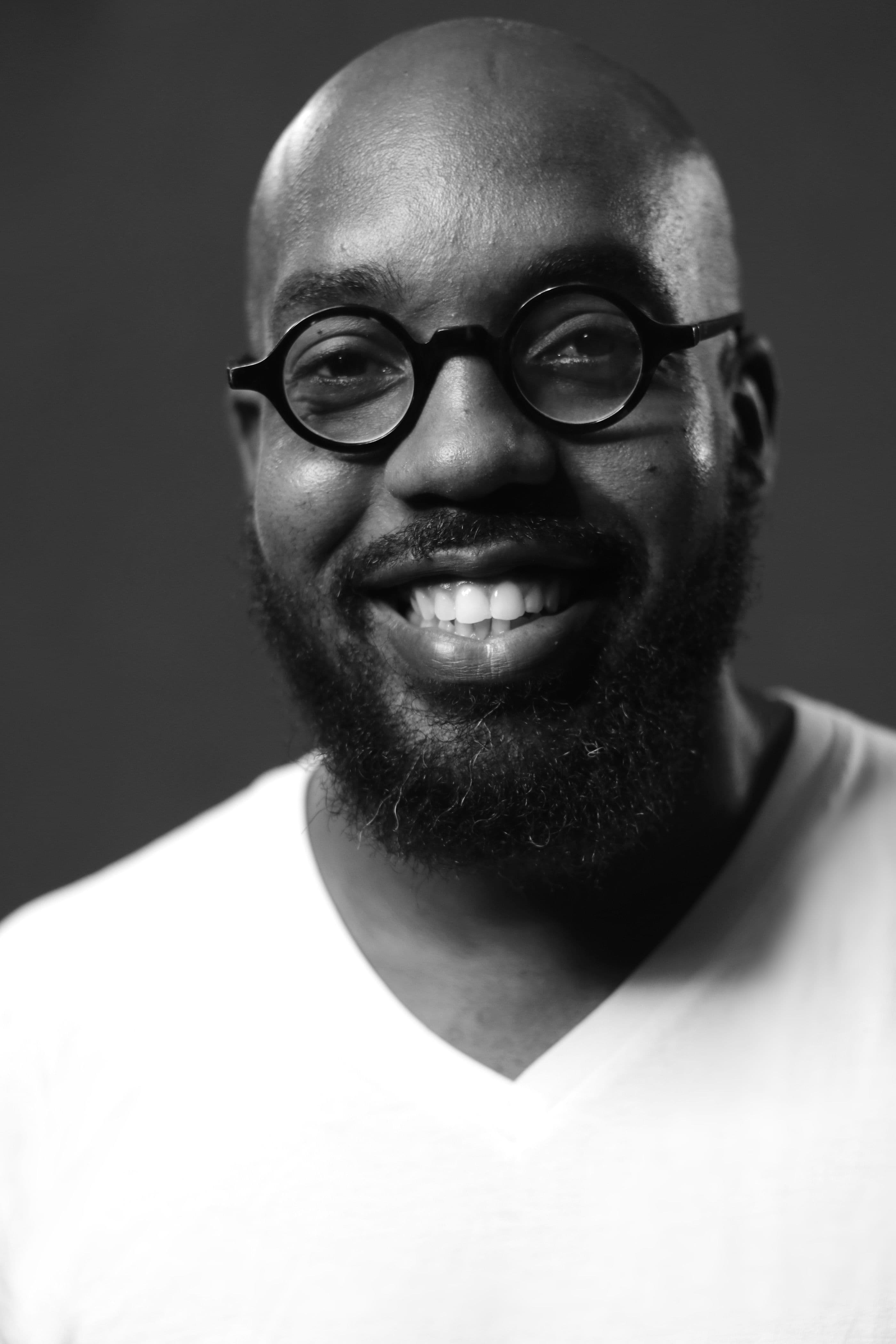 Barbadian multi-disciplinary designer and architect Israel Mapp has been selected as the recipient of the Tilting Axis /Het Nieuwe Instituut Fellowship 2023. His proposal "Above Oceans" was supported unanimously during the interview process because of its considerations around material cultures and their connection to tangible and intangible heritages. Mapp will begin the Fellowship at Het Nieuwe Instituut in Rotterdam starting February 2023 and will continue his research and activities through July 2023.
Interview with Sean Leonard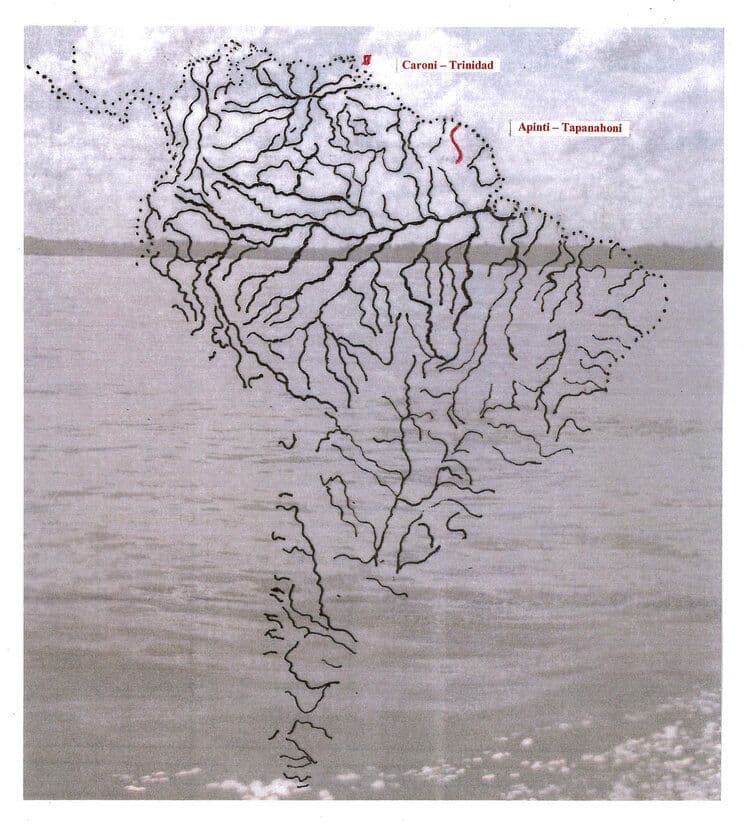 Het Nieuwe Instituut catches up with Tilting Axis fellow Sean Leonard as he reflects on his research methodology, his decision to work with a Maroon community in Suriname, and the future projects he has in the pipeline.
Korjaal-ing.space: Concept and Creation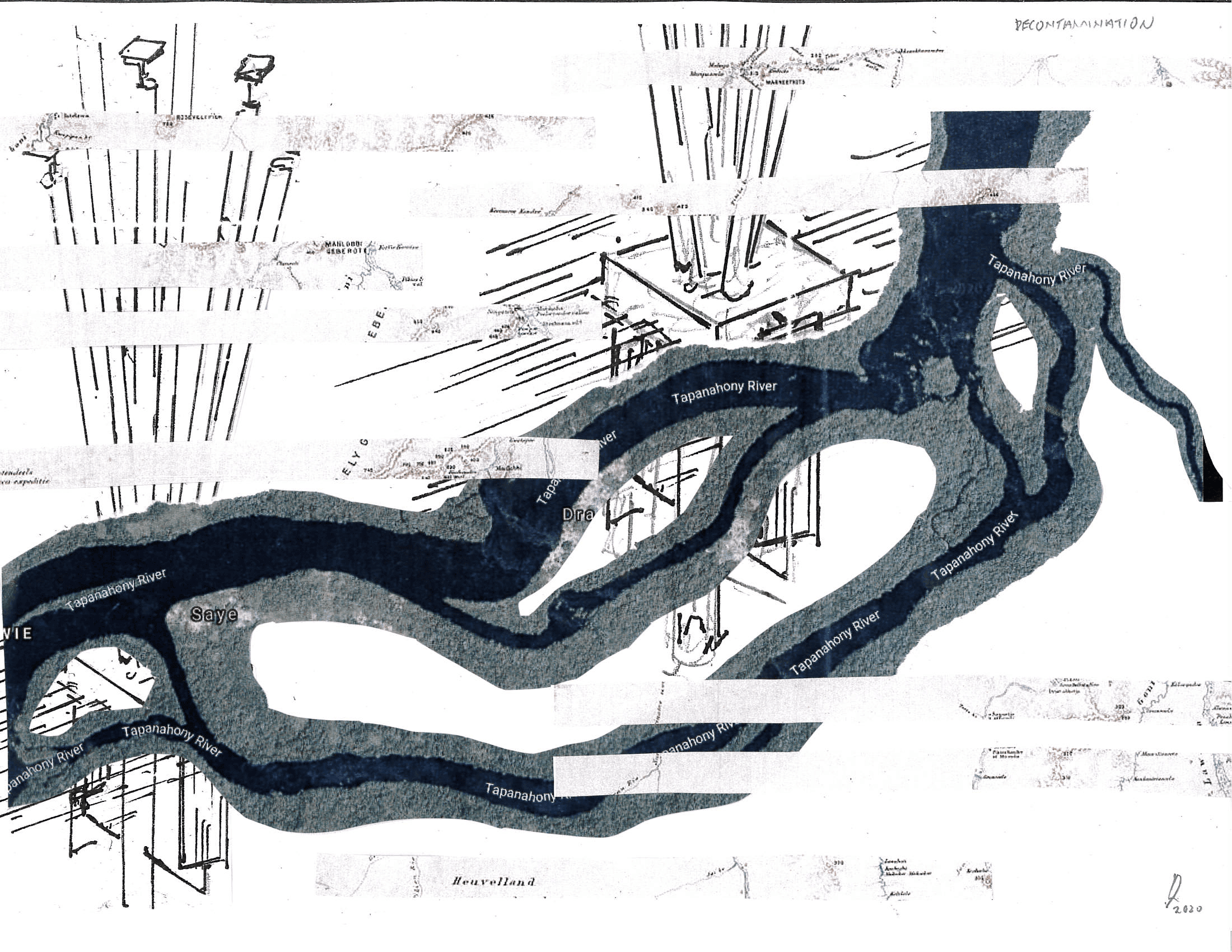 Read about korjaal-ing.space, the research website Sean Leonard launched as part of his 2020 fellowship.
Thoughts on Preliminary Field Research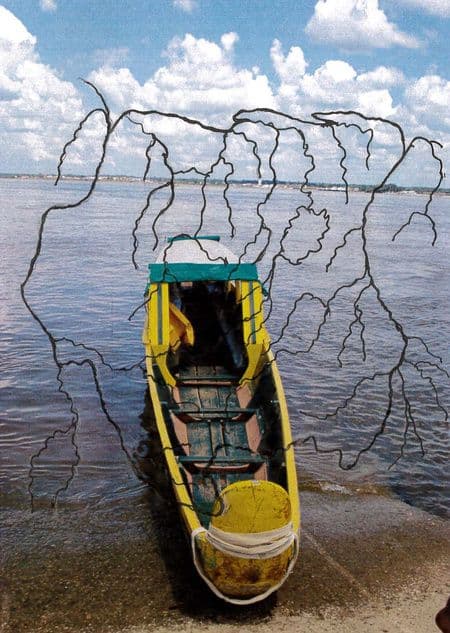 Tilting Axis Research Fellow Sean Leonard shares thoughts around his preliminary field research, which will inform his ongoing studies into the documentation of the construction and making of both spaces and things in a Maroon community on the Tapanahoni River in Suriname.