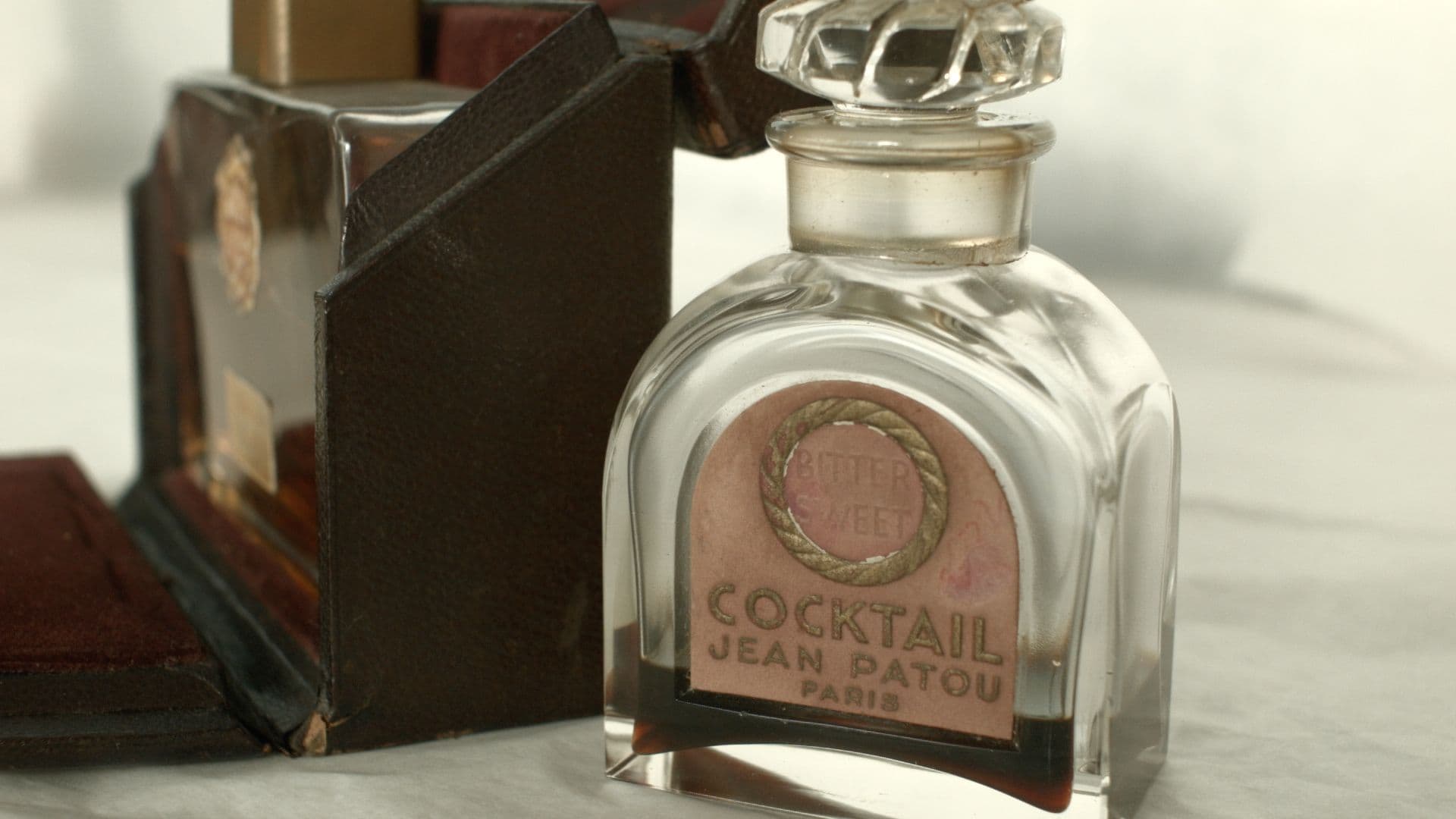 12 Febuary 2016 sees the launch of the new season of the Temporary Fashion Museum, with the following highlights:
New Season Panel Discussion
Moderators Flora van Gaalen and Ari Versluis talk with guests José Teunissen, Mascha van Zijverden, Joke Robaard, Camiel van Winkel, Martijn van Strien, Vera de Pont, Ivania Carpio and Jop van Bennekom about the new fashion season and fashion's new values.
Fashion Data
We'll launch the book Fashion Data, which provides insight into the failing fashion system and an overview of Dutch designers who are working sustainably. The book features Rudy Guedj's data visualisations for the Fashion Data exhibition at the Temporary Fashion Museum.
Assemblage
The video installation Assemblage, Archive Intersections nr. 5, developed by Joke Robaard with Camiel van Winkel, is on view in the Study Centre. It shows the various ways in which literature, newspapers and books are used in fashion photography. Robaard's extensive archive of images serves as the basis for a thoughtful examination of how the clothed body has been represented in the print media from 1980 to today.
Precious
Angelique Westerhof's exhibition showcases unique perfume bottles from well-known and historical fashion houses and glassmakers. It features interviews with collectors and fragrance experts on the passion for craft that underlies these special pieces.
View on Fashion IV
Ivania Carpio pays homage to absence. Her motto is "Nothing is everything." For Carpio, in an era when the fashion and design market is awash in brands and collections, it's inspiring to go back to a blank slate. Therefore, every part of her installation in the Temporary Fashion Museum is open to (re-) interpretation by anyone and everyone, with plenty of breathing room for new ideas.
The Now SS16 by Jop van Bennekom and Penny Martin
Jop van Bennekom (Fantastic Man) and Penny Martin_ (The Gentlewoman)_ have selected the most iconic pieces of the Spring/Summer 2016 season for the Temporary Fashion Museum.