2 September 2022 - 4 March 2023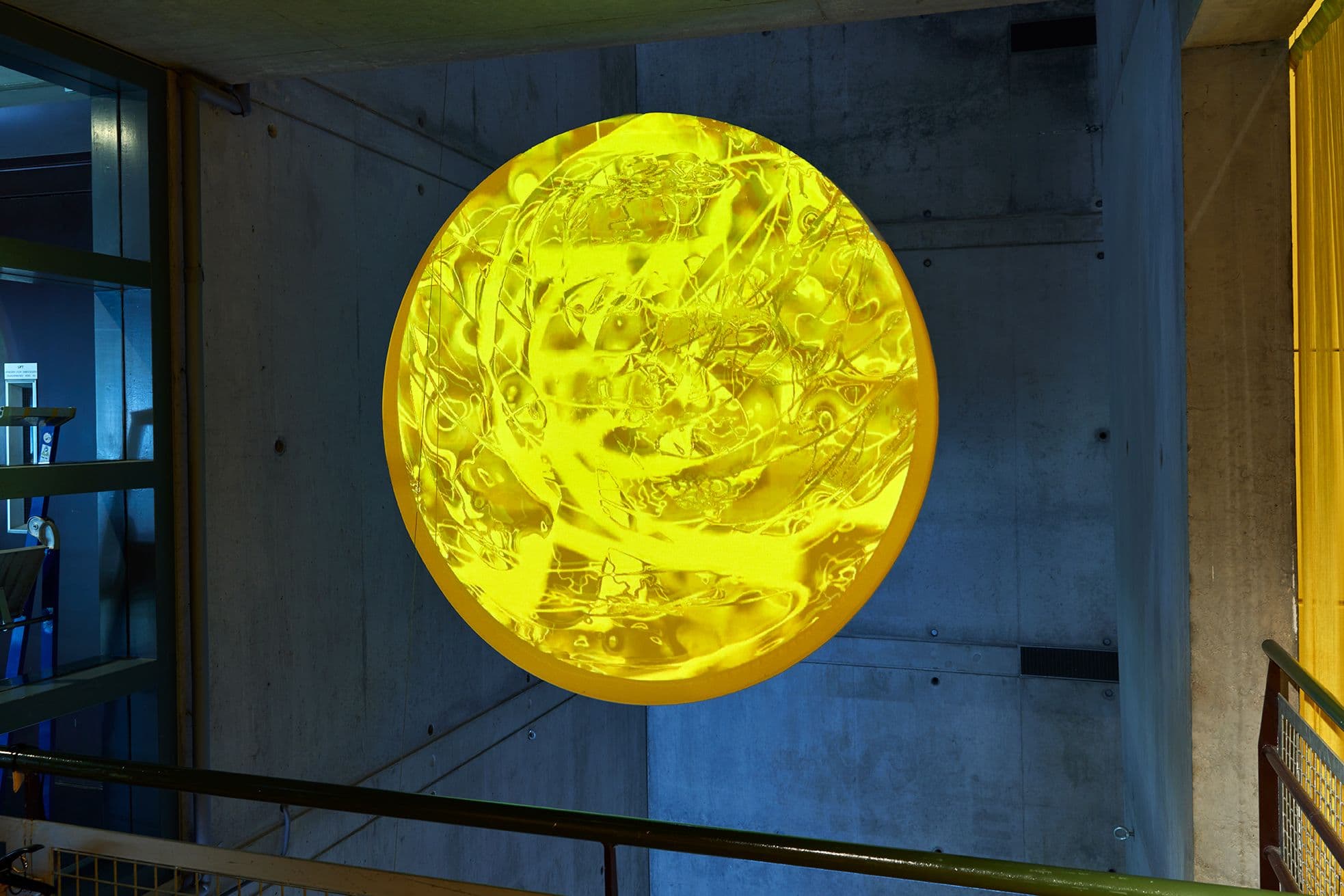 How much energy do we have and need today? The Nieuwe Instituut presents a series of projects that focus on the interaction between the sun, solar energy, people and design.
Collaborating with designer and curator Matylda Krzykowski and solar designers Marjan van Aubel and Pauline van Dongen, the institute explores the sun's significance and possibilities - cultural, social and ecological.
Solar design in Milaan, Rotterdam and elsewhere
Taking a curious, critical and innovative approach, the organisers see a pioneering role for designers in the transition to solar energy and technology as we move towards a post-carbon future. Exploring the many possibilities of solar design, they present the mobile Solar Energy Kiosk at the Salone del Mobile in Milan, make an open call for new, sun-inspired design ideas, stage an exhibition in Rotterdam and launch a solar design biennale that can be seen at the institute and elsewhere in the Netherlands.
Read on to find out more about the exhibition The Energy Show - Sun, Solar and Human Power, the Solar Energy Kiosk and the open call for your own solar design or idea.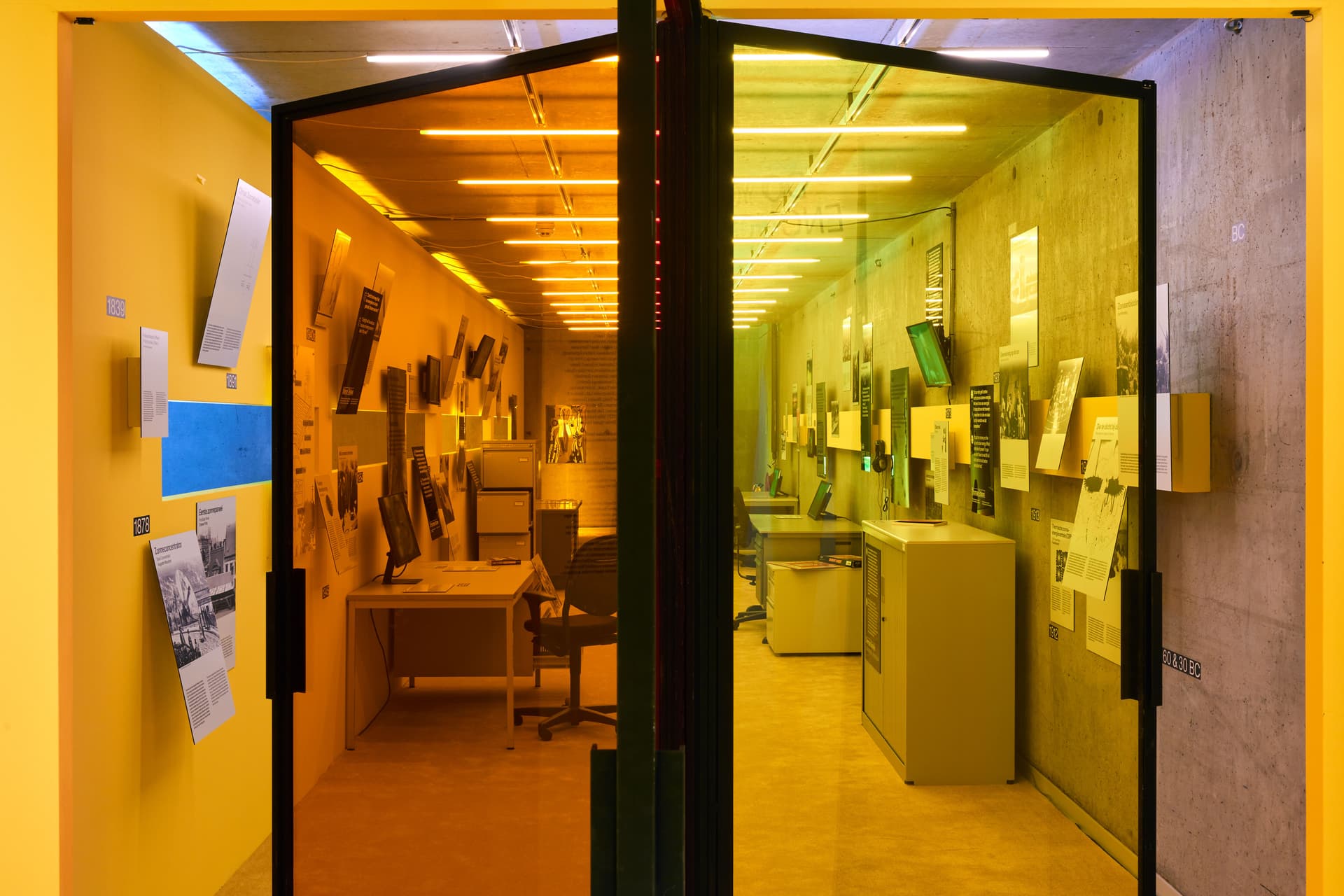 Exhibition
The exhibition showcases projects by artists, designers and researchers from all over the world, from pioneering inventions by 'solar queen' Mária Telkes to the experimental designs of Michael Jantzen, and from the solar-integrated architecture of Jessenvollenweider to creative concepts from movements such as Solar Power for Artists and Solar Mamas. The Energy Show also features work by solar designers Marjan van Aubel and Pauline van Dongen, art director Mirka Laura Severa, social designers Cream on Chrome and story designer Alice Wong.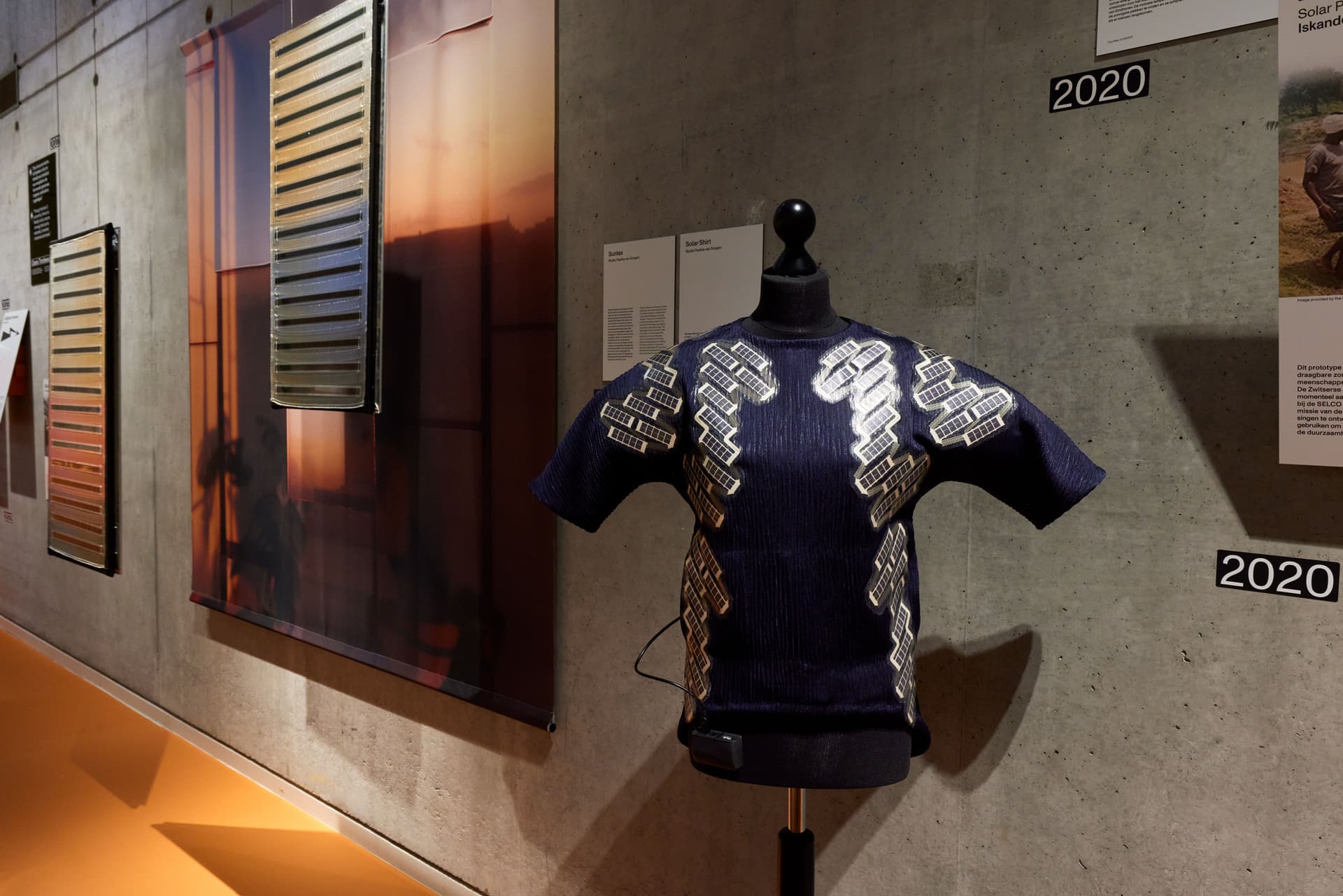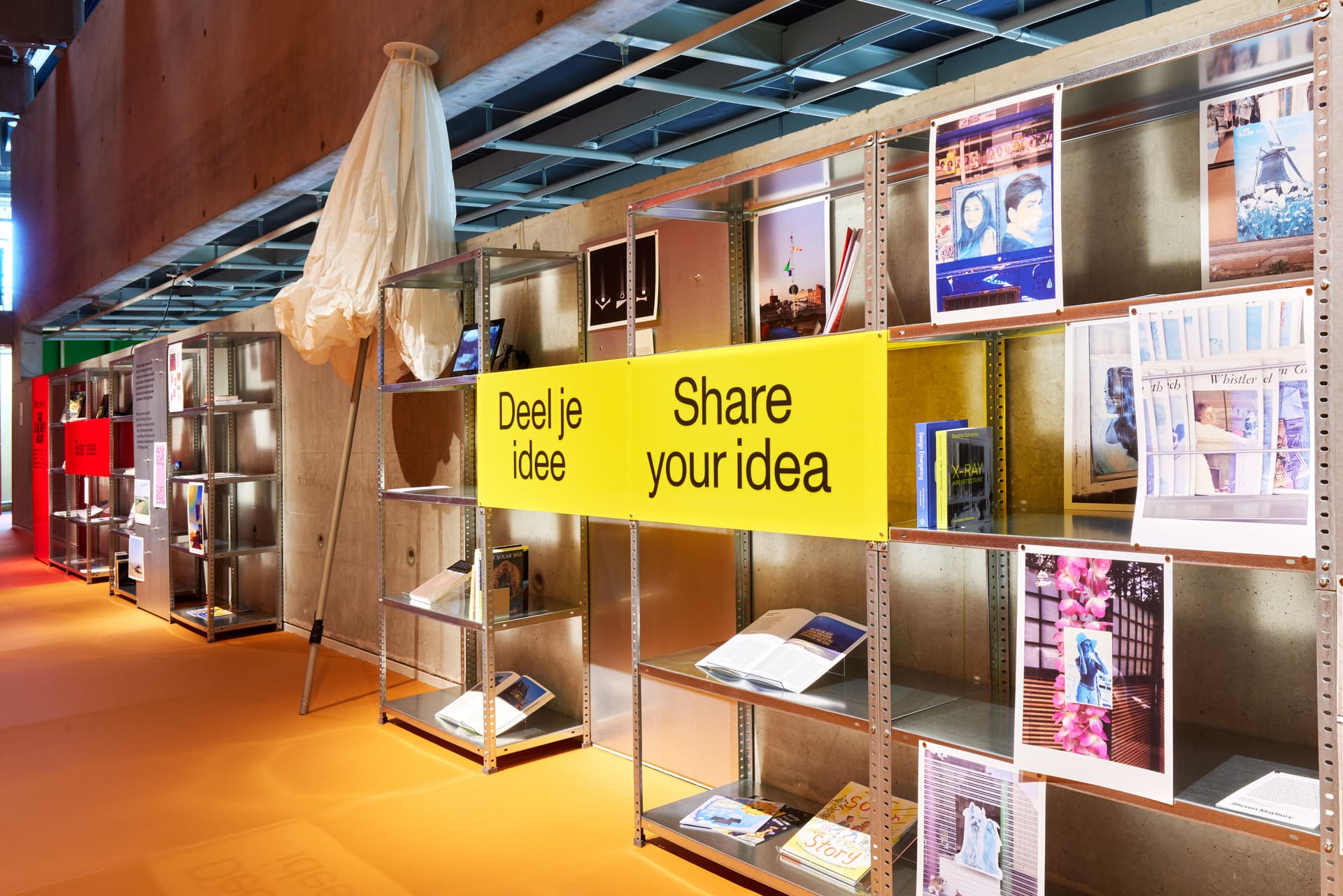 Arranged chronologically, The Energy Show takes visitors on a journey through the history of the sun. In vibrantly designed spaces, they are first inspired to think about their own 'energy culture', before being introduced to a diverse range of projects and objects related to solar technology, including some from the Museum of Solar Energy. We travel from last century's first solar developments to the future-oriented initiatives that are helping to advance the energy transition today. The exhibition sheds light on its comprehensive theme from a technological and economic perspective while also considering – through the works on display and personal questions to the visitor – the ecological and social impact of solar energy.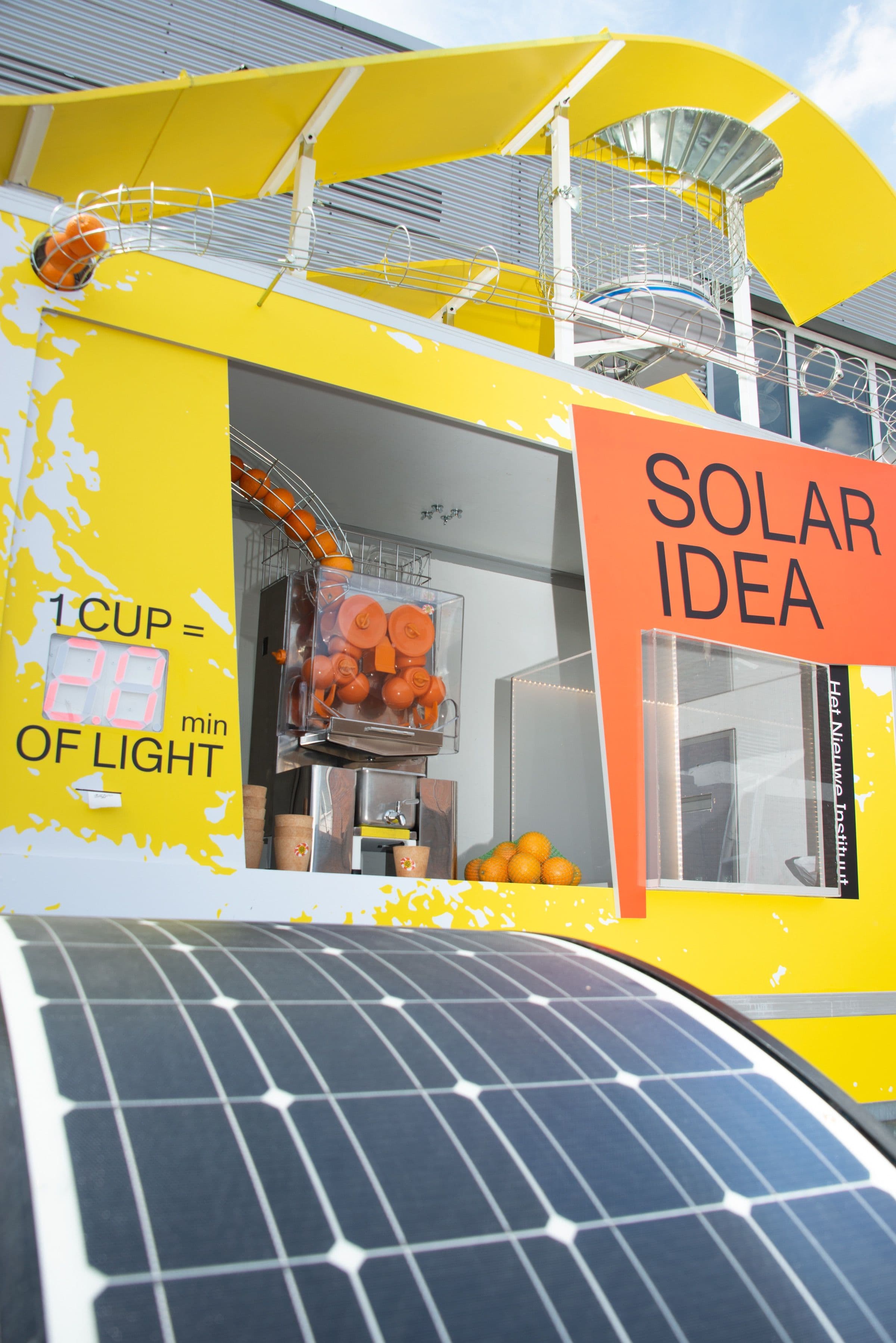 The Solar Energy Kiosk
At the Salone del Mobile, the Milan design fair (7 and 12 June 2022), Het Nieuwe Instituut presented the Solar Energy Ki...
➝

Read more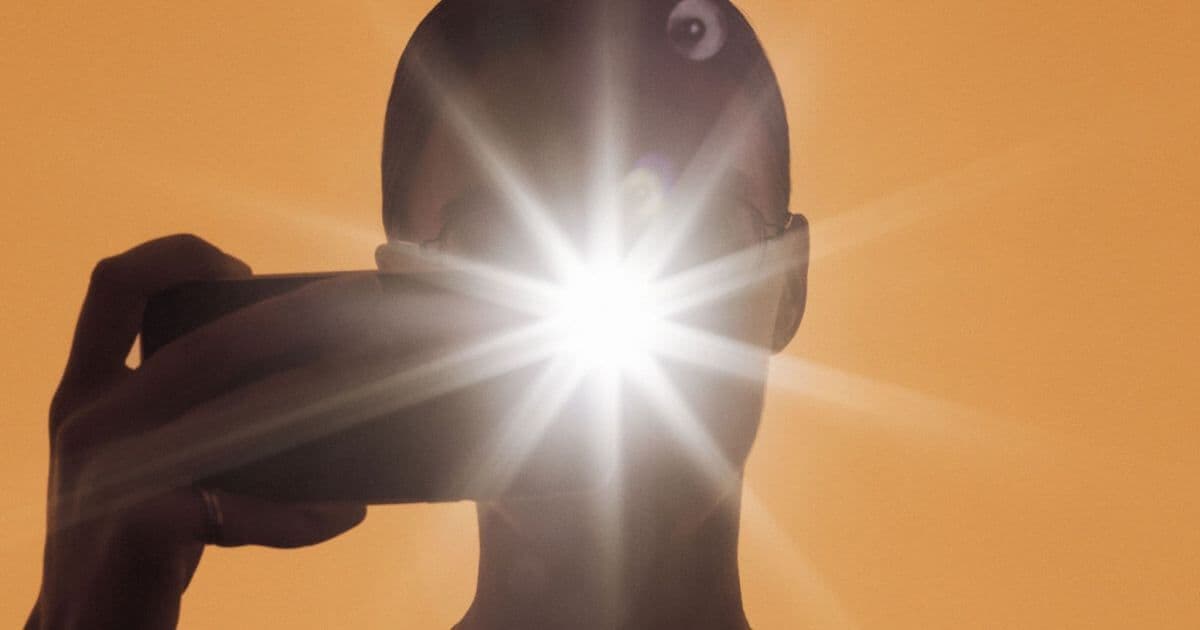 The Solar Biennale
The Solar Biennale, an initiative of solar designers Marjan van Aubel and Pauline van Dongen, counterbalances the prevai...
➝

Read more