At the Salone del Mobile, the Milan design fair taking place between 7 and 12 June this year, Het Nieuwe Instituut presents the Solar Energy Kiosk.
5 June 2022 15:15 - 12 June 2022 15:15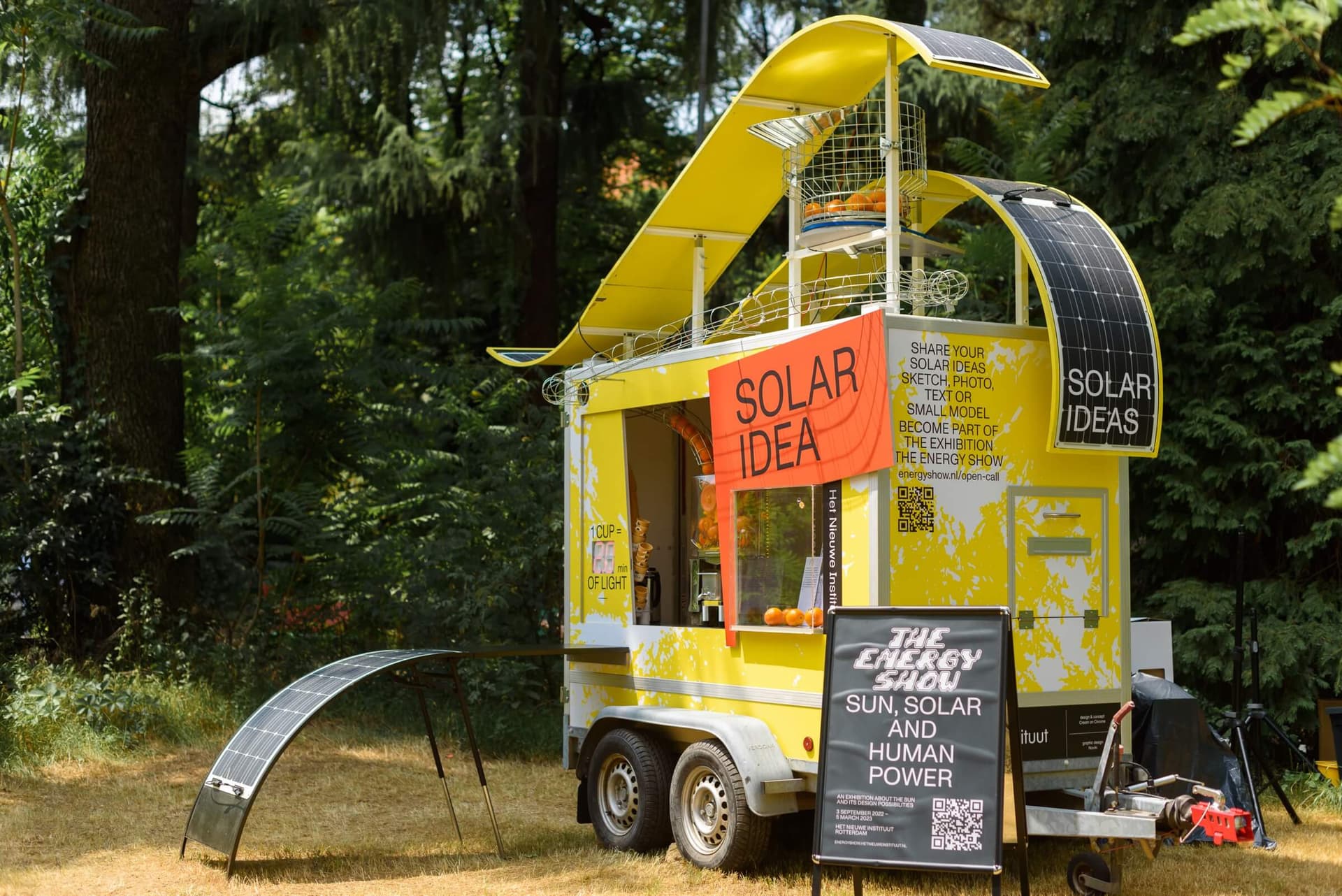 Developed by Rotterdam-based design studio Cream on Chrome, the kiosk is an installation powered by solar energy. The Solar Energy Kiosk is intended to prompt discussions about solar energy and solar design. It will also function as a drop-off point for objects and ideas around the theme. After its appearance in Milan, the kiosk will travel to Het Nieuwe Instituut in Rotterdam, where it will form part of The Energy Show exhibition.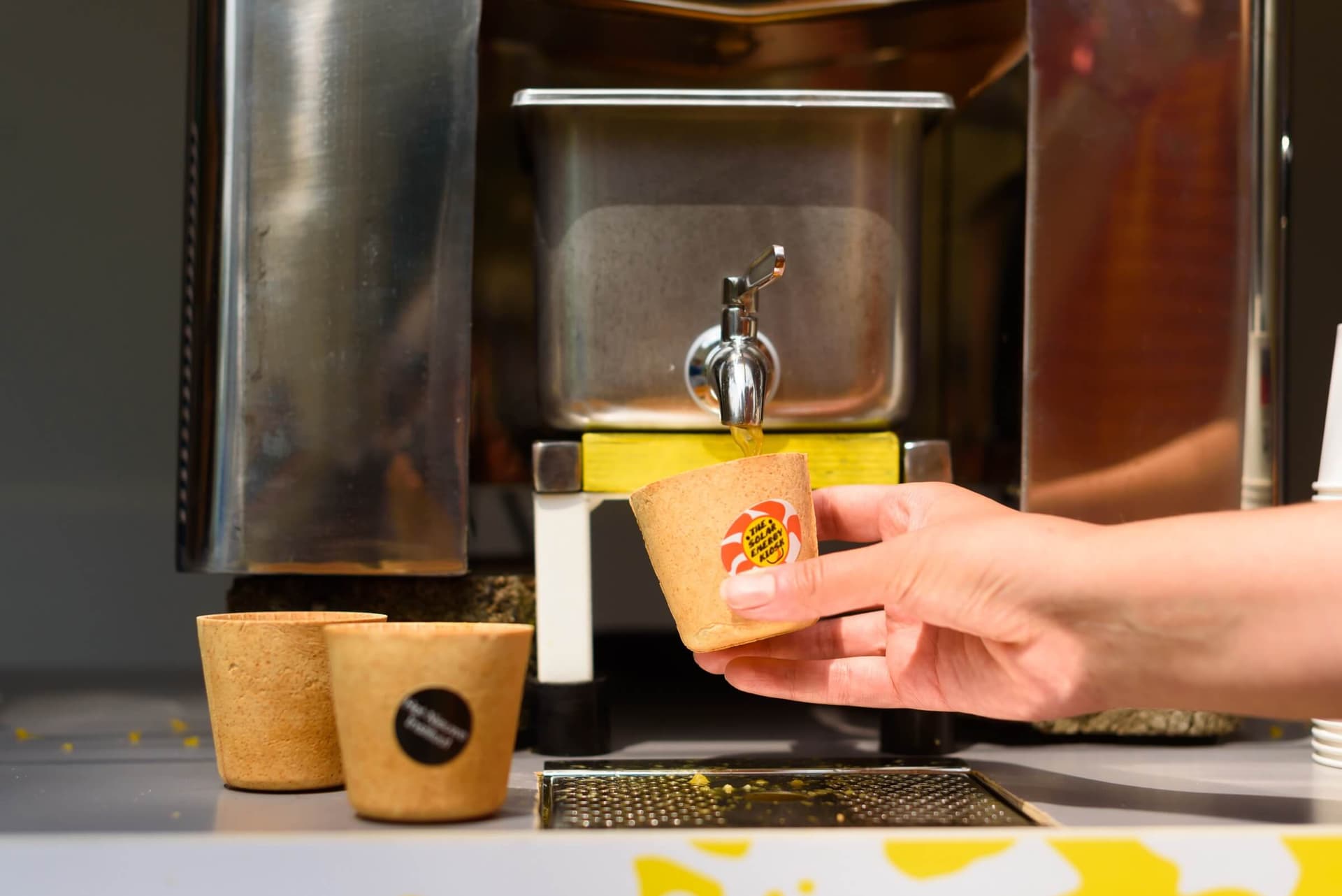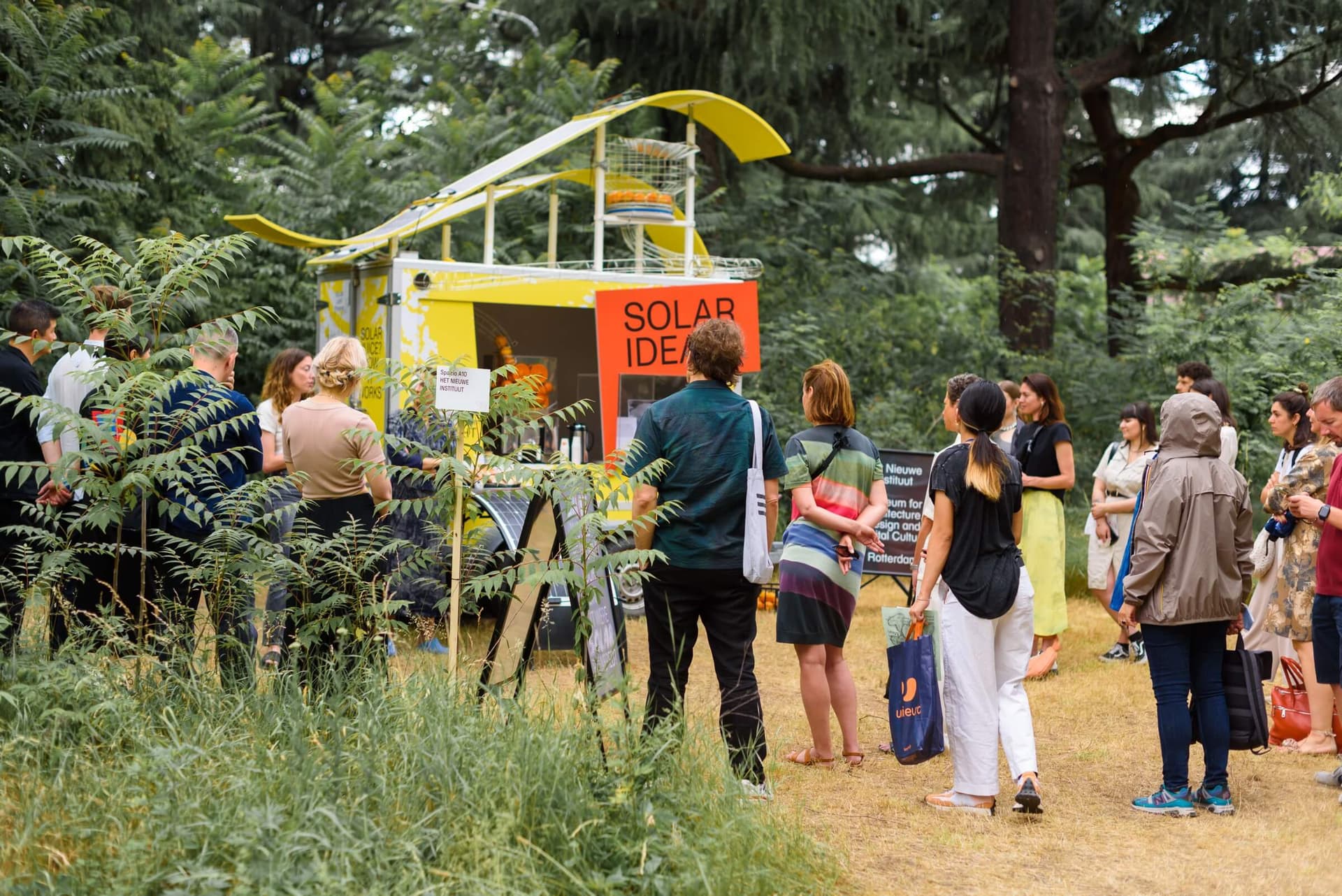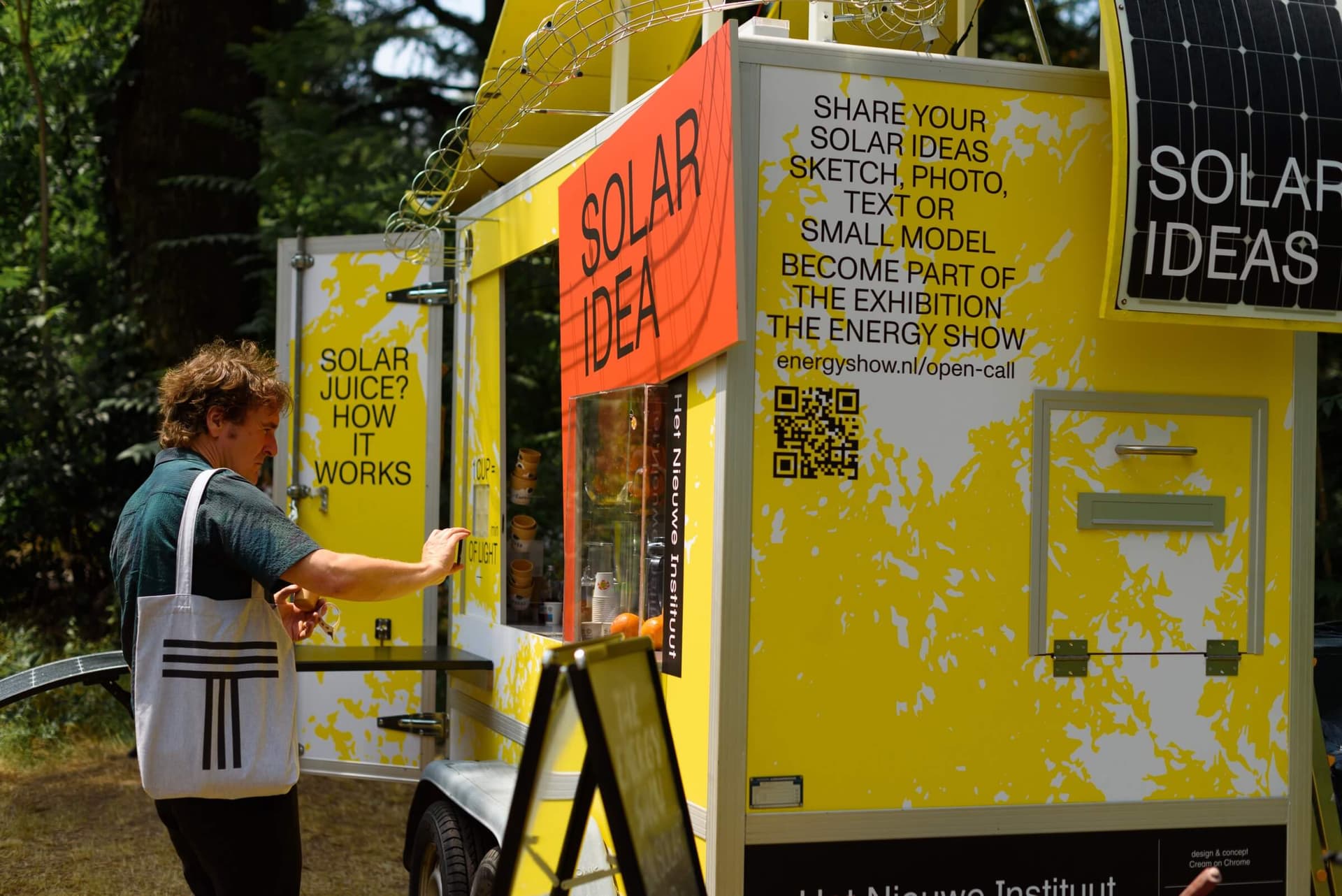 Solar Ideas
The Solar Energy Kiosk acts as a drop-off point for solar ideas. In order to show the many possibilities, perspectives and interpretations of the sun and solar energy, the exhibition includes an installation in which solar ideas and insights from all over the world are given space. In that context, there is not only room for unique work by designers and artists, but also for your story, object or idea.
Read more about the possibilities and submit your own idea, sketch or object!
Salone del Mobile
The Salone del Mobile will officially take place from 7 to 12 June 2022, but a large number of presentations can be seen beforehand. The Solar Energy Kiosk, for example, can be visited from 5 to 12 June, as part of Alcova in the A10 Area. For more details and the full programme of the Salone del Mobile, see the website of the fair.