REBOOT: Pionee
ring Digital Art
6 October 2023 - 31 March 2024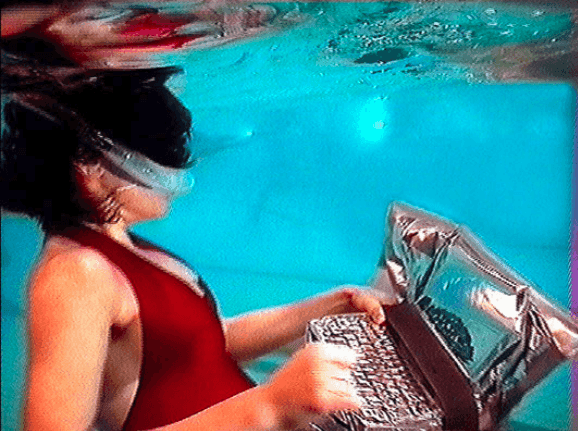 REBOOT: Pioneering Digital Art is an exhibition featuring key works from 1960 to 2000, plus new interpretations by contemporary makers. REBOOT reveals the influence of digital technology on art and society. Alongside groundbreaking works by more than 20 artists, including Edward Ihnatowicz, Dick Raaijmakers, Driessens & Verstappen and Debra Solomon, there are new works by artist Jonas Lund, VR artist Ali Eslami, game designer Play the City and others. REBOOT is an initiative of Nieuwe Instituut and media art platform LI-MA.
Central themes in the exhibition are identity and beauty in a digital world, the impact of major tech companies and the fusion of human and machine.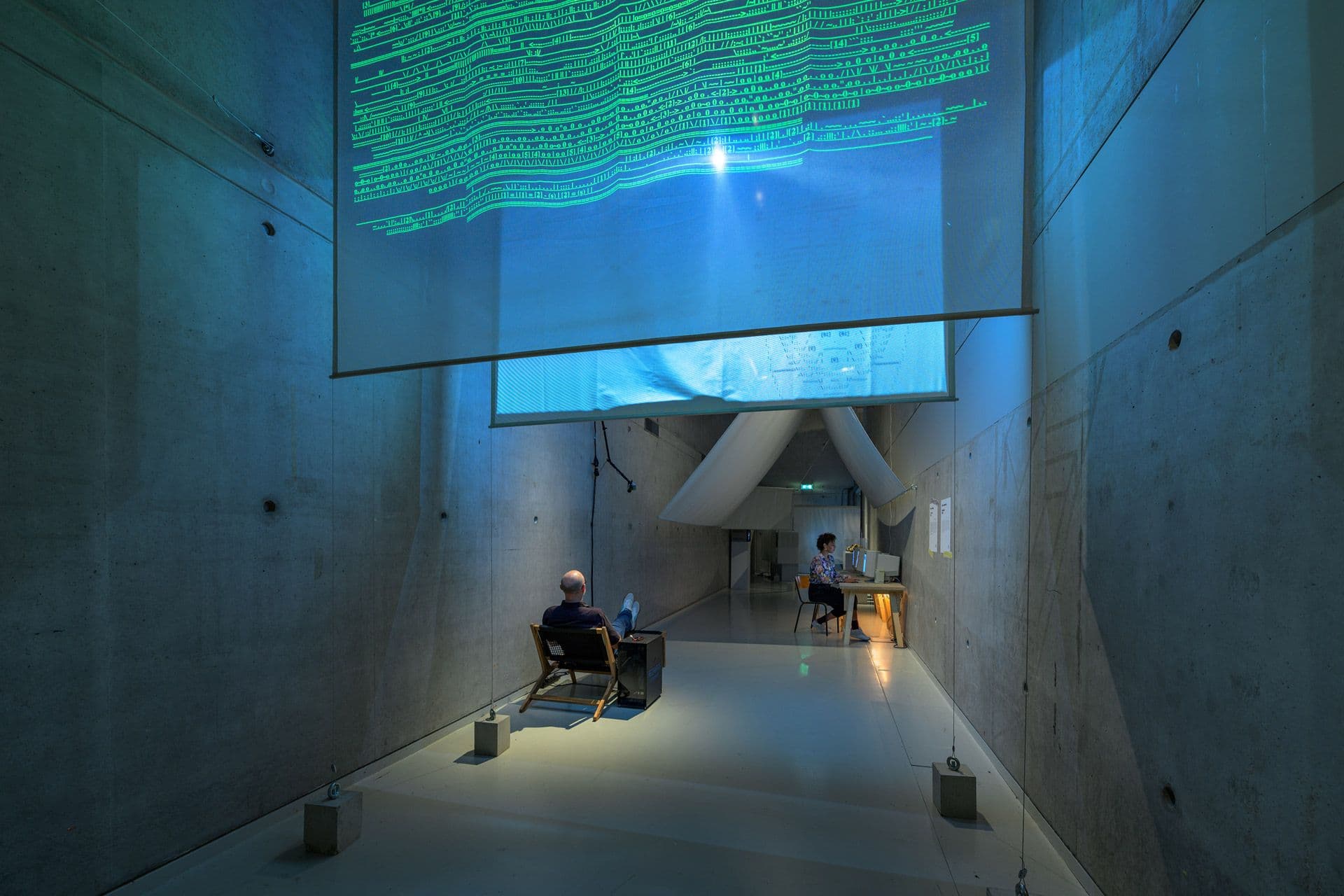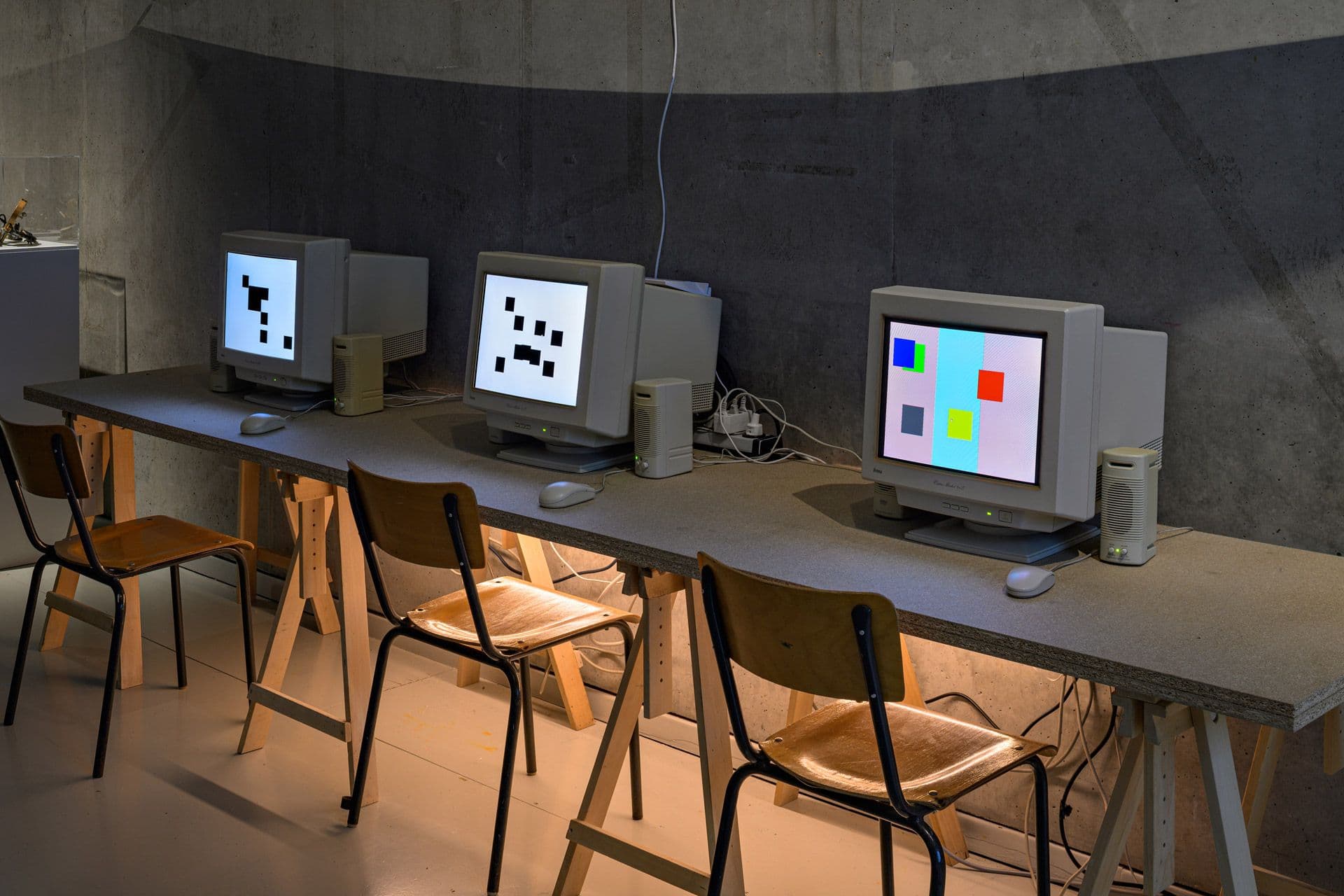 Plan your visit to REBOOT
Check the general visitor information or buy a ticket here. Keep in mind that a small part of this exhibition will not be on display in its full glory all day. A number of works are only operational at the following times: Even outside those times, there is always plenty to do, in REBOOT and in the rest of the institute.
Edward Ihnatowicz, The Senster
Dick Raaijmakers, Ideophone I
Tue to Sun at 11.20, 13.30, 15.15
Thu also at 18.30
Marnix de Nijs & Edwin van der Heide, Spatial Sounds (100db at 100 km/h)
Tue to Sun at 11.25, 13.35, 15.20
Thu also at 18.35
Cihad Caner, Mechanical punch card, automated spectre and a haunted barrel organ
Tue to Sun 11.45, 13.55, 15.40
Thu also at 18.55
Joost Rekveld, #11, Marey <-> Moiré
Tue to Sun at 10.00, 10.30, 11.00, 12.00, 12.30, 13.00, 14.30, 15.30, 16.00, 16.30
Thu also at 17.00, 17.30, 18.00, 19.30, 20.00, 20.30
Enjoy the full experience at set times or come back again if your favourite from the exhibition was not in operation during your visit.
REBOOT. Dick Raaijmakers, Ideofoon I. Photo Pieter Kers
REBOOT. Dick Raaijmakers, Ideofoon I. Photo Pieter Kers
Events
Activities around REBOOT include regular tours and a do-it-yourself workspace for kids and their families. There is also a programme around collecting, preserving and making digital art viewable, offering a deeper exploration of the subject matter. For more information, please see REBOOT's event page.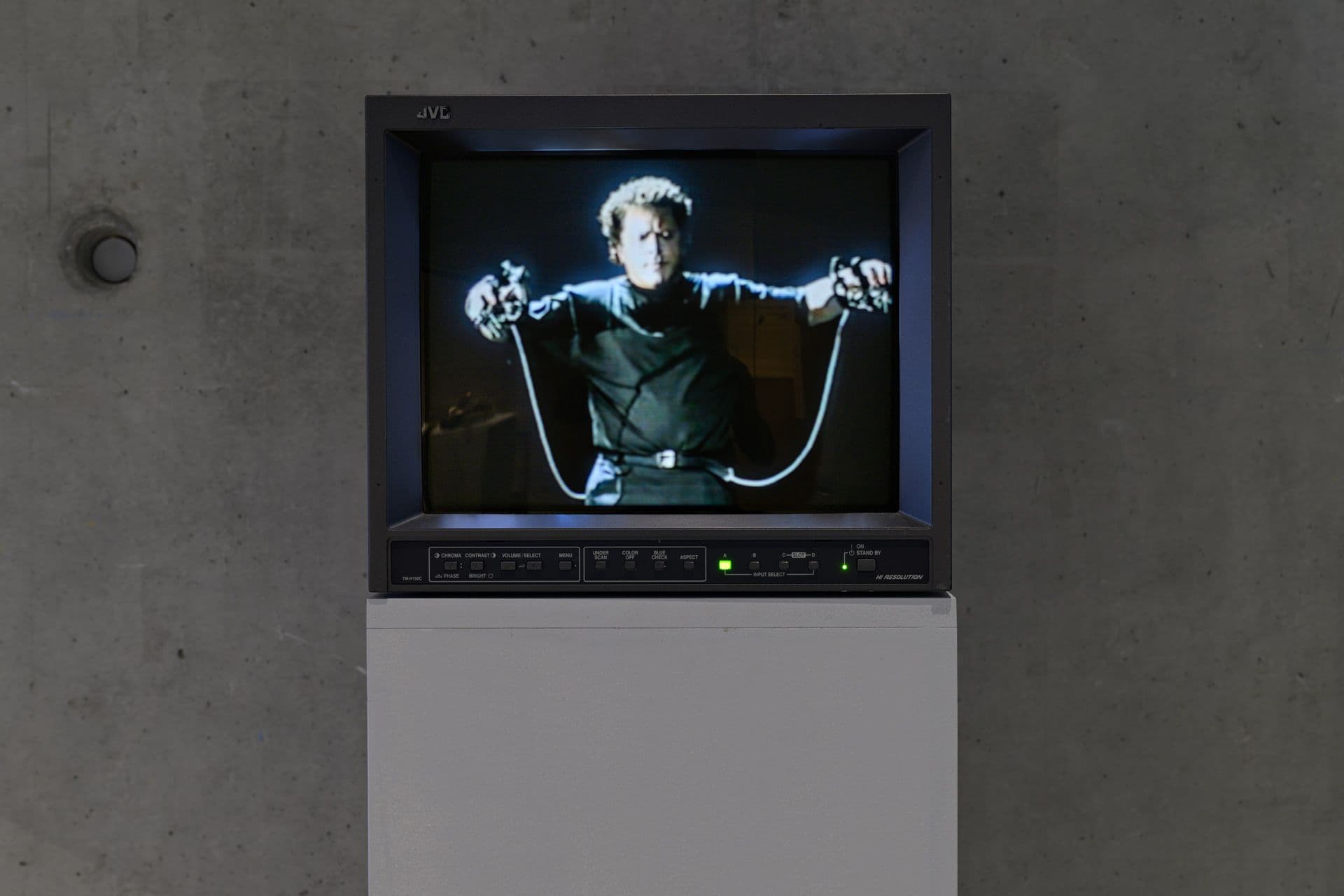 Digital Care
LI-MA's Digital Care trajectory functions as a strong basis for the run-up of this public exhibition. Digital Care is a series of talks on the presentation and preservation of digital art. More information on this is available on LI-MA's website. The exhibition presents the impact of digital technology in art and society and builds on the Digital Canon of the Netherlands, compiled by experts in 2017-2019 commissioned by LI-MA.
Digital Care and REBOOT are supported by Creative Industries Fund NL, Mondriaan Fund and Network Archives Design and Digital Culture. REBOOT was made possible with financial support from Fonds 21.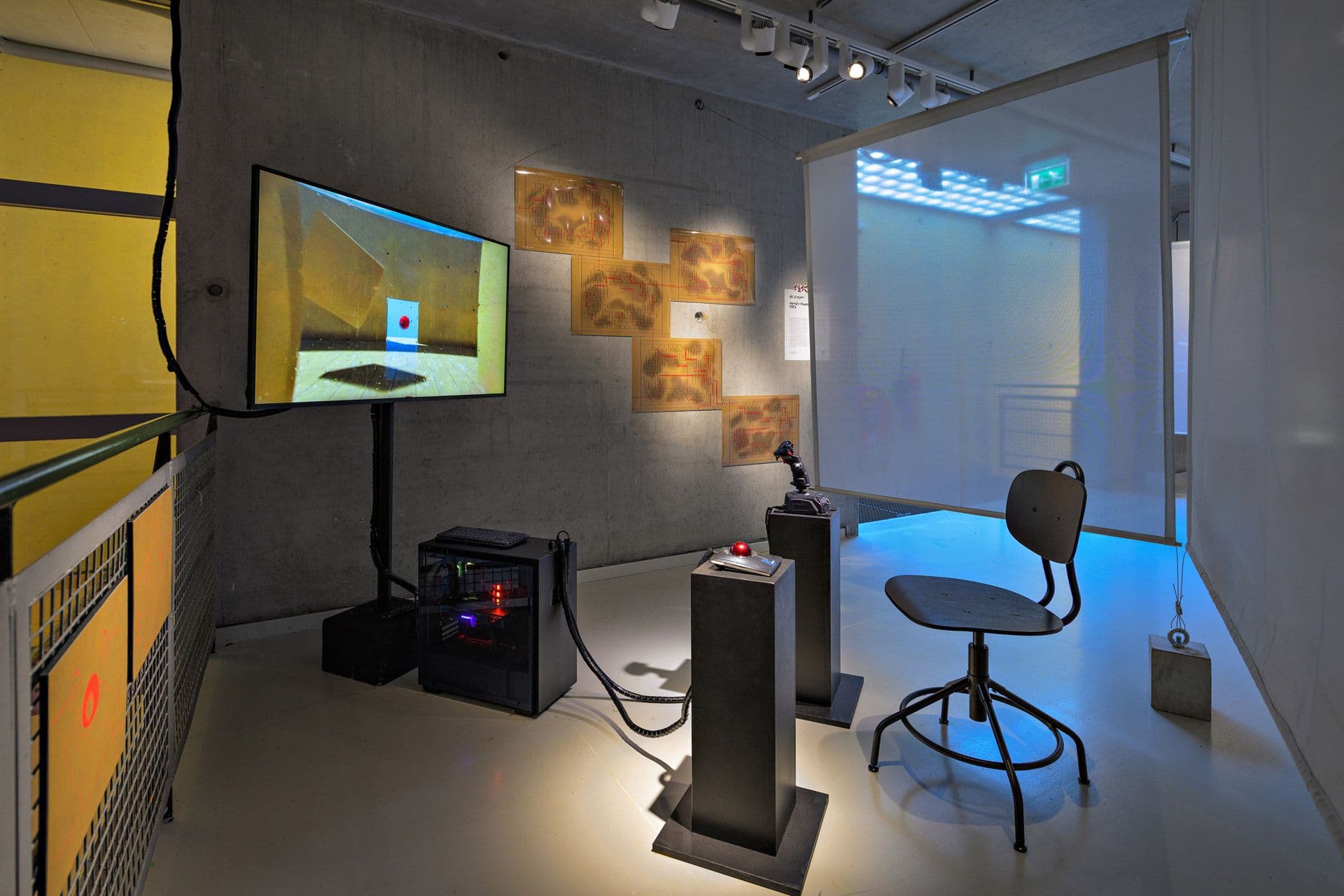 This project was made possible thanks to: