For the Record investigates how contemporary video culture operates as a public space for consumerism, activism and emancipation, by exposing existing realities and by imagining alternatives.
The project seeks to document and reflect upon the technologies, spatial design and forms of representation deployed in video culture and live events, and uses public programs and video production as the main research methodology. For the Record is envisioned as a live, collective research, in which its themes and questions will be updated and reformulated by the team, the audience and collaborating partners as the project evolves. The project engages with both local and global issues and dimensions in video culture, involving a broad network of set and stage designers, architects, artists, filmmakers, musicians, choreographers, media producers, cultural critics and institutions.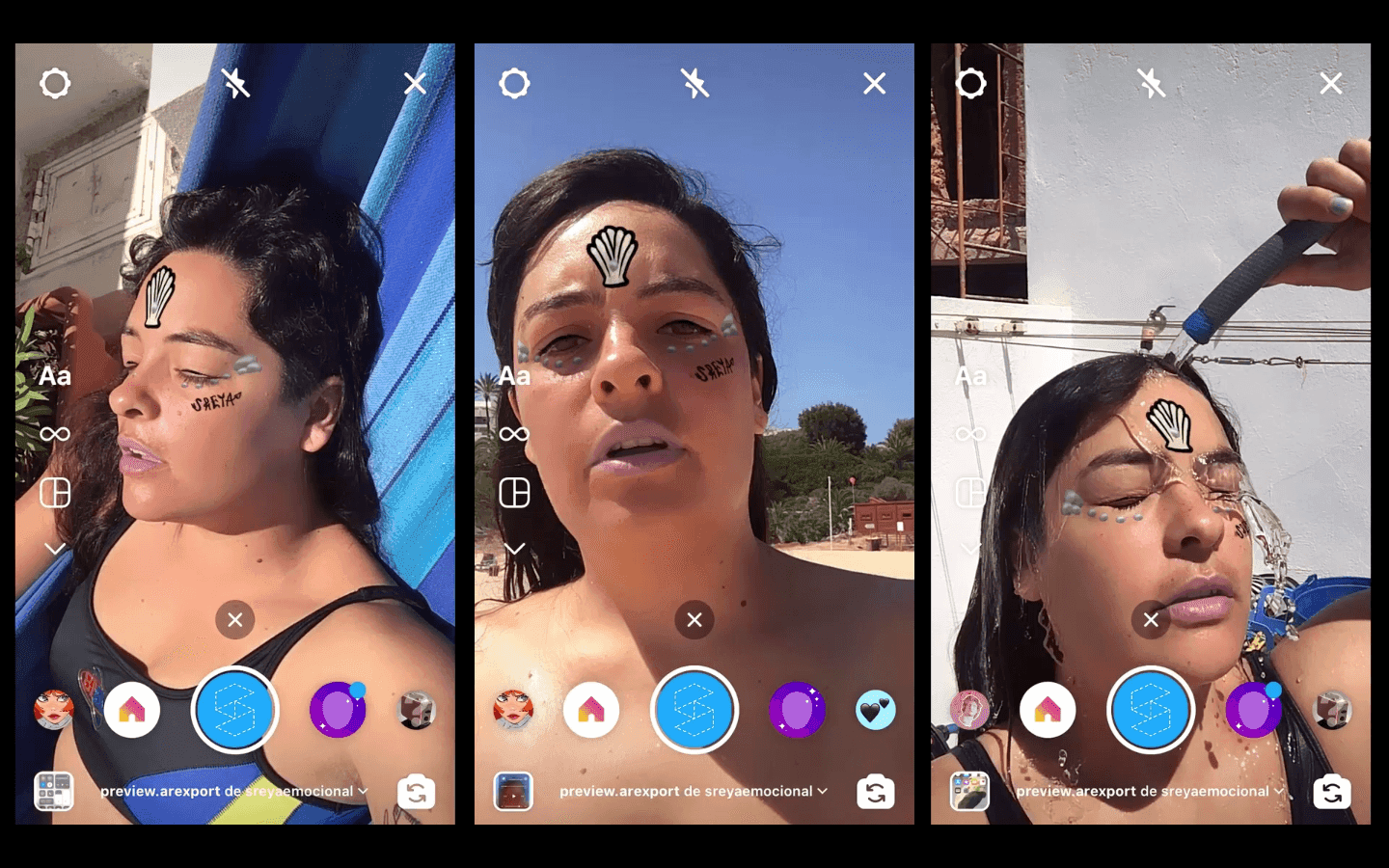 On 23 and 24 July Het Nieuwe Instituut was part of the Porto Design Biennale 2021 (PDB'21) with _For the Record: The Politics of Design in Music Vide_o, a two-day programme of lectures and workshops.
Open Call: The Politics of Design in TV and Music Video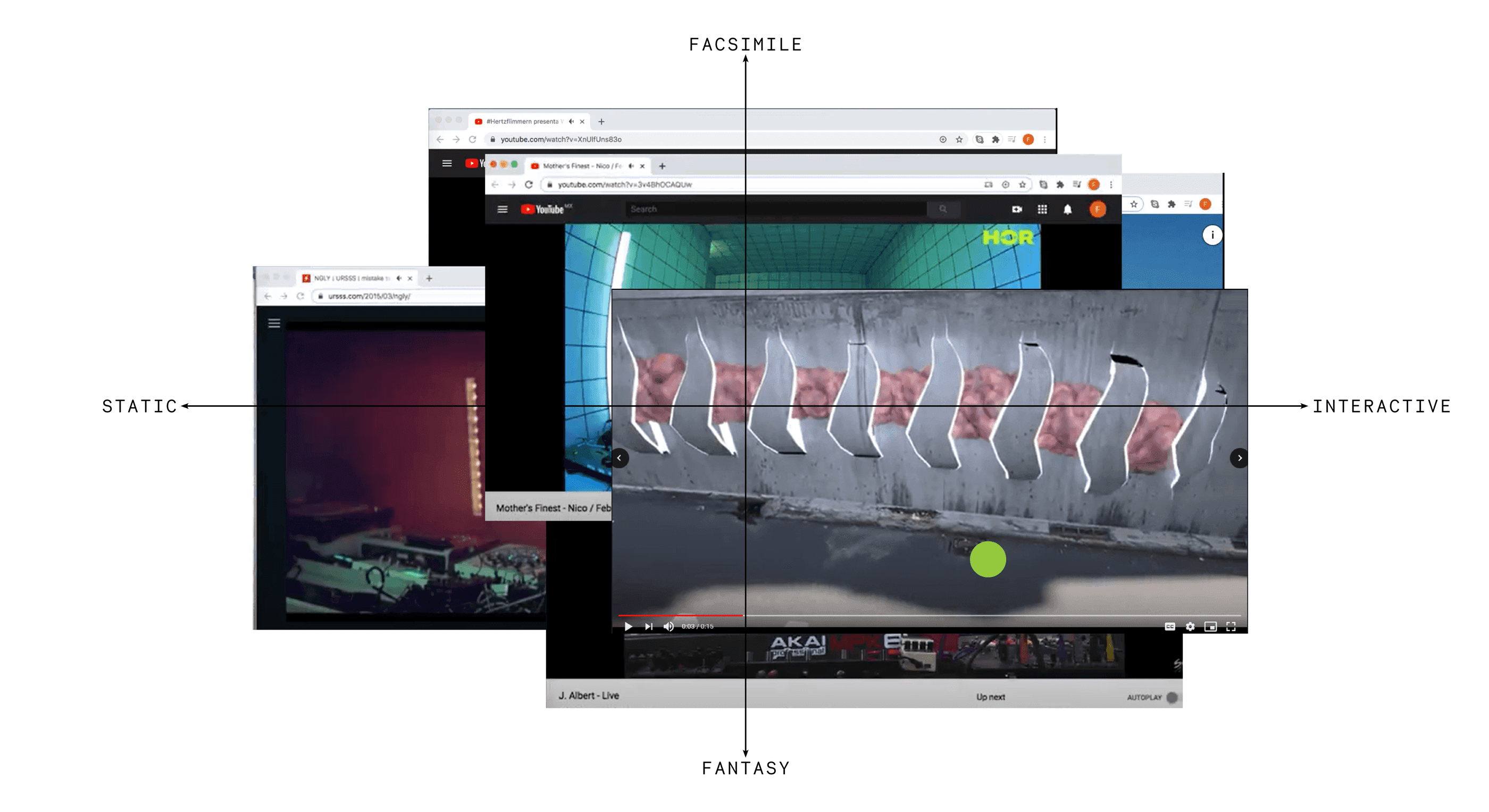 Five research projects were selected for Het Nieuwe Instituut and Beeld and Geluid's The Politics of Design in TV and Music Video open call.
Set Stage Screen: A Situated Video Channel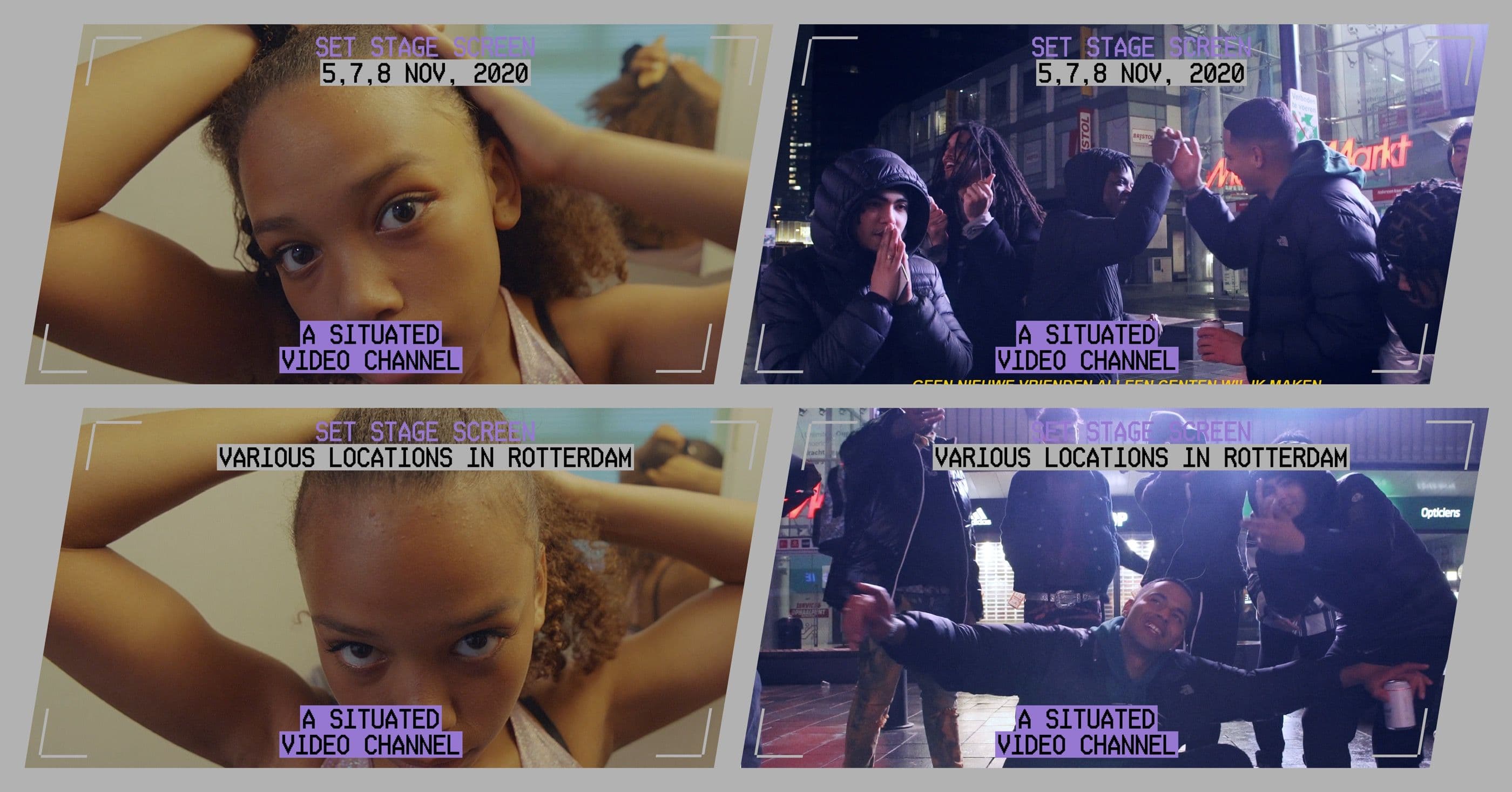 Set Stage Screen: A Situated Video Channel presents audiovisual work by Hannah Dawn Henderson, Safiq Nasution, Natalia Papaeva, Ashley Röttjers, and Geo Wyeth and Jay Tan at various public locations in the city of Rotterdam.
The Eleventh Island
Activating Silent Histories through Video
Songs from Another Room: Music Video in Quarantine

In times of the Covid-19 pandemic--when millions of people under lockdown are experiencing a sudden reshuffling of public and private spaces--video-based platforms now predominantly assure the continuation of public life, gathering and communication outside our own domestic environments.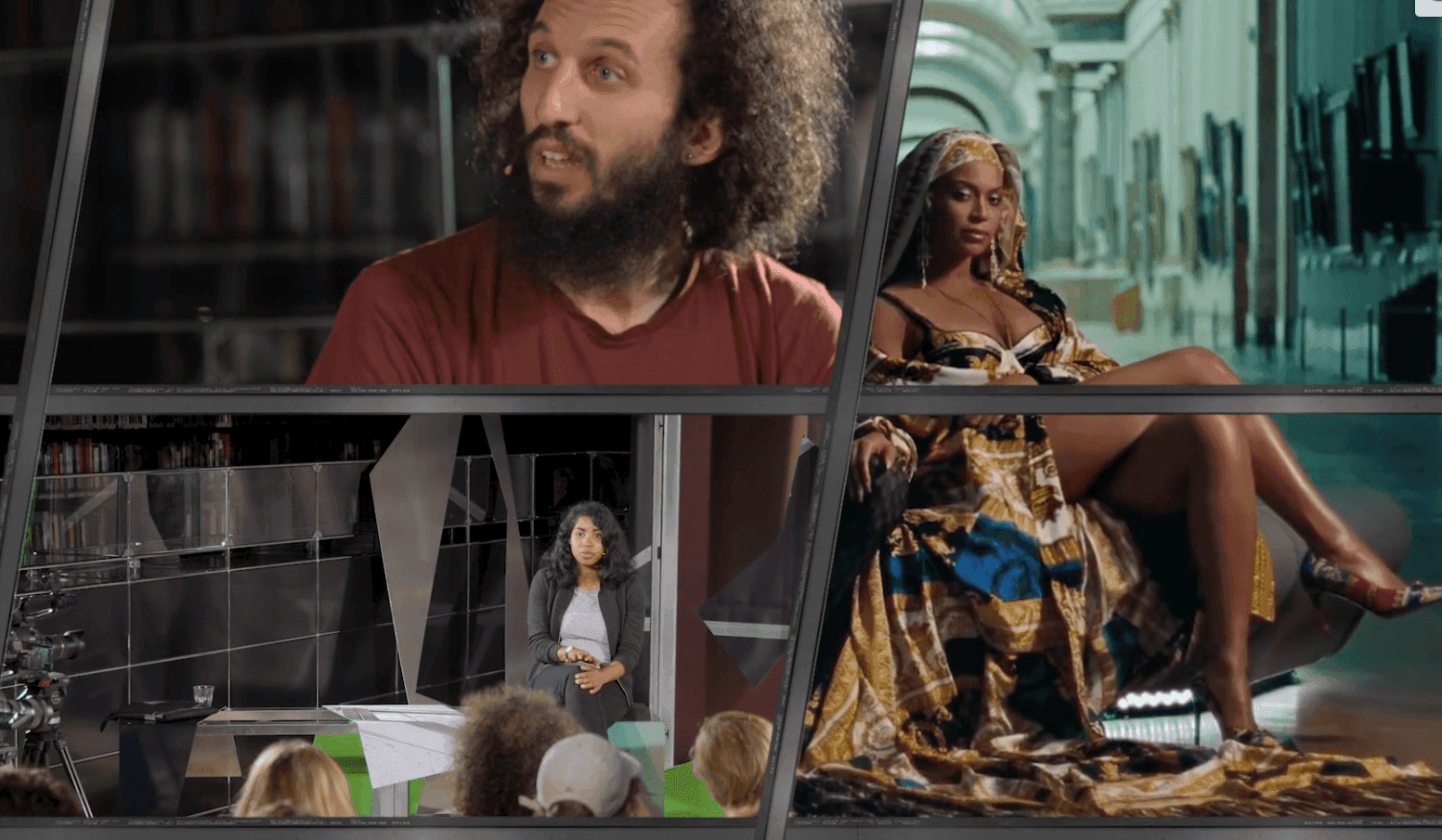 A public recording studio records and shares the conversations in a video format. Following each event, a new video will be released on this channel.
Next in the Series: Urban Imaginaries
Under lockdown and self-isolation, music video formats have actually enabled forms of solidarity and collectivity across borders. This online event will look into how local realities and changing notions of public space are represented in these videos.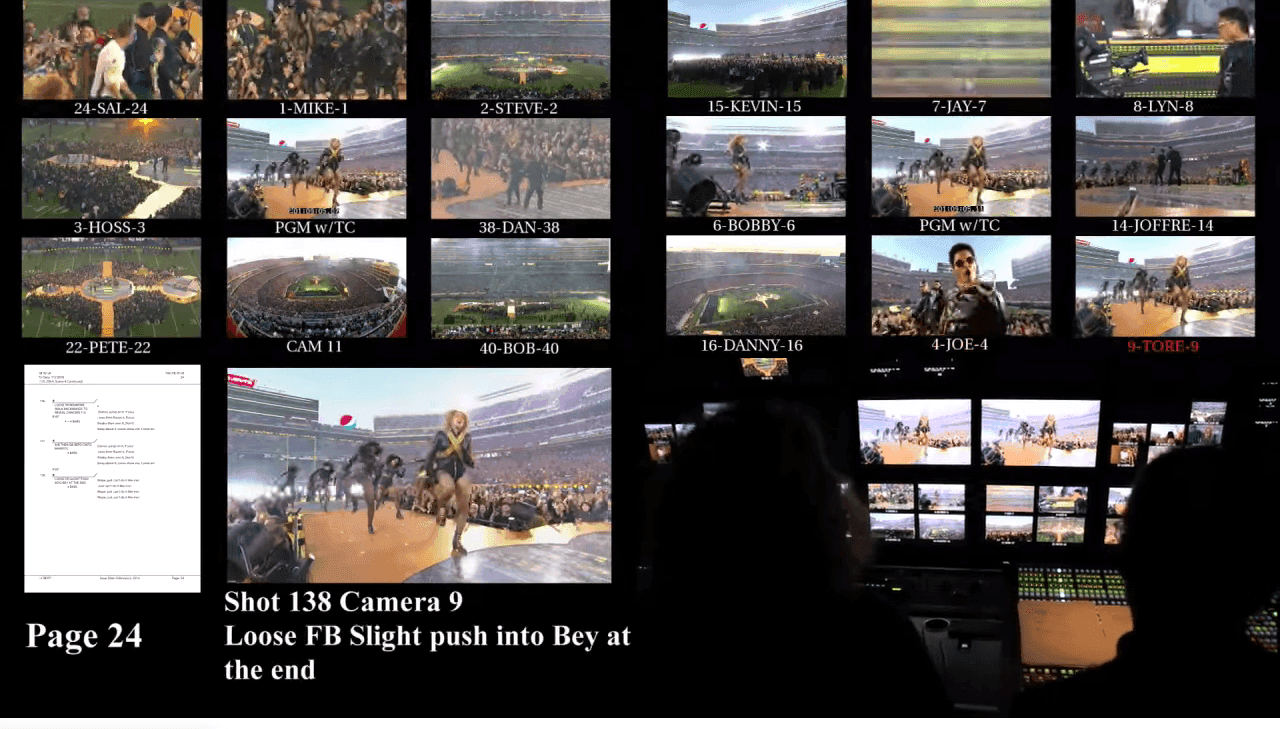 Screen Spaces: a Geography of Moving Image, an exhibition and lecture programme from 1 to 7 December 2018 in New York
Research and curation  Marina Otero Verzier, Director of Research, Katía Truijen, Senior Researcher and Delany Boutkan, Researcher
Installation and set design Koos Breen and Jeannette Slütter
Graphic Design Koos Breen
Video Production Tanja Busking
Moderation Events Shay Kreuger