Data Matter: Digital Networks, Data Centres & Posthuman Institutions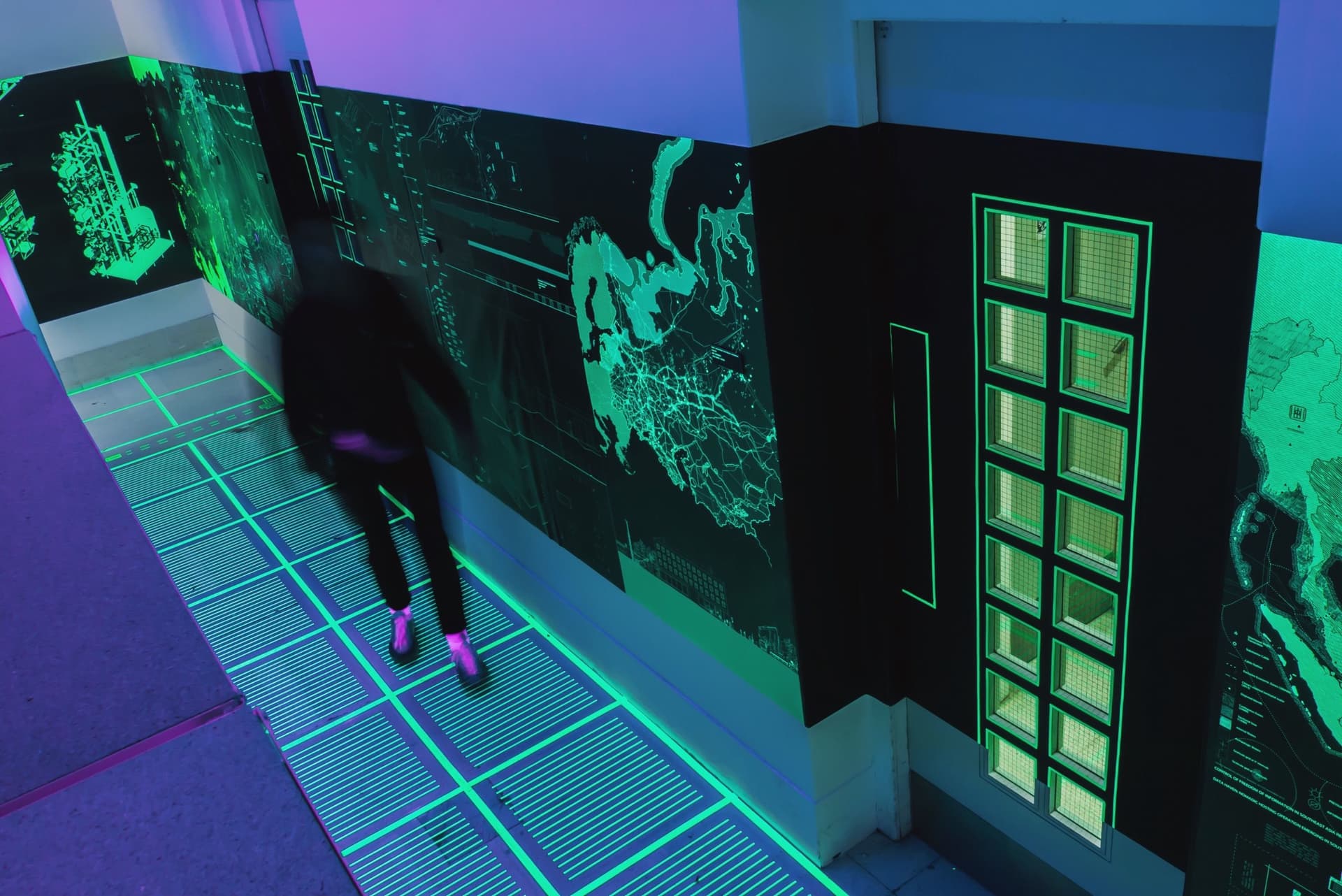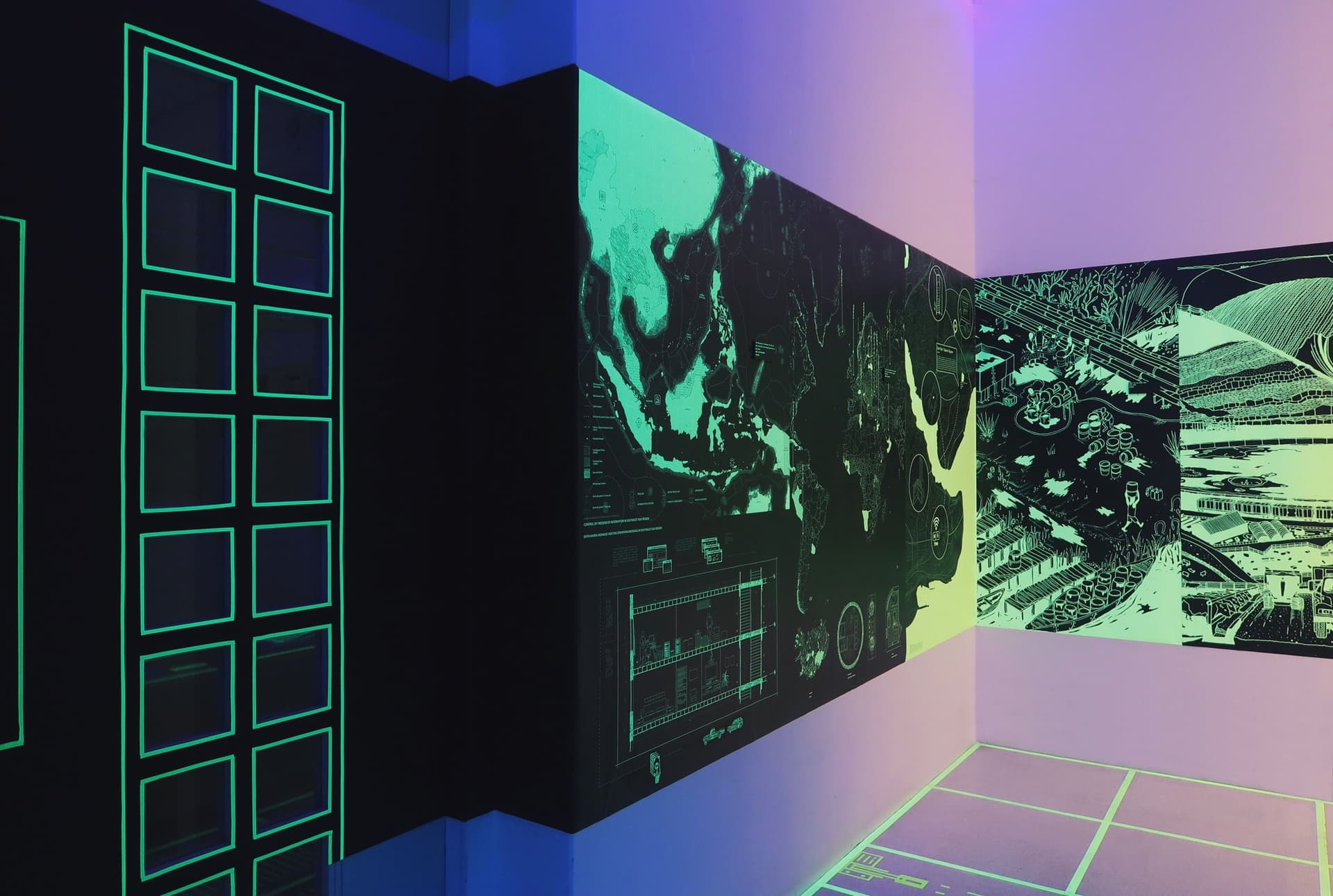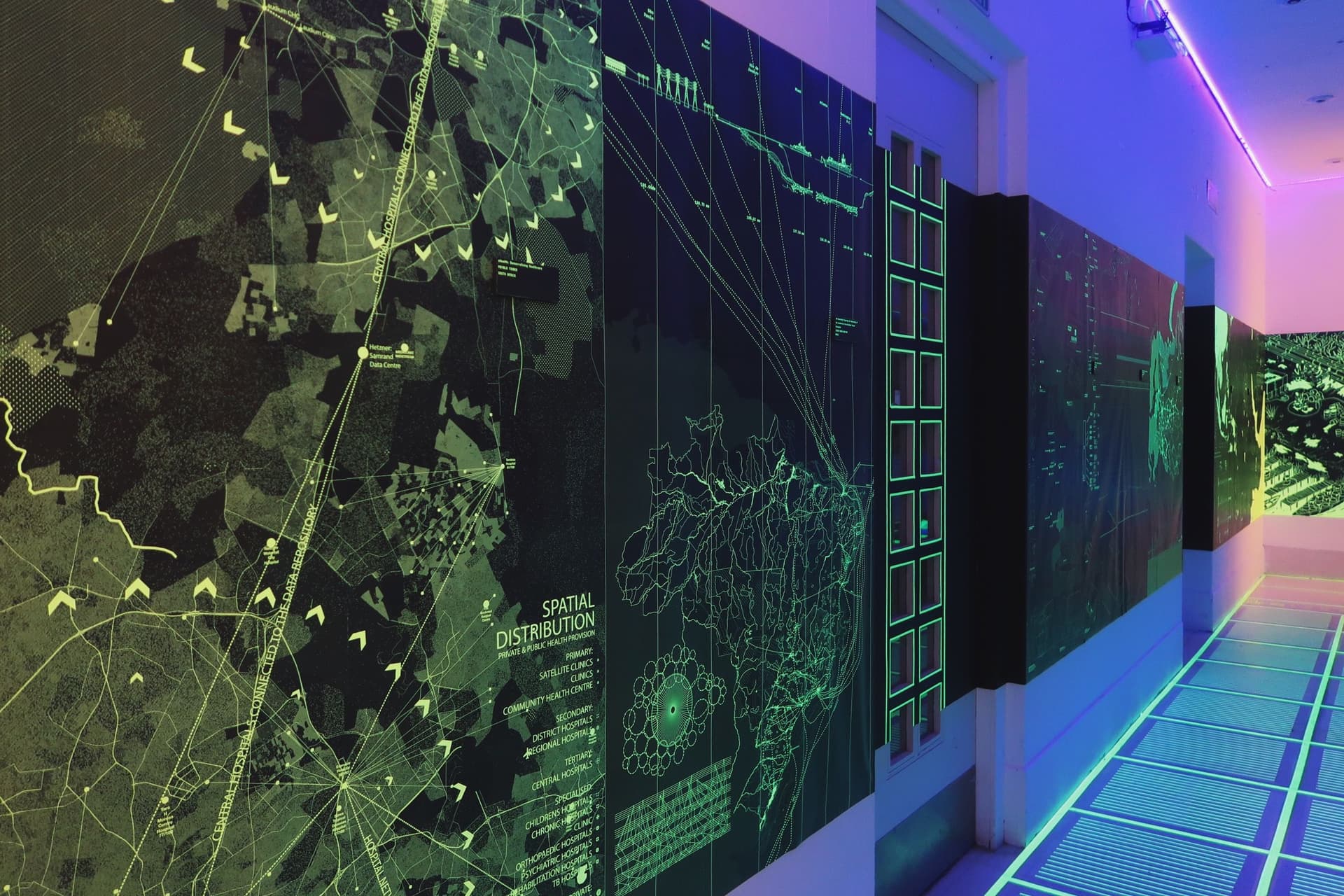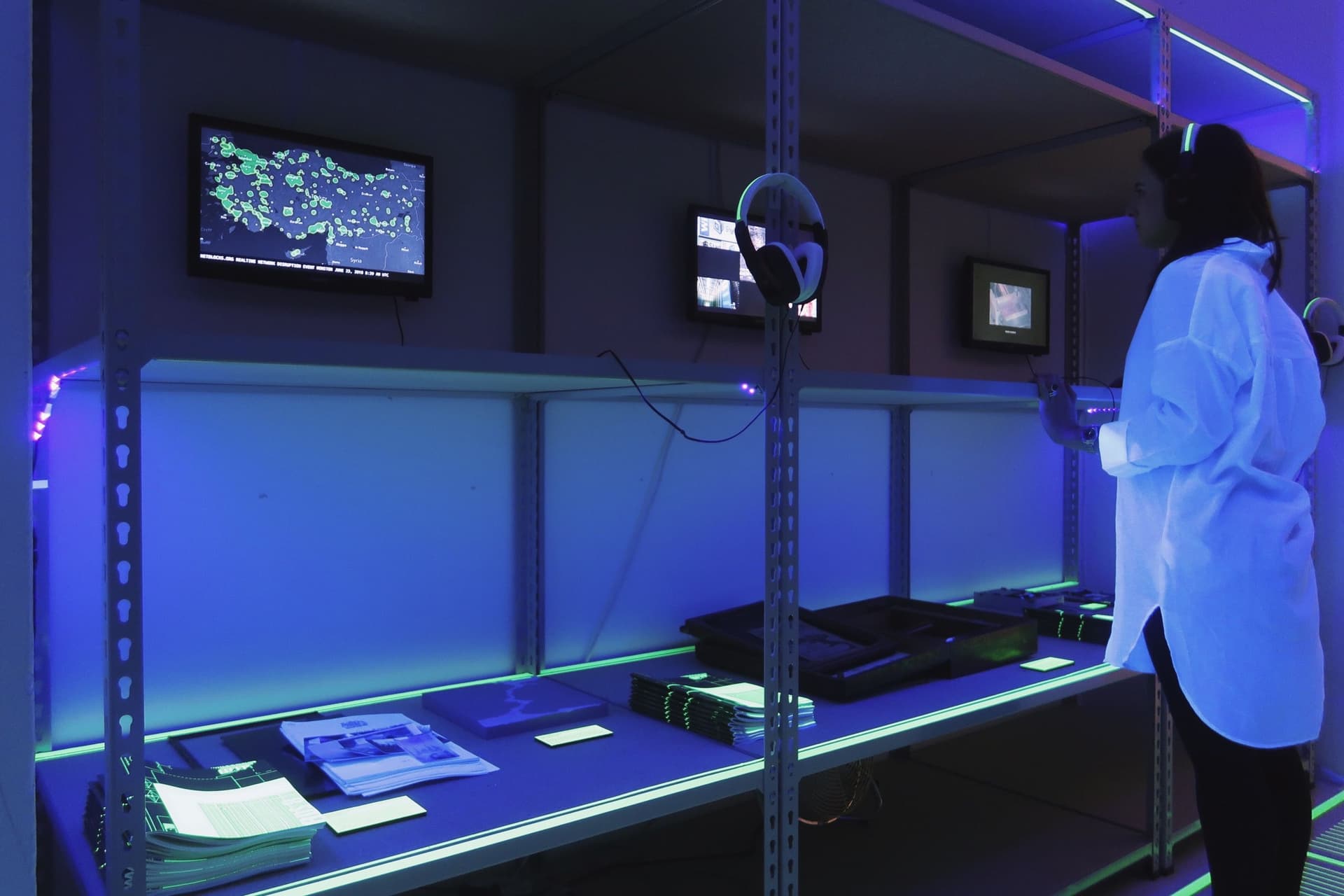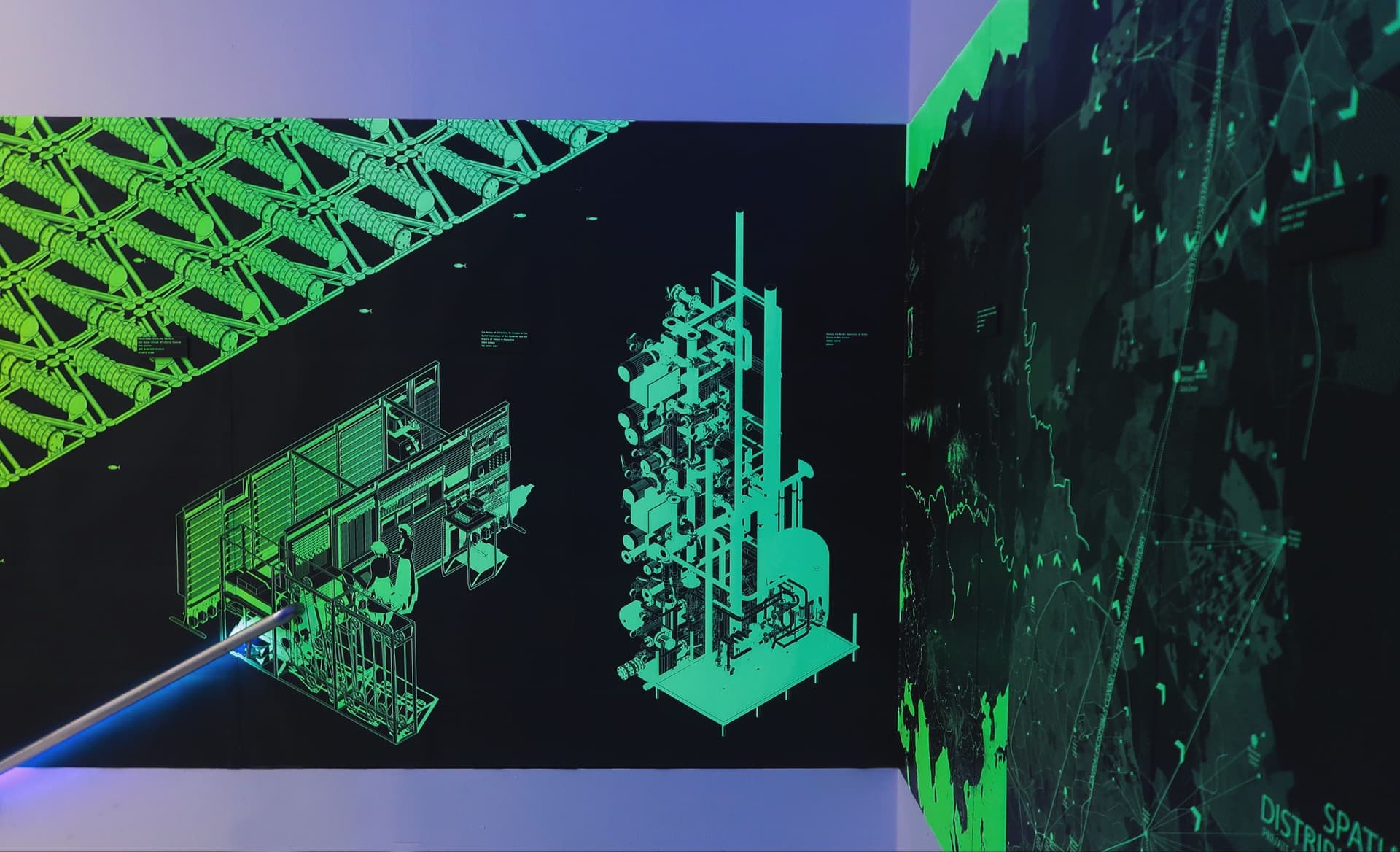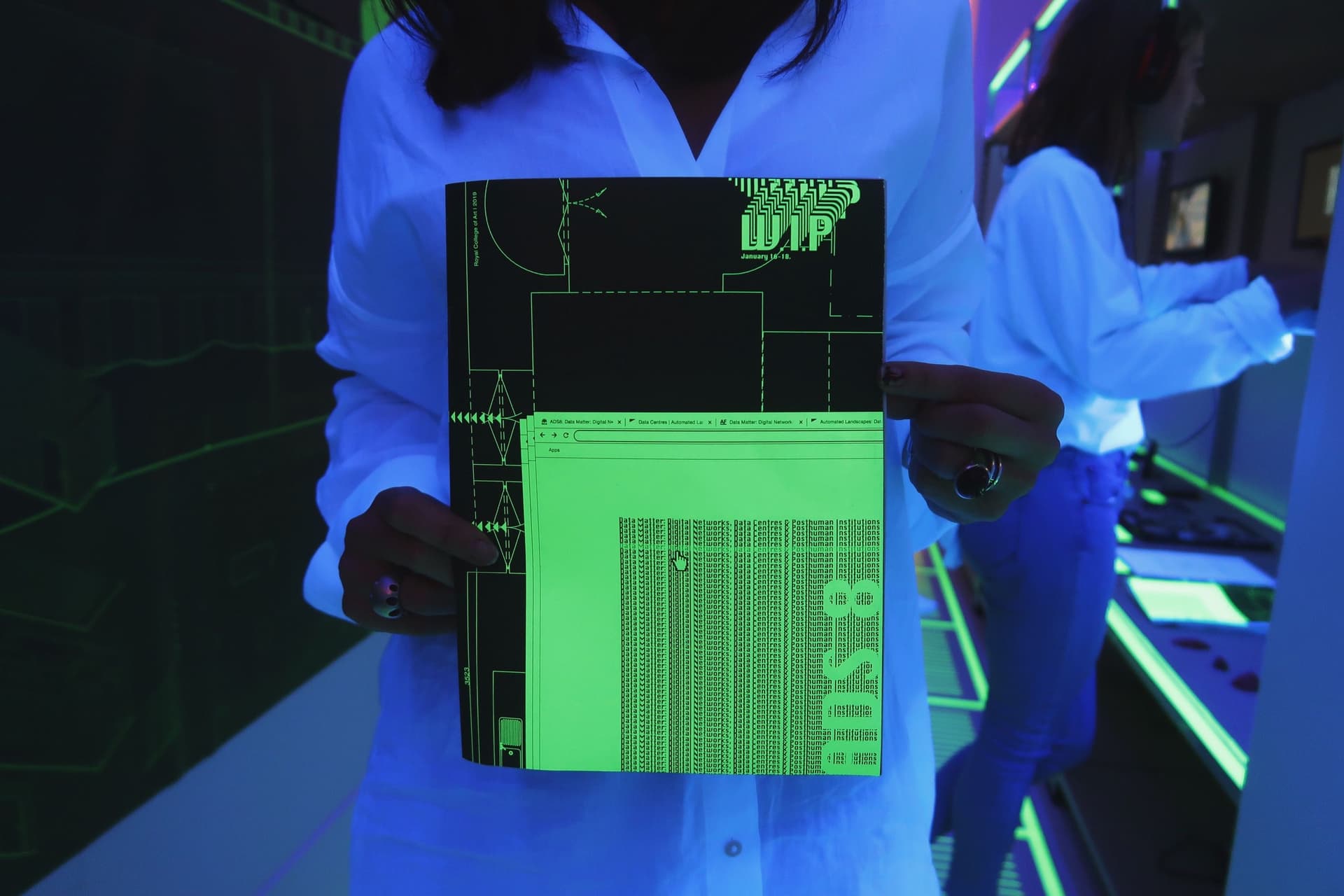 ADS8 will look at the architecture of data centres as the fundamental component of today's political, cultural, socio-economic landscapes. A new form of architecture for data and machines - one almost liberated from human needs and entirely shaped by technological rationales - data centres are the testing ground for alternative models of post-human institutions. From the new spatial, material conditions that data centres bring together, to the network infrastructures that enable them, to the residual cohabitation of humans and non-humans, these apparently anonymous architectures are mobilised here as emerging urban prototypes.
The studio will start with the analysis of the architecture of data centres: their technologies, configuration and design; spatial, environmental and safety requirements and normative rules; as well as their intersection with politics, culture, and everyday life. The participants will undertake a journey from these enclosures where almost no human is present except in the form of stored data, to the infrastructures and territories through which information circulates - transoceanic fibre optic cables, switch-points, mobile telephone towers and the like - and the new forms of sovereignty triggered by their activity. Navigating across geographies, scales and architectures, and through field research, the aim is to reveal how these constructions are connected to other automated architectures, such as greenhouses, ports, and factories.
The studio will document and reflect on: (1) the implications of data centres for energy consumption, spatial planning, socio-economic and geopolitical conditions, as well as the agents involved in these stages (2) the possible developments of the industry towards a full automation and the repercussions such a transition might entail in terms of typology, design and labour (3) the different and often conflicting regimes and super-jurisdictions that affect the accessibility and storage of data and how they might impact on the planning of digital infrastructures (4) the industry's different forms of (non) representation, the way data centres manifest in both urban or non-urban environments and their aesthetic regimes.
Each student will focus on a particular case study located in different coordinates, regions, areas and settings, with the aim of the ADS8 discussing a more nuanced approach that might be able to transcend Western perspectives and epistemologies and engage with different geopolitical contexts. The ultimate aim of ADS8 is to investigate a possible architectural agency in designing for data and imagining the spaces and aesthetics of a new human and non-human cohabitation.