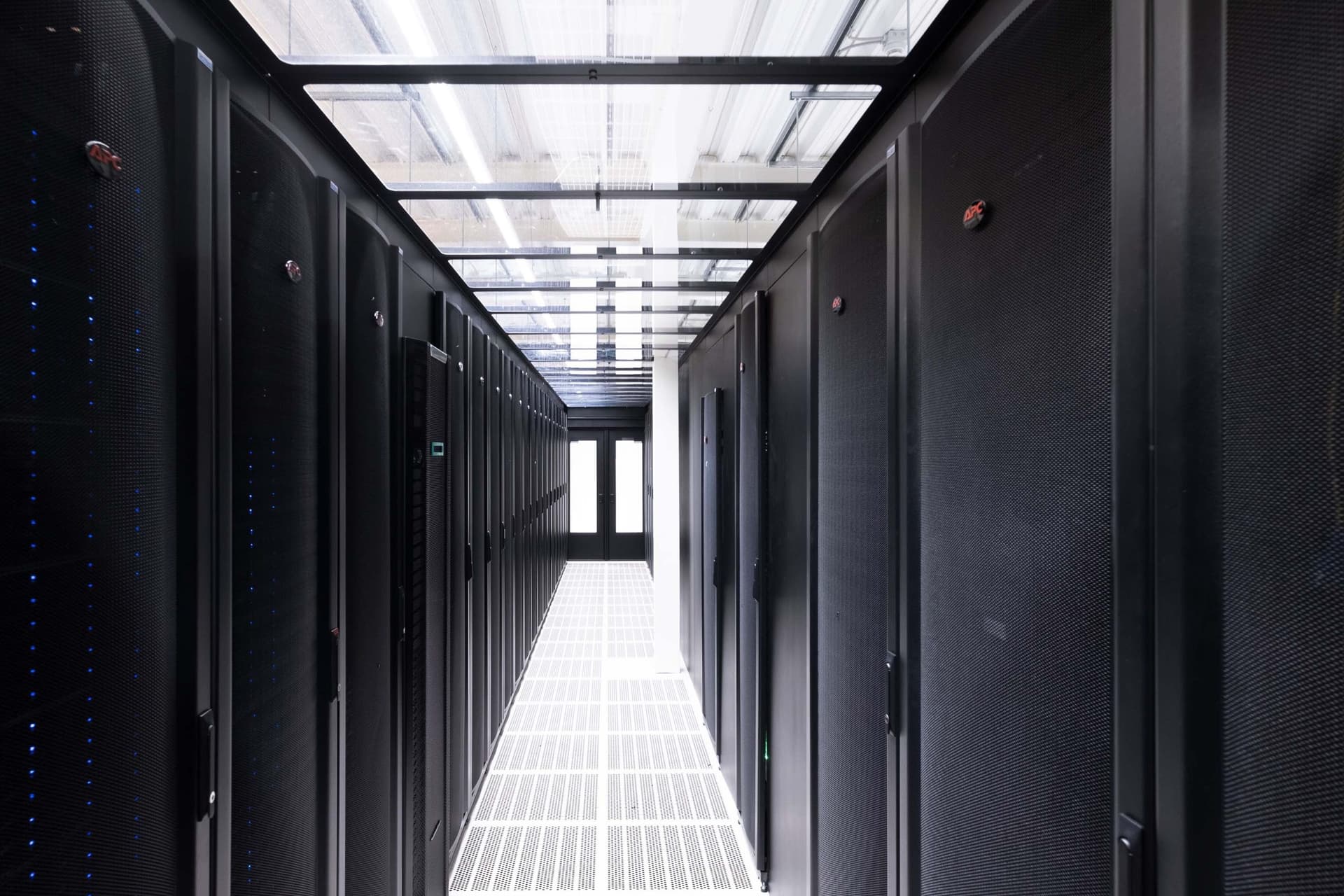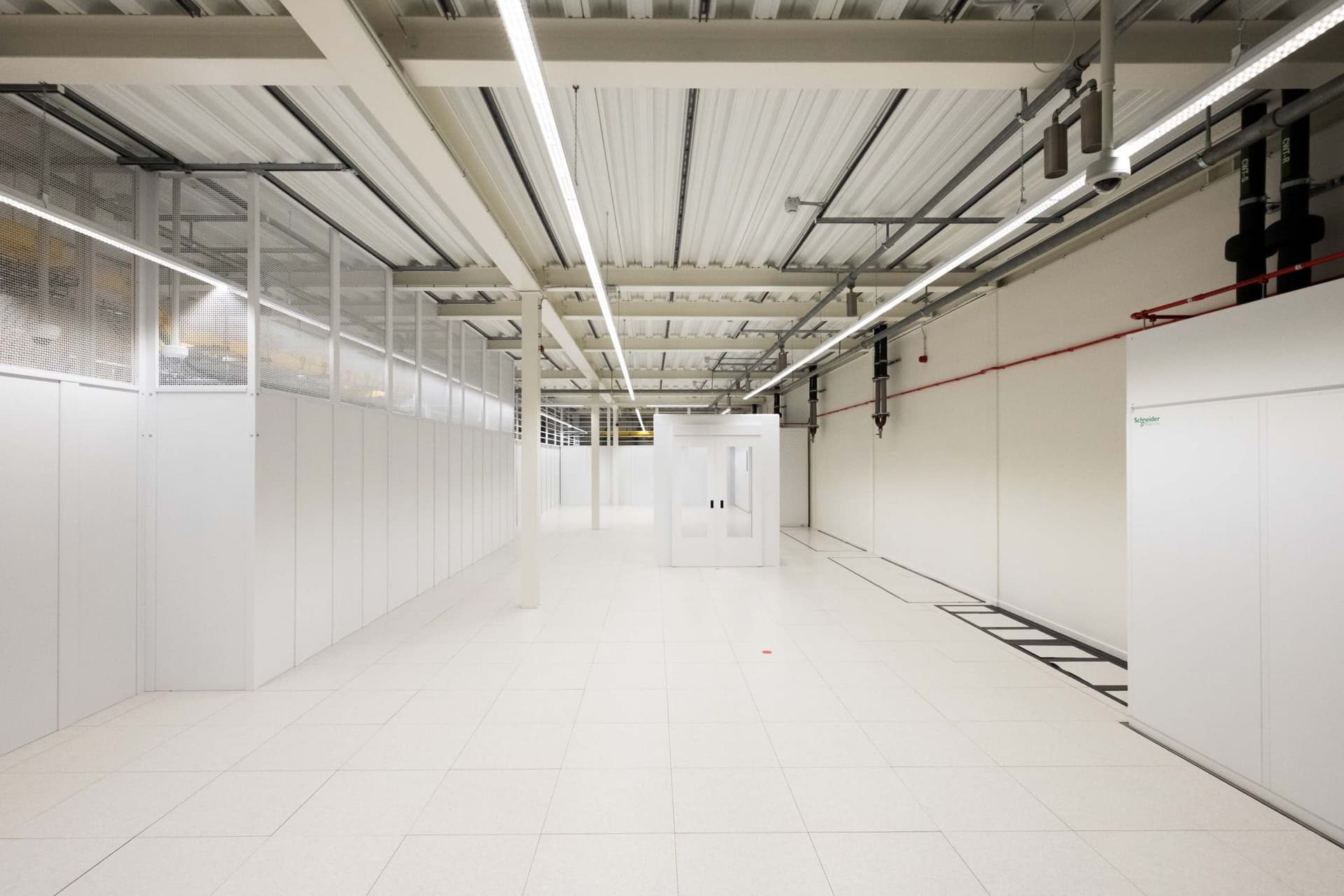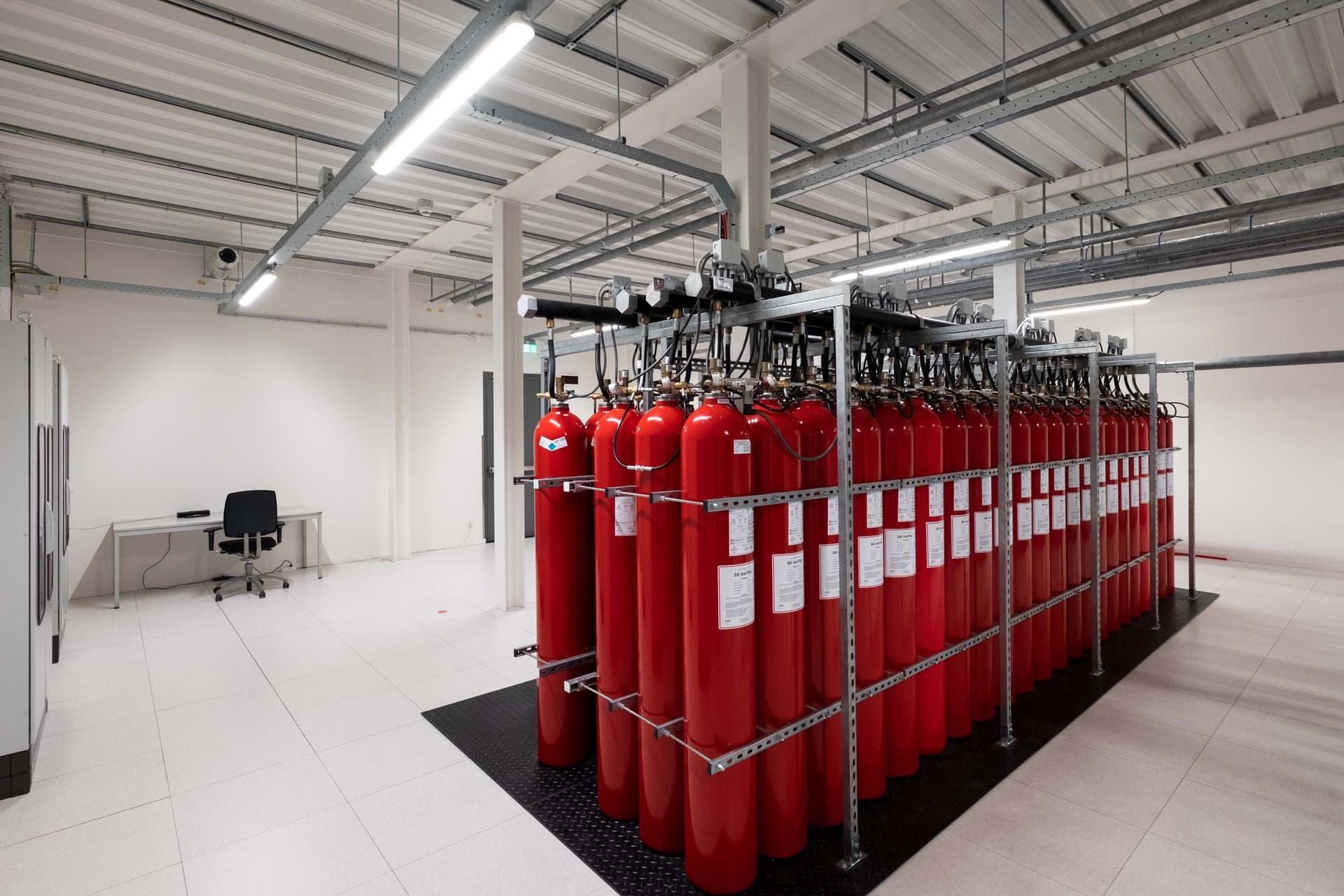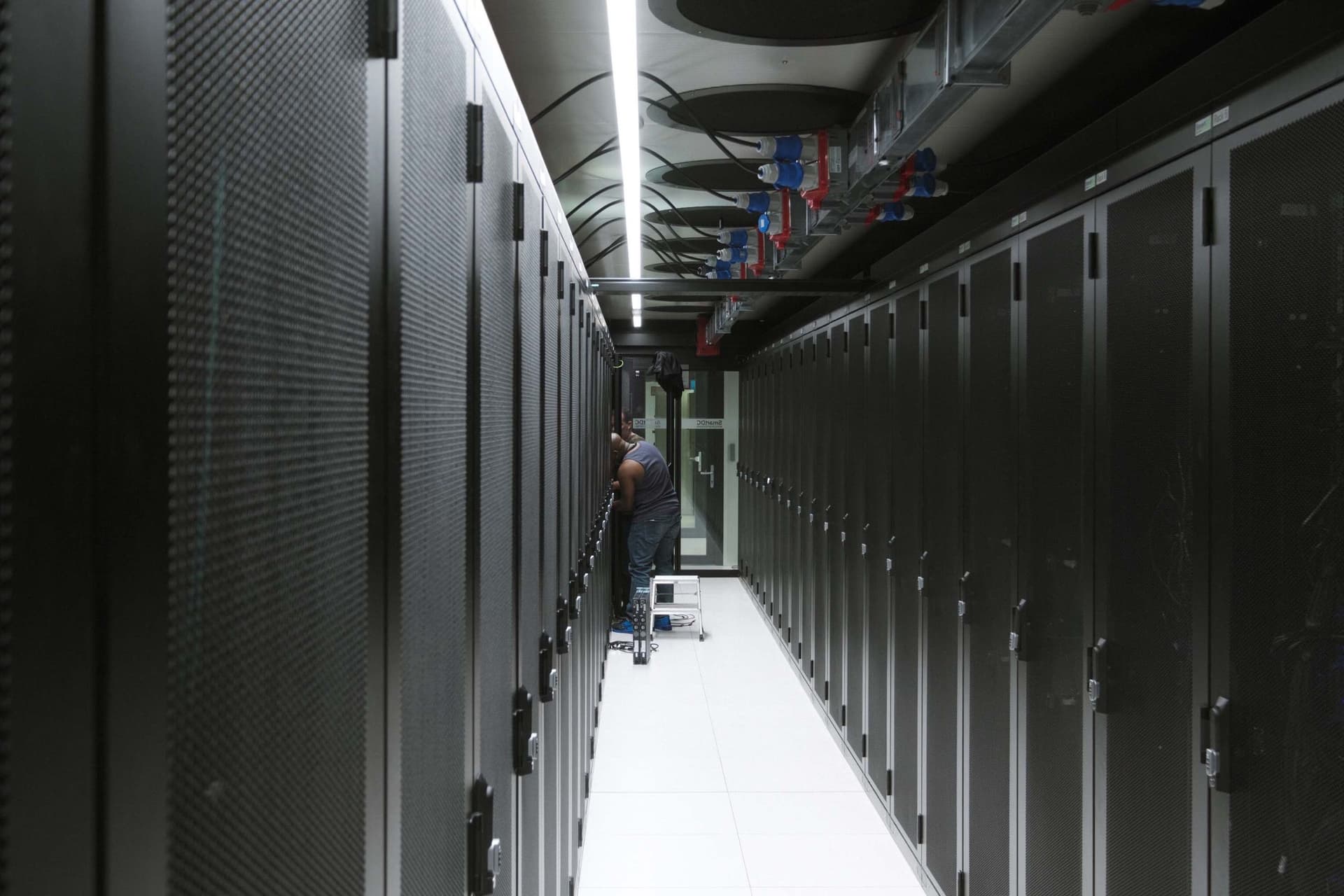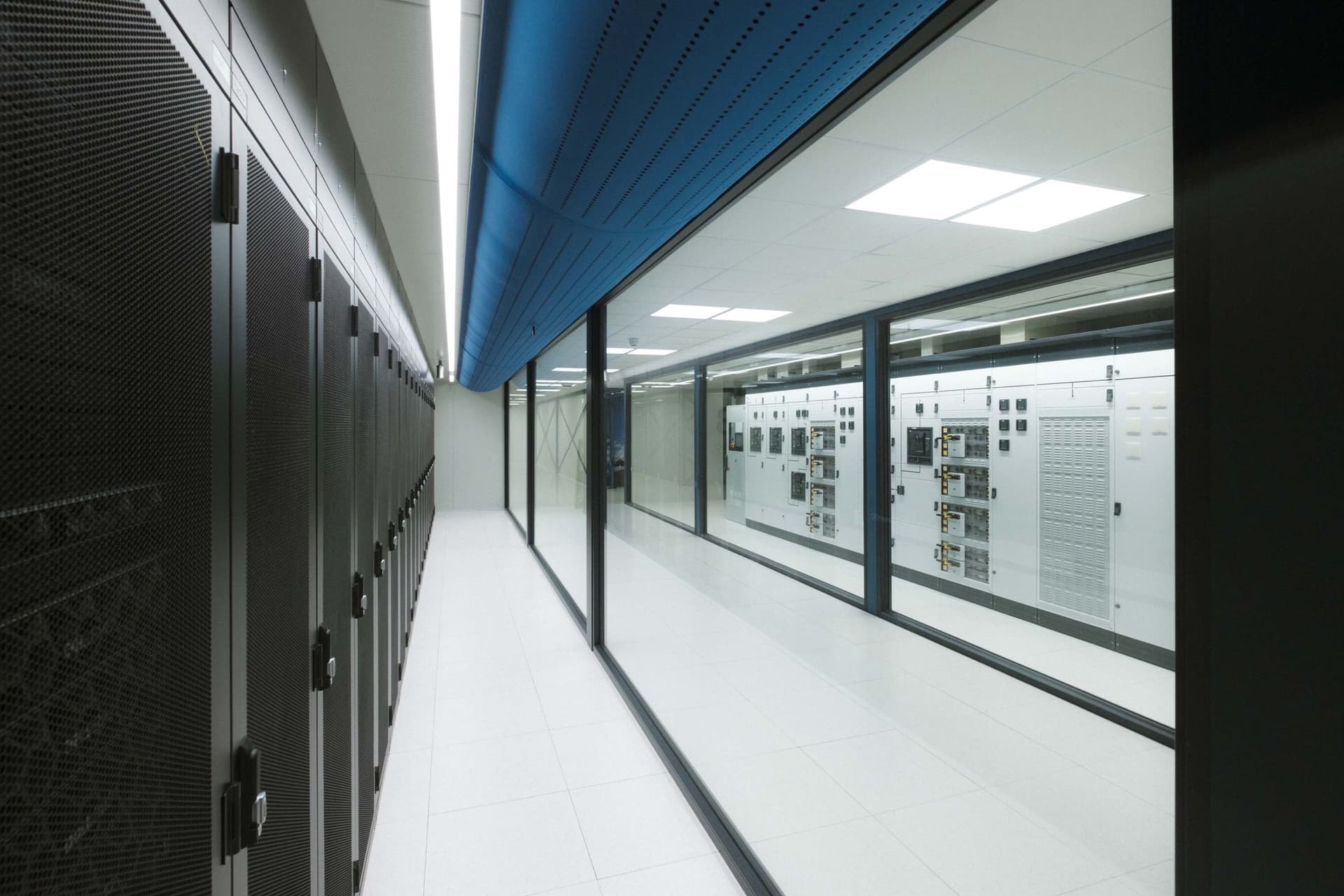 A new form of architecture for data and machines--almost liberated from human intervention and entirely shaped by technological rationales--data centers are the testing ground of alternative models for post-human institutions. In collaboration with OMA and Royal College of Art in London (RCA), and in dialogue with other partners and cultural forums, Het Nieuwe Instituut embarked on a long-term project on the architecture of data centres.
The Netherlands is the second largest data hub in Europe, with a quarter of its GDP dependent on the data center industry. Accommodation of the main submarine cable landing points and core data distribution nodes, as well as access to renewable energy and a cool climate, have attracted numerous international companies to locate data centers and headquarters within Dutch borders. Through the analysis of a selection of present-day case studies in the Netherlands, the project addresses different manifestations of the emerging typology in both urban and rural environments.
The first phase of the research on data centers was developed by RCA students and the faculty, within the framework of the architectural design studio ADS8: 'Data Matter: Digital Networks, Data Centers & Posthuman Institutions' lead by Marina Otero Verzier and Ippolito Pestellini Laparelli, together with Kamil Dalkir.
Research Team
Research Department, Het Nieuwe Instituut: Marina Otero Verzier; Marten Kuijpers; Ludo Groen; Anastasia Kubrak.
OMA: Ippolito Pestellini Laparelli; Laurence Bolhaar; Aleksandar Joksimovic; Anton Anikeev.
RCA: Ippolito Pestellini Laparelli; Marina Otero Verzier; Kamil Dalkir; and the students: Bahnfun Chittmittrapap, Jade Blanchard-Mckinley, Jake Arnfield, Rhiarna Dhaliwal, Ibiye Camp, Matthew Darmour- Paul, Teresa Boulting, Emmy Bacharach, Kristofers Sciapanovs, Maria Barnes, Maess Hadi, Lwanga Tikaka, Grace Schofield, Anabel Garcia Kurland.
Projects
Data Matter: Digital Networks, Data Centres & Posthuman Institutions