Architecture of A
ppropriation
28 January 2018 - 19 August 2018
The squatting movement has played a major role in the design of the urban fabric and domestic interior, and continues to propose alternatives to dominant, market-oriented housing policies. Architecture of Appropriation acknowledges squatting as an architectural practice.
The project analyzes six locations in the Netherlands through architectural drawings, interviews, and archival material to build up a record of past and current struggles, spaces, and oral histories, forming the basis for a new acquisition policy for the State Archive for Dutch Architecture and Urban Planning. The project brings the expertise of the squatting movement together with architects, archivists, scholars, and lawyers, to discuss approaches to the research, archival practices and representation of precarious, non-author-based, and often criminalized spatial practices in the institutional framework of an archive and museum.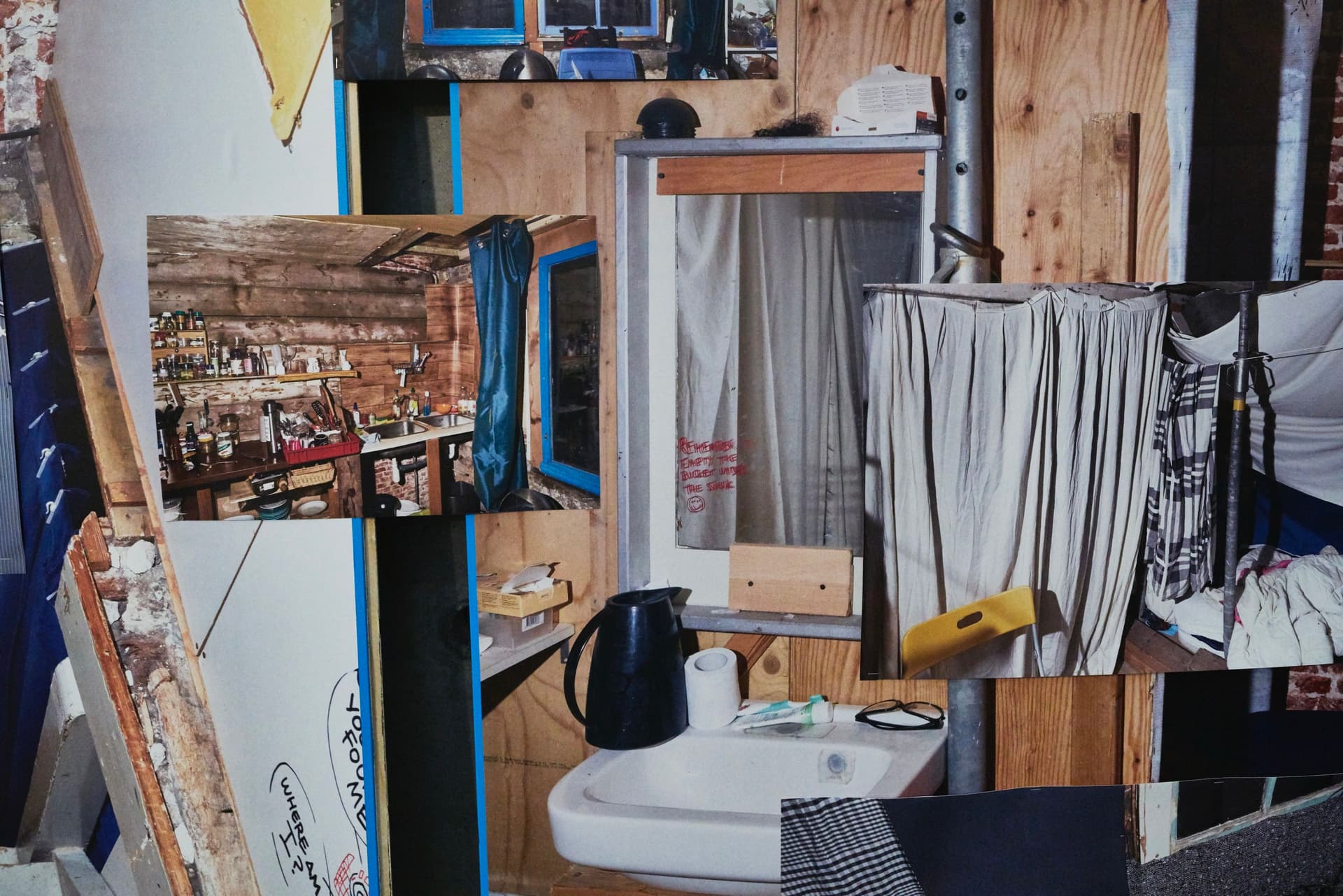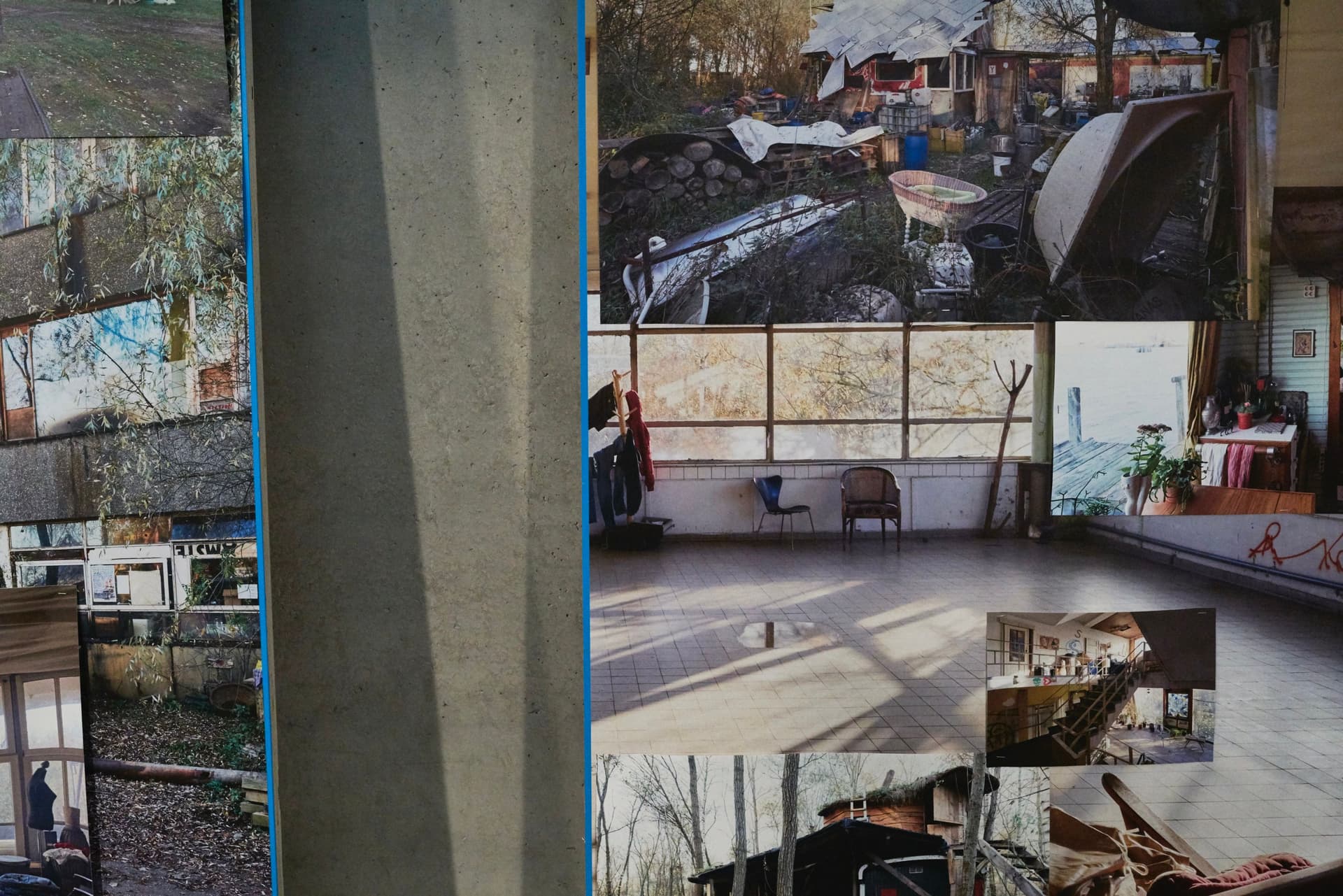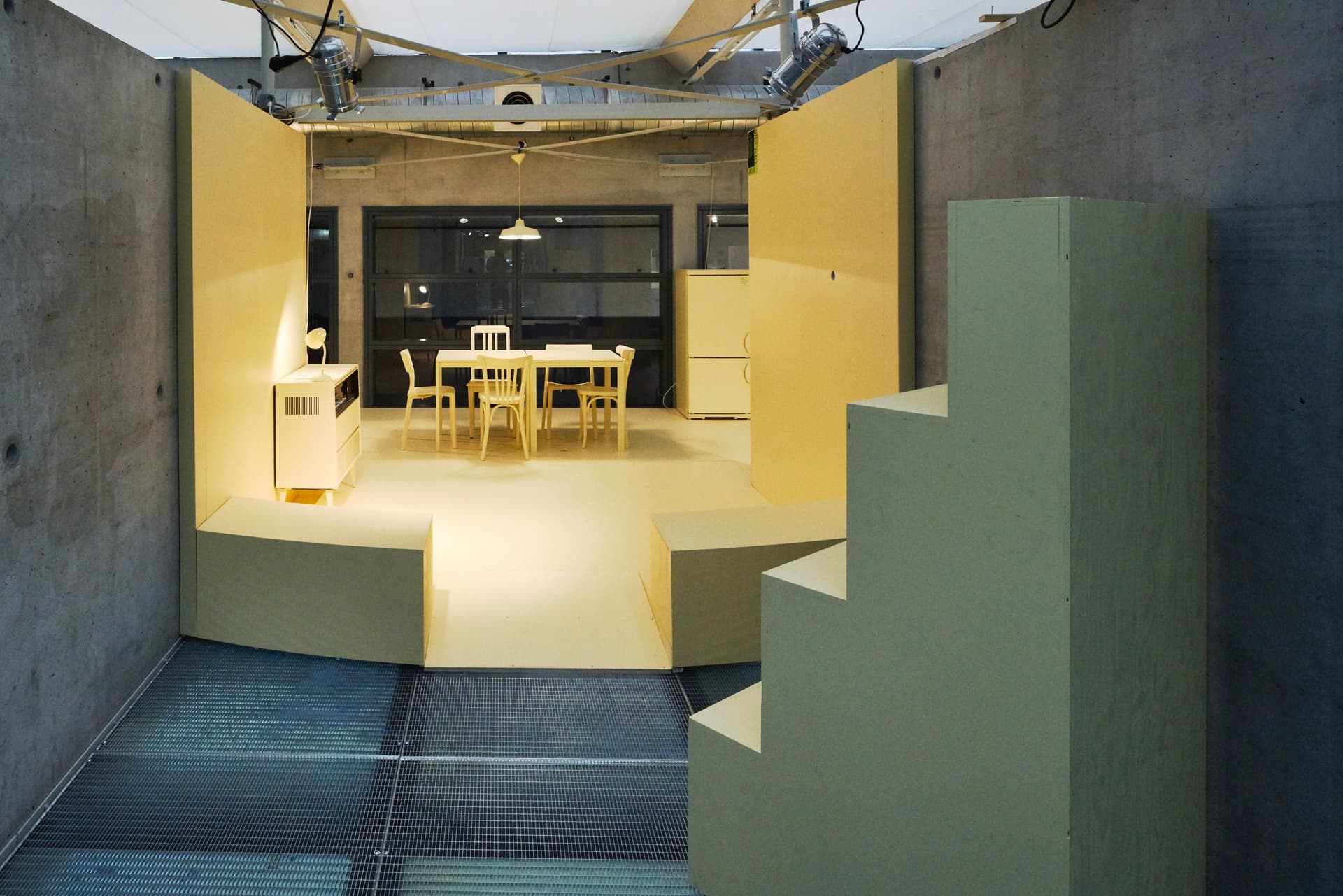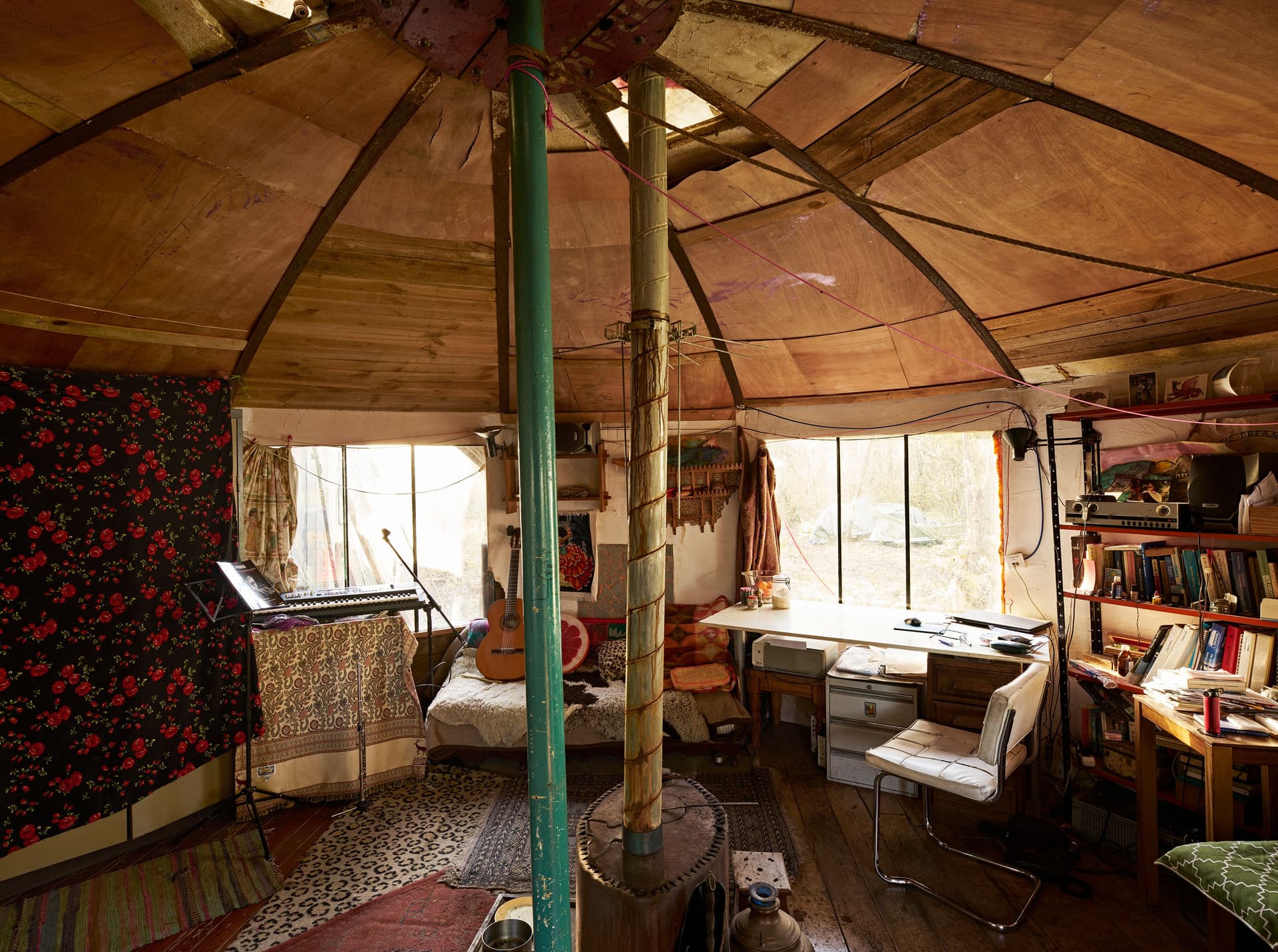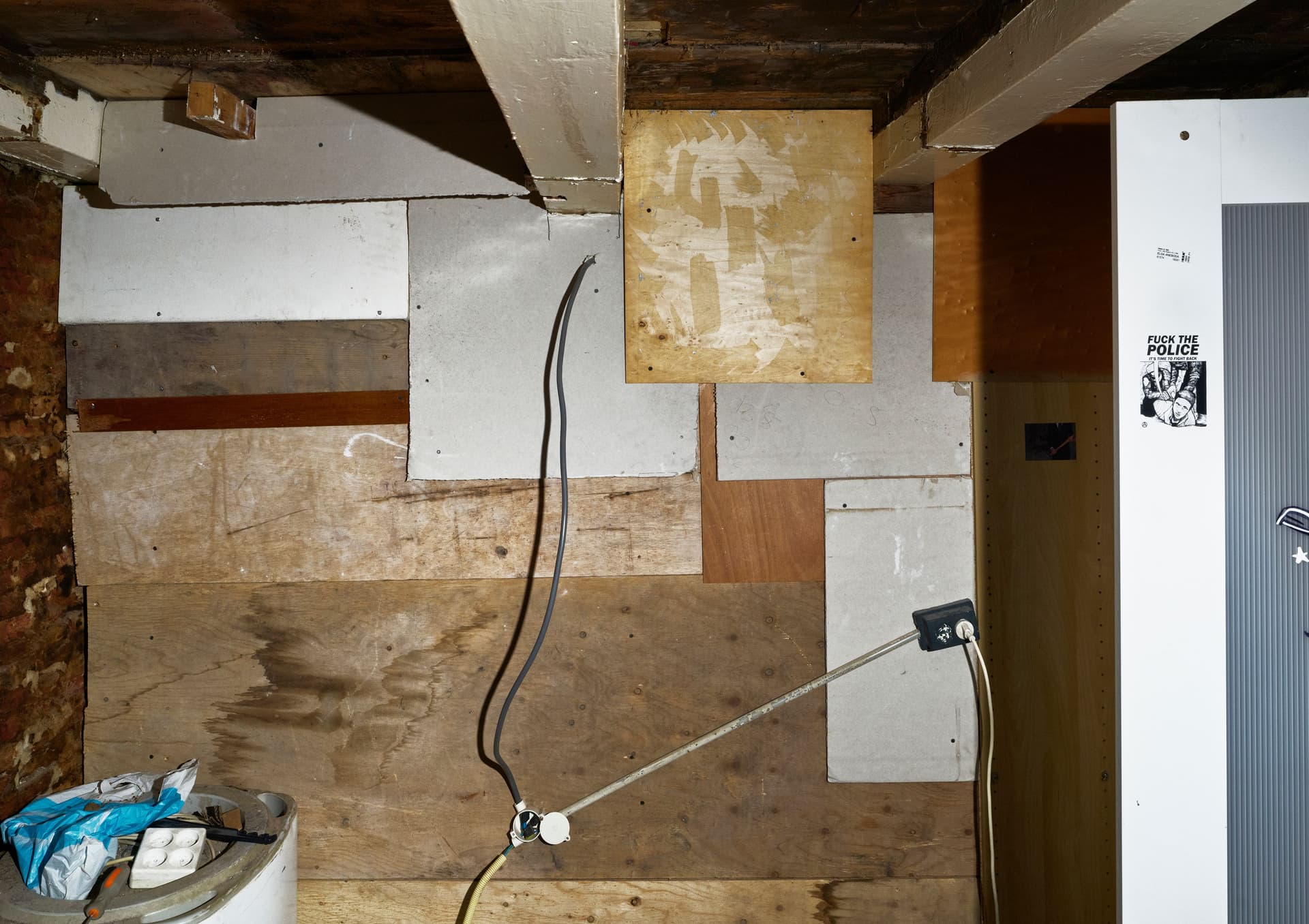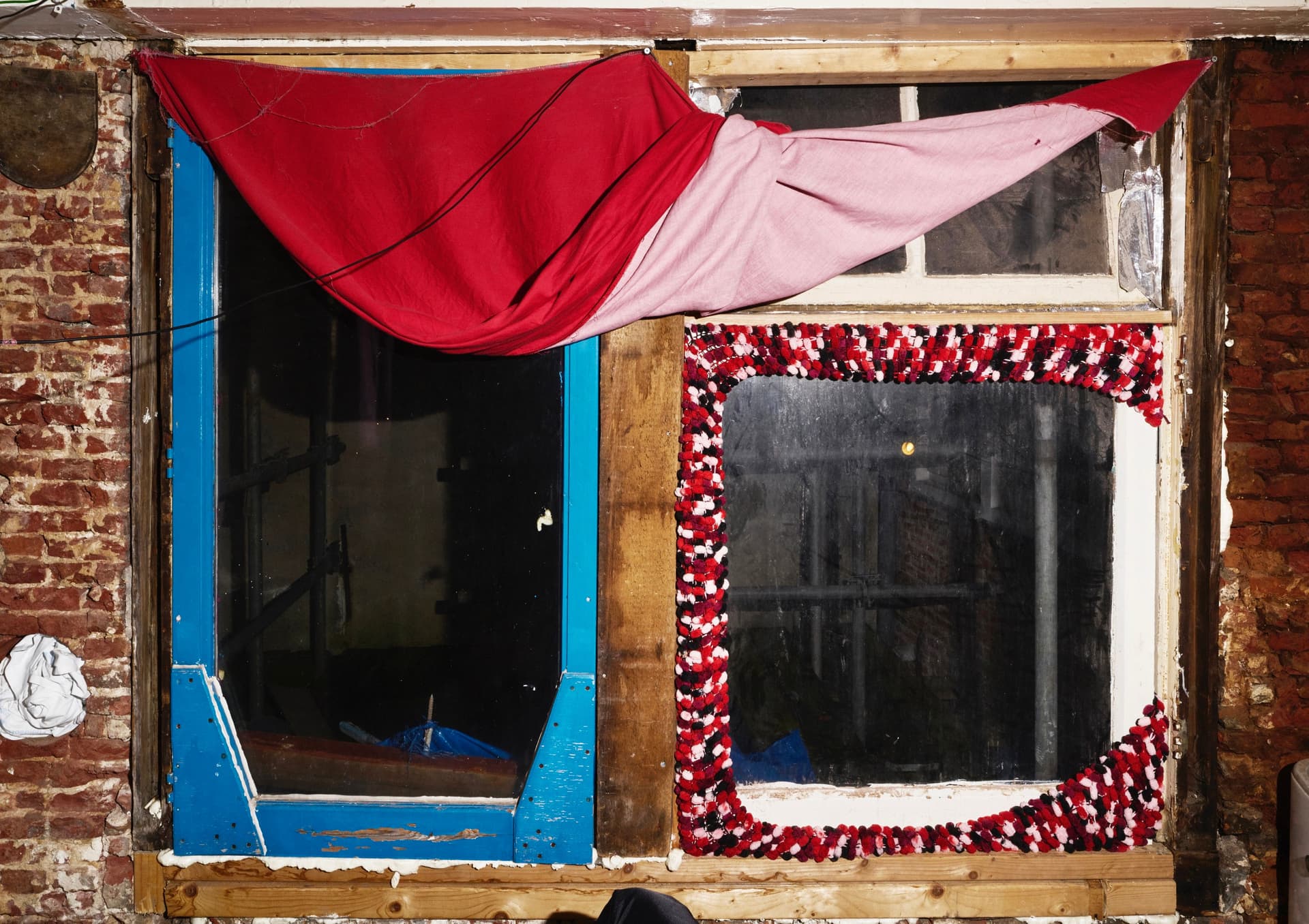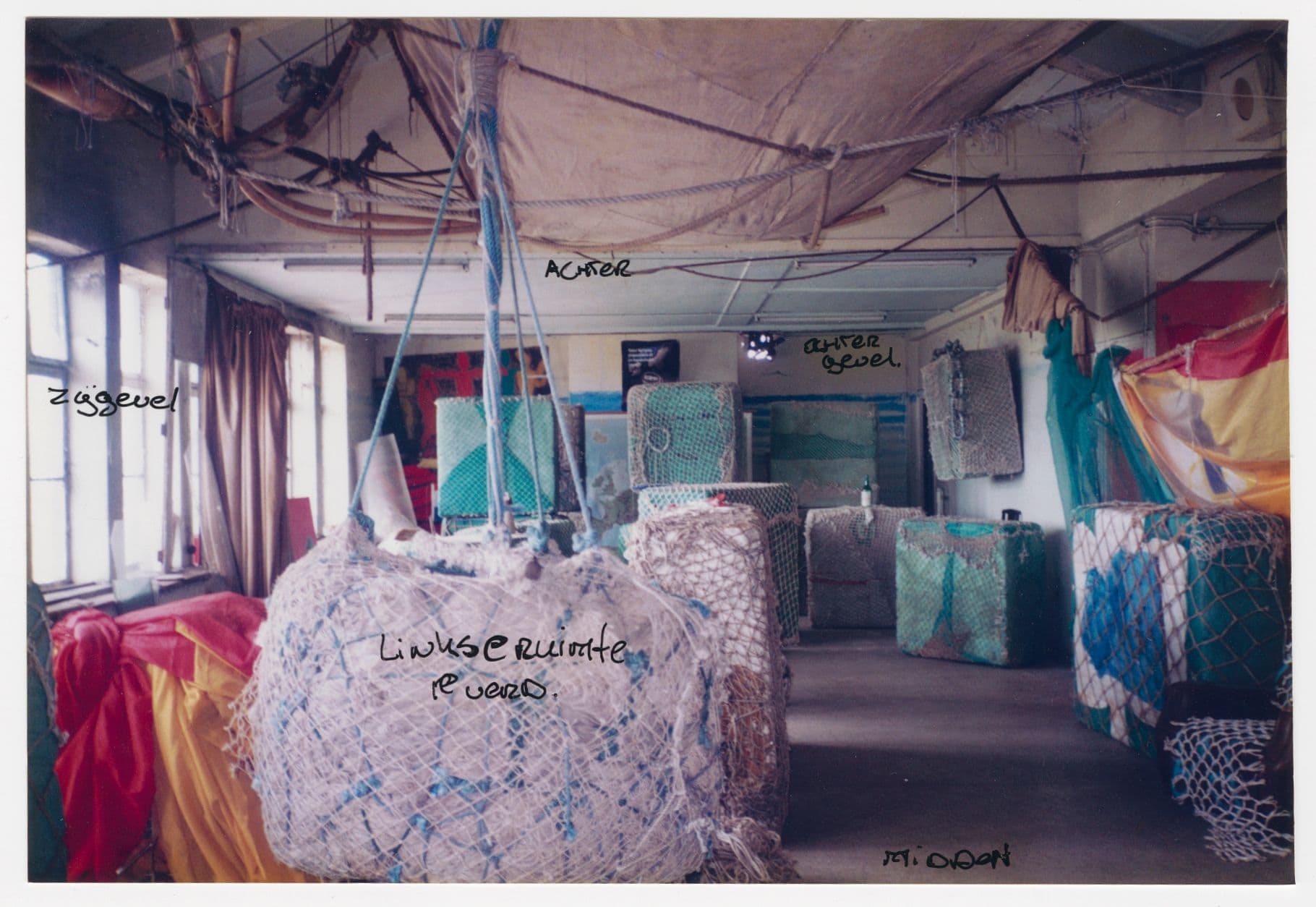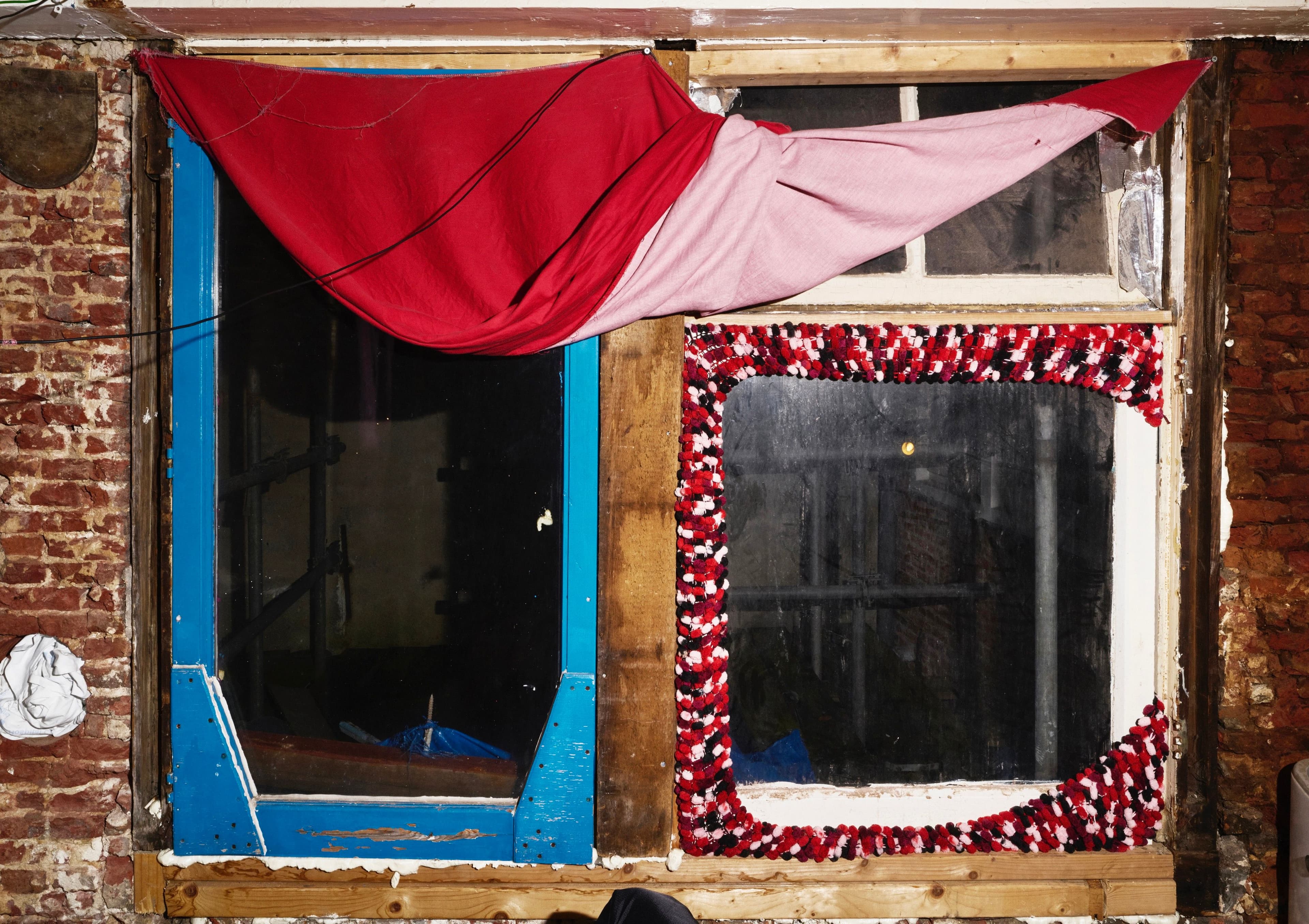 Architecture of Appropriation at SBAU: Frames of Resistance
The Seoul Biennale of Architecture and Urbanism is collaborating with the Embassy of the Kingdom of the Netherlands in Seoul and Het Nieuwe Instituut to host Frames of Resistance, part of the opening weekend of the Seoul Biennale of Architecture and Urbansim (SBAU). The symposium is part of the Thematic Exhibition (DDP, Seoul), and involves Dutch Participants of the Thematic and Cities exhibitions of the Seoul Biennale and other architects and academics from the Netherlands.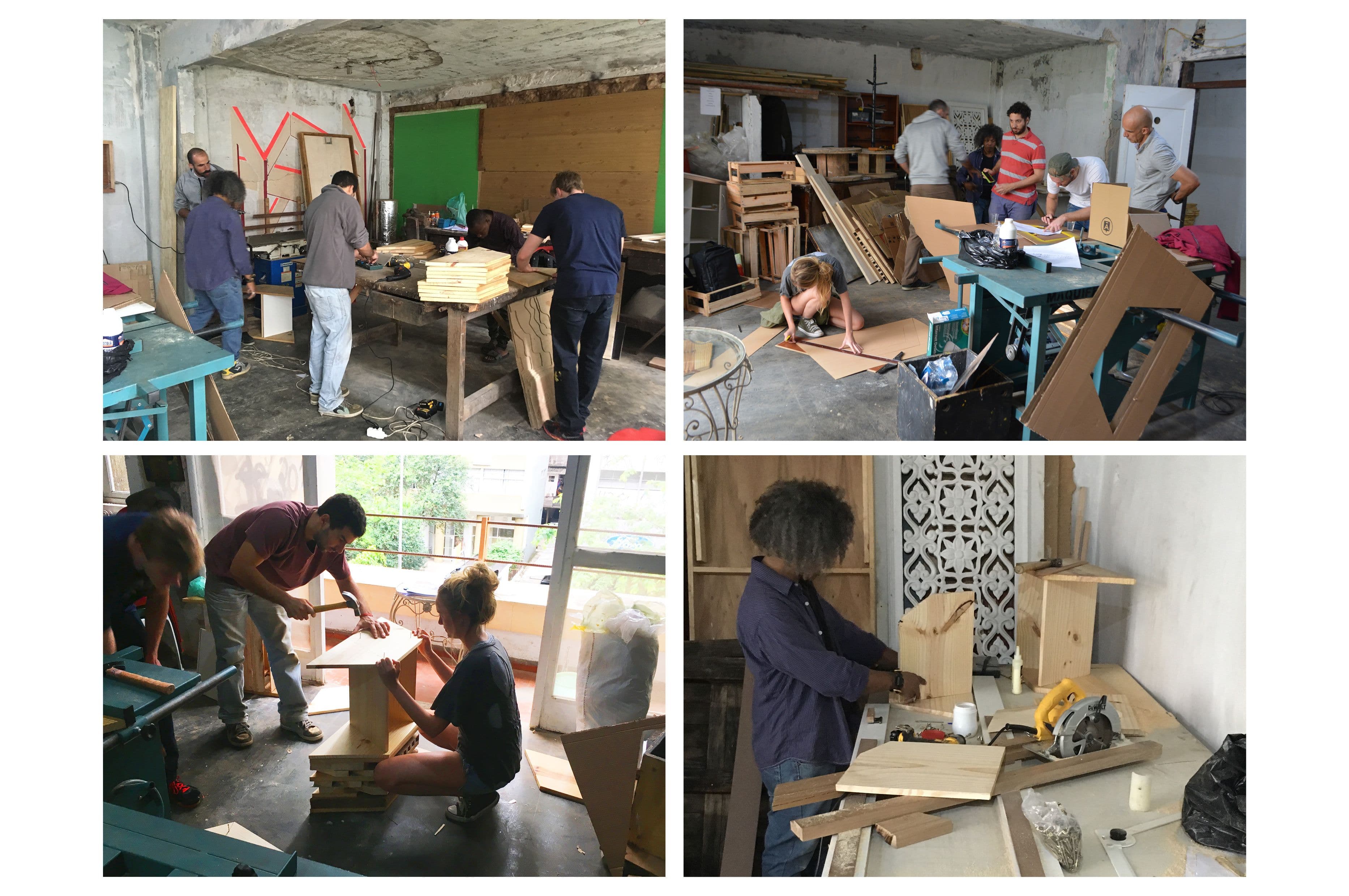 Spaces of Assembly Workshop, São Paulo International Architecture Biennial
The workshop 'Spaces of Assembly' was held in the 9 de Julho-building in São Paulo from November 4-7 November 2017. It aimed to provide an assembly, a central gathering space for small groups to discuss strategies to enhance an inclusive city that accommodates its diverse population.