Nieuwe Instit
uut as Heritage Institution
In the Nieuwe Instituut's heritage programme, people are central – whether as spectators, users or participants. This is reflected in the public programme around heritage, the platforms we build to make the collection accessible, how we approach the archive and the collaborations we enter into.
Nieuwe Instituut manages the National Collection for Dutch Architecture and Urban Planning and is also committed to preserving design archives that are not housed at a cultural institution, such as design and digital culture archives, and garden and landscape designers' archives. We do this in collaboration with various stakeholders, based on our shared social responsibility for heritage management.
Nieuwe Instituut does not regard an archive as a stable collection of documents, but as a collection that has formed over time and whose meaning is subject to change. Through reflection on one's own archive and collection policy, and an awareness of one's own limited view, gaps are identified and new stories are told that have previously remained hidden.
The heritage programme includes various permanent components and temporary projects that together express our vision of heritage.
The National Collection
Nieuwe Instituut manages the National Collection for Dutch Architecture and Urban Planning. The collection contains some 700 archives of Dutch designers, dating from 1850 onwards. As well as museum-quality drawings, they contain sketches and working drawings, correspondence, photographs, models, posters and clippings. Based on these archives, the collection provides insight into 130 years of developments in Dutch architecture and urban planning.
➝

Read stories from the collection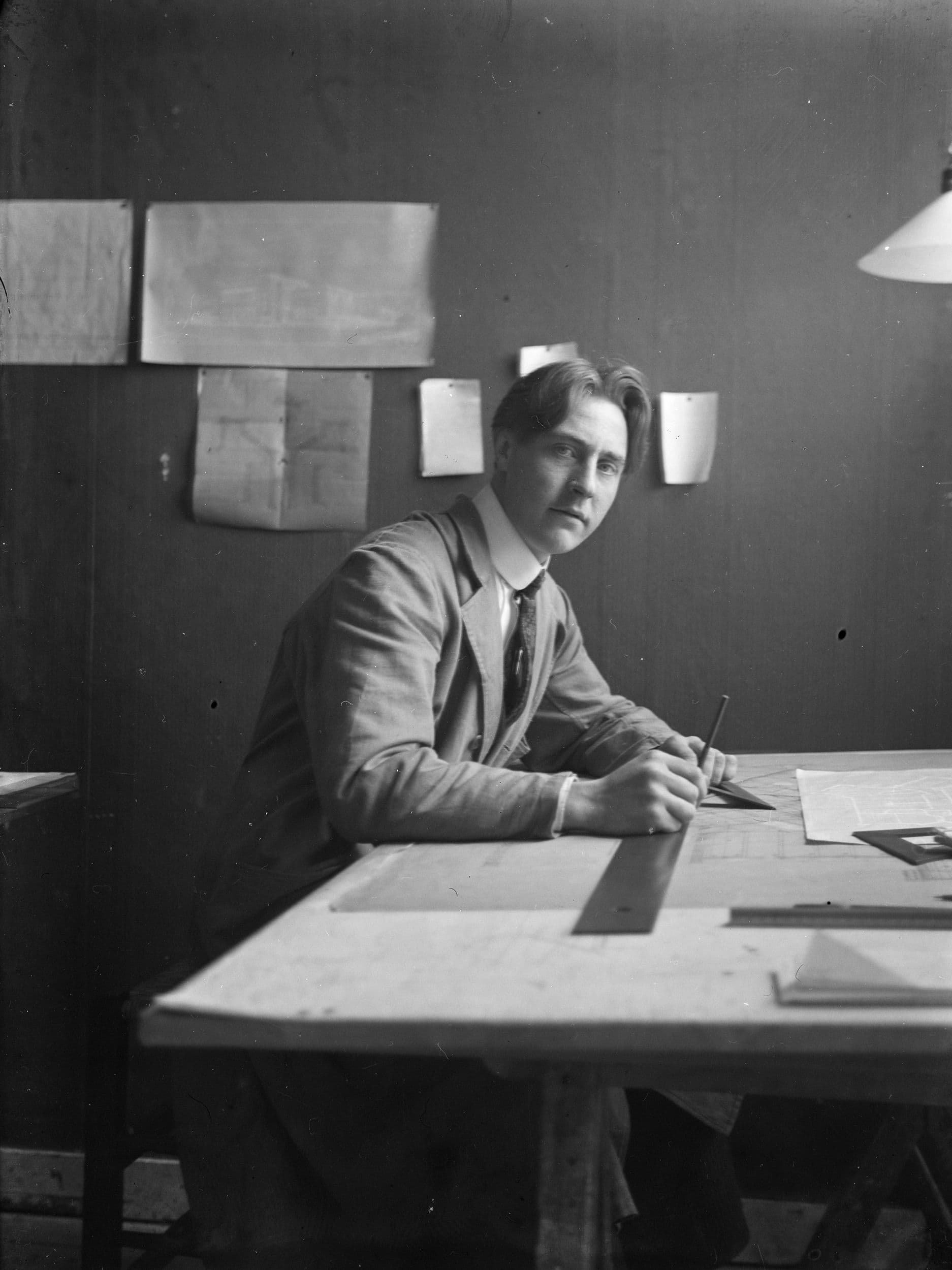 The Search Portal
The search portal gives the public direct online access to one of the world's largest architecture collections. The State Archive for Dutch Architecture and Urban Planning contains 1.4 million drawings; 300,000 photographs; 2,500 models and 70,000 books and magazines, which together document the history of Dutch architecture and urbanism.
➝

The Search Portal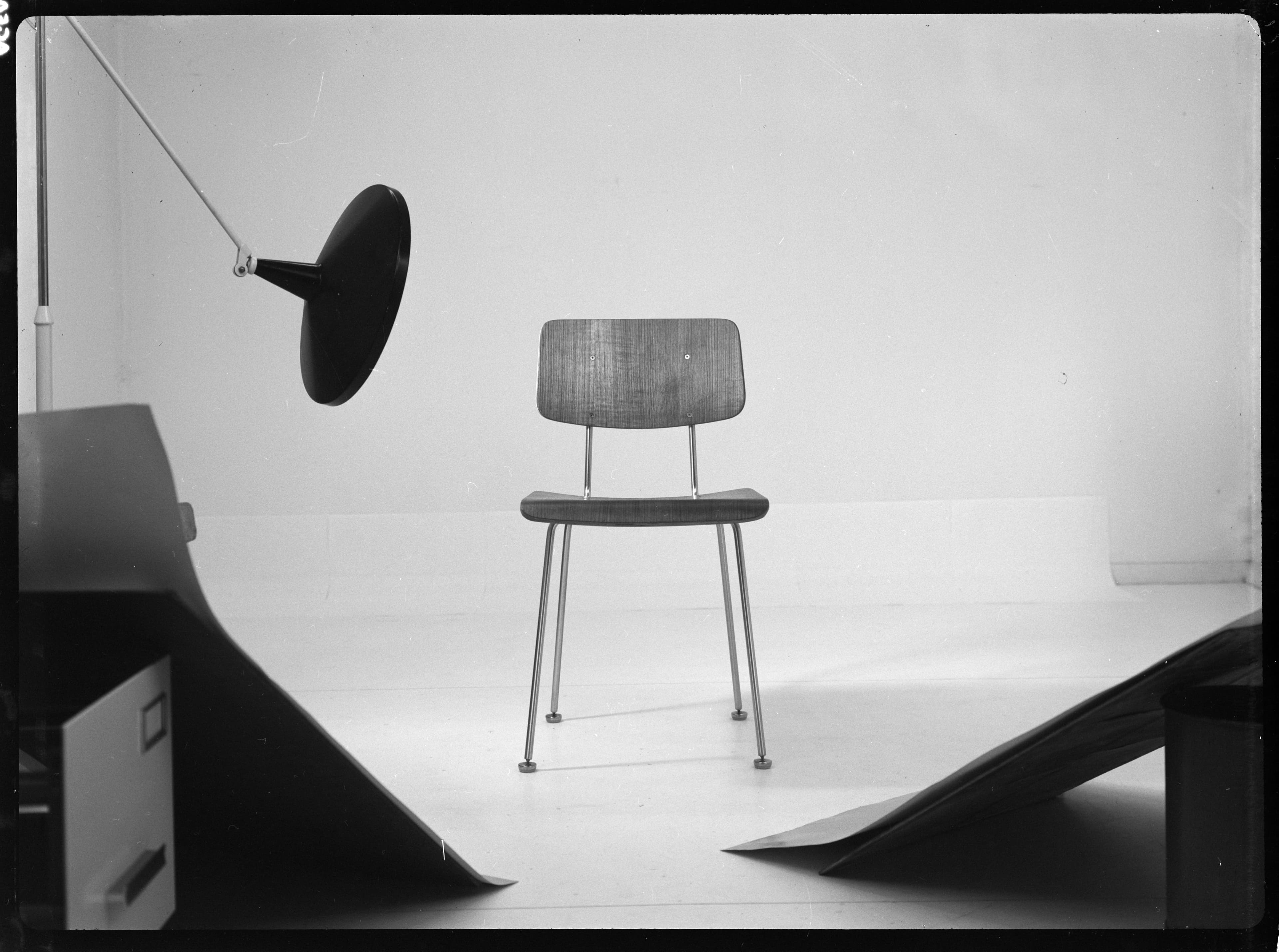 Research Centre
The Research Centre is a space where research, meeting, inspiration, cooperation and exchanging knowledge are central. Drawing around 3000 (inter)national researchers per year, it is pre-eminently a place for the generation of new knowledge. Visitors can consult archive documents and read books and magazines about art, architecture, urban planning and design. In addition, there are often small thematic exhibitions featuring items from the (library) collection. Visitors are welcome to meet, catch up and work together.
➝

Visit the Research Centre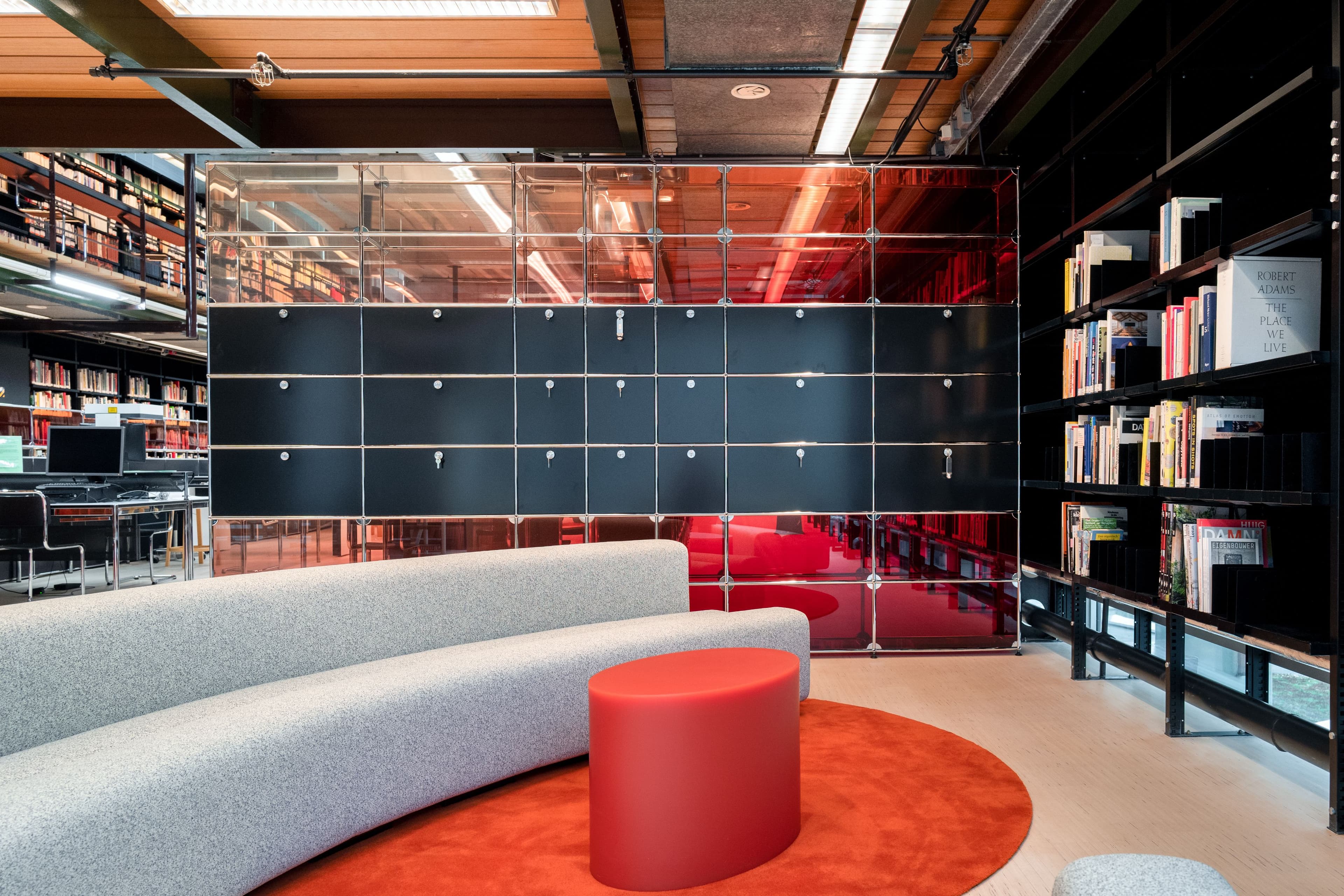 Sonneveld House
Sonneveld House is a museum house and one of the best-preserved homes in the functionalist Nieuwe Bouwen style. The villa on the edge of the Museum Park was designed in the early 1930s by the architecture office Brinkman en Van der Vlugt, known for the Van Nelle factory and the Feyenoord stadium. Sonneveld House shows how a prominent Rotterdam family embraced Modernism, and how that choice coloured their daily living environment.
➝

Read more about Sonneveld House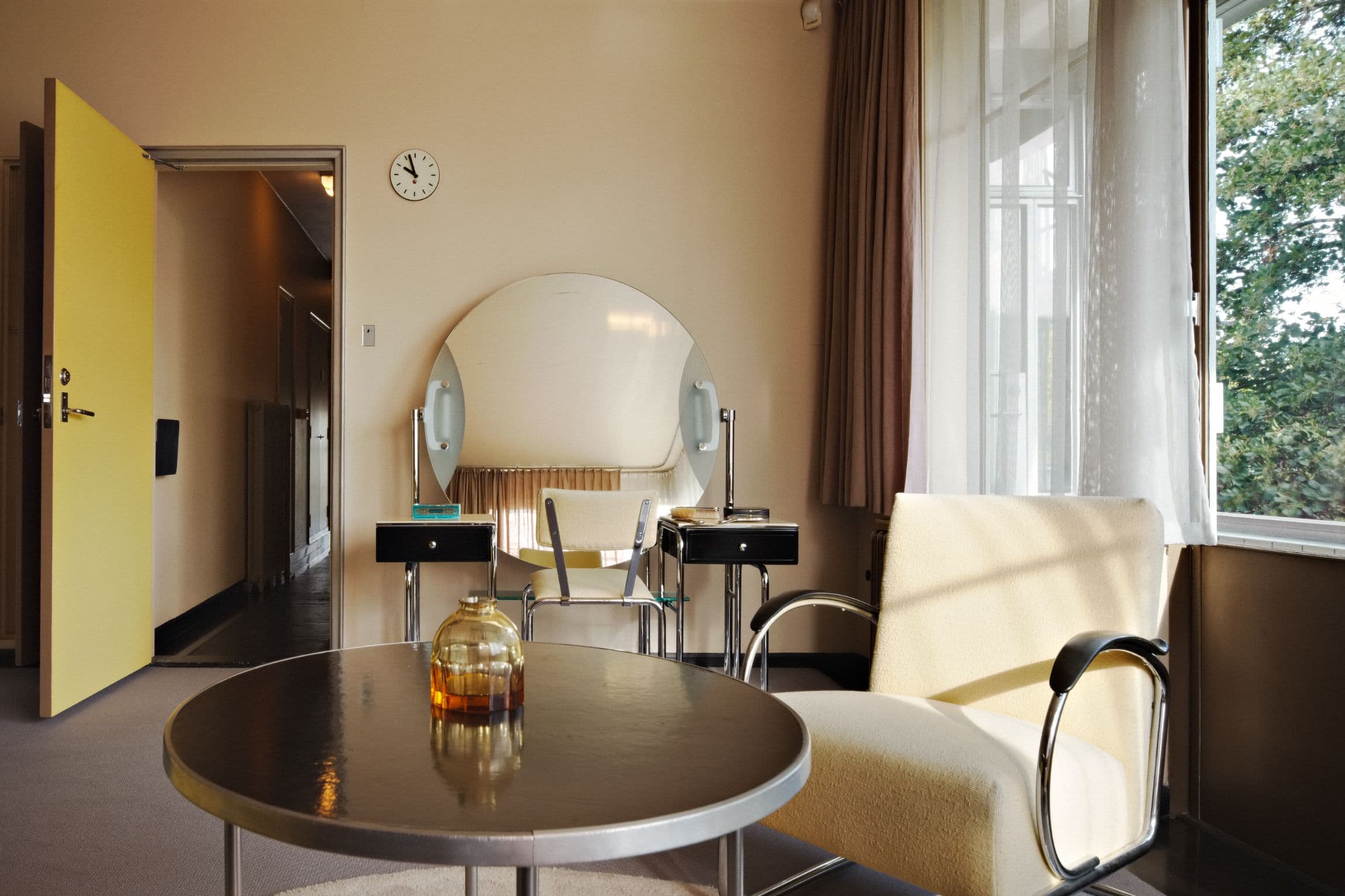 Jaap Bakema Study Centre
The Jaap Bakema Study Centre is a collaboration between the Nieuwe Instituut and the Faculty of Architecture at TU Delft. It initiates research projects that aim to open up the National Collection and which result in exhibitions, publications and public events. The Jaap Bakema Study Centre combines current social issues with historical-theoretical research in the fields of design, culture and society.
➝

Read more about Jaap Bakema Study Centre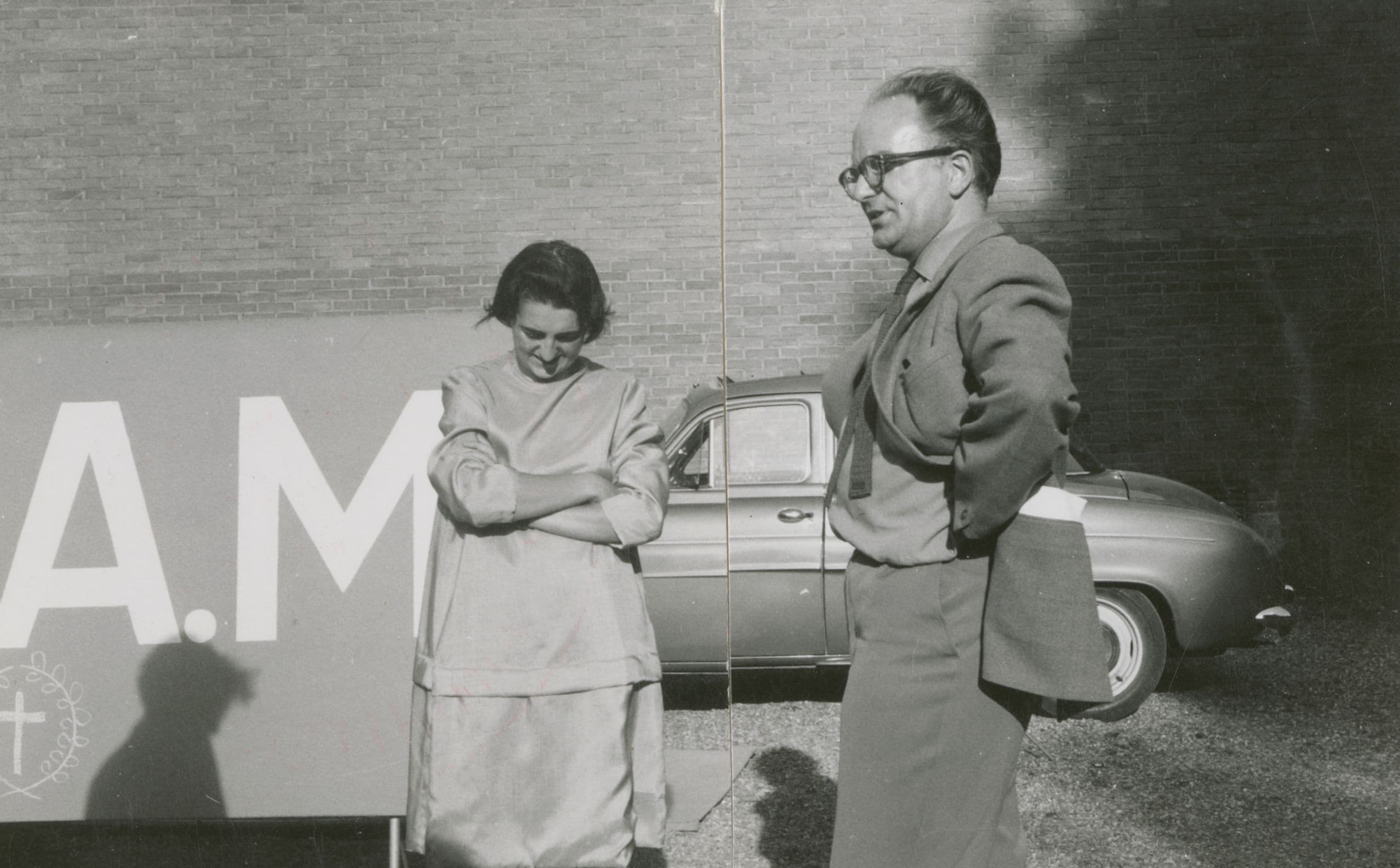 Disclosing Architecture
This six-year Nieuwe Instituut programme is aimed at making the National Collection for Dutch Architecture and Urban Planning more visible and more sustainably accessible. The programme was made possible by a one-off investment from the Ministry of Education, Culture and Science (OCW). The resulting knowledge and the products realised are shared with the heritage sector and applied in our own organisation.
➝

Read more about Disclosing Architecture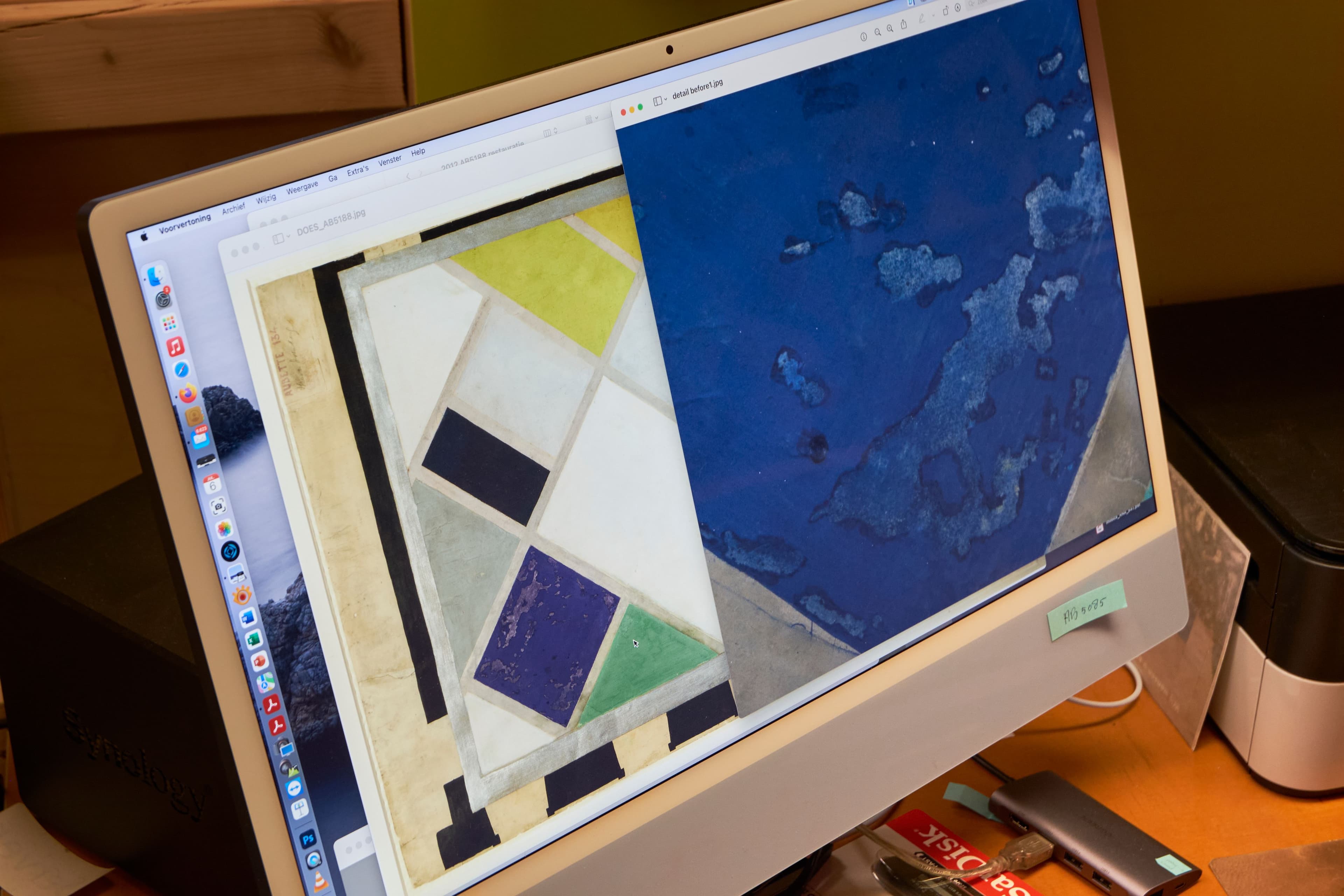 Network Archives Design and Digital Culture
The Network Archives Design and Digital Culture (NADD) is a partnership of heritage institutions, including Het Nieuwe Instituut, knowledge and research organisations, and individual archive holders, aimed at preserving Dutch design heritage. What can we learn by archiving these domains through decentralised structures?
➝

Read more about NADD and our partners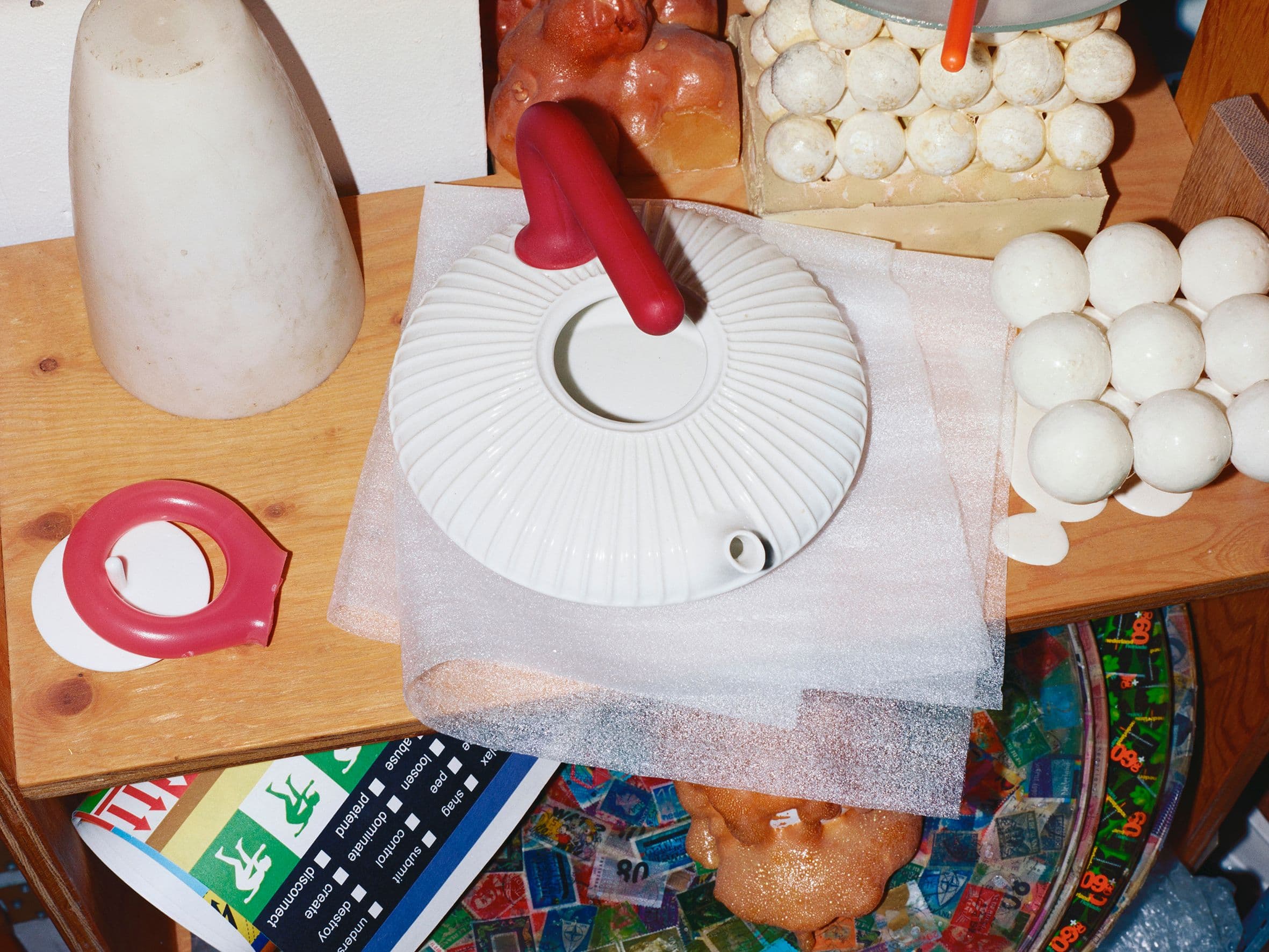 Collecting Otherwise
The Collecting Otherwise research project looks at the National Collection and the practice of collecting and archiving from a perspective that is in line with current social changes. In 2021 we investigated intersectional feminist and queer spatial practices, and in 2022 the relationship between the architecture collection and colonial history took centre stage. This year we are focusing on developing new ways to acquire, classify and present heritage.
➝

Read more about Collecting Otherwise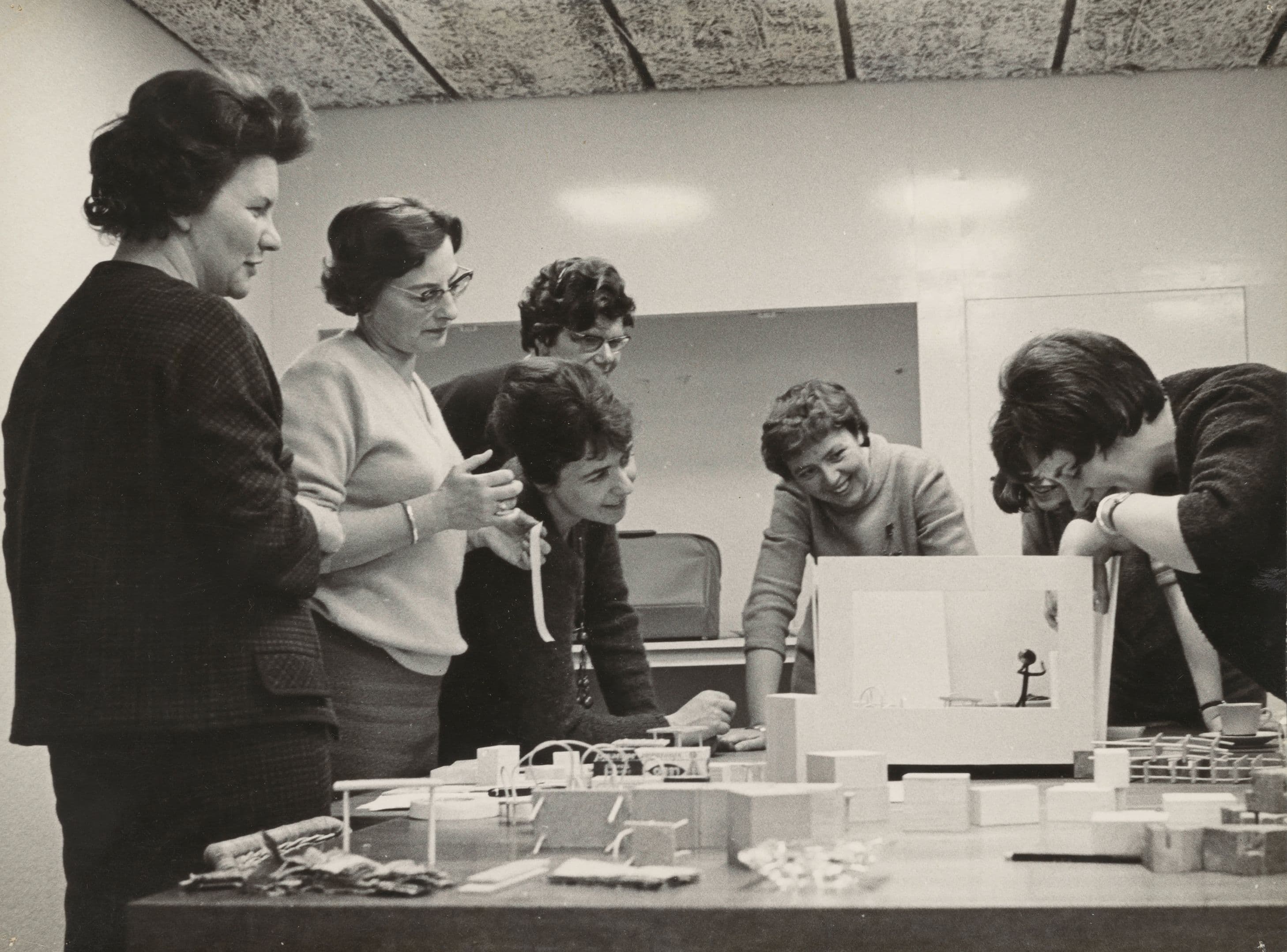 Memory of the Designed Landscape
With the Memory of the Designed Landscape programme, we are working on a future-proof perspective on the archiving of garden and landscape design. This is motivated by the lack of a clear repository for the archives that document its history. How do we store this material, and how do we keep it accessible?
➝

Read more about Memory of the Designed Landscape