Come along during the Weekend of Science on 7 and 8 October. Join a special Detour for families and children and visit the latest exhibition REBOOT.
7 October 2023 08:00 - 8 October 2023 15:00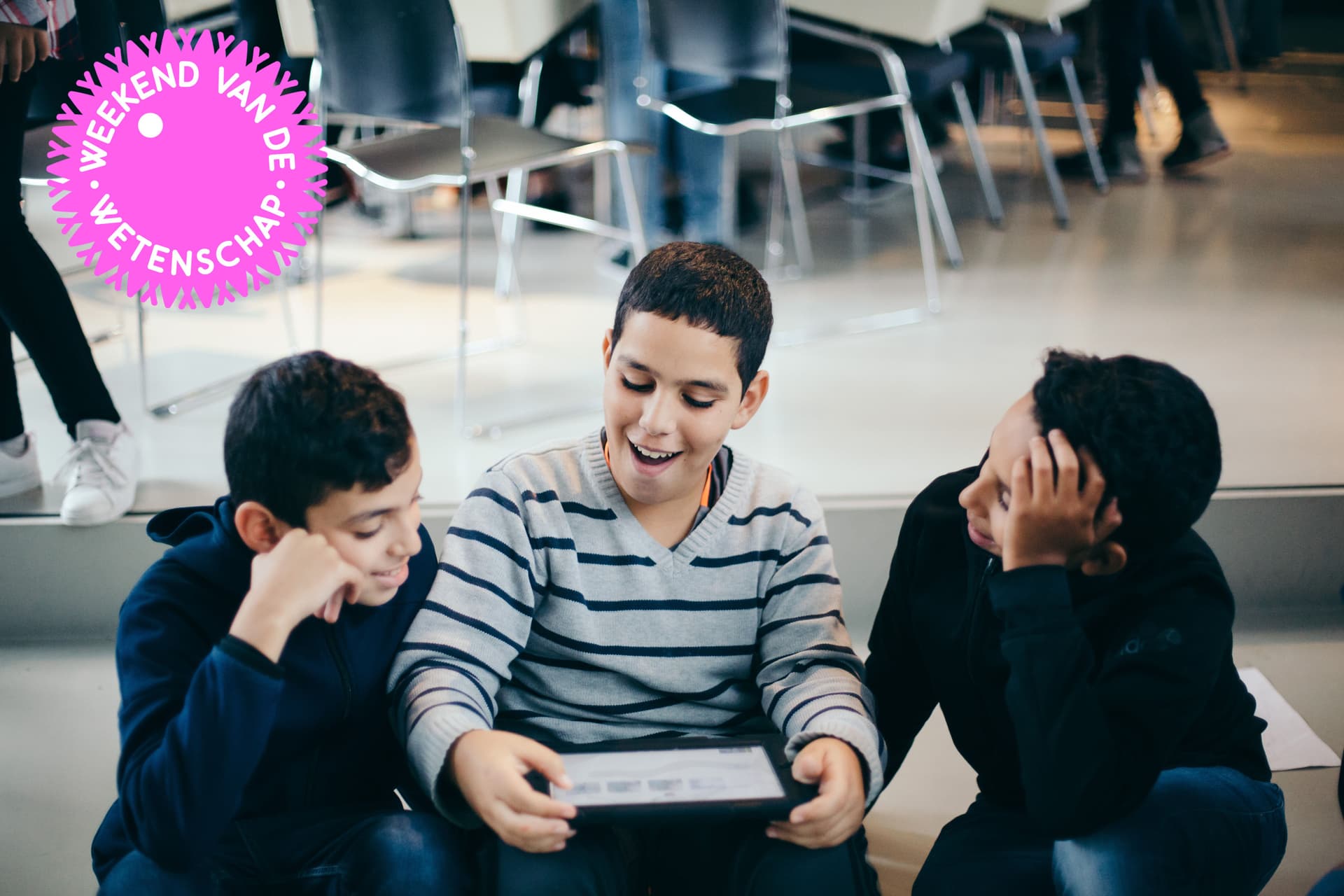 Programme
On 7 October, REBOOT. Pioneering digital art opens, an exhibition on the impact of digital technology on art and society. You will see key art works from the 1960s-2000s, as well as new work by contemporary artists. During the Weekend of Science, adults get 50% off the regular admission price to visit this exhibition. Children are always free.
In addition, you can join a Detour (former tour guide) on an adventure through the exhibition. No listening is allowed: ask all your questions, discover a lot of digital art and design a new internet together.
11:00-12:00: Guided tour REBOOT (max. 15 participants)
14:00-15:00: Guided tour REBOOT (max. 15 participants)
Would you like to join a Detour guide group? Then register via the ticket link below. Select the correct day and time slot.
Language: Dutch/English | Location: Nieuwe Instituut | RSVP, special entrance museum 50%. Children under 18 free.
RSVP
Opening REBOOT
During this special weekend you can also visit our other exhibitions independently, including Water City Rotterdam. By Kunlé Adeyemi, Soengoe Kondre / Sunken Life and more.
You can also join us for the official opening of REBOOT on Saturday 7 October at 17:00. Pioneering Technology at the New Instituut.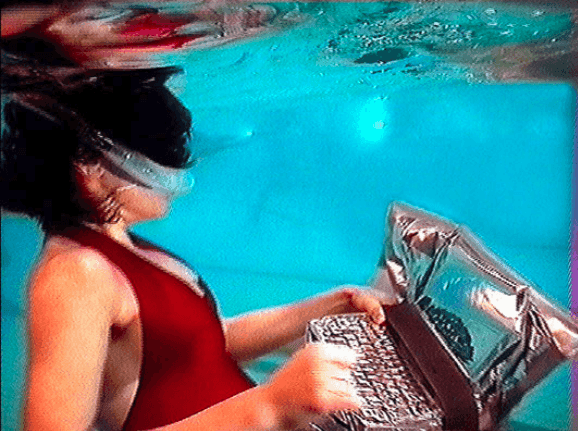 REBOOT: Pioneering Digital Art
On view from 7 October 2023, REBOOT: Pioneering Digital Art is an exhibition featuring key works from 1960 to 2000, plus...
➝

Read more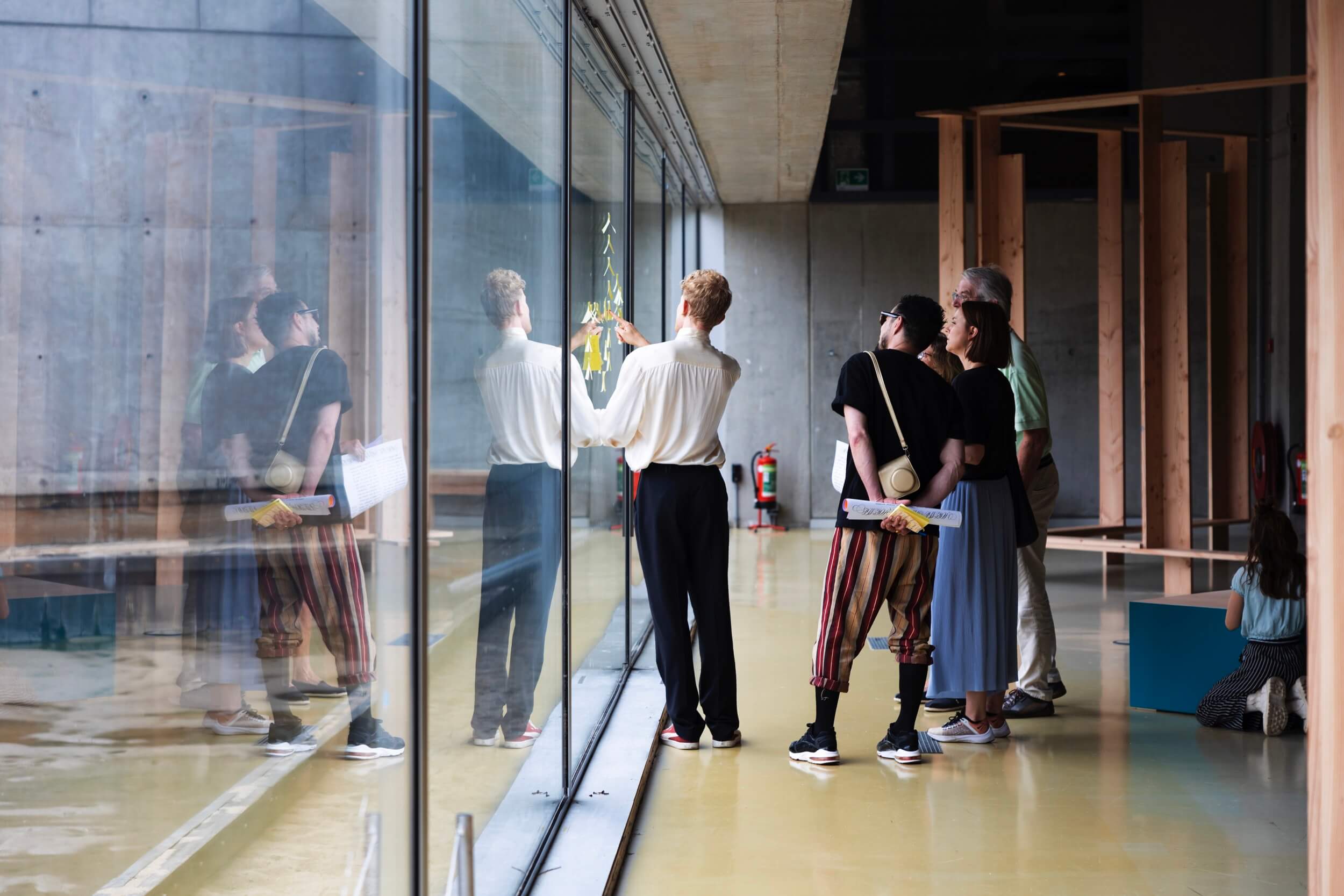 Detour Guides
Ontdek de tentoonstellingen van het Nieuwe Instituut of breng een bezoek aan Huis Sonneveld met het omleidersteam.
➝

Read more