Nieuwe Instituut and LI-MA cordially invite you to the opening of REBOOT: Pioneering Digital Art, an exhibition of key works dating from 1960 to 2000, as well as new work by contemporary artists.
On the same day our new space for digital culture opens: –1.
7 October 2023 15:00 - 19:00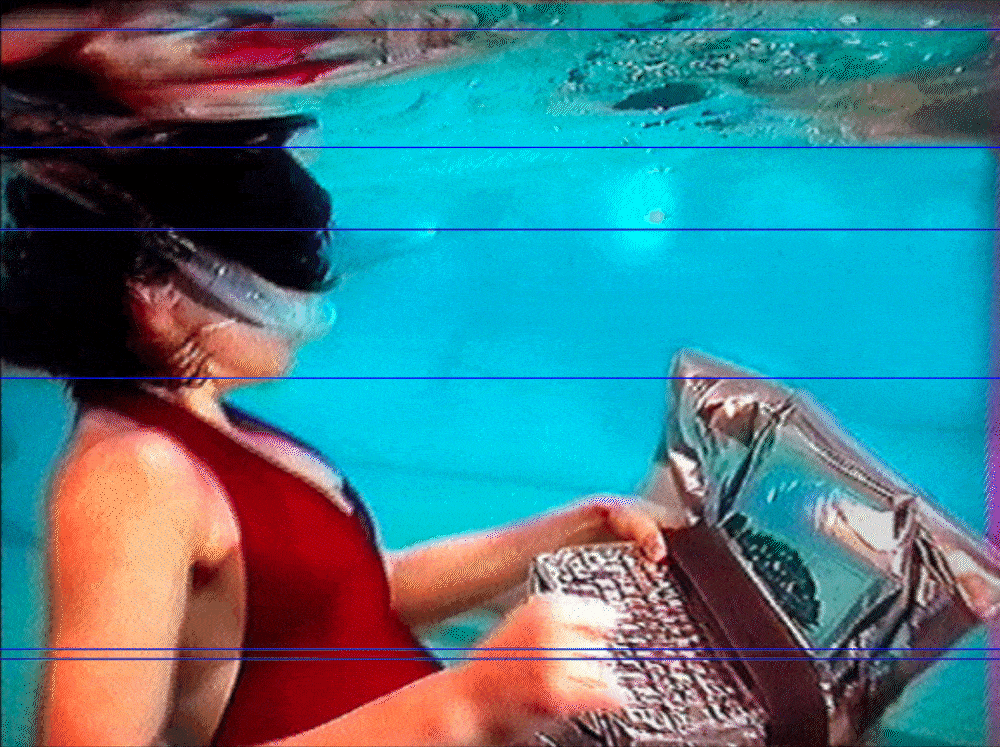 About the exhibition
REBOOT explores the impact of digital technology on art and society. Key works by artists such as Edward Ihnatowicz, Dick Raaijmakers, Driessens & Verstappen, and Debra Solomon also serve as inspiration for new works by VR artist Ali Eslami, writer Swendeline Ersilia, artist Jonas Lund, Play the City and many more.
REBOOT: Pioneering Digital Art can be seen at the Nieuwe Instituut from 7 October 2023 to 1 April 2024.
About -1
This space is part laboratory, part exhibition space. It's where digital makers do creative research and the public is welcome.

This project was made possible thanks to: