7 September 2017 - 6 January 2018
The exhibition The Other Architect, organised by the Canadian Centre for Architecture (CCA) in Montreal, explores the practice of various architects since the 1960s who have embraced a broader definition of their roles as designers. It showcases architecture's potential to identify the urgent issues of our time, featuring 22 case studies that illustrate how international and often multidisciplinary groups invented and adopted new methods outside of traditional design practices.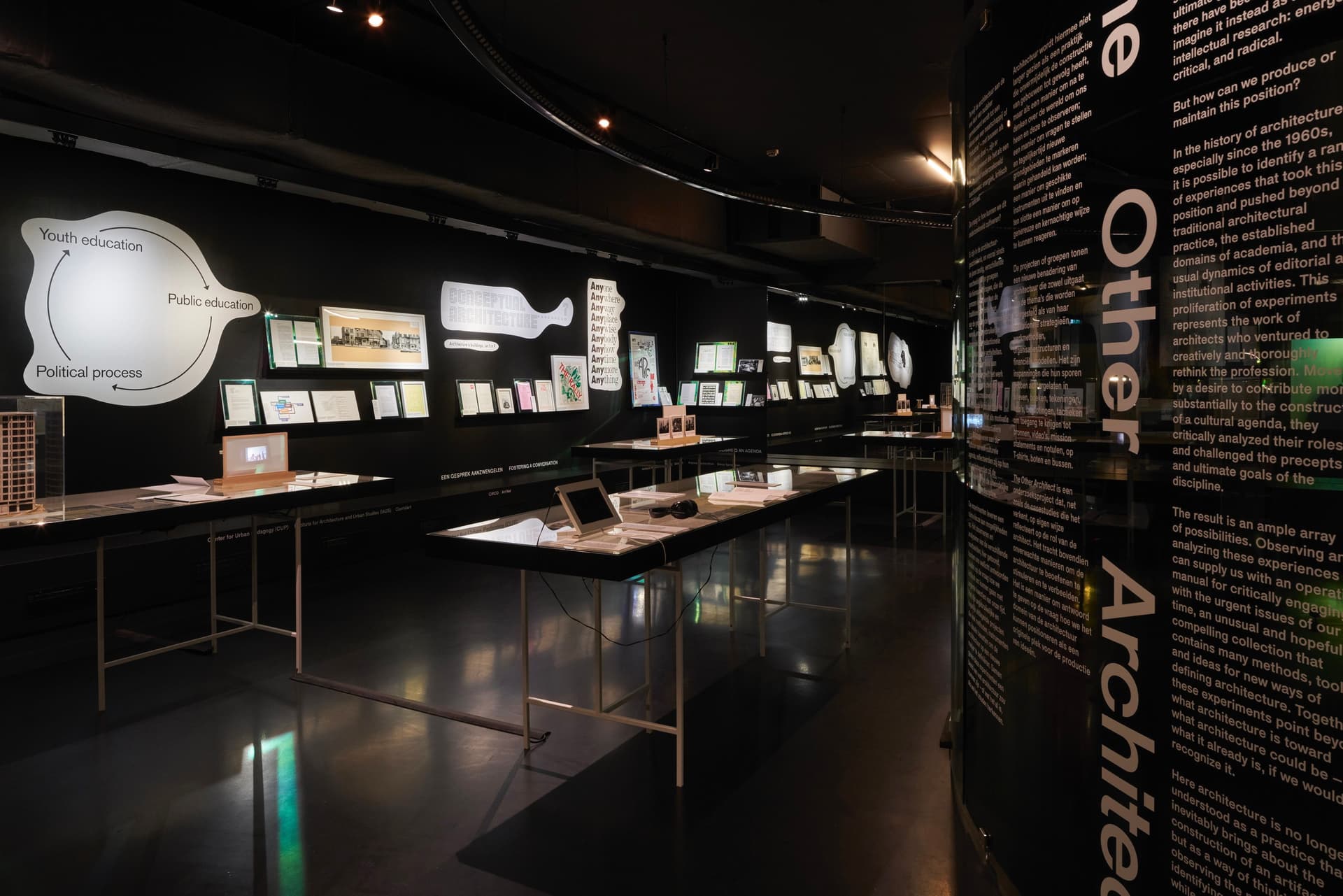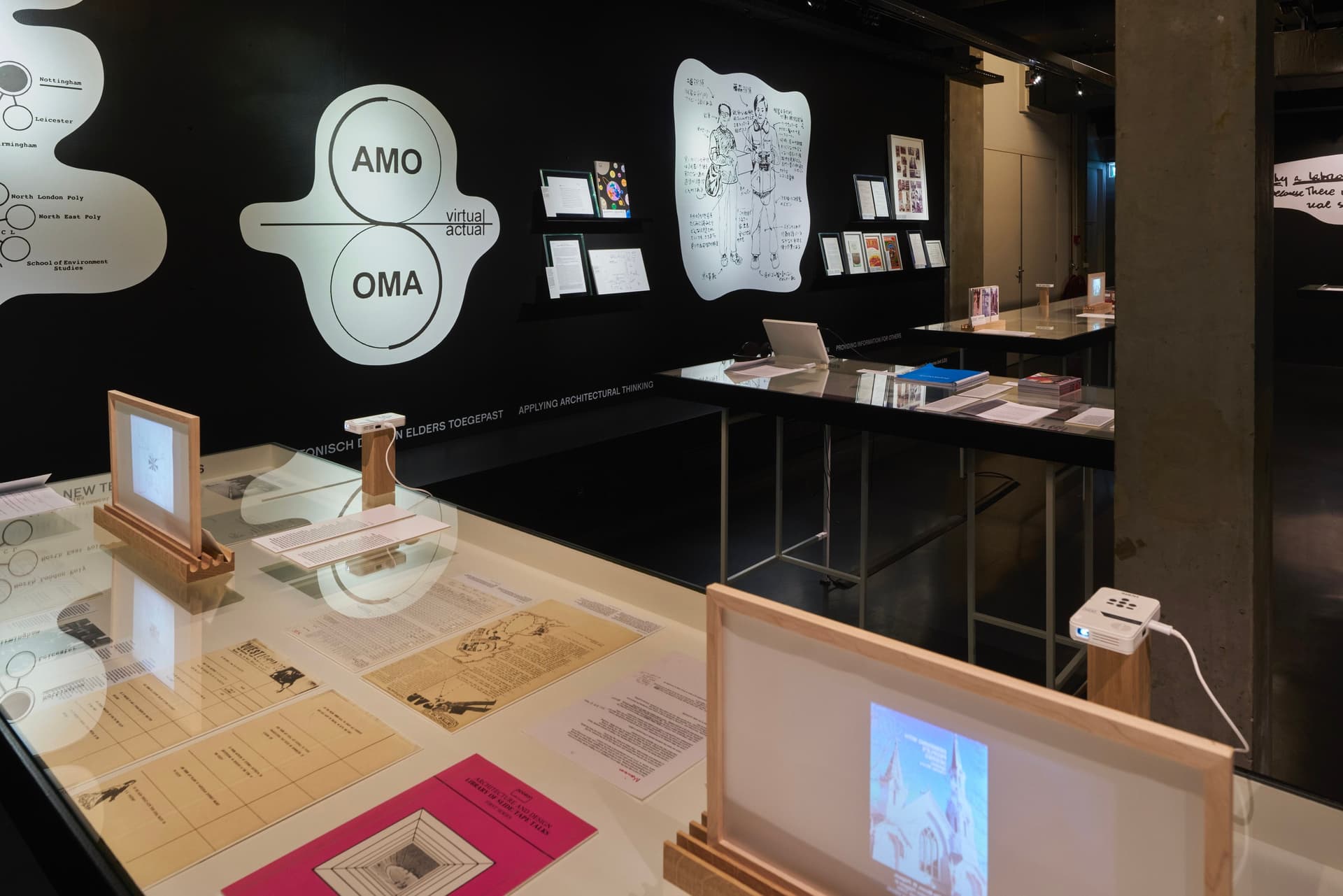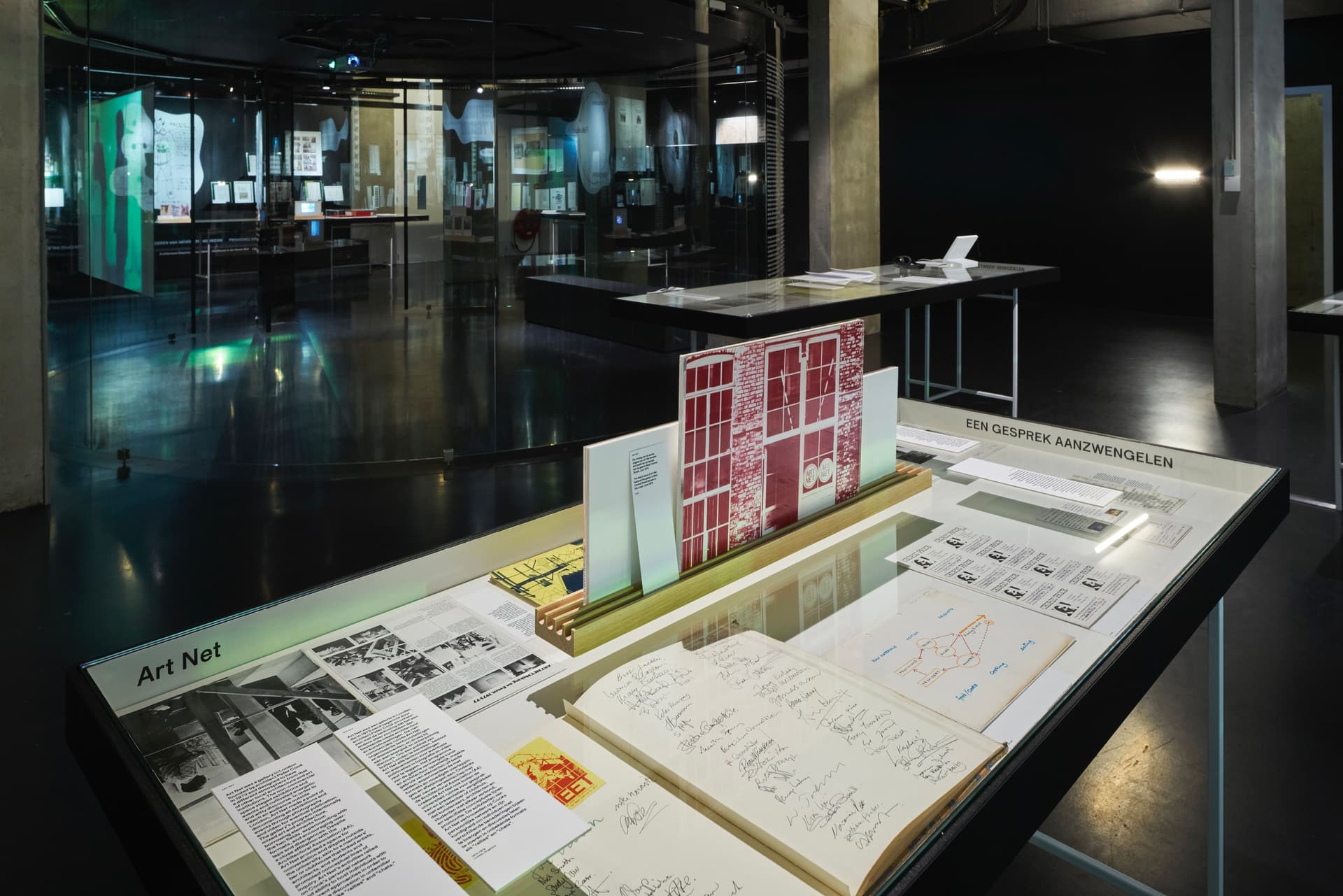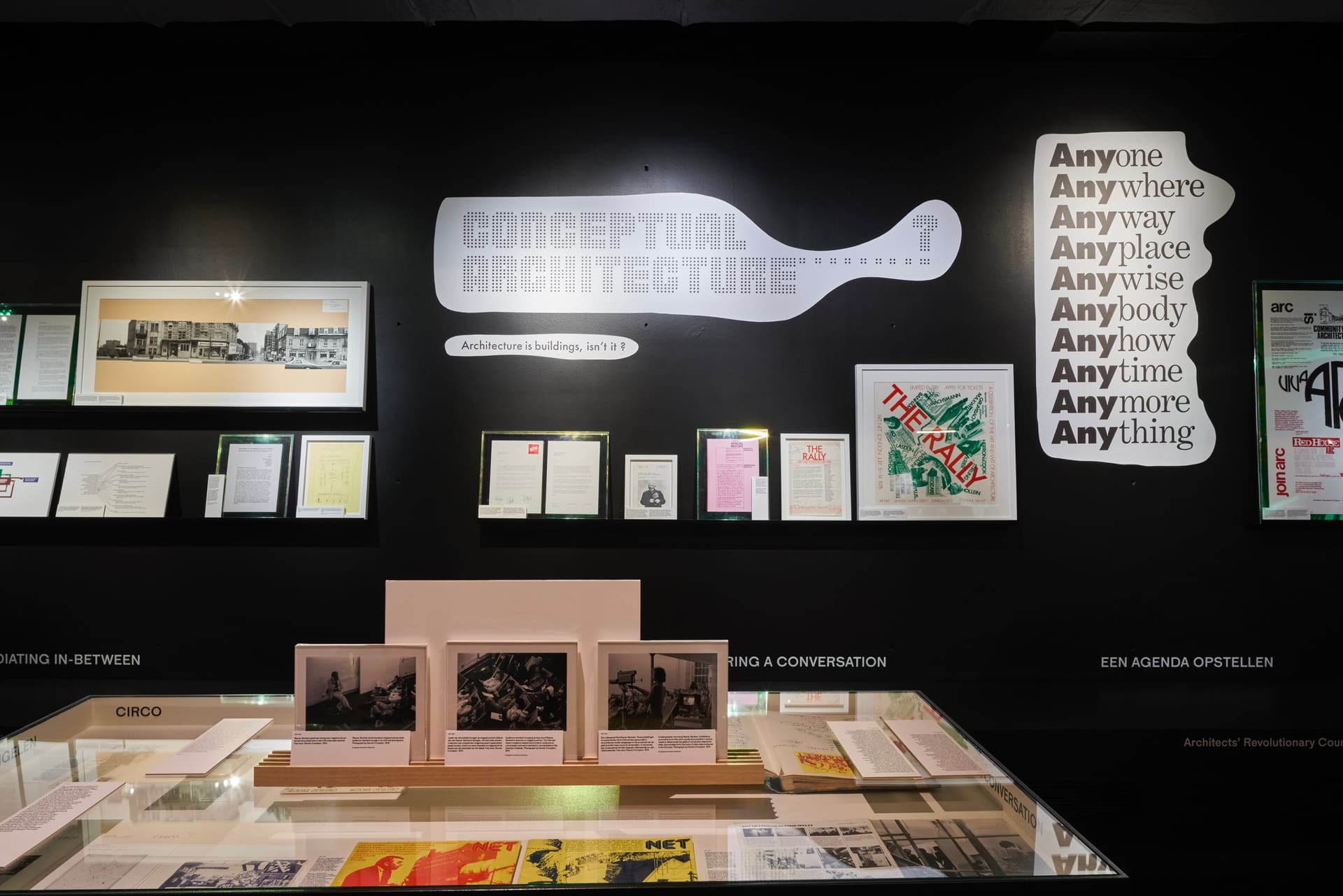 The Other Architect, curated by CCA Chief Curator Giovanna Borasi, explores how various groups pushed beyond traditional architectural practice to develop architecture as a field of energetic, critical, and radical research, outside the established domains of academia and the usual dynamics of editorial and institutional activities, pursuing collaborative strategies, new tools and experimental attitudes. Their ingenuity showed the ability of architecture to shape the contemporary cultural agenda, a lesson that remains critically relevant today.
The Other Architect includes work by: AD/AA/Polyark, AMO, Anyone Corporation, Architects Revolutionary Council (ARC), Architectural Detective Agency (ADA), Architecture Machine Group (AMG), Art Net, Atelier de recherche et d'action urbaines (ARAU), Center for Urban Pedagogy (CUP), CIRCO, Corridart, Delos Symposion, Design-A-Thon, Forensic Architecture, Global Tools, Institute for Architecture and Urban Studies (IAUS), International Laboratory of Architecture and Urban Design (ILAUD), Kommunen, Lightweight Enclosures Unit (LEU), in der Neuen Welt, Pidgeon Audio Visual (PAV), Take Part, and Urban Innovations Group (UIG).
In collaboration with _Volume _magazine Het Nieuwe Instituut organizes a number of meetings during Thursday Night Live!
The exhibition was first on view at the CCA, Montreal in 2015, and went on to be shown at the Arthur Ross Architecture Gallery at Columbia GSAPP in 2016.