Speculative De
sign Archive
18 October 2018 - 9 March 2019
With a temporary archive installation, Het Nieuwe Instituut speculates on the possible contents of an archive for design and digital culture from the Netherlands. Who will save what - and how, and why - for future generations? Together with its visitors, _Speculative Design Archive_ uncovers the value of both acknowledged masterpieces and forgotten treasures.
The installation follows the entire archival process: collecting, storing, arranging and describing items, reconstructing their origins and determining their value and significance.
The Speculative Design Archive offers visitors a peek in to the archives of organisations such as V2_ and Droog, and companies such as Vlisco and Artifort; of renowned studios such as Kho Liang Ie, Wim Glles, Lust, Geert Lap, Hella Jongerius and Vincent de Rijk, as well as young designers and collectives, exemplifying the richness and variety a Dutch design archive could offer, while at the same time researching how these treasures could best be housed and made accessible.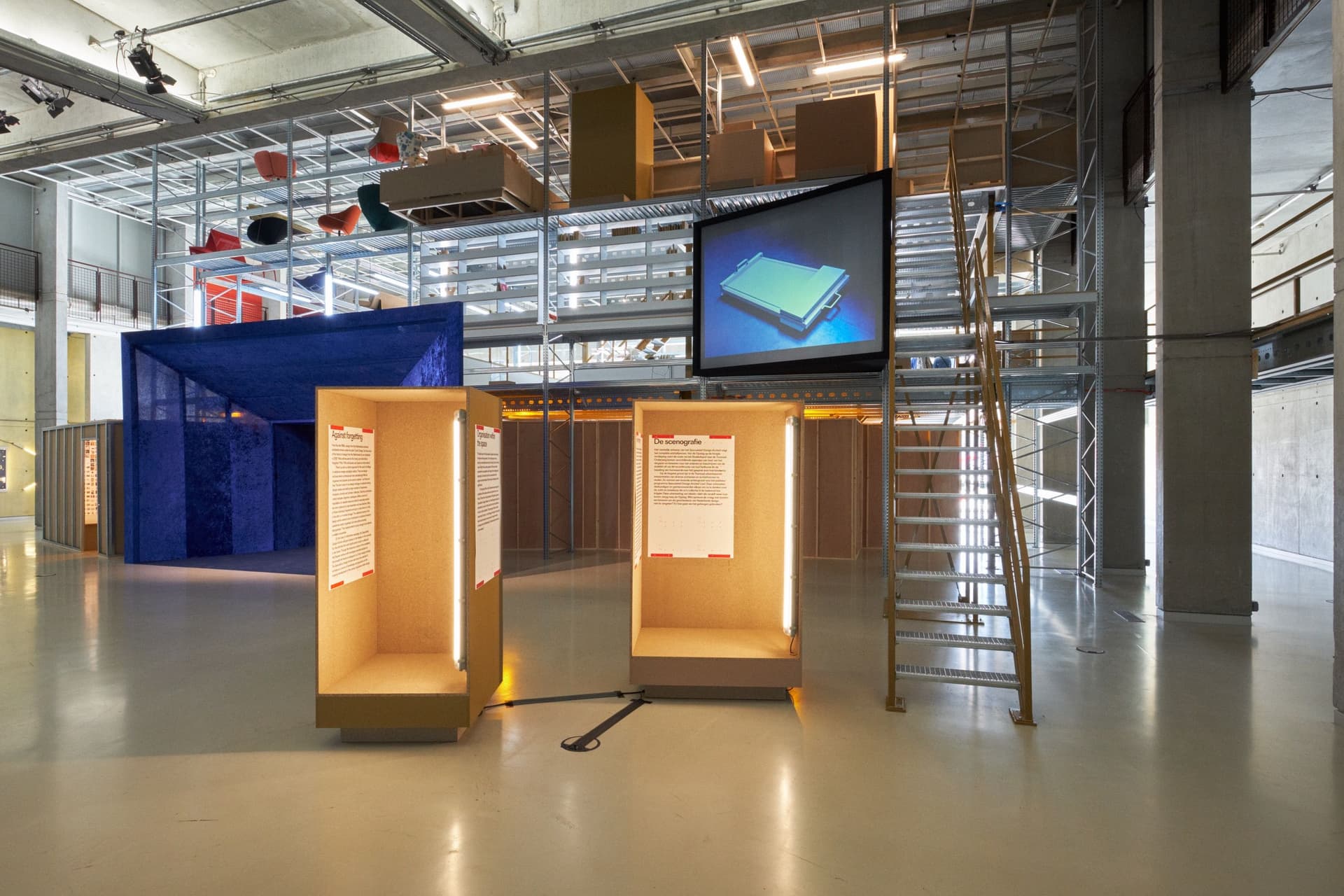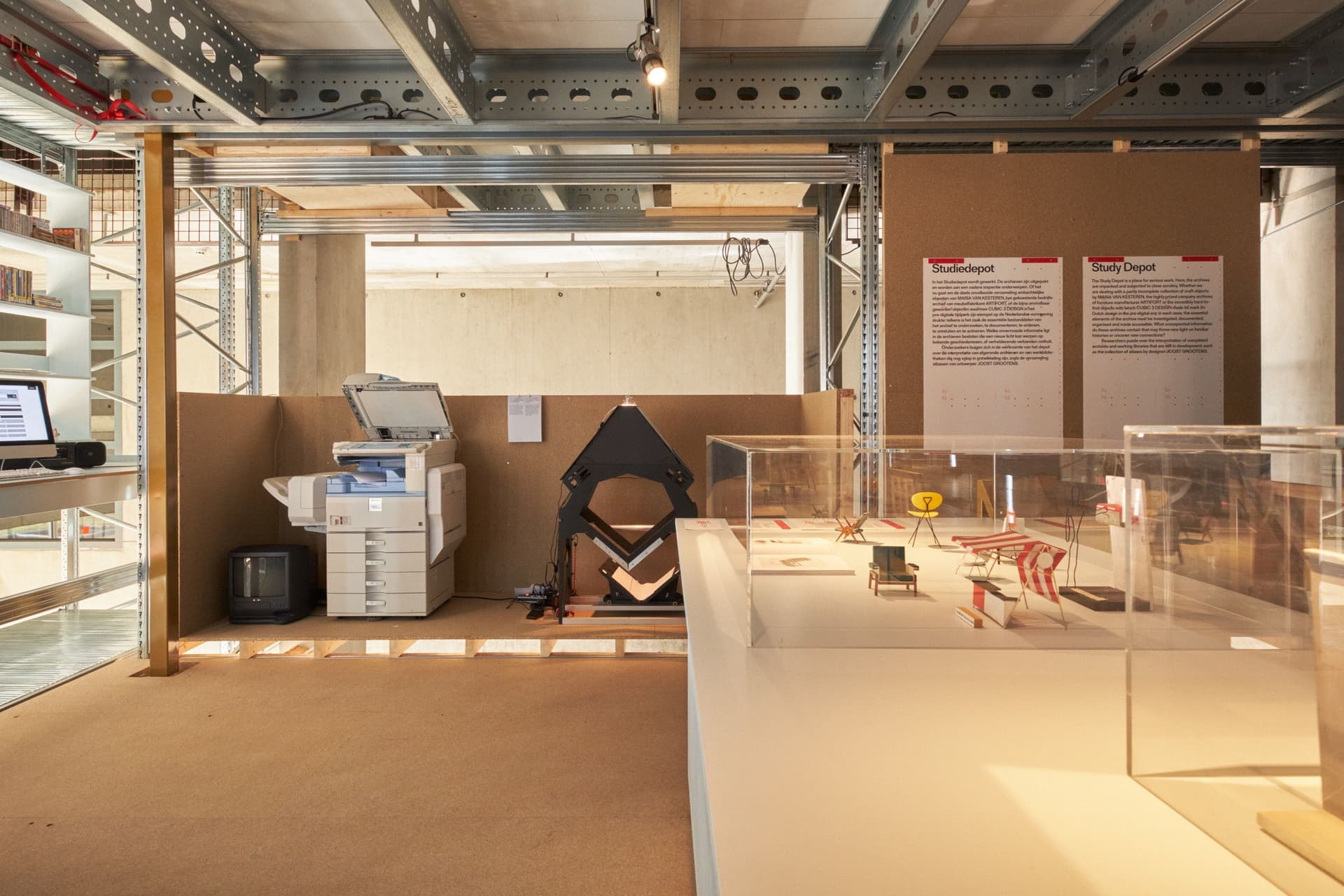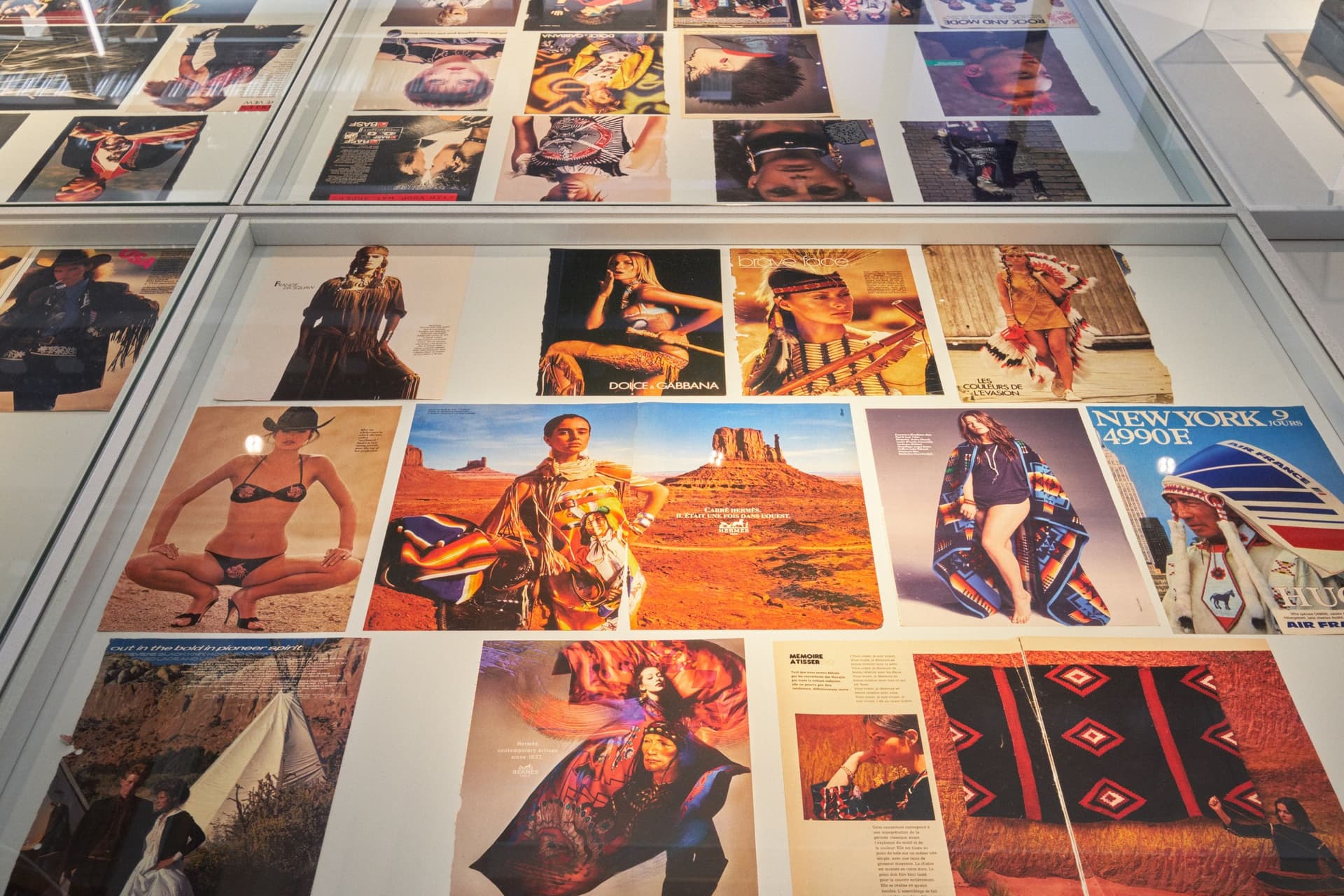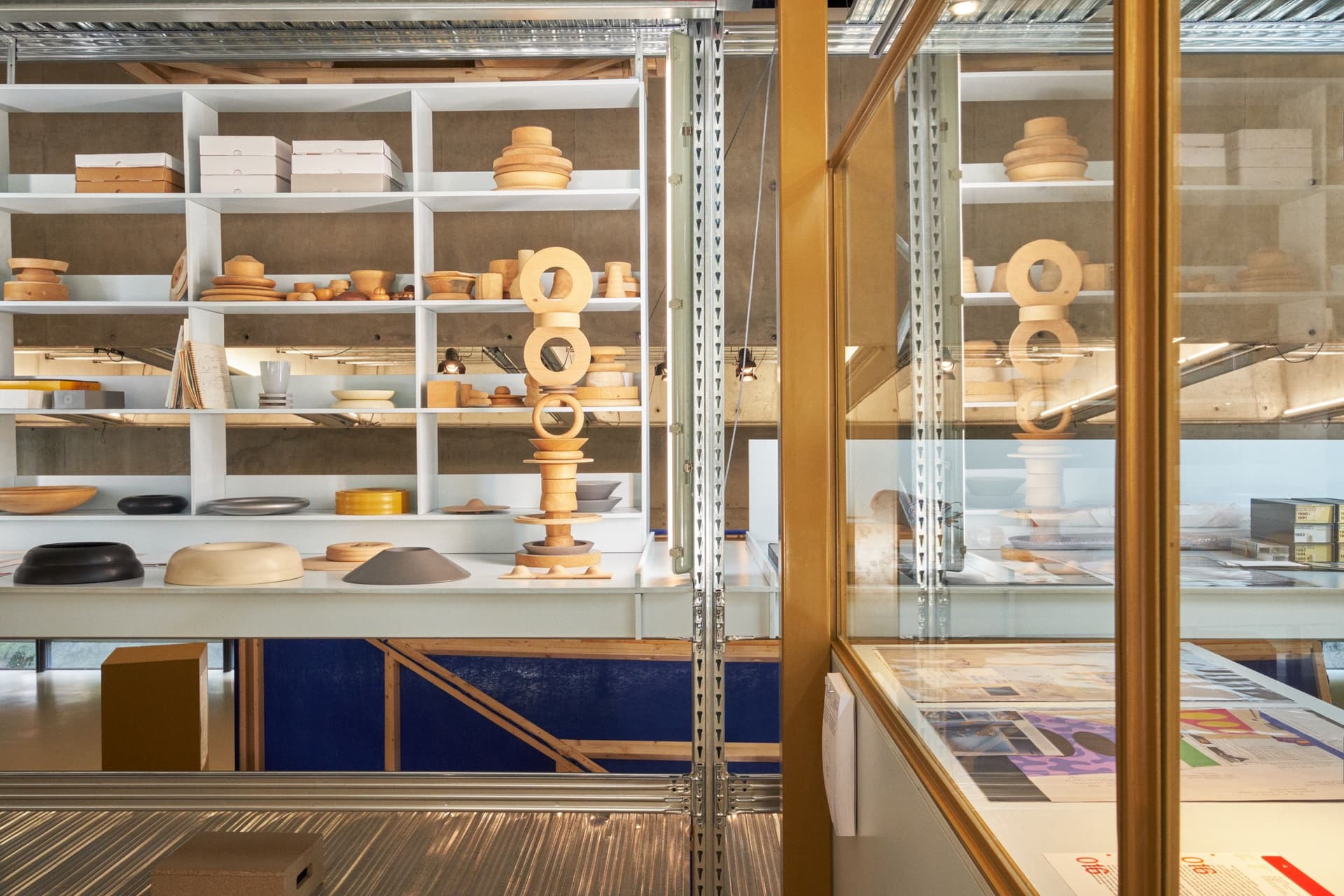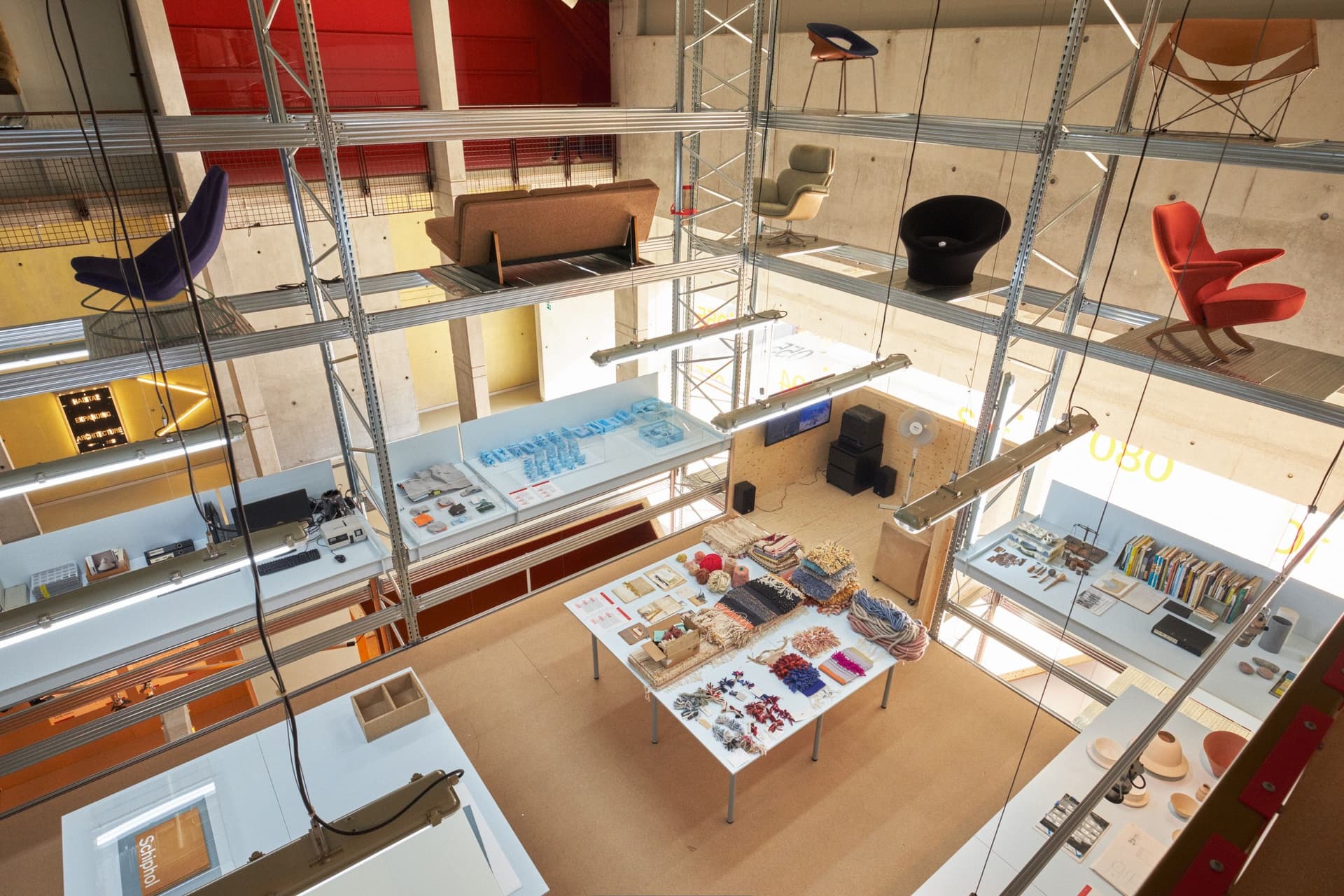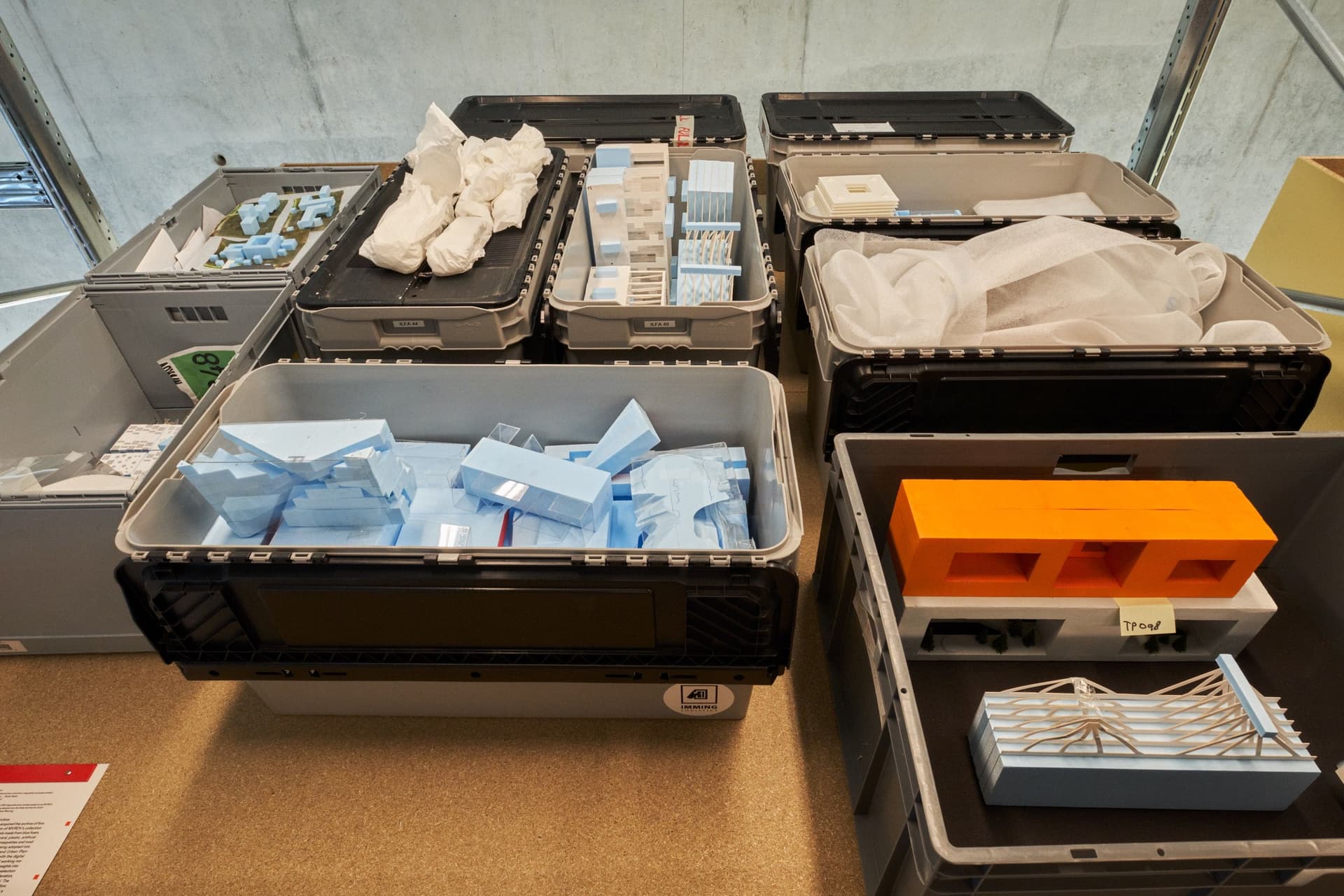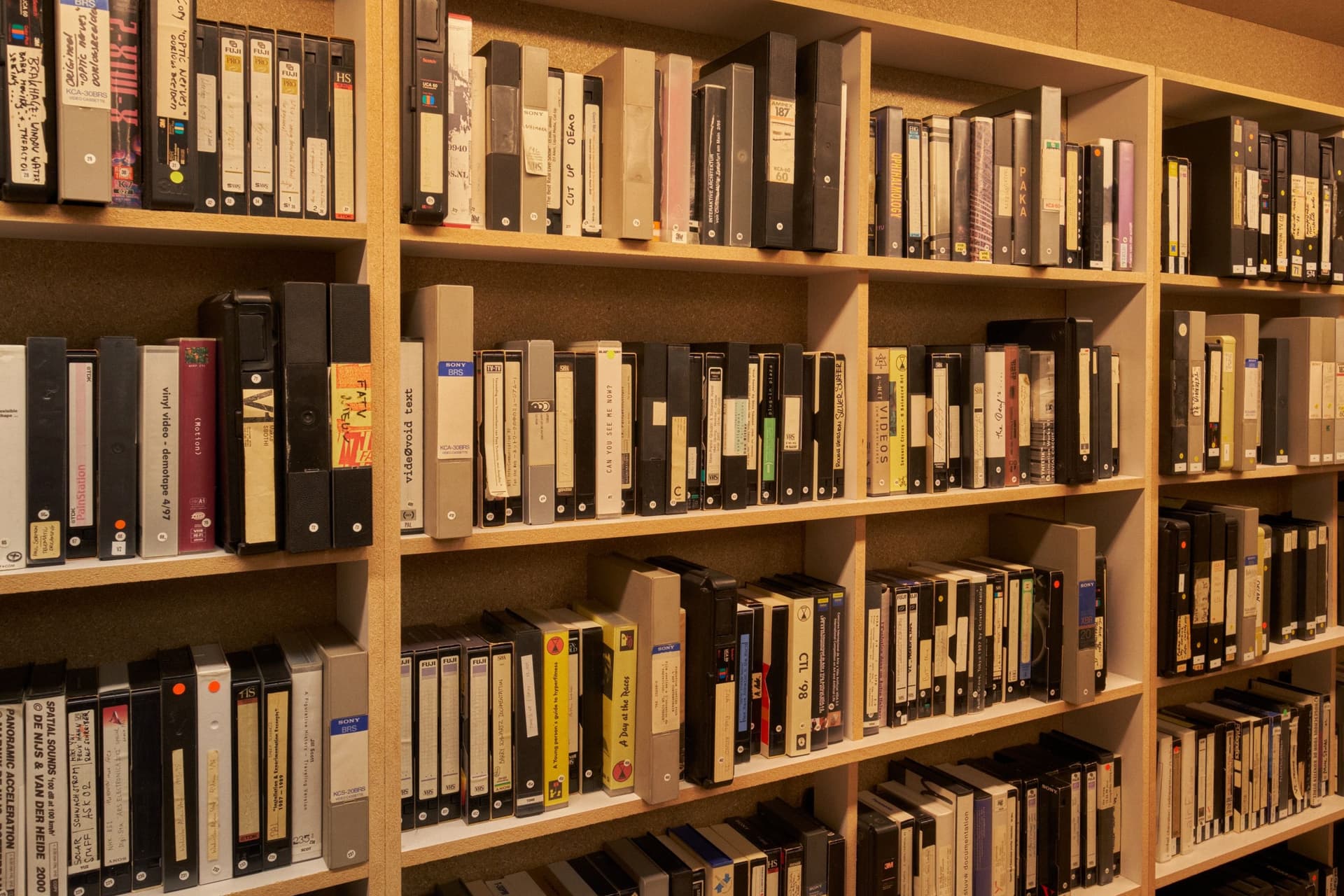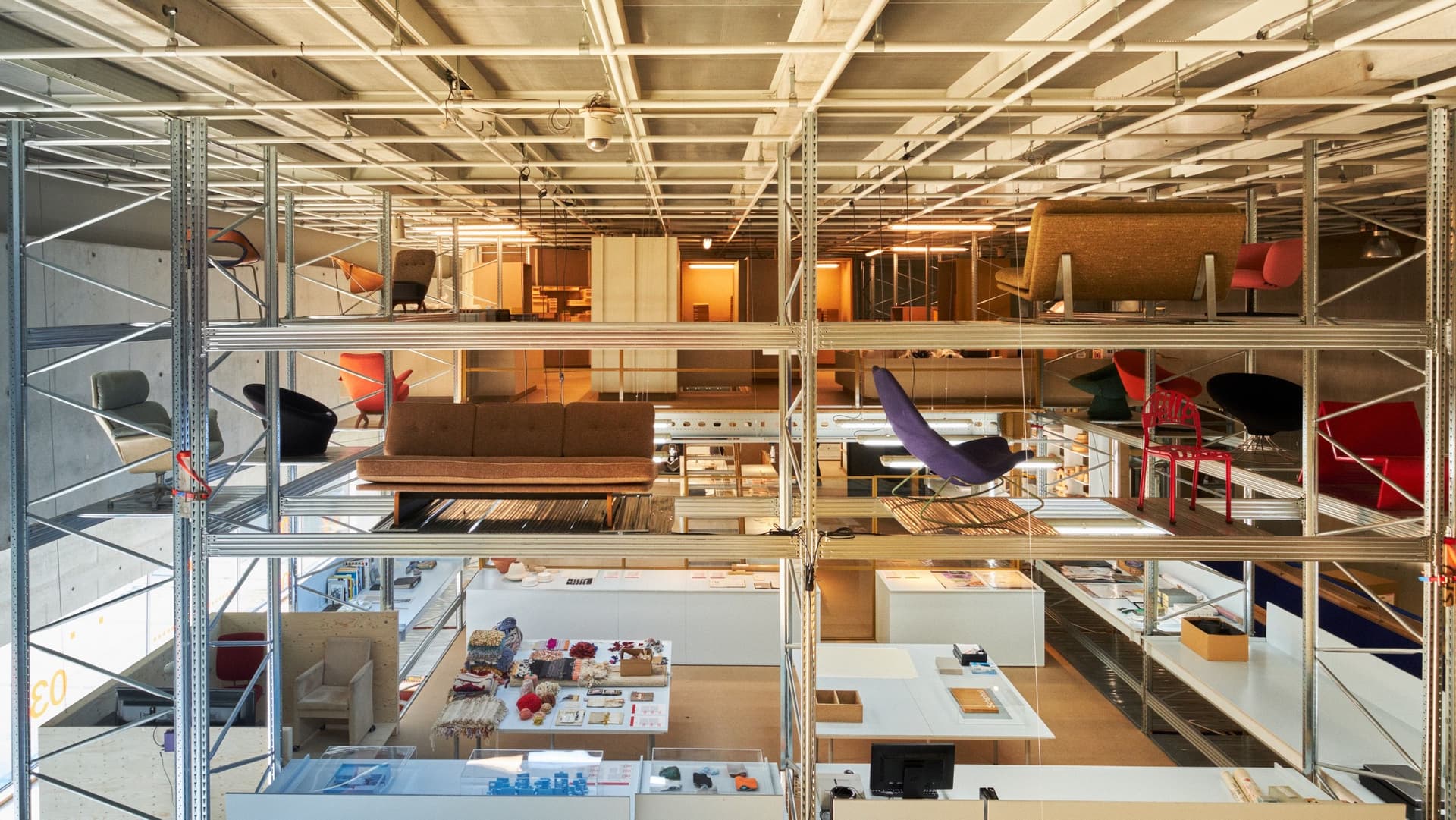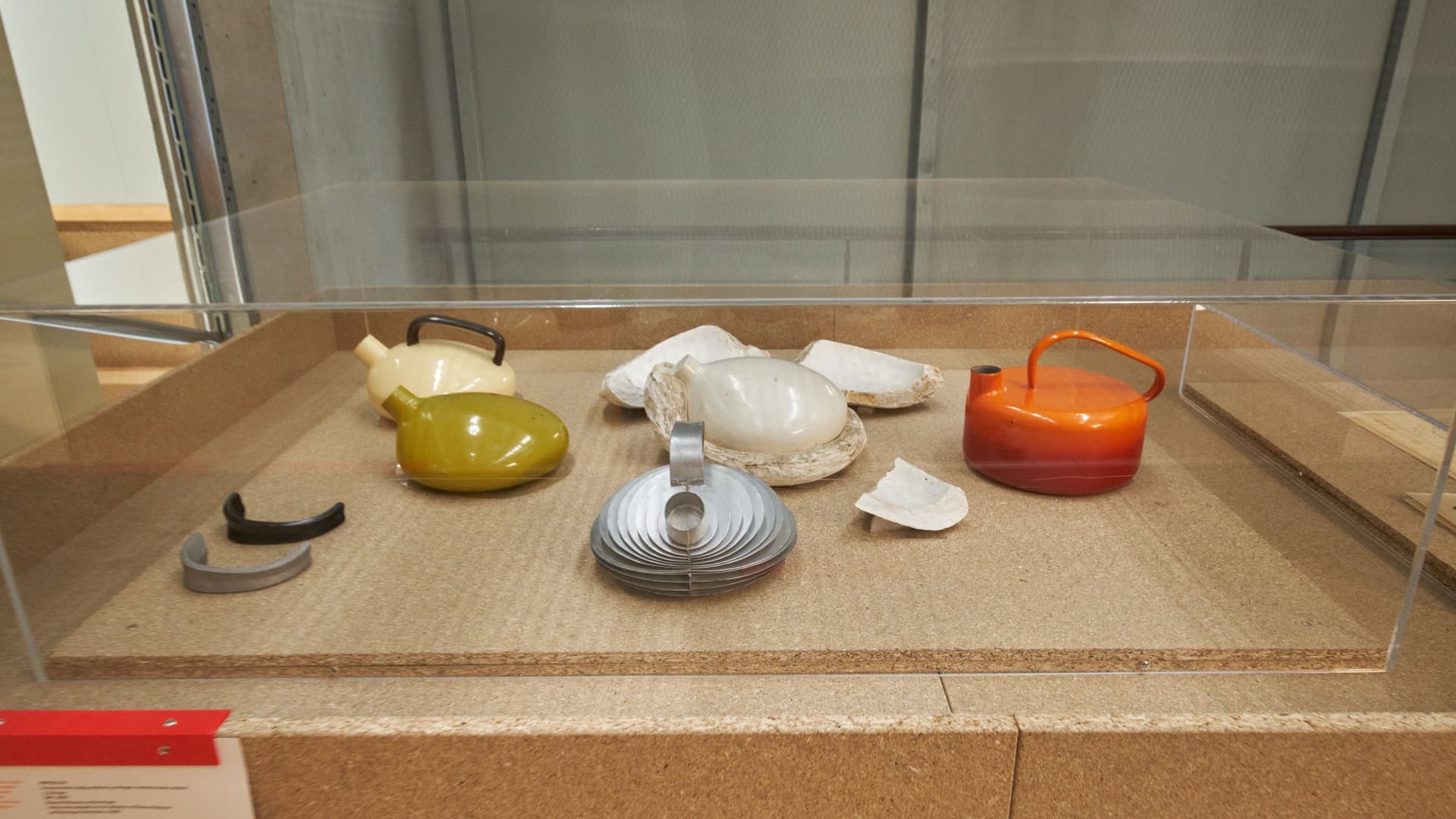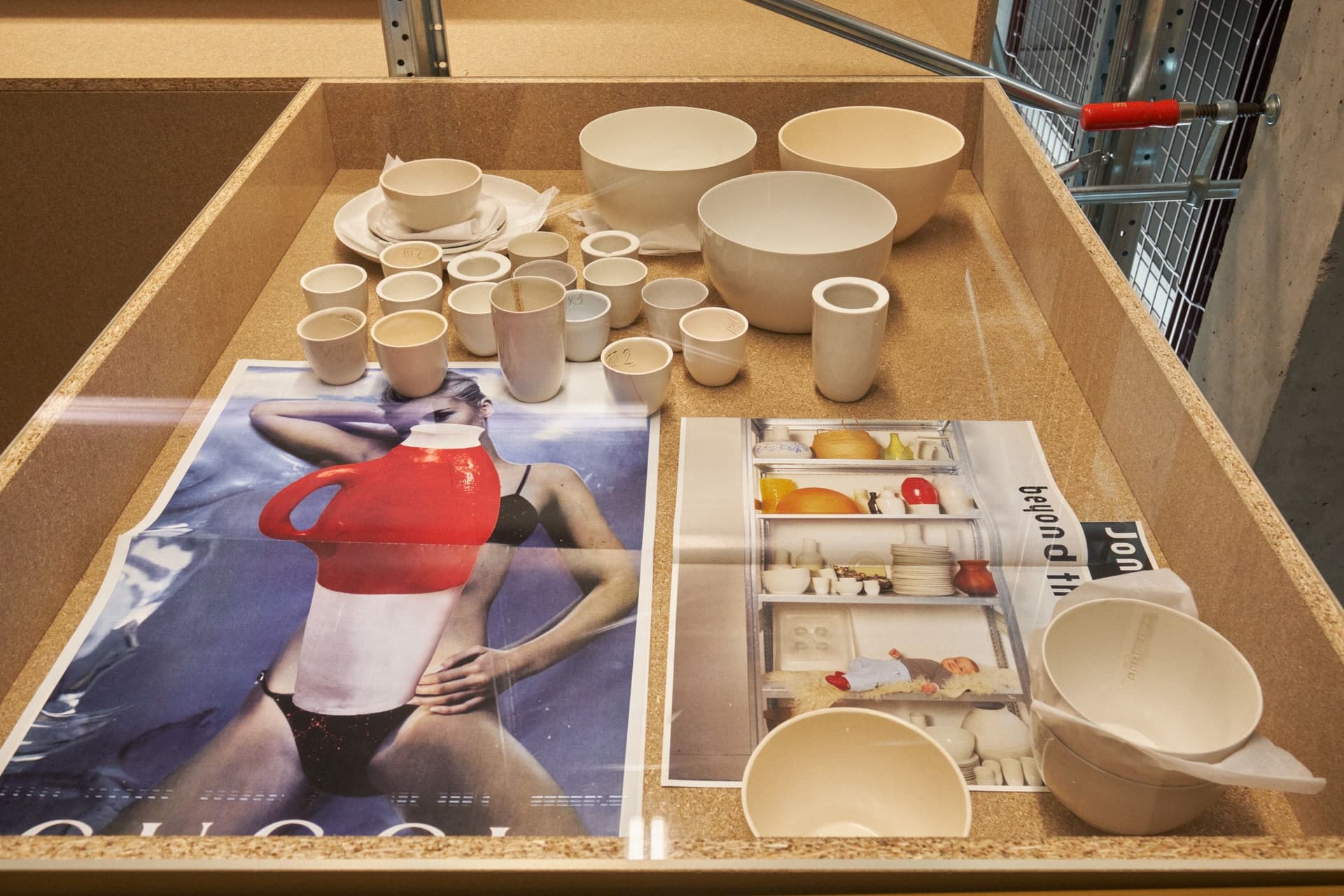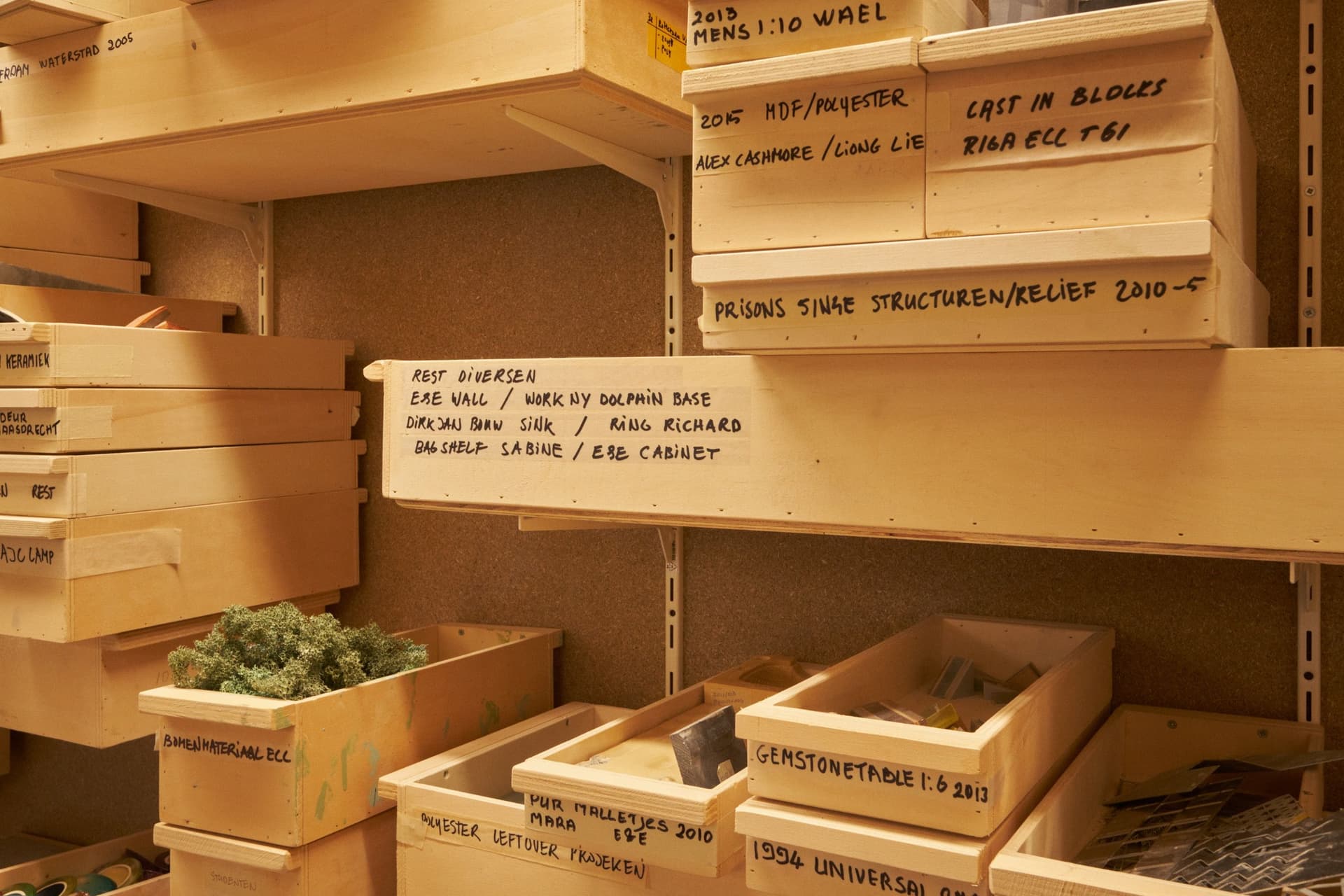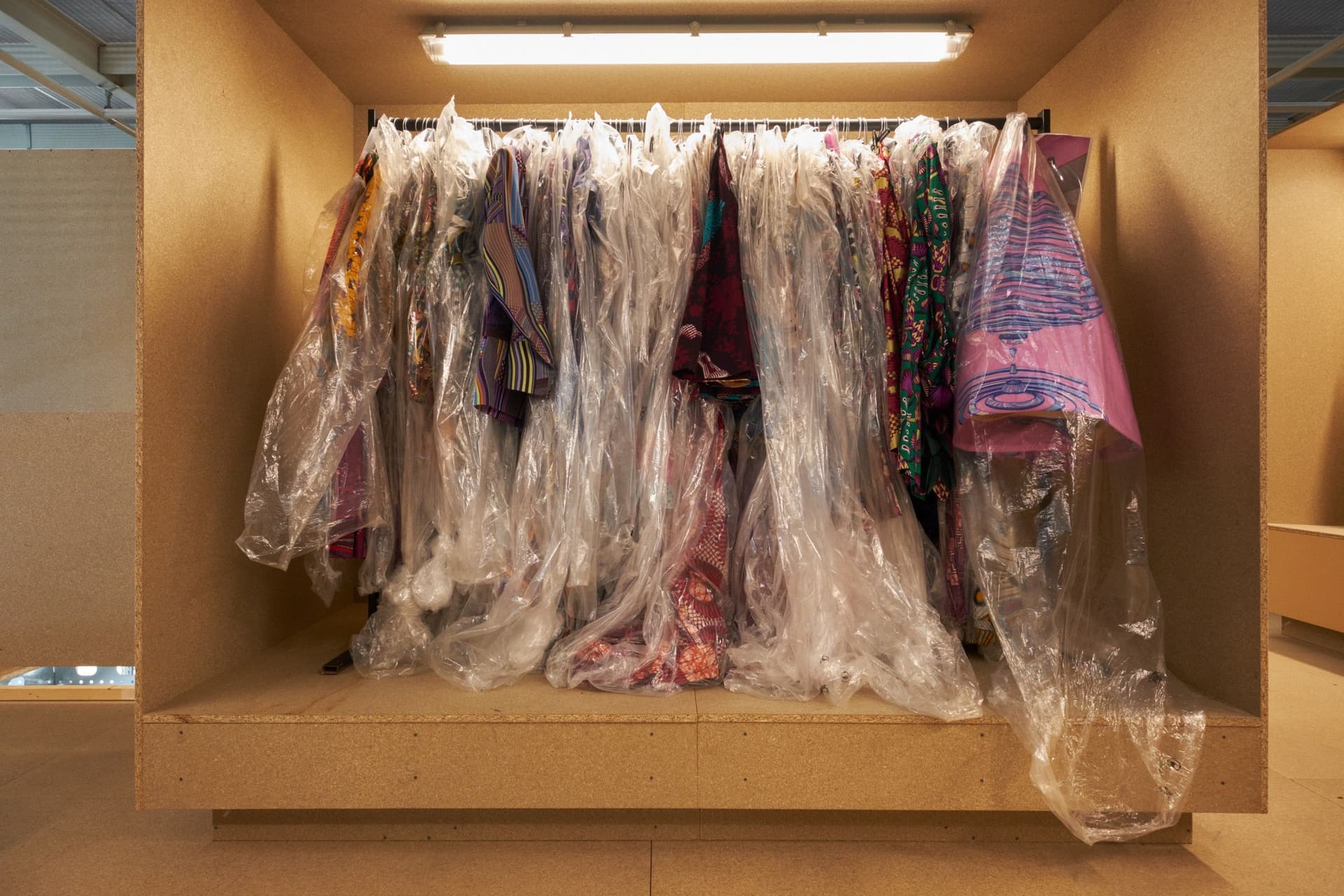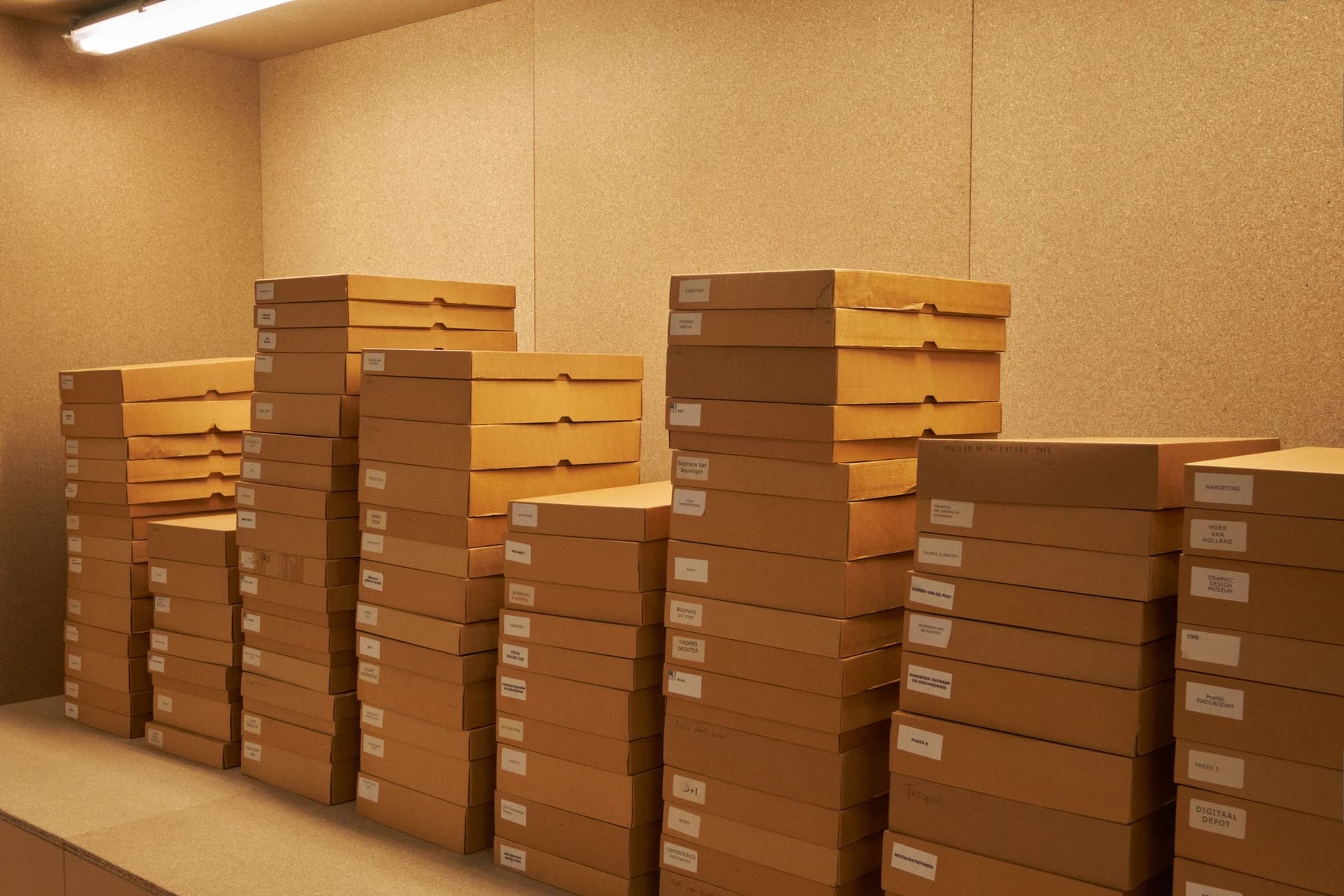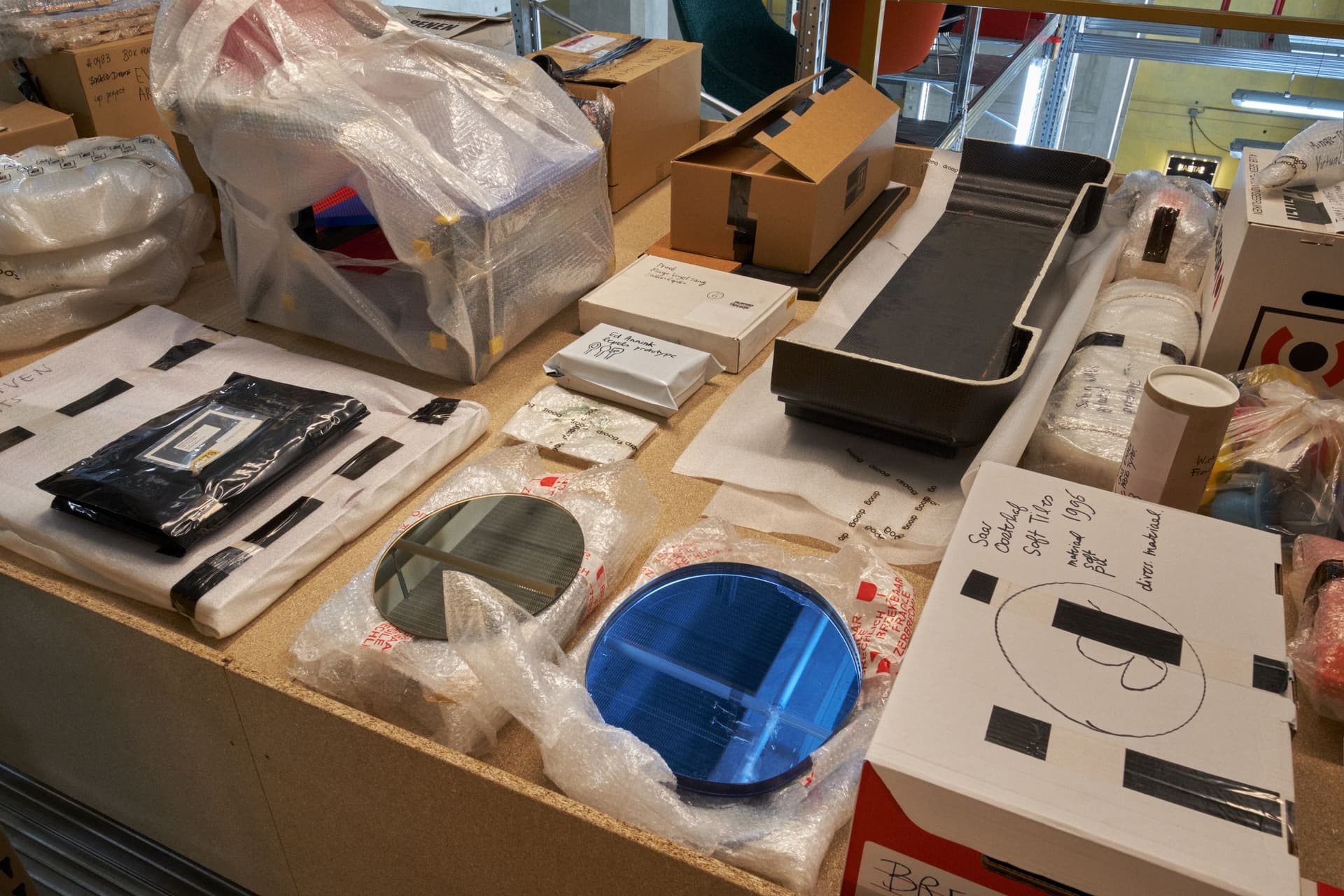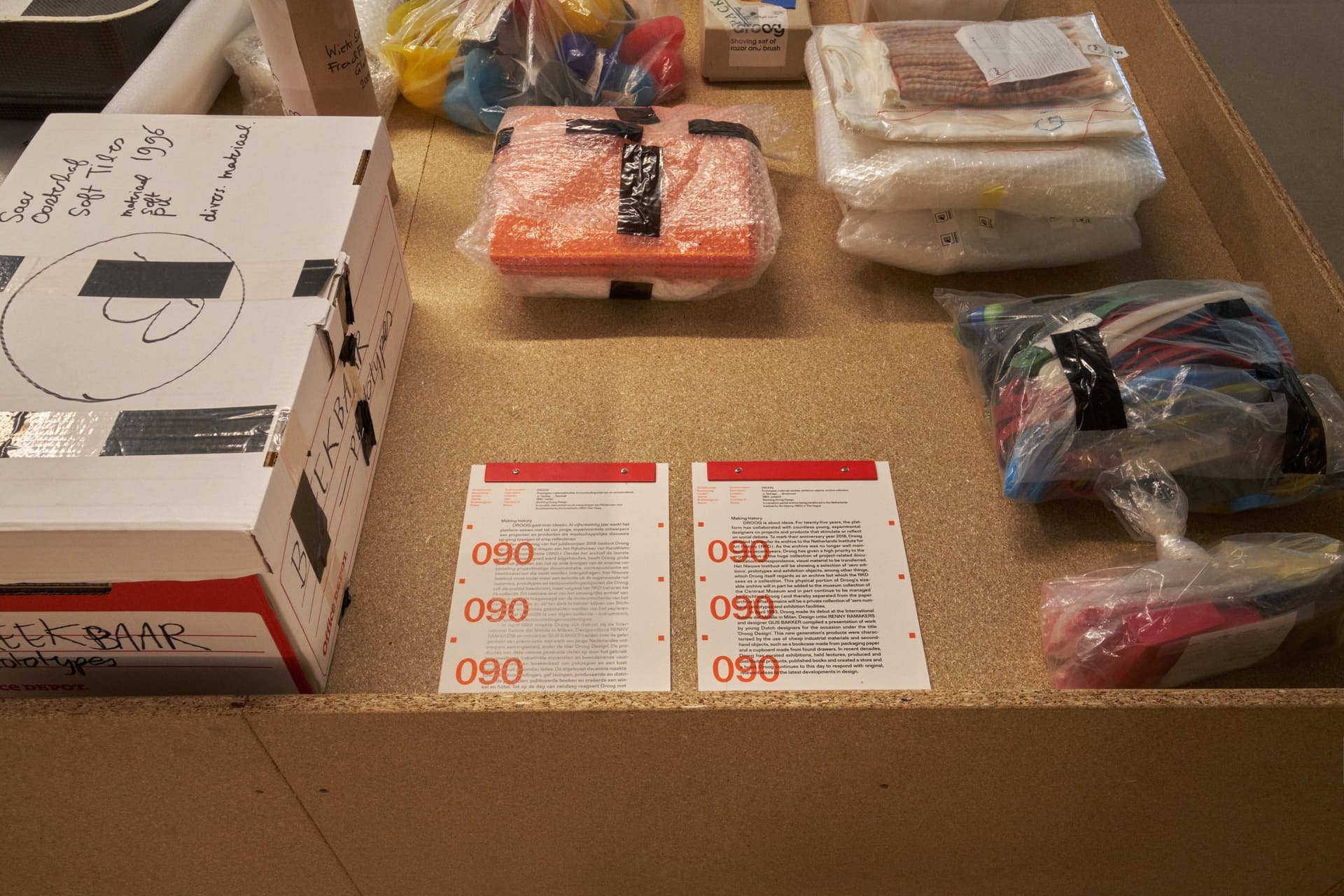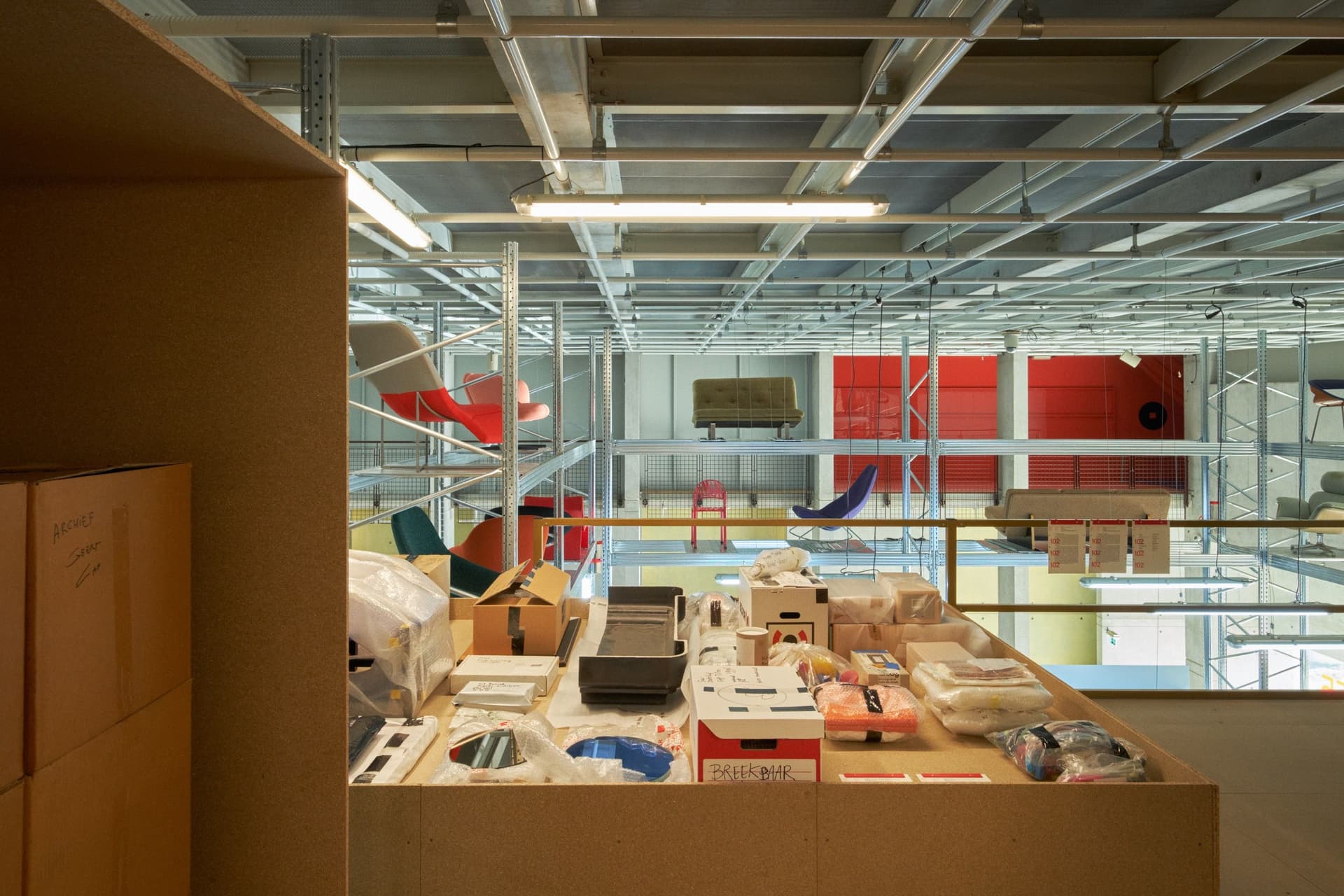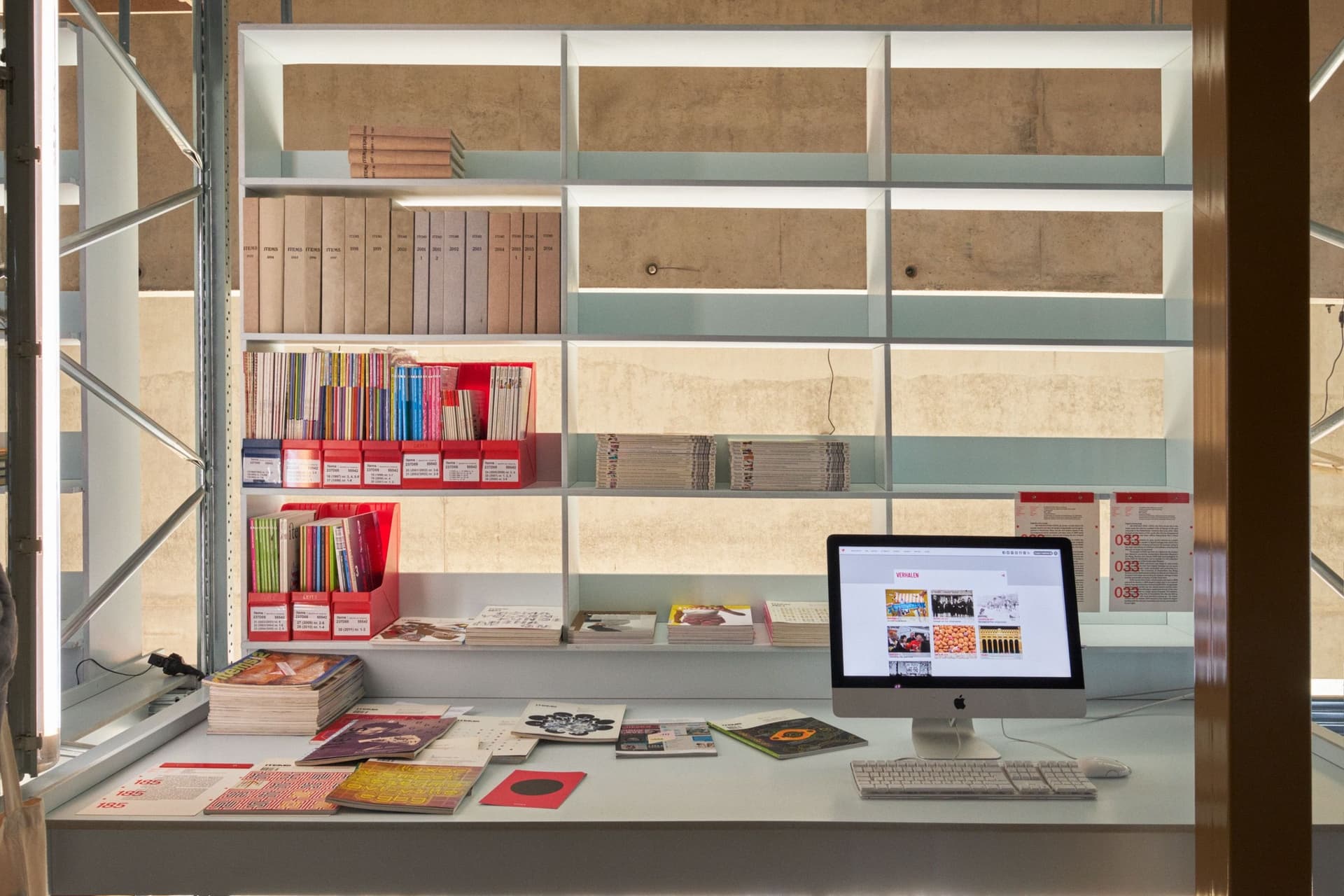 curated by Floor van Ast & Job Meihuizen
exhibition design Roel Huisman with Bart van Merode
graphic design Studio Veronica Ditting
photography Tim Elkaïm