Social Desig
n For Wicked Problems
15 May 2013 - 9 January 2014
Social designers are artists and designers who look at shared human problems from a different point of view. They come up with unexpected angles of approach and new ways of tackling apparently intractable challenges, such as obesity, demographic decline and early school leaving.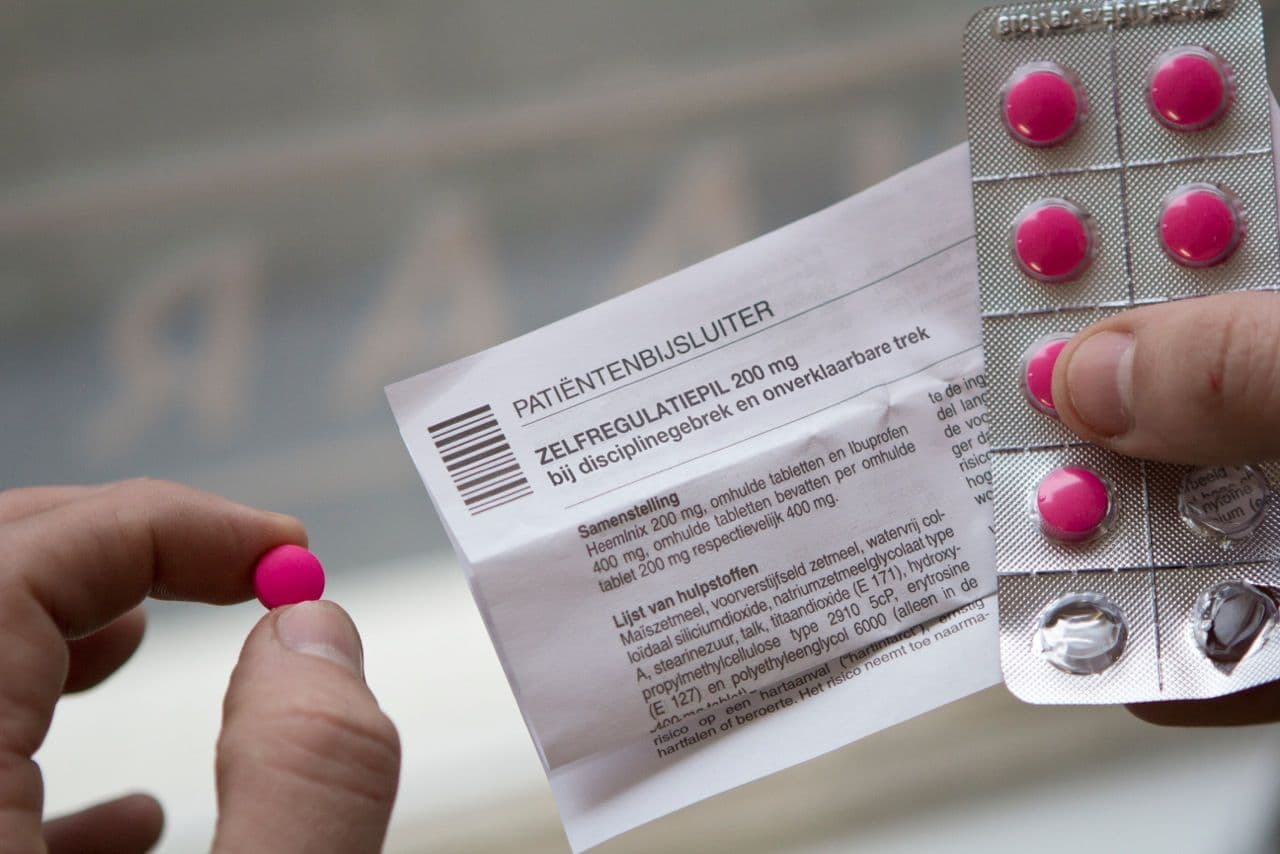 For the public research project Social Design for Wicked Problems The New Institute, the consulting firm Twynstra Gudde, the social designer Tabo Goudswaard and the Doen Foundation, work with artists, designers, companies and organisations to tackle these 'wicked problems'. One hundred and eighty designers, artists and architects have responded to a call by the public research project. Three design teams have been selected from among the applicants, of which two have begun crafting solutions to problems brought forward by the Amsterdam West municipal district and ING Insurance/Investment Management.
More information in Dutch is available at socialdesignonderzoek.nl.