Het Nieuwe Instituut is introducing a summer programme from 21 June 2013 under the title The Ruin. This marks the transition to the coming cultural year, in which Het Nieuwe Instituut makes use of various projects to give form to the multi-faceted ambitions. Besides eight presentations The Ruin consists of a parallel programme, including old questions, radical design practices, worn-out ideas and even the claim of a new Industrial Revolution. All in an awareness that everything passes and then comes back again, but in a slightly different guise.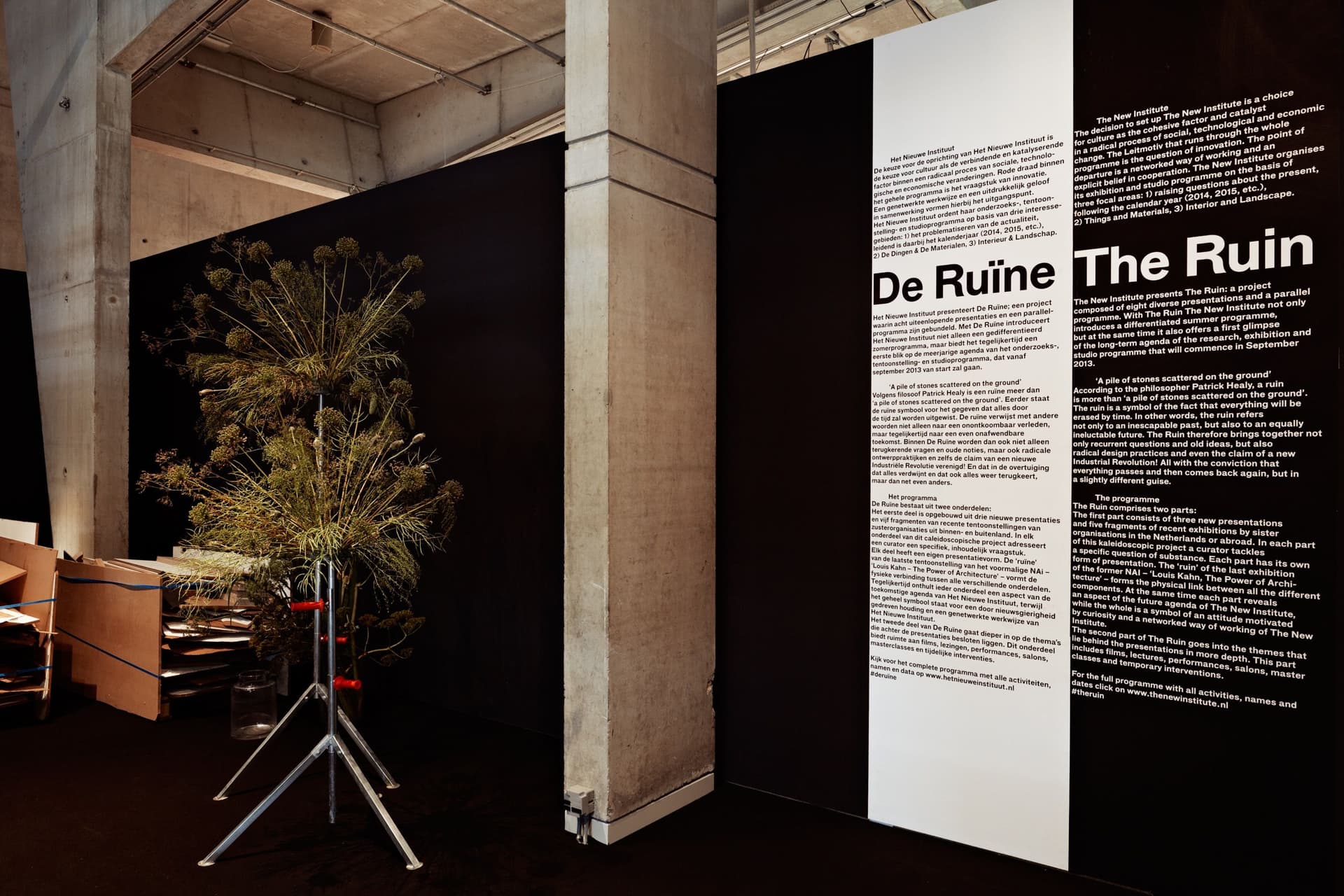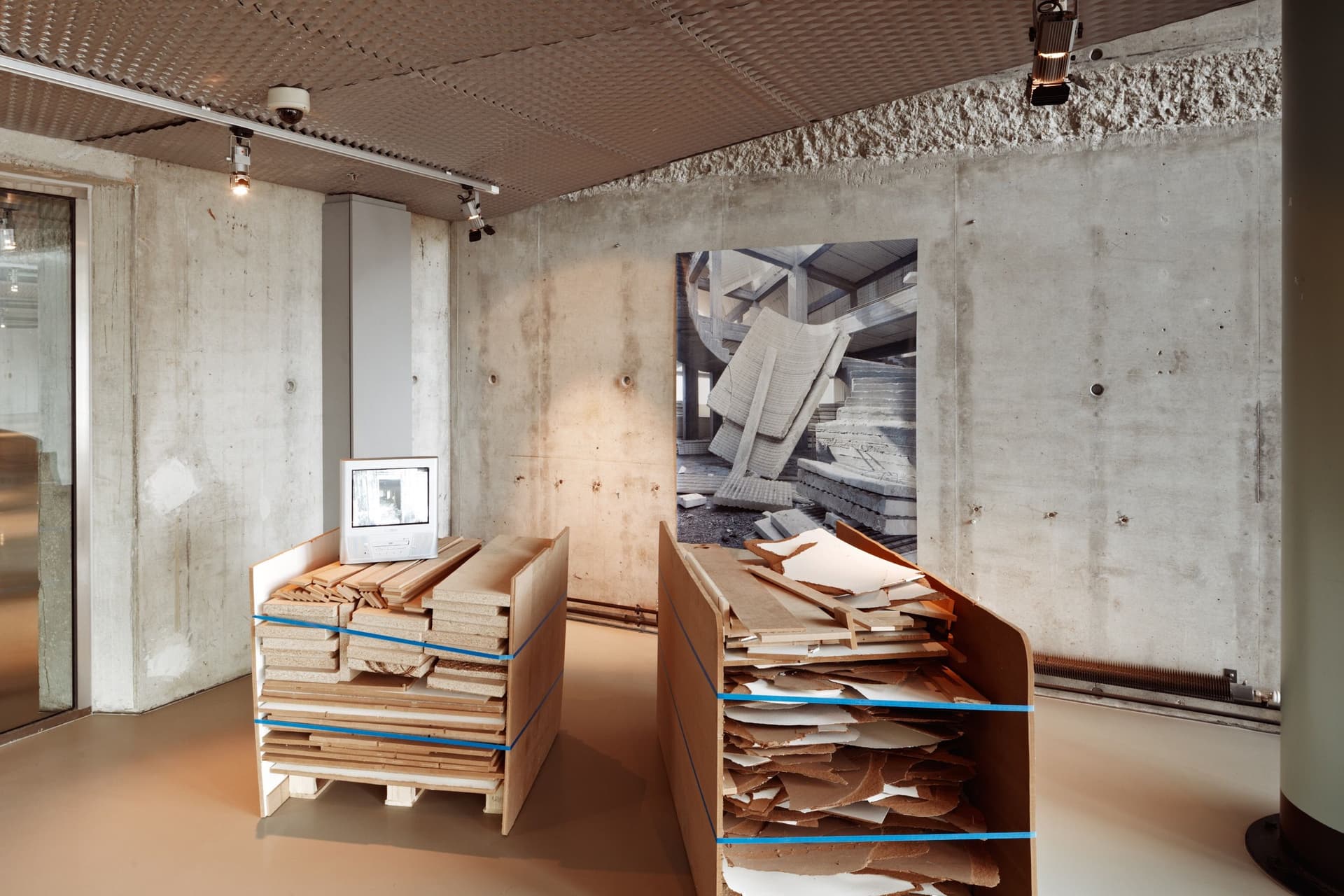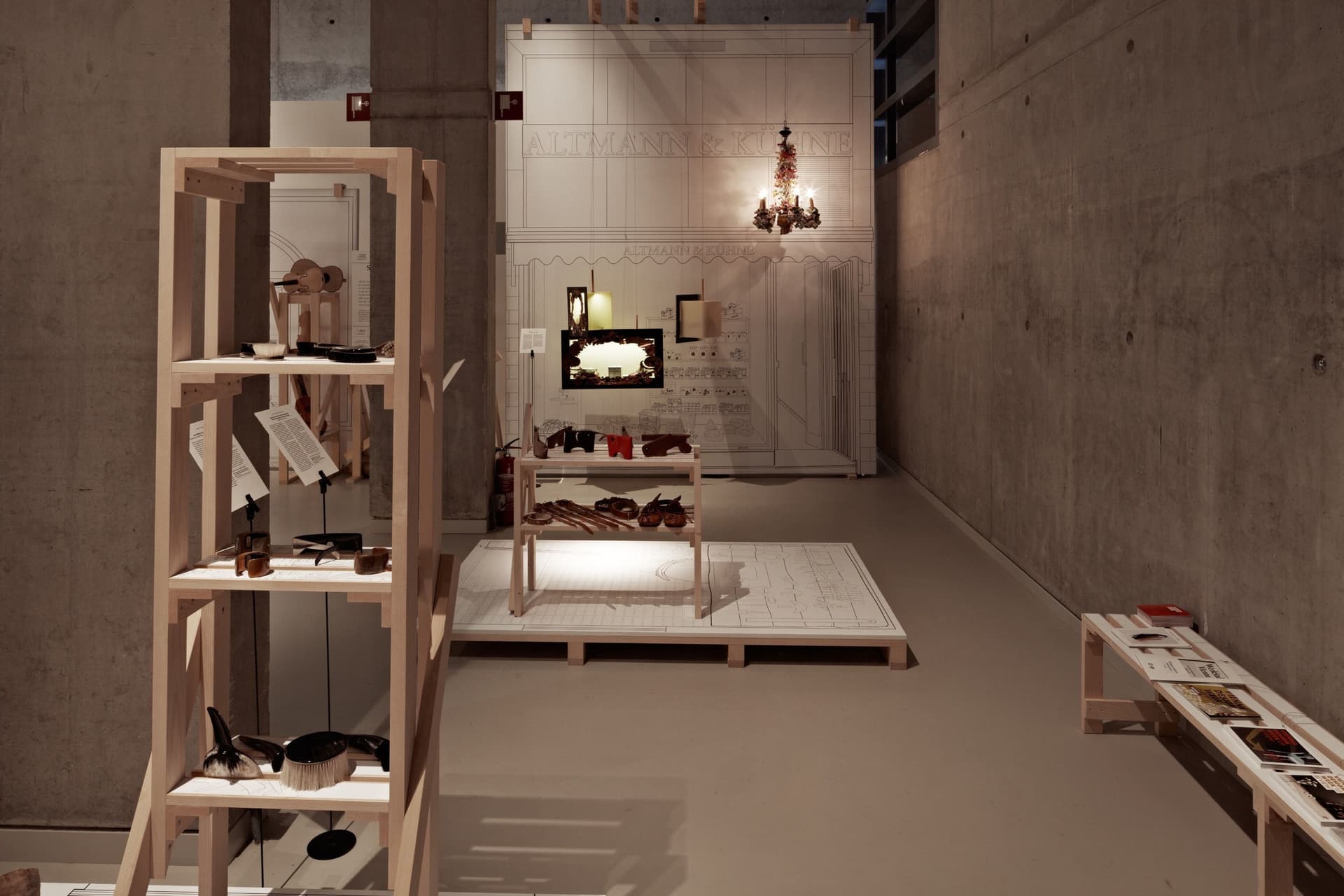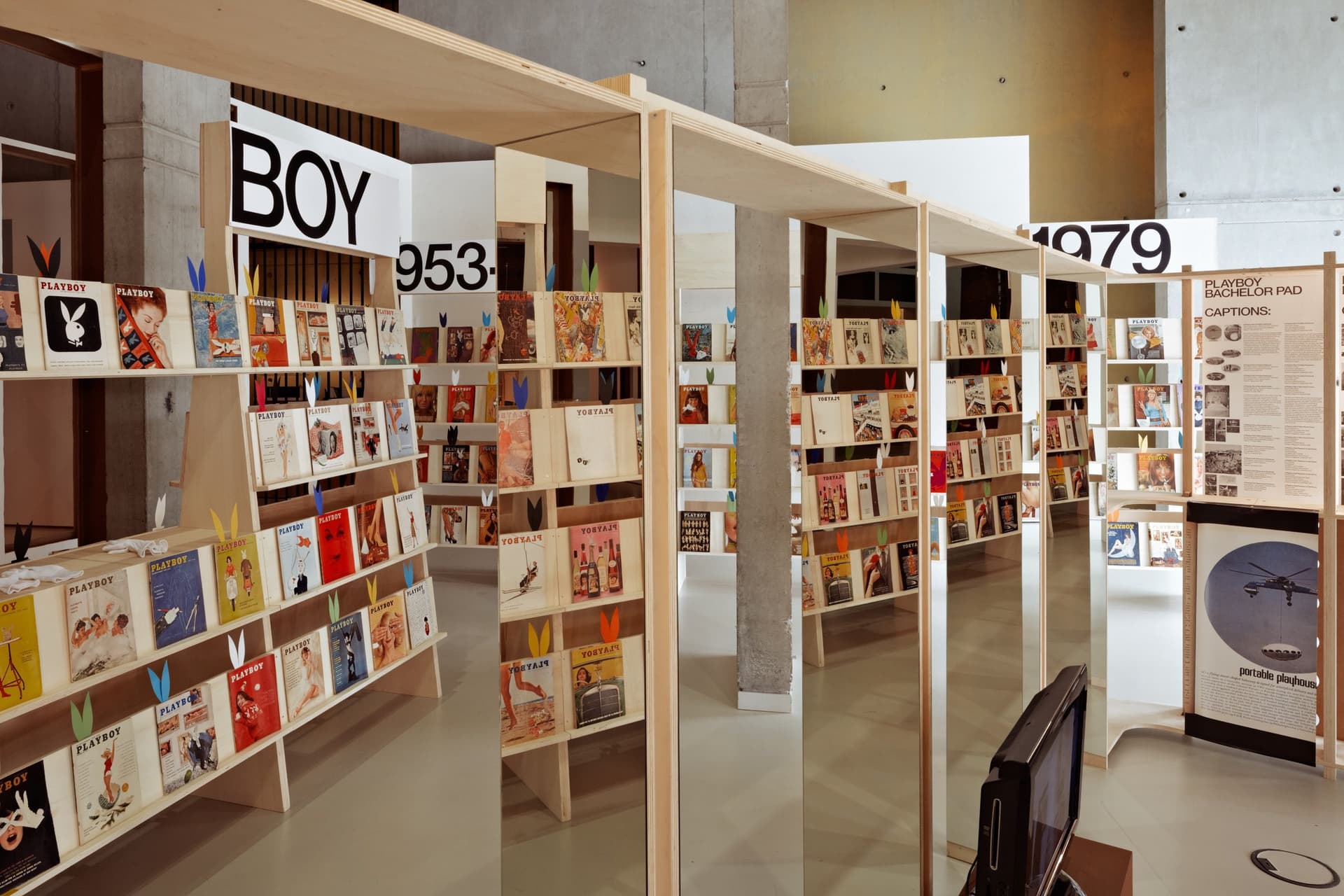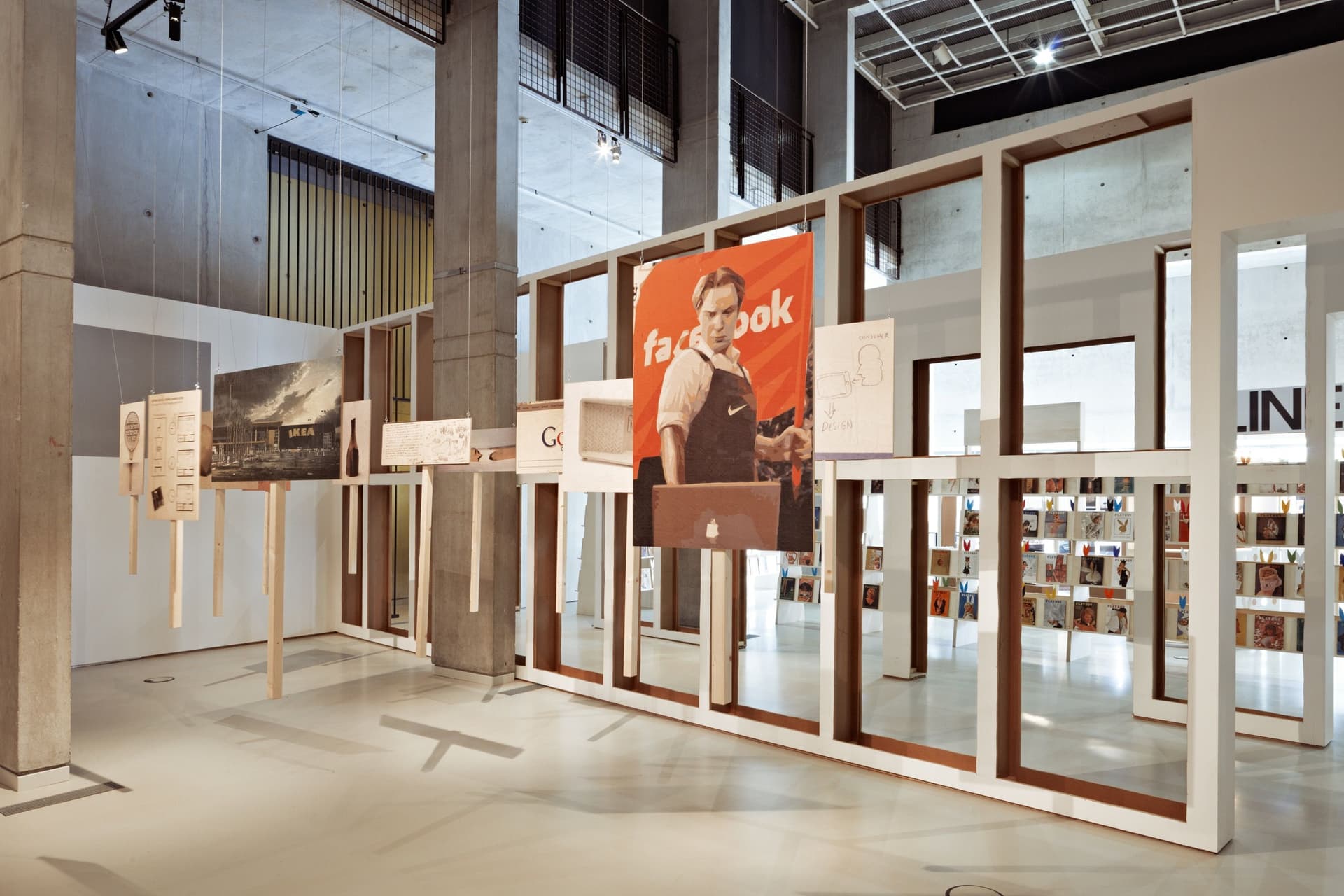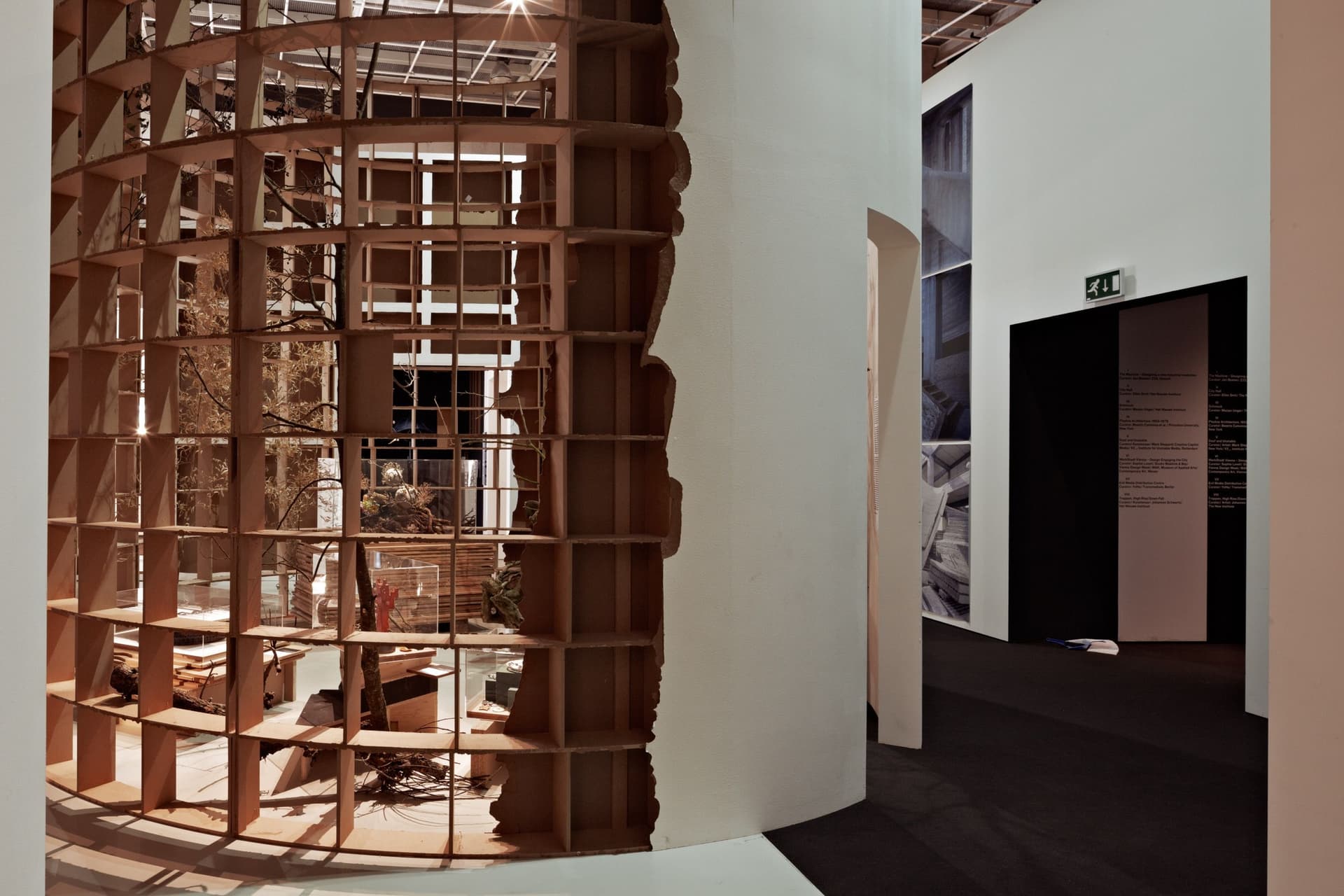 According to the philosopher Patrick Healy, a ruin is more than 'a pile of stones scattered on the ground'. The ruin is a symbol of the fact that everything is erased by time. In other words, the ruin refers not only to the inescapable past, but also to an equally ineluctable future.
The programme of The Ruin comprises two parts. The first consists of fragments of recent exhibitions by sister organisations, each of which touches on an aspect of the future agenda of Het Nieuwe Instituut. The second part of The Ruin goes into the themes of the presentations in more depth. It has the character of a magazine with films, lectures, performances, salons, master classes and interventions.
The Ruin has its own website, which takes the form of a blog. Read more