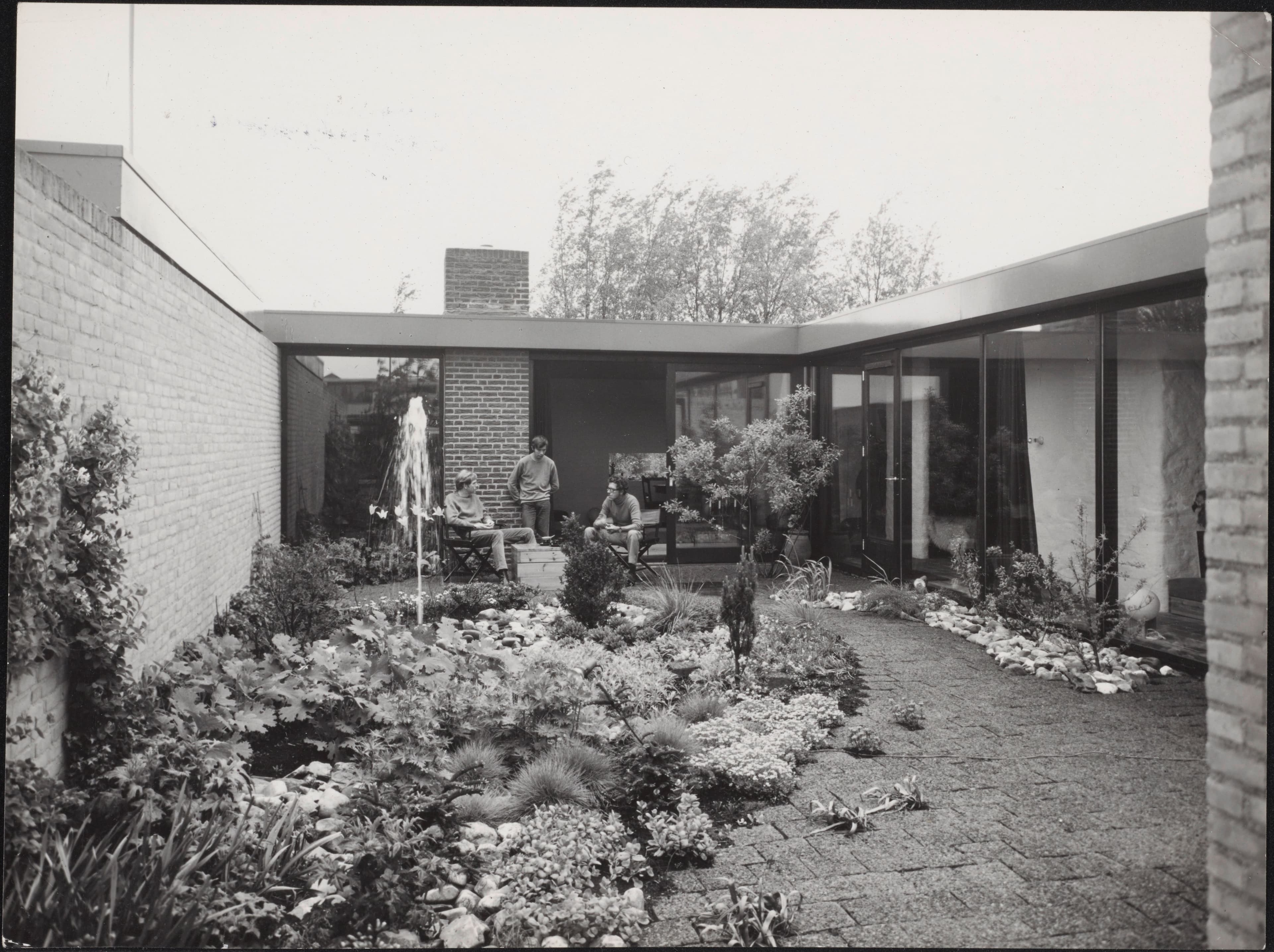 Nieuwe Instituut is a partner within The Critical Visitor, a research project that investigates how heritage institutions can bring about new forms of inclusiveness and accessibility through their organisation, collections and exhibition policy. The project has received a €500,000 NWO Smart Culture grant. The five-year research project is being conducted by a consortium of fifteen cultural and scientific institutions.
The project focuses on museology and archival studies: who is represented and who is not, who has access to these spaces of cultural identity and institutional memory?
Led by Dirk van den Heuvel (Jaap Bakema Study Center, Het Nieuwe Instituut/ TU Delft), Eliza Steinbock (Leiden University, main applicant) and Hester Dibbits (Reinwardt Academy, Amsterdam), fifteen partners including Amsterdam Museum, IHLIA and the Van Abbemuseum will work over the next five years on intersectional tools that not only expose but also dismantle mechanisms of exclusion and oppression. In addition to two PhD positions, the project includes a series of field laboratories, archive interactions with artists and a salon series to involve professionals and the public in the project.
About NWO Smart Culture
Smart Culture – Art and Culture focuses on research within the fields of art, culture, heritage and media in relation to the creative industries. The aim is to make connections between concrete innovative arts and cultural practices and more comprehensive scientific and social issues.
The Critical Visitor consortium partners: Het Nieuwe Instituut, Van Abbemuseum, University of Amsterdam, Erasmus University Rotterdam, Amsterdam School of the Arts, Nynke Hieke Feenstra, Research Centre for Material Culture, IHLIA LGBT+ Heritage, Atria, the Amsterdam Museum, Studio i Platform for inclusive culture, Imagine-IC, together with the applicants Leiden University, Reinwardt Academy Amsterdam and Delft University of Technology.