Benno Premsela Lecture 2016:
Hito Steyerl
Benno Premsela Lecture series
Each year Het Nieuwe Instituut invites a speaker to share their perspective on current developments in the fields of architecture, e-culture or design. Since 2013 the Benno Premsela Lectures have related to Het Nieuwe Instituut's programme track 'Landscape and Interior', which explores the blurring of the distinctions between city and landscape, inside and outside, private and public, and the physical and the digital
In his lecture in 2013 Matthew Stadler observed that prevailing ideas about the interior are undermined by current technological and political developments. The computer screen has become an extra 'window' in our homes but it is also a camera that looks back at us. In 2014 Mark Wigley turned his attention to the streams of information that crisscross our living environments like radio waves and to which architecture is also subjected: everything has become interior. In 2015 Benjamin Bratton will discuss the far-reaching consequences of computation for the city.
Previous Benno Premsela Lectures have been given by Mark Wigley, Matthew Stadler, Michael Rock, Werner Sewing, Ann Meskens, Józeph Mrozek, Henk Oosterling, Nancy Etcoff, Richard Sennett and Gunter Pauli.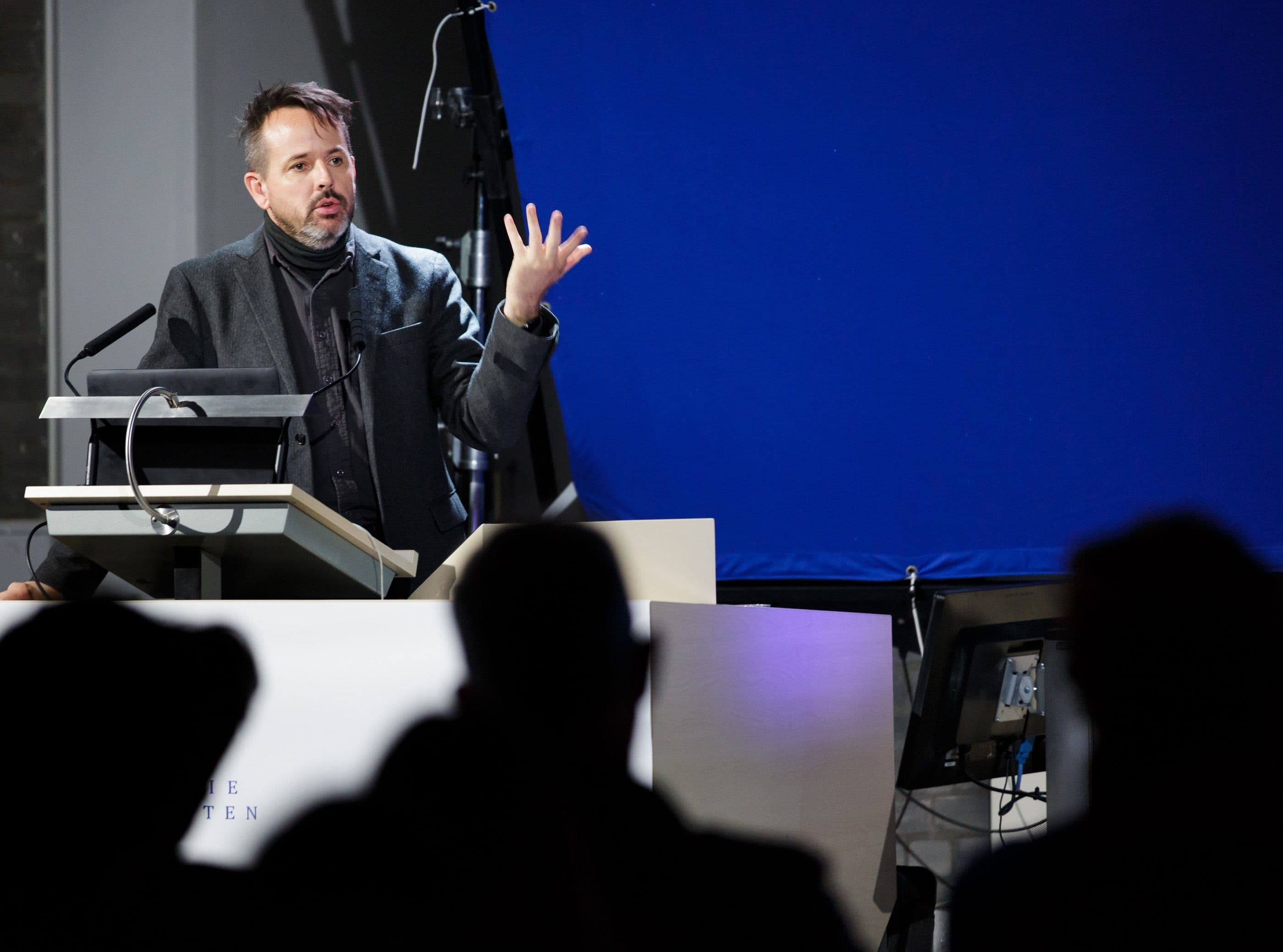 Bratton's lecture examined the consequences of the widespread digitalisation for our cities. In which way could cities develop in relation to algorithmic perception, sensory perception, cognition and physical automation?
Architectural historian and theorist Wigley discussed the architecture of information flows that traverse our living environment, as well as the effect they have on the design of that environment.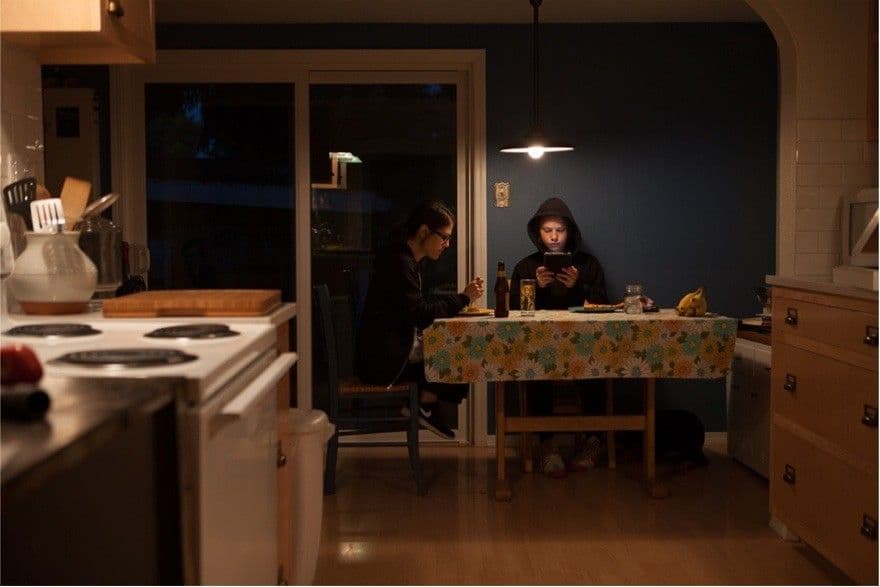 Technological and political change--particularly the reach of digital technologies and state and market involvement in them--has made conventional notions of 'the interior' obsolete. Stadler proposes a broader concept--the interior as the space of composition--and argues for the urgency of design work and research into this broader concept.