Benno Prem
sela Lecture 2015
On Artificial Intelligence and Cities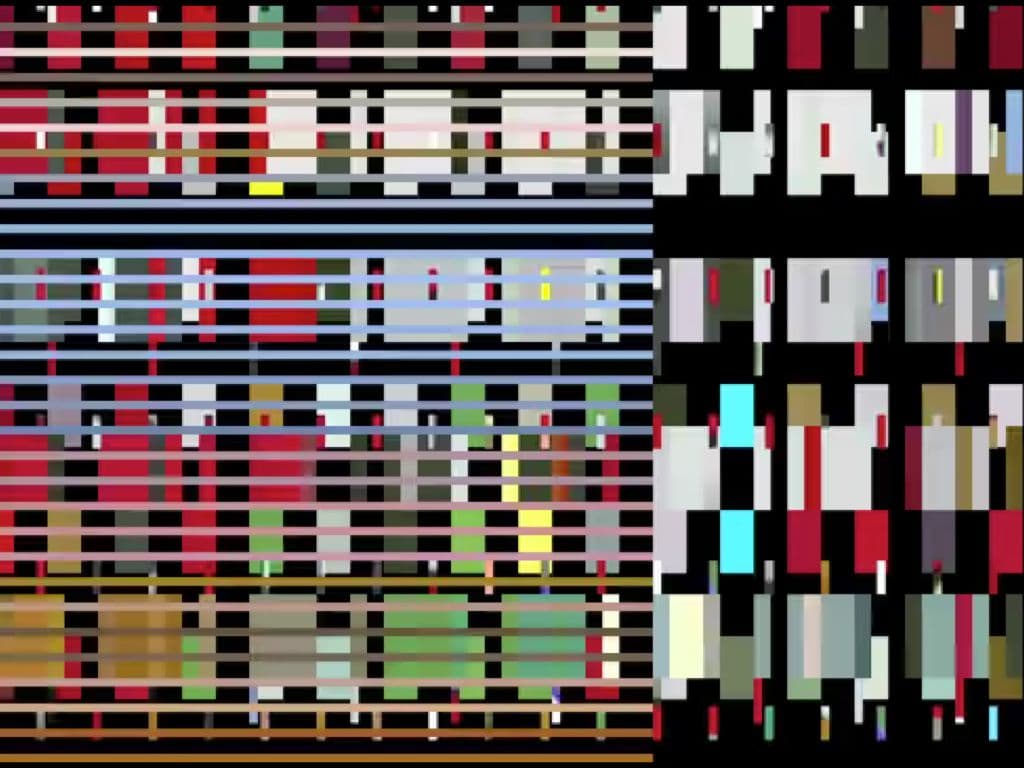 Platform Design, Algorithmic Perception, and Urban Geopolitics
The city is the place where complex information is brought together and organised. The nature of this information is both human (residents and tourists) and non-human (buildings and cars). Meanwhile, virtual networks have grown into a megastructure on a planetary scale and have become an inextricable component in the city. It is therefore imperative that we view the virtual and physical city as a totality and, hence, as a multidisciplinary assignment for architects, product designers and digital designers working together.
However, an even more fundamental change is afoot. Software, sensors and algorithms are making the city itself sensorial, creating a new party - the smart city itself - which is demanding a place at the design table. People will no longer be the dominant user of the internet. This role will be taken over by intelligent things communicating to their hearts' content with people and other objects and making autonomous decisions based on that communication.
Bratton argues that the notion of the Anthropocene - put simply, the current geological era dominated by humankind - doesn't stand up when we consider the philosophical and practical implications of an all-pervasive artificial intelligence. The point at which the encounter between human-made and the artificial falls short, according to Bratton, is precisely where the real design work begins.