Agency for Architecture, Desig
n, and Digital Culture
Presentations
Architecture has a long history of international biennials. So, to a lesser extent, have design and digital culture. Traditionally, architectural biennials like Venice's have been associated with prestige, particularly the national pavilions in which each country presents a self-directed image of its own contemporary architecture. These national presentations are among the standard instruments of cultural diplomacy and, since 2013, Nieuwe Instituut has been the commissioner of Dutch pavilions.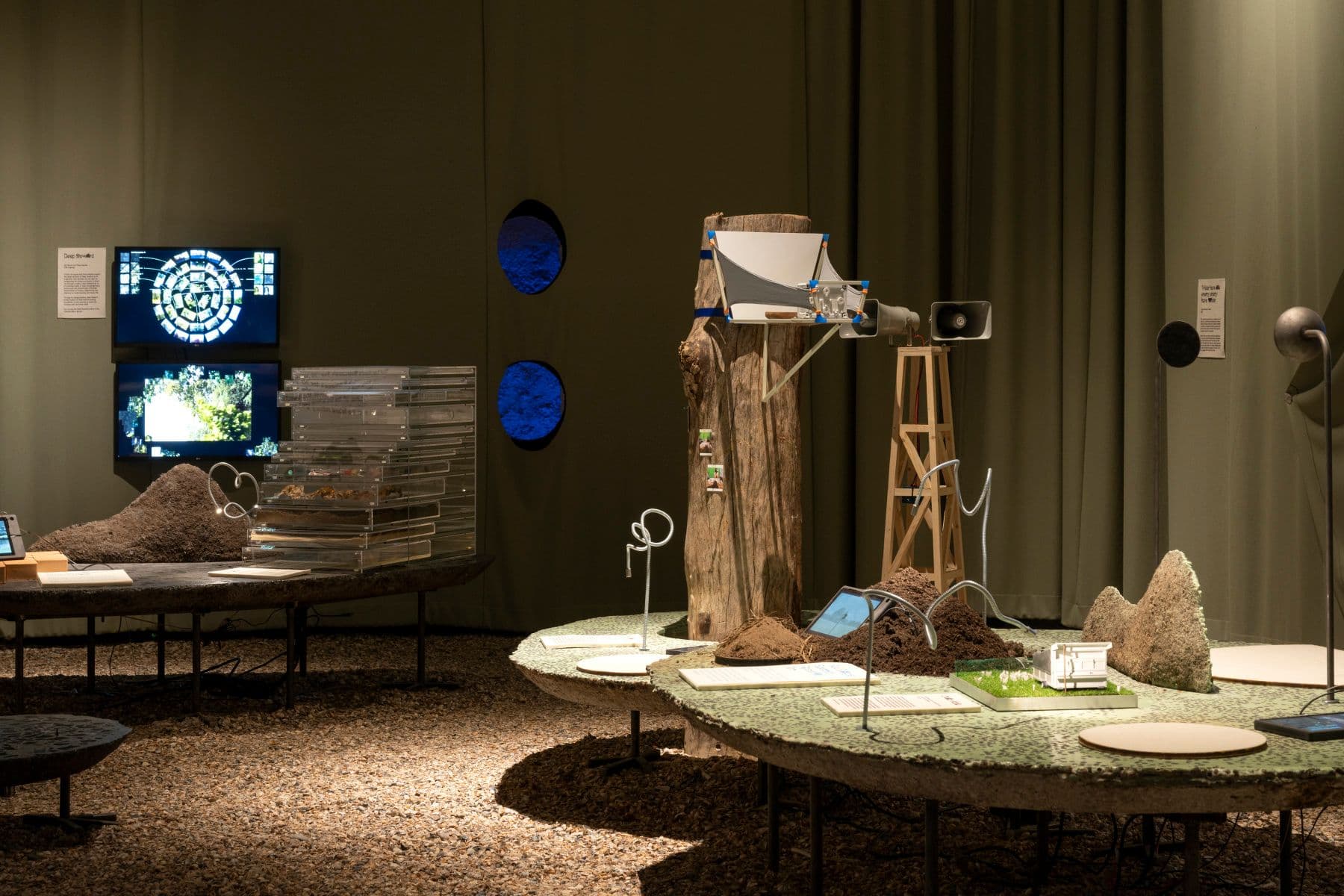 Where possible and relevant, the Nieuwe Instituut has also presented Dutch designers on an international stage: in London, Istanbul, and Milan, where the triennial was revived in 2019 with the Nieuwe Instituut as programmer for the Dutch entry.
Initially, there were national presentations at three architecture biennials - Venice, São Paulo and Shenzhen. Both São Paulo and Shenzhen have now chosen a different model without national pavilions. However, for each event the Nieuwe Instituut plays a leading role in investigating the possibilities of developing sustainable forms of collaboration based on networking and the exchange of knowledge.
Bi-City Biennale of Urbanism\Architecture