Roffa Mon
Amour x Nieuwe Instituut: Ponyo
As part of the exhibition Water Cities Rotterdam. By Kunlé Adeyemi the Rotterdam film platform Roffa Mon Amour presents films related to our changing water world. On the evening of 20 October, the film Ponyo (2008) by Hayao Miyazaki will be screened at the Nieuwe Instituut.
20 October 2023 18:00 - 21:00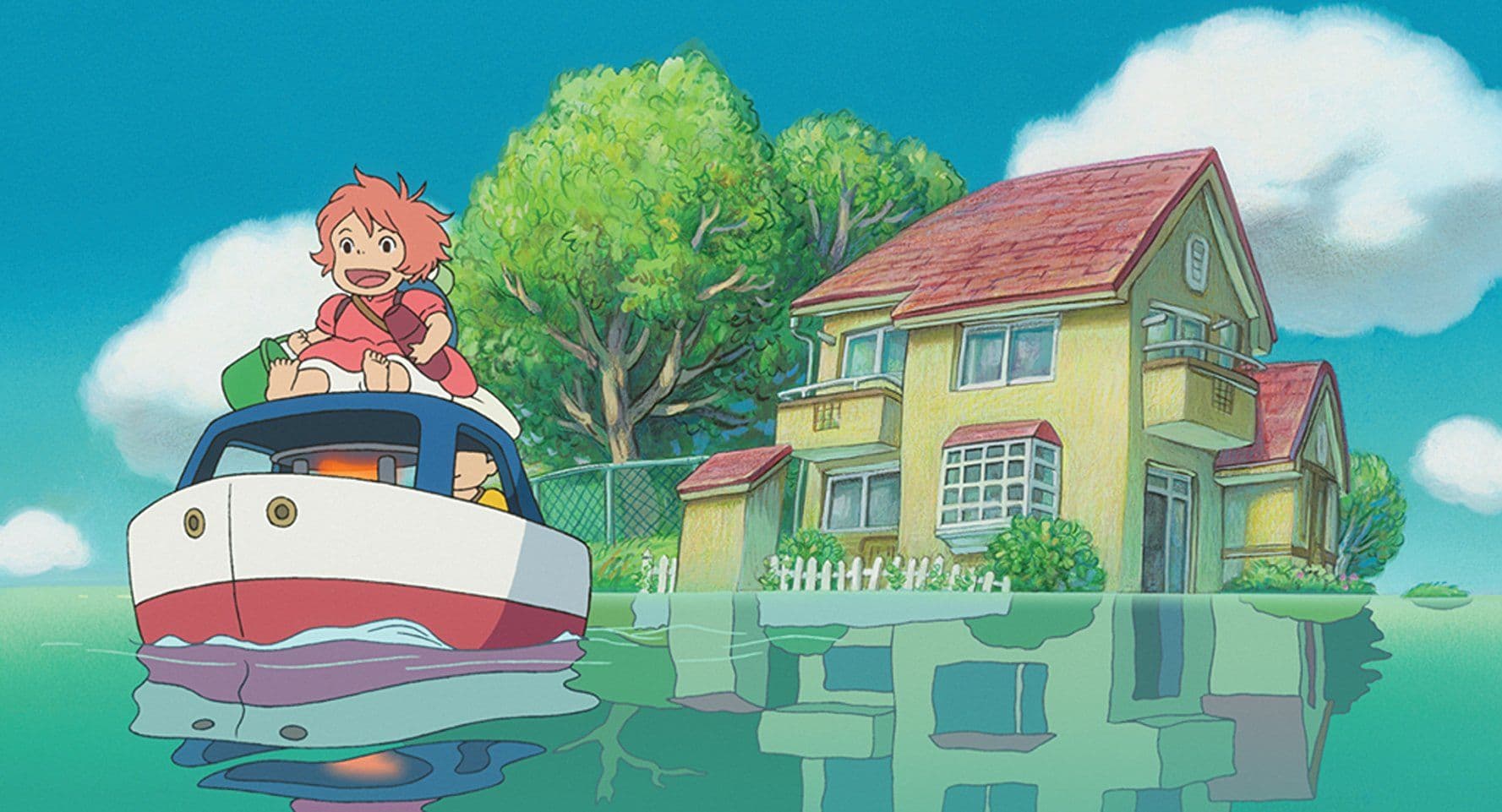 Ponyo
Five-year old Sosuke lives with his mother Lisa and father at the shore of a cliff. His father is a captain and away from home a lot. His mother works at a retirement home and often brings Sosuke with her. While driving along the coastline Sosuka spots a very cute little sea creature which gets his attention. He catches the fish, calls her Ponyo and brings her to the retirement home where the elderly are shocked because 'fish with faces' can cause a tsunami. Ponyo and Sosuke become close buddies. But soon after the babbling ocean becomes turbulent and monstrous waves take over the town and Sosuke loses his new friend.
Ponyo doesn't belong on the land and is part of a major project from Fujimoto, a sea wizard who clones fish to keep nature in balance. Fujimoto is furious and puts all his effort into getting Ponyo back to his master submarine. But Ponyo dreams of becoming human. Sosuke is faced with an underwater challenge which will determine whether Ponyo can transform into human for good.
While watching Ponyo again we started to ask ourselves what will it look like if human bodies have to adapt to future environment with rising sea levels. What if we would partly live under water? Will our skin become water resistant? Will our feet transform into flippers and how will our respiratory system adapt? Seemingly a playful fairy tale, Ponyo is way more than a cute animation. With the power imagination and the magic of illustration new worlds with new principles are created.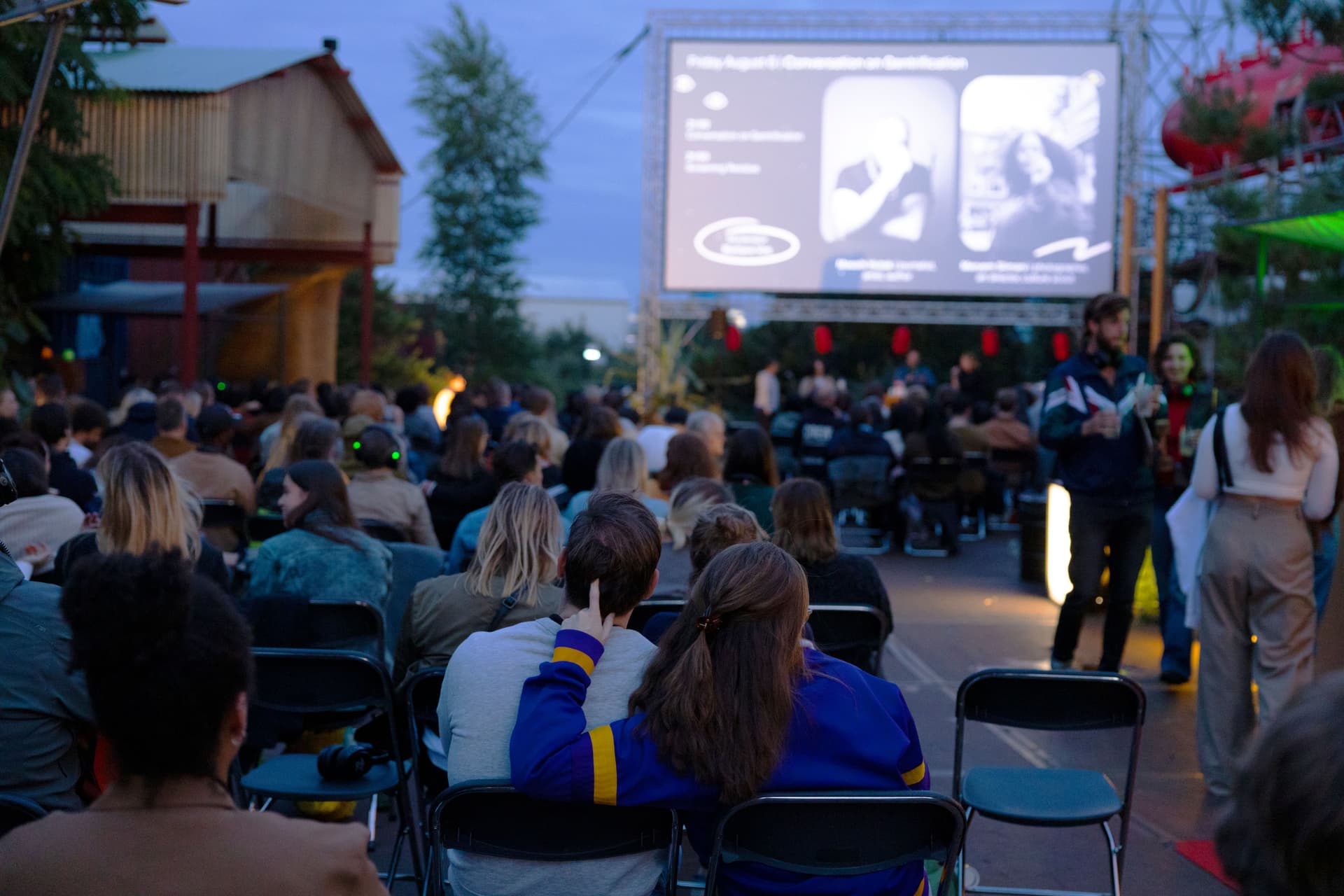 Water Cities Public Programme
For the exhibition Water Cities Rotterdam. By Kunlé Adeyemi, Nieuwe Instituut organises an extensive public programme with activities linked to themes explored in the exhibition and on the floating pavilions in the ponds around the institute, from Sunday morning yoga to documentaries, and from talk shows to live radio.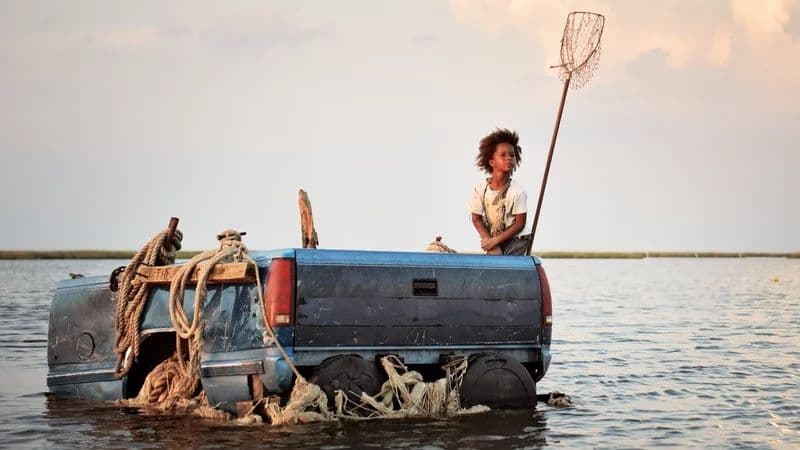 Roffa Mon Amour x Nieuwe Instituut: Beasts of the Southern Wild
Dive into the unpredictable world of film and water as cinema platform Roffa Mon Amour selects a series of water-themed ...
➝

Read more