Inside Outside x
Nieuwe Instituut
Designers Aura Melis and Nafsika Efklidou of the multidisciplinary agency Inside Outside are changing their design perspectives to a more inventive approach in which biology plays a central role. In conversation with ecologist and evolutionary biologist Justin Stewart, they will expand on how ecology, biology and design are intertwined through slides of their work and inspirations.
27 September 2023 17:30 - 19:00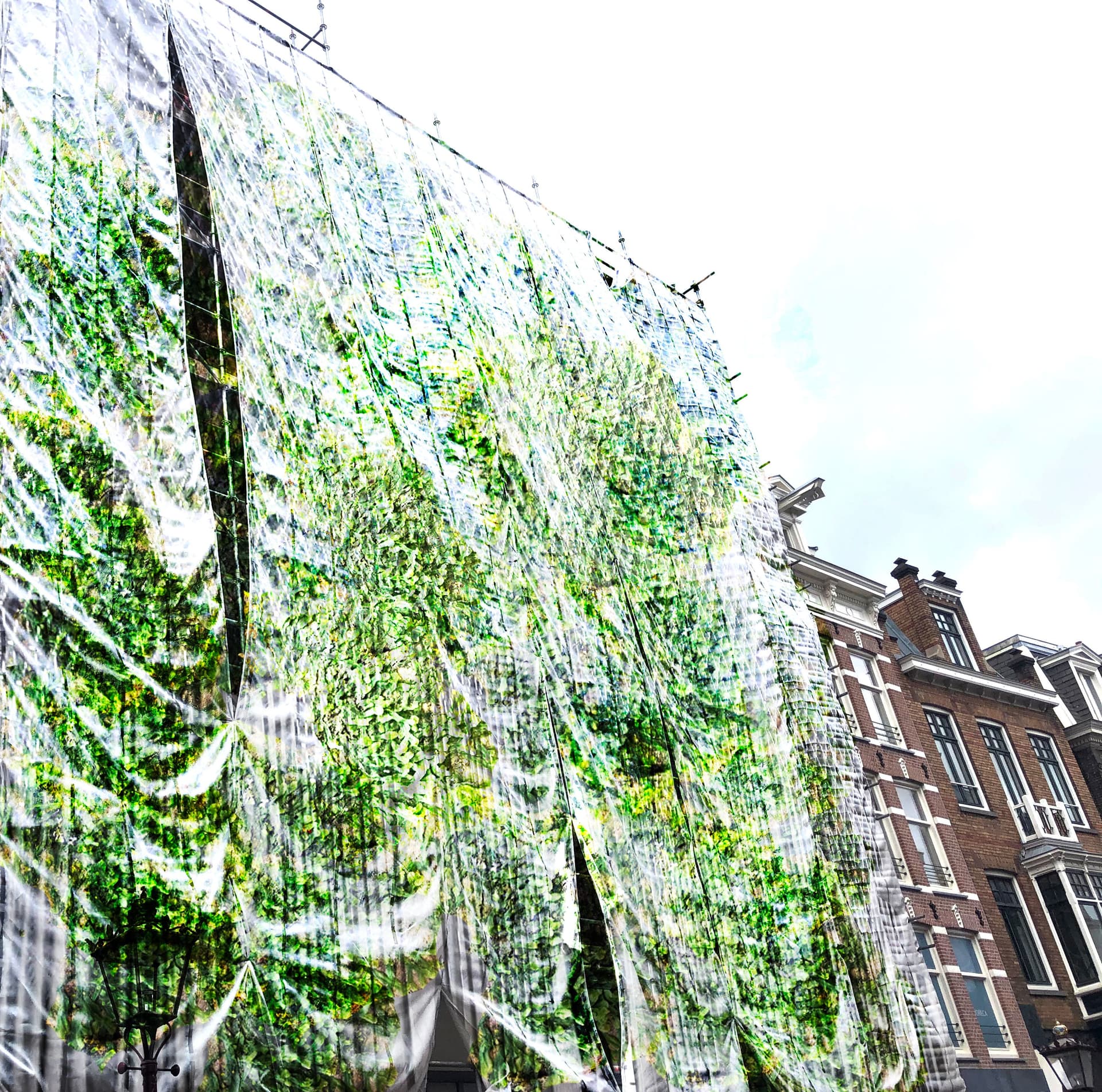 Water Cities Public Programme
For the exhibition Water Cities Rotterdam. By Kunlé Adeyemi, Nieuwe Instituut organises an extensive public programme with activities linked to themes explored in the exhibition and on the floating pavilions in the ponds around the institute, from Sunday morning yoga to documentaries, and from talk shows to live radio.