DWNTWN
x Nieuwe Instituut
On a warm summer night, swing along to undulating Afrobeats and Amapiano. As part of Water Cities Rotterdam, the Nieuwe Instituut and Kunlé Adeyemi's floating pavilions will co-host a programme for the music festival DWNTWN.
23 September 2023 21:00 - 24 September 2023 01:00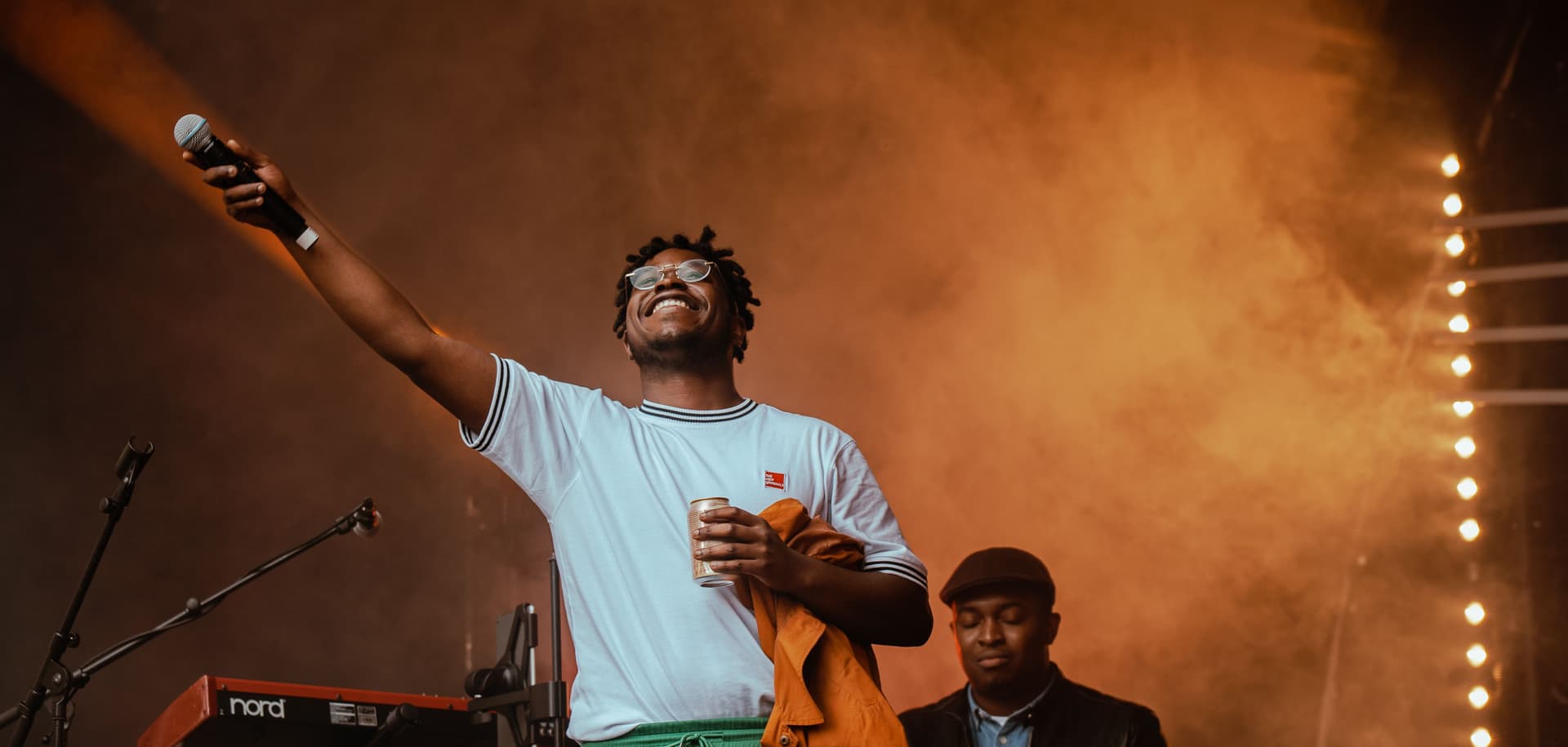 Together with Amapiano NL, DWNTN is organising a special evening around Amapiano.
Line-up:
Austin-J
Badguyz
Juju Moura
Streys De DJ
Juicy
Water Cities Public Programme
For the exhibition Water Cities Rotterdam. By Kunlé Adeyemi, Nieuwe Instituut organises an extensive public programme with activities linked to themes explored in the exhibition and on the floating pavilions in the ponds around the institute, from Sunday morning yoga to documentaries, and from talk shows to live radio.