Speculative Design Archive Live:
Collaborate!
21 February 2019 19:30 - 21:00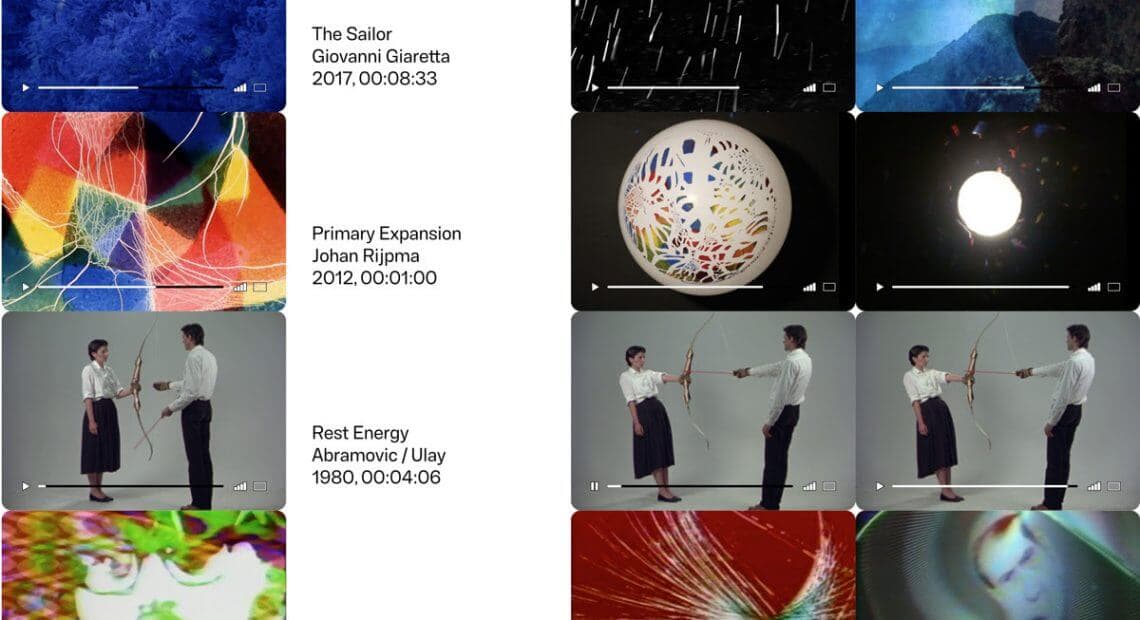 In Speculative Design Archive Live!, a range of experts will enter into discussion with one another on issues raised by the Speculative Design Archive. During the debate on Thursday 21 February 2019, we will devote attention to new approaches to dealing with archives and heritage through forms of collaboration making them more accessible and easier to use. Based on a number of case studies, the discussions will be moderated by Michelle Kasprzak with amongst others Gaby Wijers of LIMA, Marlous Willemsen of Imagine IC.
Speculative Design Archive Live: Collaborate!
One of the driving forces behind the Speculative Design Archive is the lack of a central approach of archives in the areas of design and digital culture in the Netherlands. In spite of the efforts of individuals and organisations attempting to maintain our design and digital cultural heritage in a systematised way, in many respects the memory of the design field remains an uncoordinated patchwork. Uncatalogued remnants are scattered around the country in studios, museums, archive bodies and private collections.
In part, this fragmentation can be attributed to the limited possibilities offered by the infrastructure to those wishing to form archives in the past. In today's situation, however, archive formers, managers and users have many more opportunities available to them; thanks to digitalisation in particular, collections and archives are becoming more accessible and easier to use. One striking benefit in relation to traditional archiving practice is the opportunities we now have to collaborate. Not only can bodies exchange knowledge more quickly and more easily, but the dynamics between maker, manager and user are also really taking off. In Speculative Design Archive Live: Collaborate!, we will be looking in greater detail at several cases characteristic of this development.
Lima has developed a collaborative model that works on institutional and technical levels and has resulted in mediakunst.net: an online catalogue bringing together various media art collections and thereby uniting the visibility and accessibility of media art in the Netherlands.
Marlous Willemsen is director of Imagine IC and a researcher at Reinwardt Academy for Cultural Heritage (Amsterdam University of the Arts). In both positions she focuses on the ways in which heritage is negotiated between a wide range of actors in society, among them heritage workers in museums and other formal heritage settings. Together with Hester Dibbits she coined the notion of 'emotion networking', understanding heritage as a collective cultural product created by individuals different from one another in many ways.
Thursday Bite
Before the Thursday Night you can grab a bite to eat with the speakers and staff of Het Nieuwe Instituut. At 18:00 Het Nieuwe Café will serve a light vegetarian meal. Dinner vouchers are available for ¬ 7.70 up to a day before the particular Thursday Night event via the Tickets link.
Word Member
Become a Member of Het Nieuwe Instituut and you'll support our mission to navigate the vast and evolving field of design. You'll also be inspired by our special program of Members' events, meeting up with other like-minded people as we invite you to reflect with us on design's changing role in technology, economics, culture and society.