Significant Conte
nt @REBOOT
Depths of Wikipedia and Fashionlover4 talk about their process, credentials and musings when creating online content for social media. The creators give us a tour of the tools they use, and share their work files, notes and inspirations, showing what lies behind the surface of the videos, streams, memes and other kinds of posts they create.
29 November 2023 19:00 - 20:45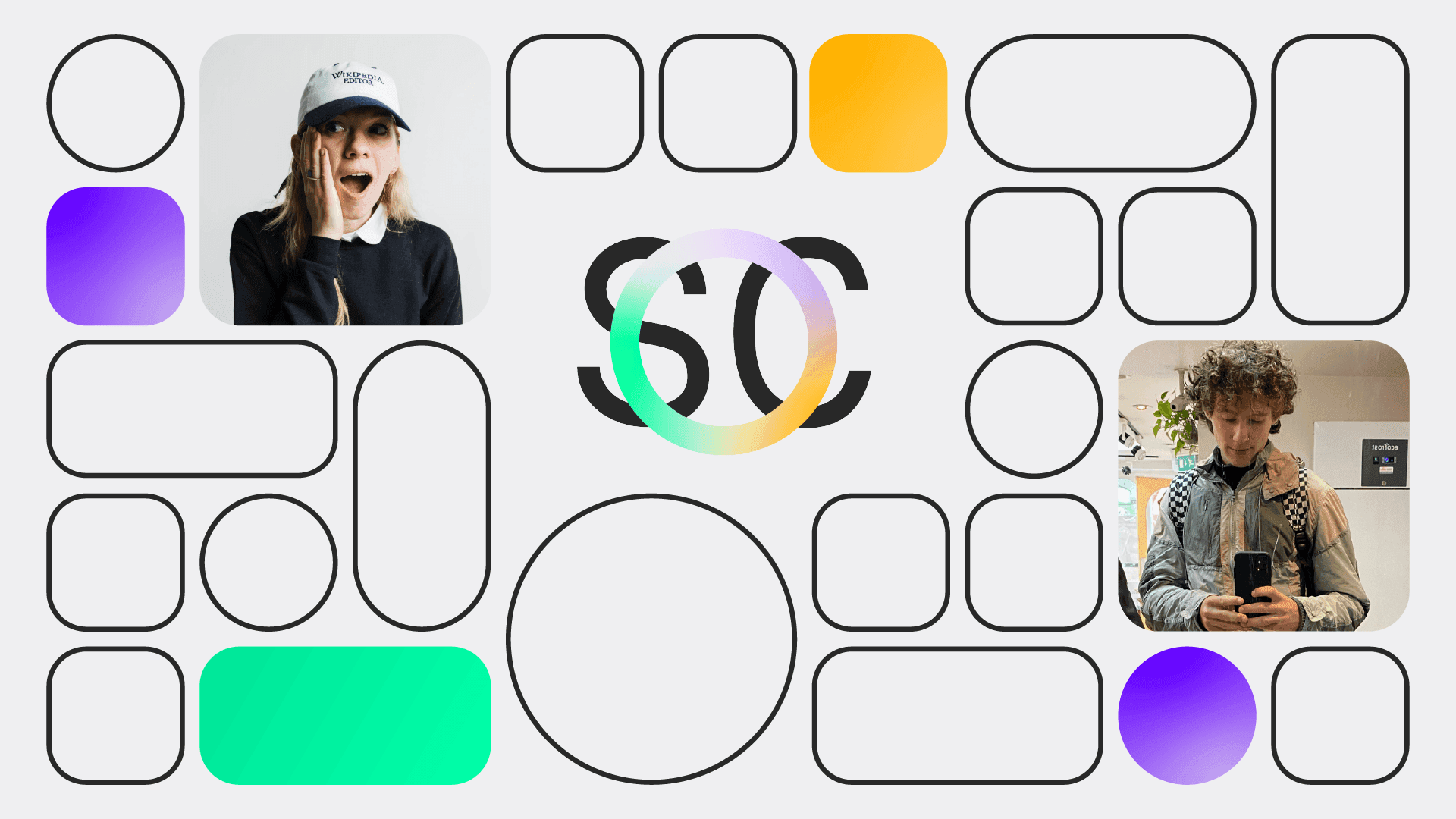 Speakers
Depths of Wikipedia Bored during the pandemic Annie Rauwerda started her Instagram page "Depths of Wikipedia" in April of 2020. Although originally intended to share strange, surprising, and interesting facts from the English Wikipedia among friends, the page has grown over a million followers. Rauwerda made a Twitter page, where the Wikipedia screenshots get posted as well. On TikTok she uses the @depthsofwikipedia handle to post personal stories, facts about Wikipedia, comedic videos and updates on her perpetual stew.
Fashionlover4 Michael, aka Fashionlover4 or @hotfashiontakes, has an interest in fashion, but is also critical of the fashion world. On TikTok he posts short and snappy videos like tier lists, and explainer videos on topics like a specific garment or the history of a brand or designer. On his YouTube channel he posts longer video-essays that go more in-depth and visually often have a livestream-like composition where a green screen video of Michael is placed in a bottom corner on top of archival video footage. TikTok YouTube Instagram Patreon Blog
Moderated and presented by
Significant Content: Florian van Zandwijk & Sjef van Beers
More on Significant Content
instagram.com/significantcontent tiktok.com/@significantcontent youtube.com/@significantcontent4322